WANT/NEED: A Mary Poppins-worthy tote bag, and more stuff you want to buy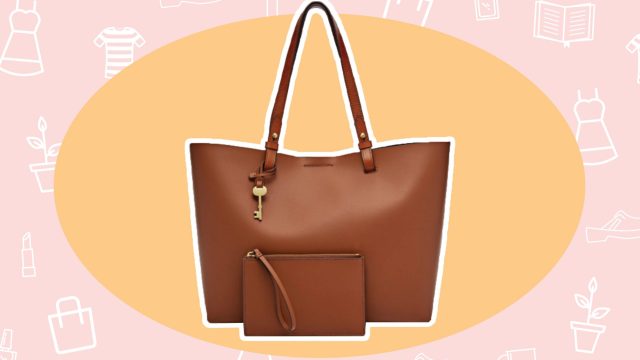 Welcome to Want/Need, a daily roundup of the things HelloGiggles' Editorial Director and Deputy Editor are madly in love with, and what we — you guessed it — WANT/NEED. Our recommendations will include (but are not limited to) the perfect sandal, mom jeans you should totally wear to the office, pretty water bottles, and lipsticks that will make you feel unstoppable. Check back every day for new picks and deals!
J.Crew "Oui Non" Leggings, $45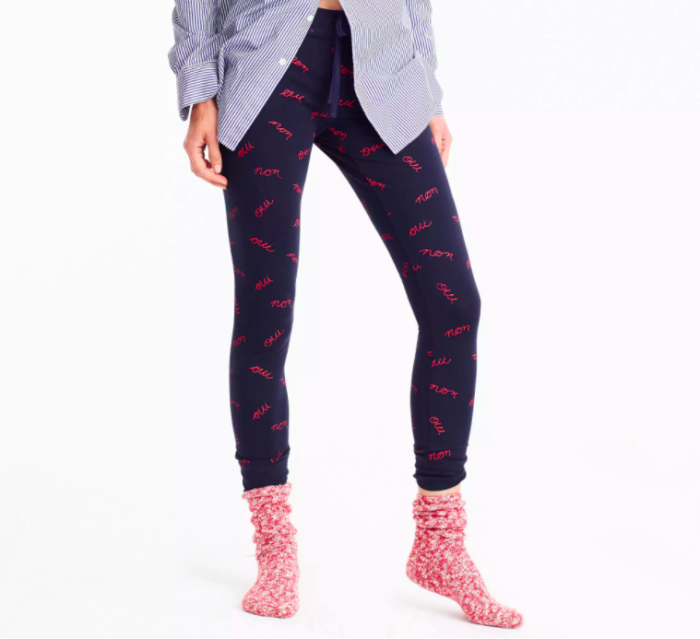 I fully give you permission to buy these leggings and only wear these leggings until the snow thaws. They are so comfy and they say "Oui" on them, so what could be better?
Smith & Cult "Ghost Edit" Nail Polish, $18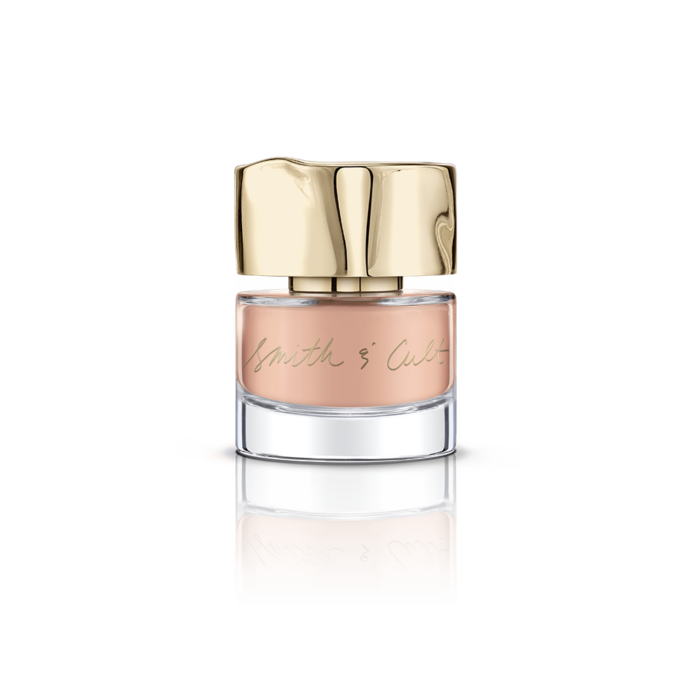 I've always wanted to try this award-winning sheer pink/nude polish by Smith and Cult. In the winter I tend to lean into dark blues and reds, but this shade is perfect when you want to go a little low-key for a week.
Fossil Rachel Tote, $158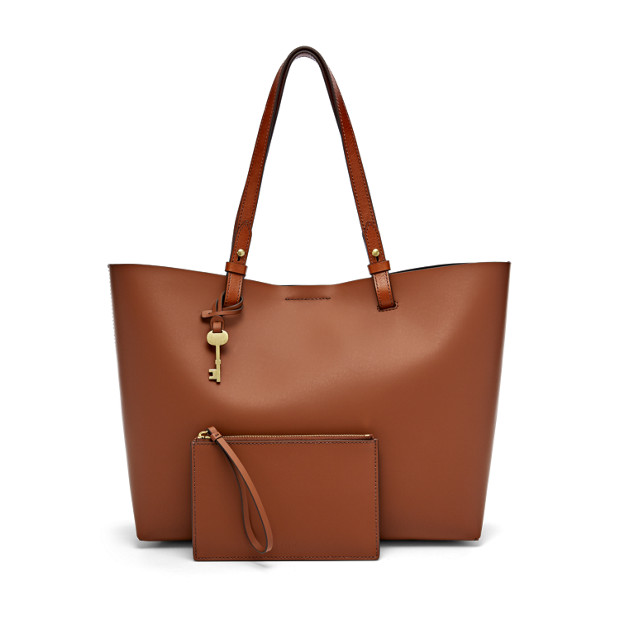 I've decided I'm REALLY into Fossil. I've been so frustrated looking for a new work bag (nothing is big enough!) and finally found a tote large enough for all my crap. It's also made with a nice, flexible leather so that the straps and body don't feel stiff to carry. How dreamy!
Topshop Blue Embroidered Heart Hoodie, $45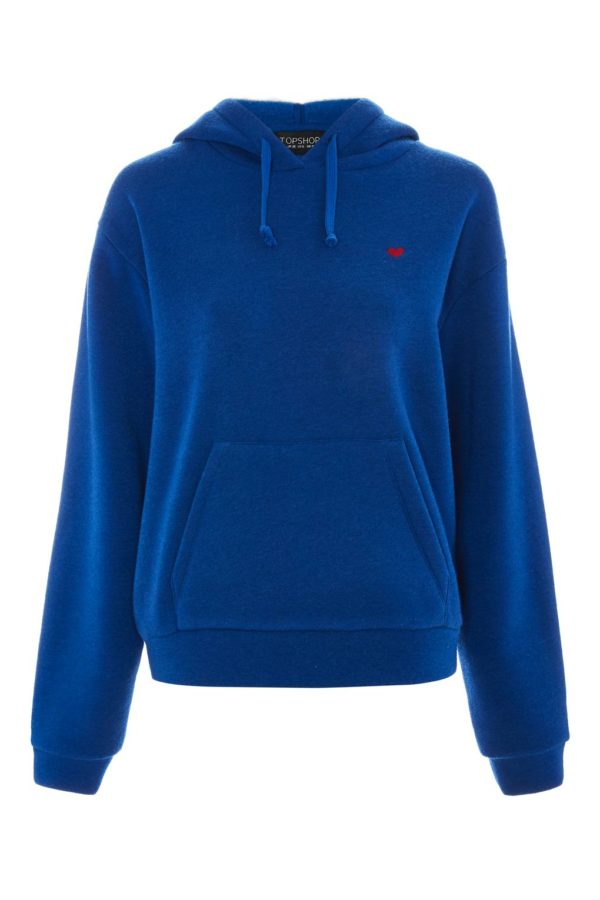 This is the type of sweatshirt you just want to crawl inside and hibernate in.
The Very Warm Navy Acadia Bomber Jacket, $295
I'm going back home to Boston for the holidays, so you better believe I'll be layering the eff up. This chic outerwear label is called "The Very Warm," so you know it's, well, VERY WARM DUH. This quilted hooded bomber jacket is exactly what I need to keep my ass from freezing all the way off in that frigid New England weather this Christmas. 
Ferrero Rocher Hazelnut Chocolates, $14.09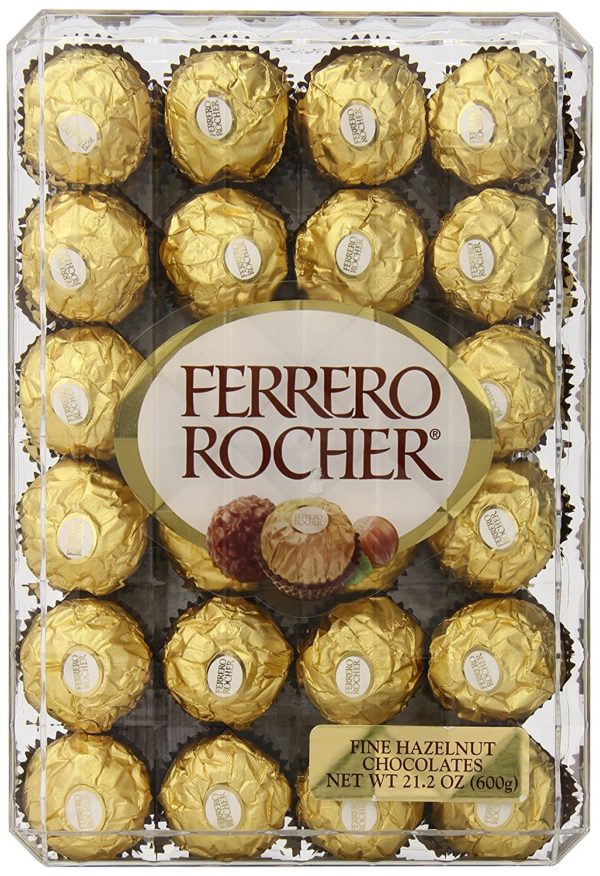 I used to think these were the height of luxury when I was a kid. And I wasn't wrong.
While every product on Want/Need is hand-selected by HelloGiggles editors, HG may earn affiliate commission on some products.