WANT/NEED: A Little Women gift set that helps fund literacy programs, and more stuff you want to buy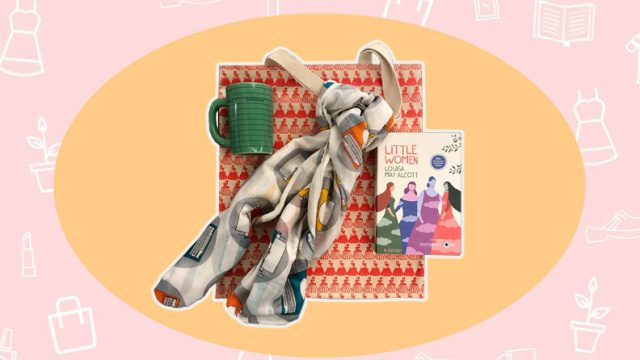 Welcome to Want/Need, a daily roundup of the things our Deputy Editor, Emily Popp, is currently coveting. It might be a pair of pink leather loafers that make her feel like she's got her s*#t together, or a pool float in the shape of an avocado (because she's not over the novelty pool float trend). Or maybe it's as random as, like, dryer sheets. Basically this is all the stuff she's obsessed with. Poppy's picks, if you will.
Out of Print Little Women Book Bento Box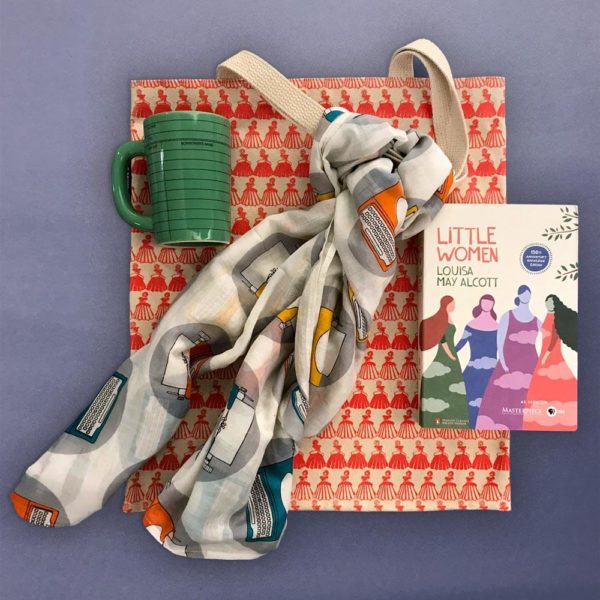 This year is the 150th anniversary of Little Women, and I just happen to have grown up not that far from Louisa May Alcott's childhood home in Concord, Massachusetts. It's now a museum, and I went there a lot as a kid on field trips or with my family, and it always fascinated me because Little Women was one of my favorite books (I was also very into the 1994 movie starring Winona Ryder). My mom is an English professor and I was an English major who grew up outside of Louisa May Alcott's hometown, so this Little Women gift set from Out of Print Clothing really speaks to my literary soul. It comes with a Penguin Classics edition of Little Women (with a foreword by Patti Smith!), a Little Women tote bag, a library card mug, and a typewriter scarf. Get this for the friend in your life who loves classic American lit. Oh, and to make it even sweeter, each purchase helps fund literacy programs and book donations to communities in need.
Standard Wines Sonoma Red Blend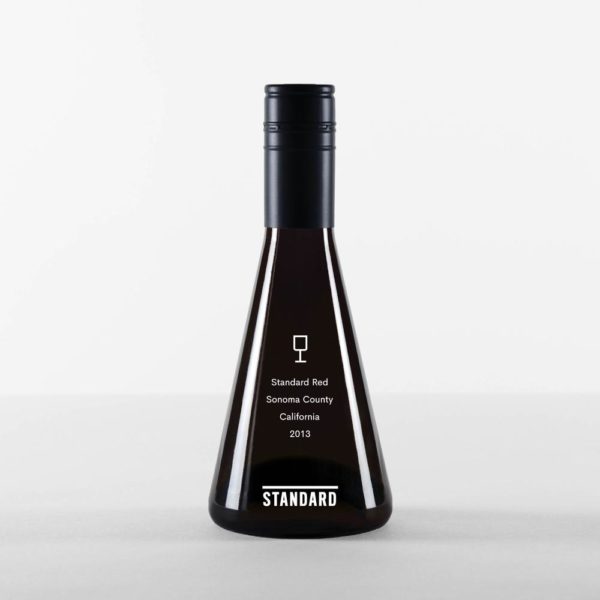 Sound the alarms, I'm not reviewing a rosé this week! I know, I'm really deviating here. Yes, rosé is my signature drink, but it's fall, y'all, and that means I'm branching out from my pink drink and going for a more autumnal red. I'm a huge fan of Standard Wines because of their individual size packaging. It's well-documented that single-serving bottles or cans are one of my favorite ways to enjoy wine. Their Standard Red wine has fabulous notes of raspberry and dark chocolate, which is perfect for ushering in sweater weather. This is my new-go to for when I've had a long day at work and mama needs a glass of vino. 
Carbon Collection by Monoprice Glamis Accent Table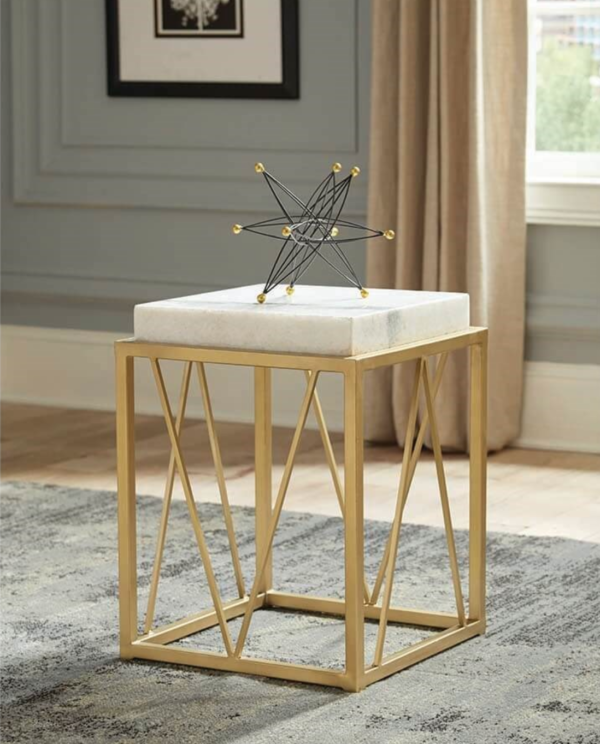 I love the look of a gold accent table with a marble top—but that style can be super expensive. Believe me, I've spent hours trolling the internet for an affordable (but still cute-looking!) version. I think I finally found one, at least based on these pictures. It's $179.99, which is a pretty decent deal for a non-cheap looking marble-topped table. 
Wildfang Wild Feminist Wildflower Crew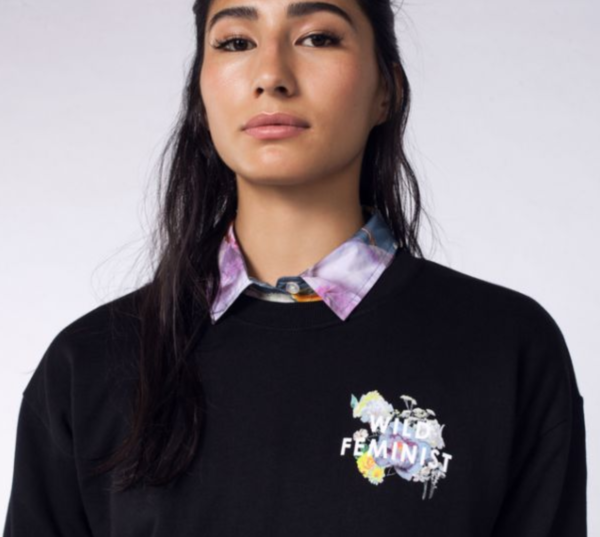 I love this "Wild Feminist" crew neck top from Wildfang, because was there ever a better time than now to be a wild feminist? 
Draper James Gingham Wine Tote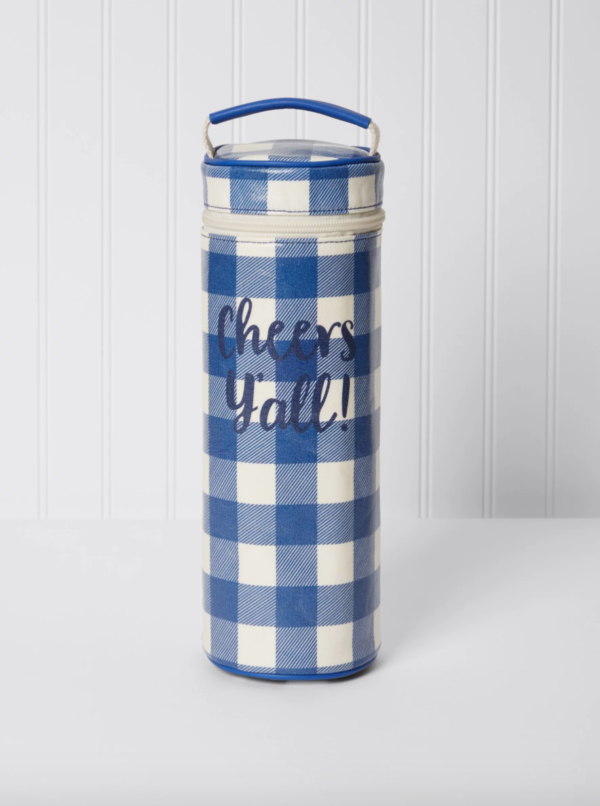 How I've existed this long without a gingham wine tote in my life, I'll never know. I need this.
While every product on Want/Need is hand-selected by HelloGiggles editors, HG may earn affiliate commission on some products.