WANT/NEED: A lipstick for your inner "Beverly Hills bad girl," and more stuff you want to buy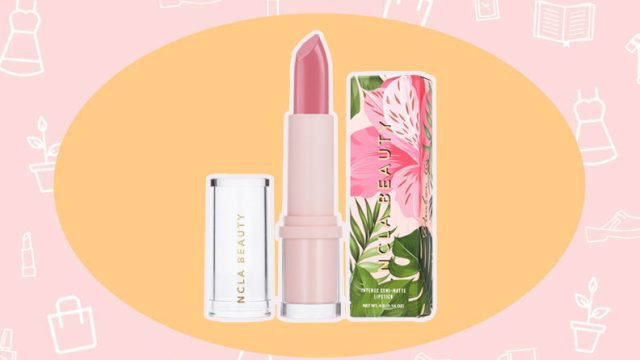 Welcome to Want/Need, a daily roundup of the things our Deputy Editor, Emily Popp, is currently coveting. It might be a pair of pink leather loafers that make her feel like she's got her s*#t together, or a pool float in the shape of an avocado (because she's not over the novelty pool float trend). Or maybe it's as random as, like, dryer sheets. Basically this is all the stuff she's obsessed with. Poppy's picks, if you will.
NCLA Beauty Beverly Hills Bad Girl, $16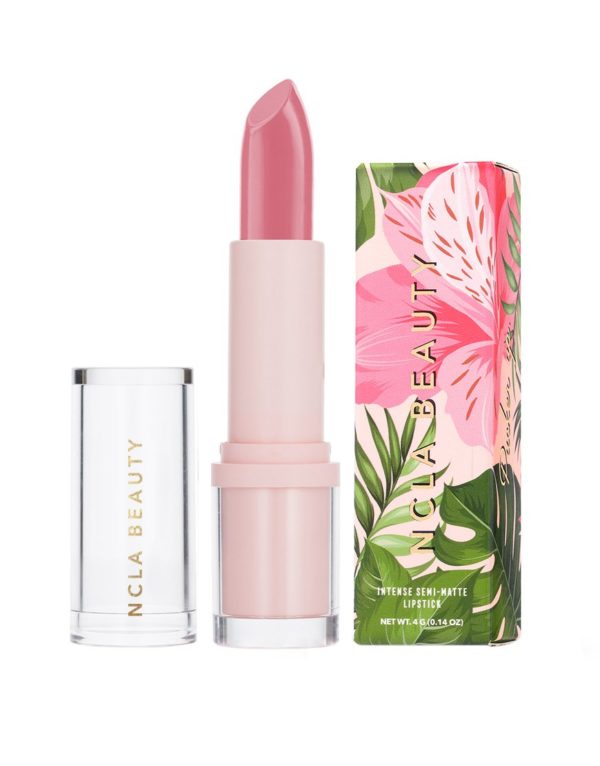 NCLA Beauty has some of my favorite nail polish shades, and now they're doing lipstick! I just love this perfect rosy pink shade so much I think I need to make it my new signature. It's called "Beverly Hills Bad Girl," which I love. I'm more of "Mid-City Good Girl," tbh, but that name isn't as cool. 
Soko Umoja Delicate Cuff Bracelet
This gorgeous cuff bracelet was handmade in Kenya from upcycled brass, and you can get it monogrammed with your letter of choice for an extra personalized touch. I don't wear a ton of jewelry typically, but I do like to wear a few pieces that are delicate, understated and meaningful. And this piece is exquisite. 
Sugarfina "Mr. Bare Bones" Skeleton Sugar Skulls, $8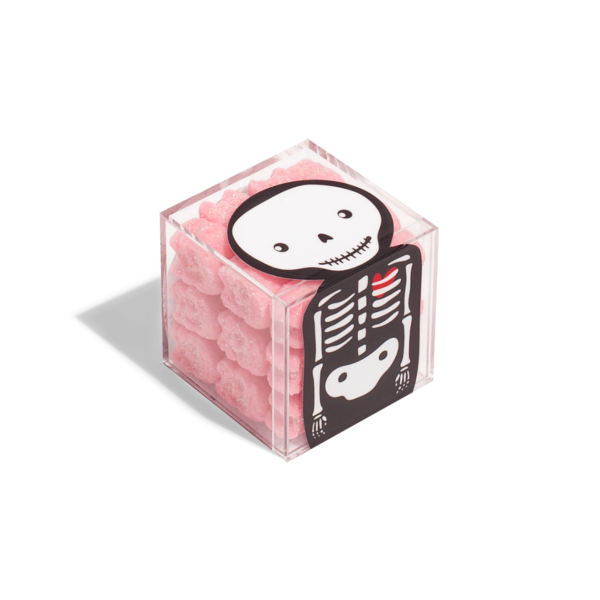 It's been well documented that I love a gummy, and I'm really craving these skull candies from Sugarfina.
Modcloth Your Festive Best A-Line Skirt, $55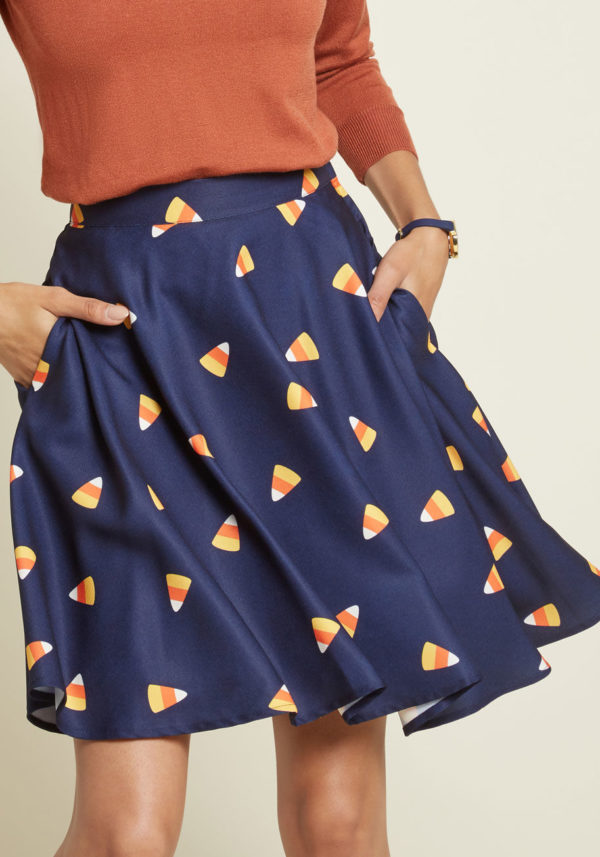 Speaking of Halloween candy, I'm one of those freaks who enjoys a good bag of candy corn. Although…candy corn is one of those things where the first three taste amazing and then on the fourth it's stomach ache city. You know what won't give you a stomach ache? This darling skirt from Modcloth.
Zara Pack of Sparkly Barrettes, $25.90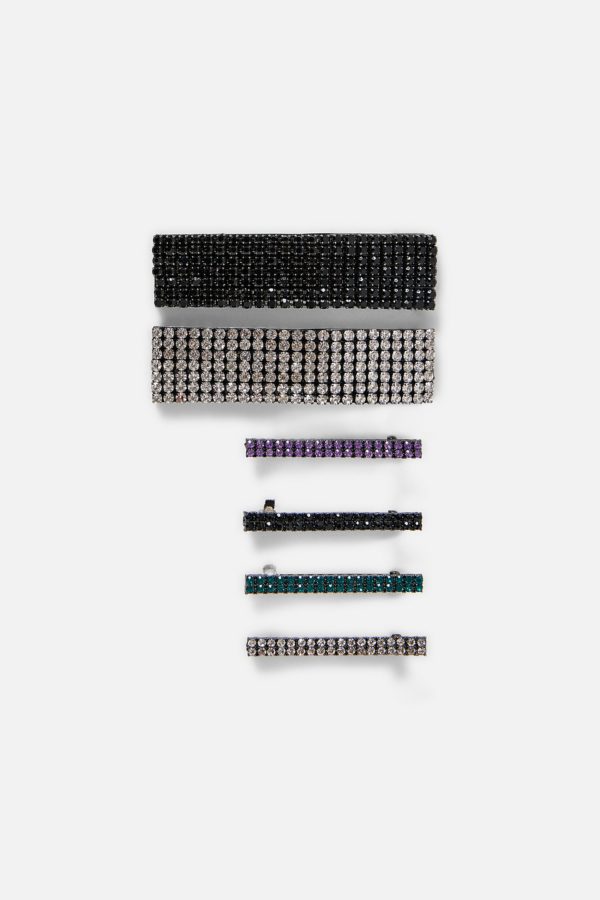 I've decided I want to get back into "hair flair."
While every product on Want/Need is hand-selected by HelloGiggles editors, HG may earn affiliate commission on some products.