WANT/NEED: A lipstick with the prettiest packaging you've ever seen, and more stuff you want to buy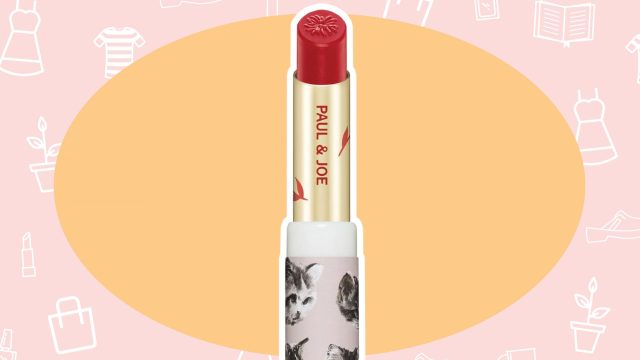 Welcome to Want/Need, a daily roundup of the things HelloGiggles' Editorial Director and Deputy Editor are madly in love with, and what we — you guessed it — WANT/NEED. Our recommendations will include (but are not limited to) the perfect sandal, mom jeans you should totally wear to the office, pretty water bottles, and lipsticks that will make you feel unstoppable. Check back every day for new picks and deals!
Teta Foods Mediterranean Garlic Dip and Spread, $10.53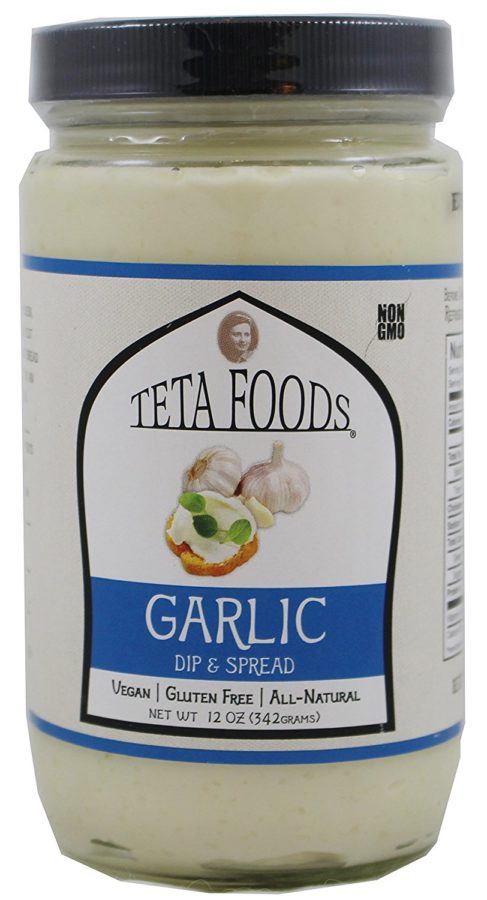 I've been obsessed with a garlic dipping sauce Whole Foods has, and this stuff is super similar. I just use it to dip my pita chips and carrots in, but you can also use it as a spread for roasted chicken, sandwiches, etc.
Katie Dean Jewelry Female Symbol Ring, $45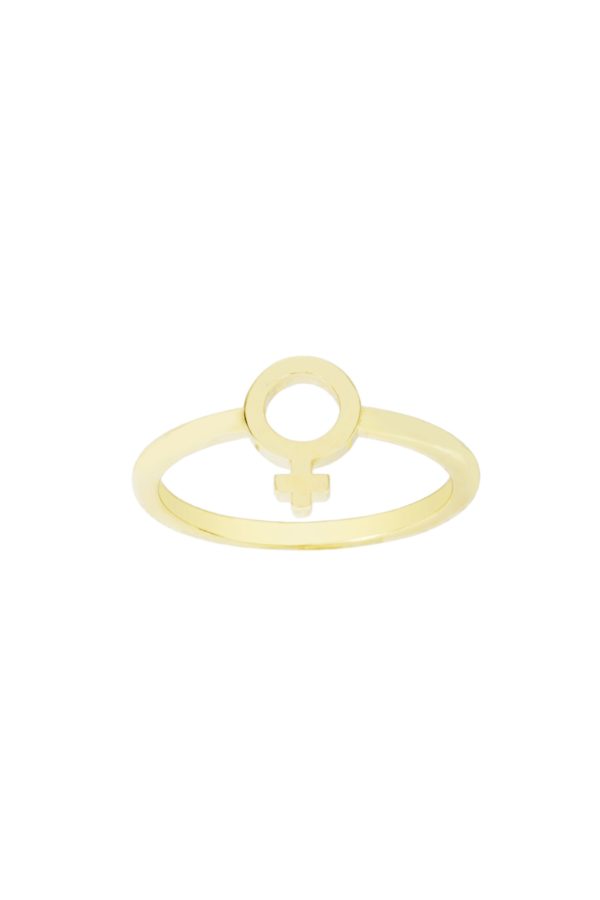 Feminism is never not chic.
Urban Outfitters Blossom Embroidered Duvet Cover, $139–$189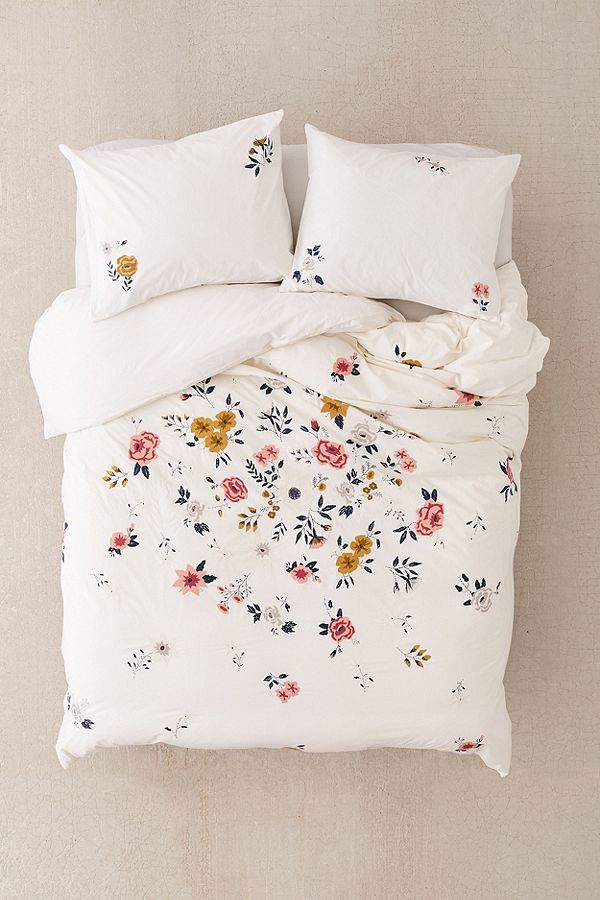 This is the duvet cover Snow White would choose if she were to shop at Urban Outfitters.
Paul & Joe Beaute Lipstick in "Rue Crémieux," $20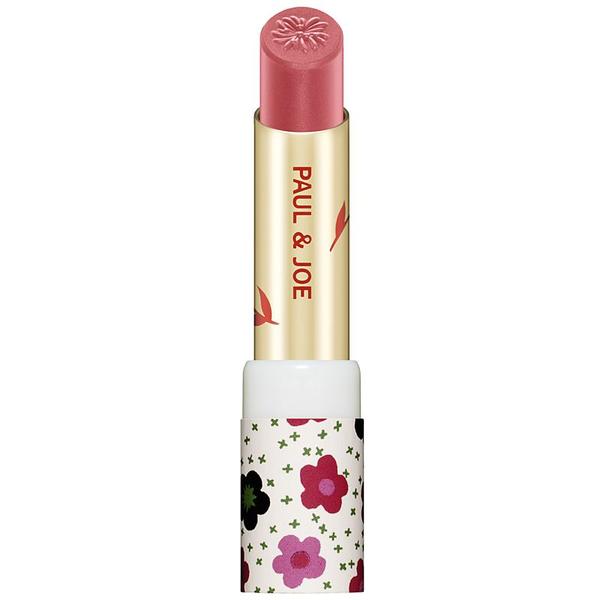 Paul & Joe has some of my favorite lipstick packaging of all time. I'm loving this limited edition collection, inspired by April in Paris. The collection comes in 3 shades: a gorgeous pink, red and orange hue. The poppy red is featured in the main image with awesome cat case, but my personal favorite color is "Rue Crémieux,"(pictured above). It happens to be my signature shade of rosy pink. But beyond packaging and color, I just love the formula. It's hydrating, and, full disclosure, my lips have been super dry this winter, so I am in need. Bottom line? Pulling this lipstick out of my cosmetic bag and applying it just makes me feel happy.
Camp Collection Picture Day Overalls, $98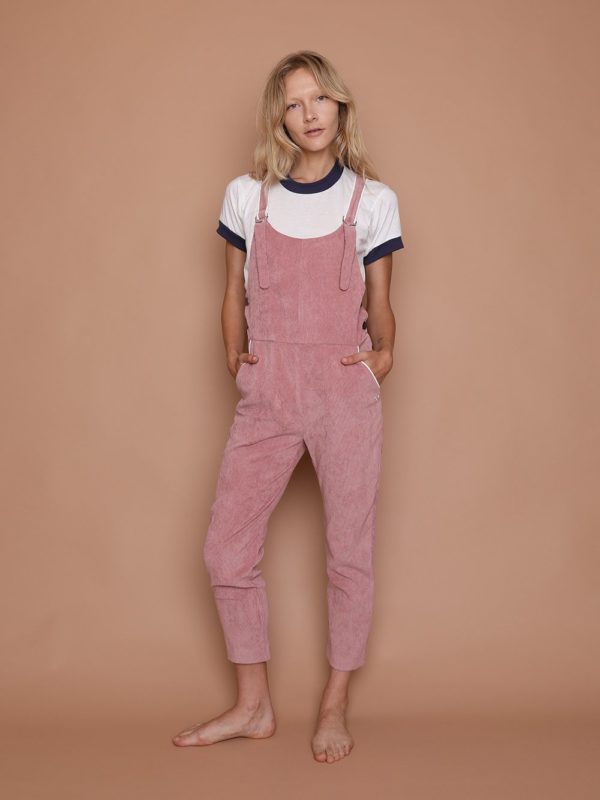 I was on the overall bandwagon circa 2016, and I thought I had gotten off it…until I saw these babies.
Poppy Lissiman Pink Gingham Sunglasses, $98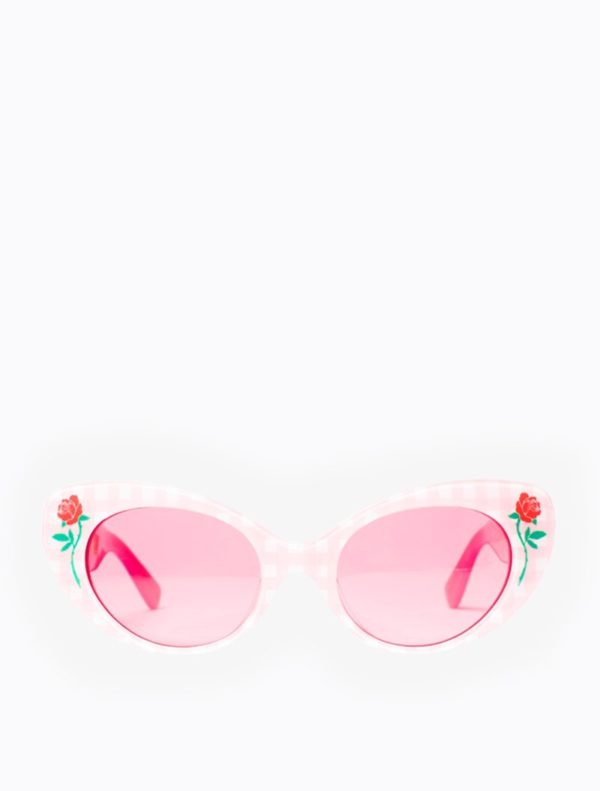 The color pink, gingham and roses. These are a few of my favorite things.
While every product on Want/Need is hand-selected by HelloGiggles editors, HG may earn affiliate commission on some products.