WANT/NEED: Limited-edition Peeps (aka the best Easter candy), and more stuff you want to buy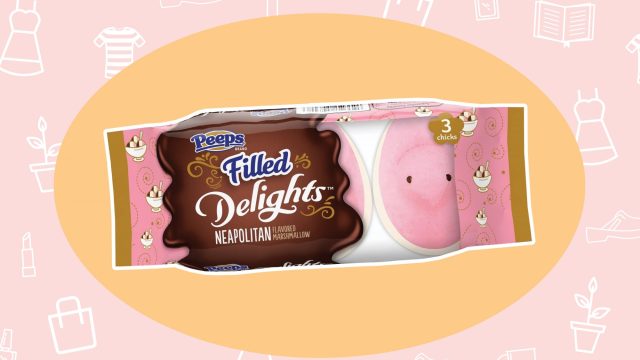 Welcome to Want/Need, a daily roundup of the things HelloGiggles' Editorial Director and Deputy Editor are madly in love with, and what we — you guessed it — WANT/NEED. Our recommendations will include (but are not limited to) the perfect sandal, mom jeans you should totally wear to the office, pretty water bottles, and lipsticks that will make you feel unstoppable. Check back every day for new picks and deals!
Casetify GIRLS GIRLS GIRLS iPhone Case, $49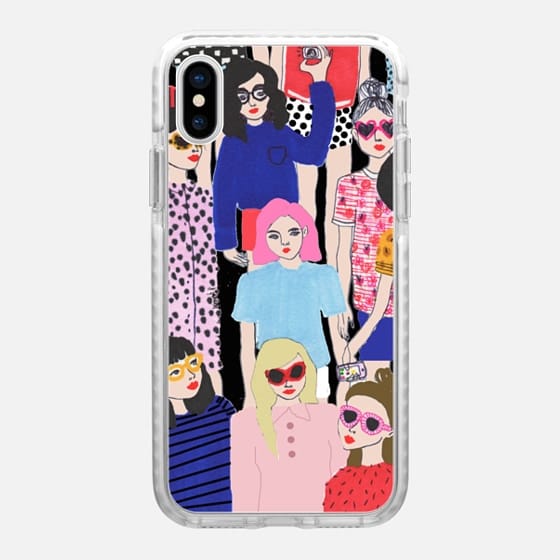 I will never use another case that's not a Casetify case again. Not only are the cases super effective (I drop my phone all the time because I'm a klutz), but they're so cute! They have so many designs, but my fave lately is this one from the Beautiful But Tough collection, showcasing empowering, beautiful phone cases that will make you feel like a badass.
See's Assorted Chocolates, $20.50—$102.50
Easter is on April Fool's this year, so you have enough time to send your mom some chocolate and be the best daughter/son ever, because a) you remembered to send her something that is b) not a prank! You literally cannot go wrong with See's Candy. Everyone loves See's. And you have enough time to get this shipped out.
Intermix x Missoni Striped Lurex Bomber Jacket, $969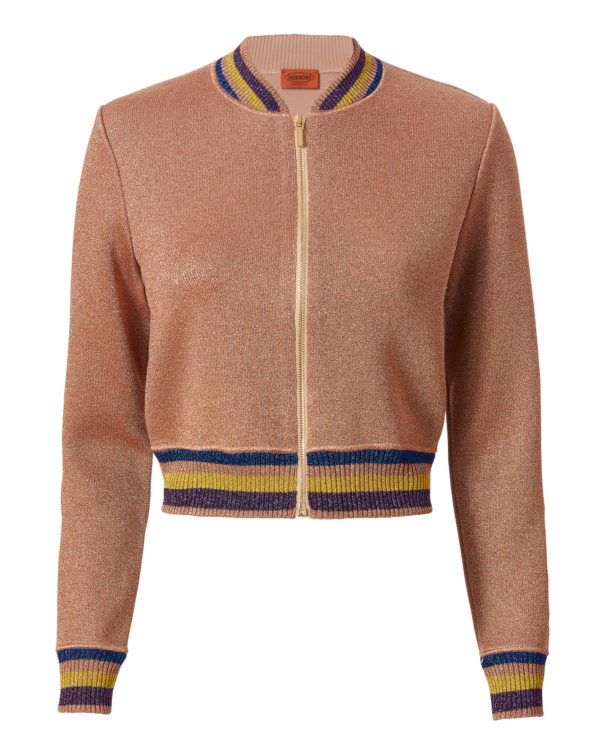 I can't possibly justify spending almost a grand on a jacket, but the late and great Stephen Hawking would probably tell me that in another universe I'm a wealthy princess who can buy whatever she wants, including this gorgeous salmon bomber jacket.
Peeps Easter Neapolitan Delights, $2.09, exclusively at Target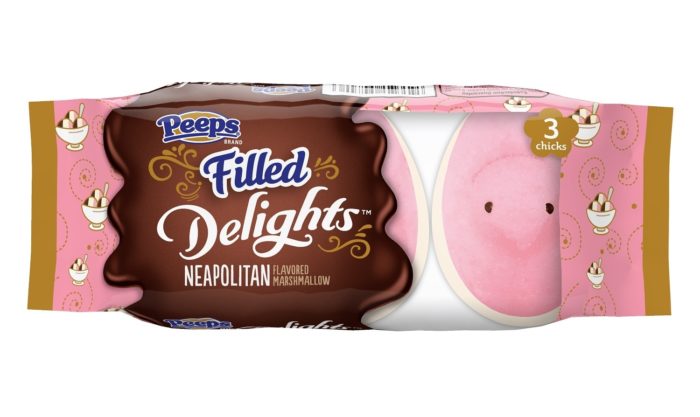 I look forward to the start of spring (or as I call it, "Peep Season") every single year. When I see the drugstore aisles stocked with brightly colored Peeps, I get legitimately excited. I'm proud to say I'm in my 30s and I still enjoy a delightful, fresh-out-the-package Peep. So I'm all about these Neapolitan Filled Delights, available for a limited time exclusively at Target. As if I needed another reason to go to Target, y'all.  
Southern Tide Weatherly Jean Jacket, $128
I've been needing some more cute but lightweight outerwear for spring, and I've been wanting to get a white denim jacket. A great denim jacket is one of those things that you will get so much mileage out of and always is a great investment. I love this one from Southern Tide because it will go with nearly everything I own. 
Crane & Lion Keyhole Bra Tank, $65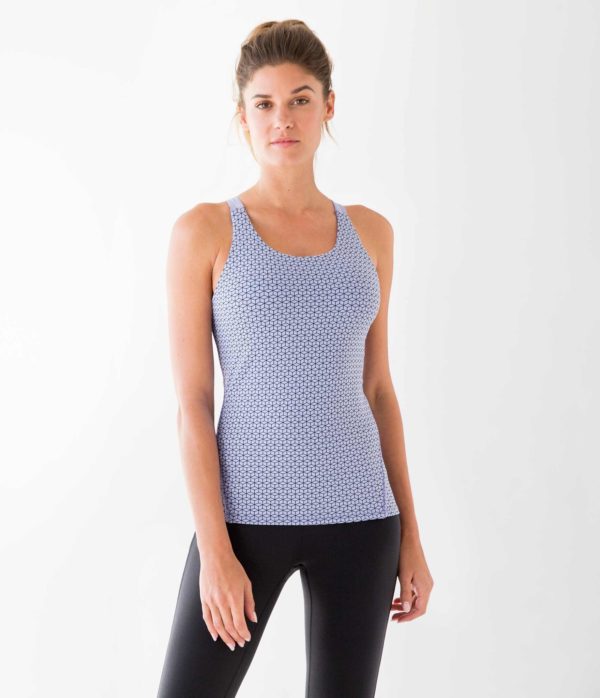 I'm one of those people who needs extra motivation when it comes to working out, and sometimes it can come in the form of a cute outfit. I'm eyeing this lavender top, because it reminds me that workout gear doesn't have to be the same old samesies every time. This top adds a pretty pop to my typical black yoga pants and ponytail situation. 
While every product on Want/Need is hand-selected by HelloGiggles editors, HG may earn affiliate commission on some products.