WANT/NEED: The kombucha drink that helped me kick my diet soda habit, and more stuff you want to buy
Welcome to Want/Need, a daily roundup of the things our Deputy Editor, Emily Popp, is currently coveting. It might be a pair of pink leather loafers that make her feel like she's got her s*#t together, or a pool float in the shape of an avocado (because she's not over the novelty pool float trend). Or maybe it's as random as, like, dryer sheets. Basically this is all the stuff she's obsessed with. Poppy's picks, if you will.
Health-Ade Ginger Lemon Kombucha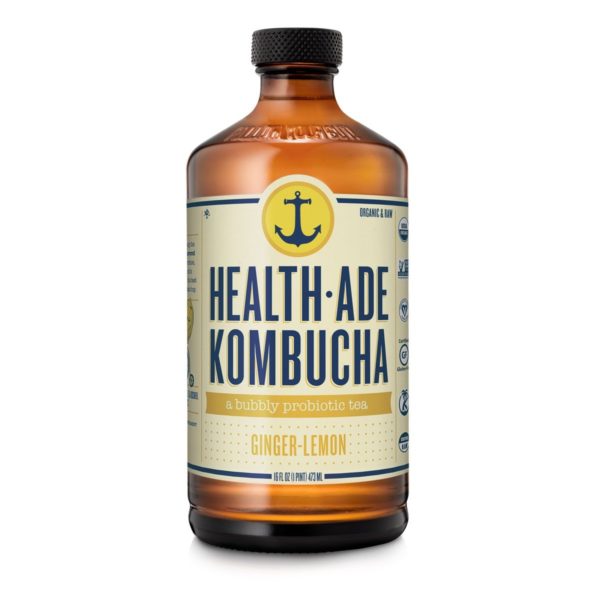 I've never met a kombucha I haven't liked, but my all-time favorite, classic go-to is definitely Health-Ade's ginger lemon flavor. It's got that perfect effervescence and just the right amount of ginger. I'm a Goldilocks when it comes to ginger—other kombuchas either have too much and it's overpowering or they don't have enough. Heath-Ade's is juuuust right. I first started drinking kombucha when I was trying to kick my bad diet soda habit and wanted something that would give me a pep in my step and have some sparkling fizz to it—but was way healthier. Whenever I felt the need to snap open a can of soda, I'd instead drink kombucha, and it really helped curb my soda addiction. I felt so much better for it and way less sluggish throughout the day. This drink has been a game-changer for me.
Keith Haring x MeUndies Collection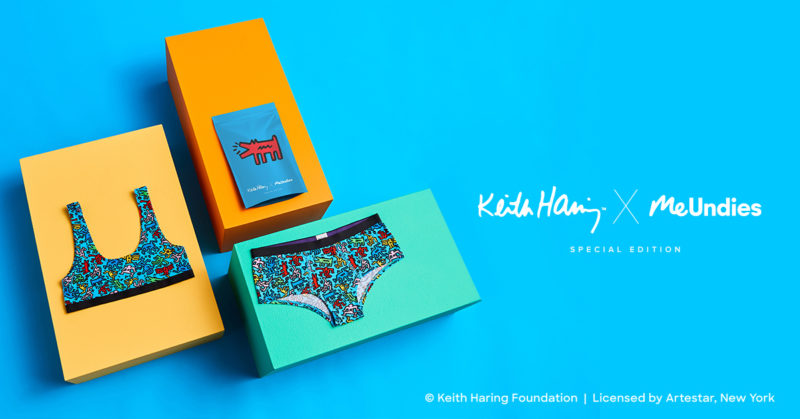 Fun fact: I had a Keith Haring coloring book growing up as a kid, and it was my very favorite past time. I was too young at the time to understand that Keith Haring was an iconic street artist, but later when I became a slightly more cultured adult, I appreciated that coloring book even more. So clearly I'm loving MeUndie's new member-exclusive Keith Haring print. This collab is right up my alley!
J.Crew Cabana Oversized Sunglasses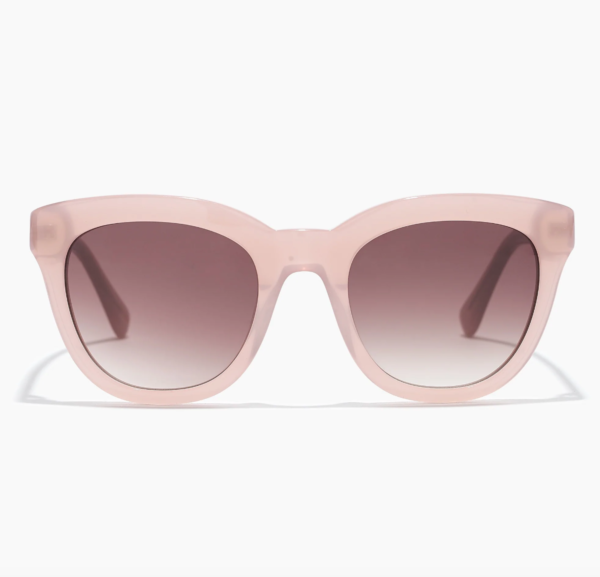 Ooh it is hot as blazes over here in Los Angeles this week, and I'm burning up to a little crisp. I definitely need to be sporting some cute sunglasses to protect my peepers, like these ones from J.Crew. 
Peach Recharge Yoga Bra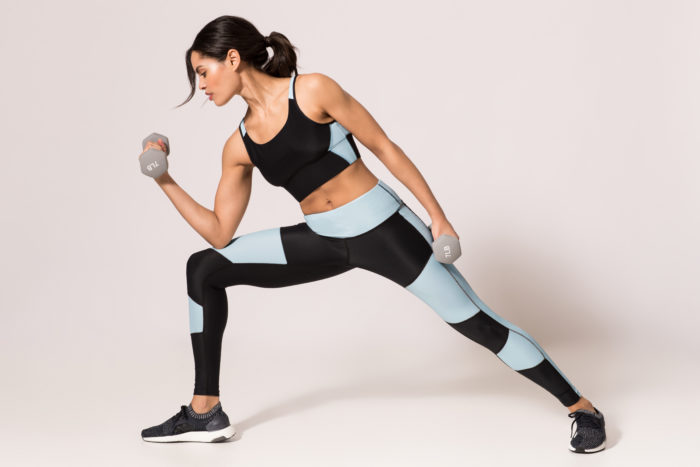 I've been working out weekly with a trainer this summer to increase my overall strength, and my favorite ensemble of choice is high-waisted leggings and a crop top. For me it's the easiest outfit and most comfortable to work out in. I recently discovered Peach, which has super cute tops, leggings and sets. Since I like to wear crop tops when I work out, I am personally obsessed with their "recharge yoga bra," which has the perfect amount of support (aka my boobs aren't flying around like two acrobats in Cirque du Soleil). It also has an open back—which I love, because it keeps me cool and dry while I'm sweatin' it out. 
Best Choice Products Wicker Picnic Basket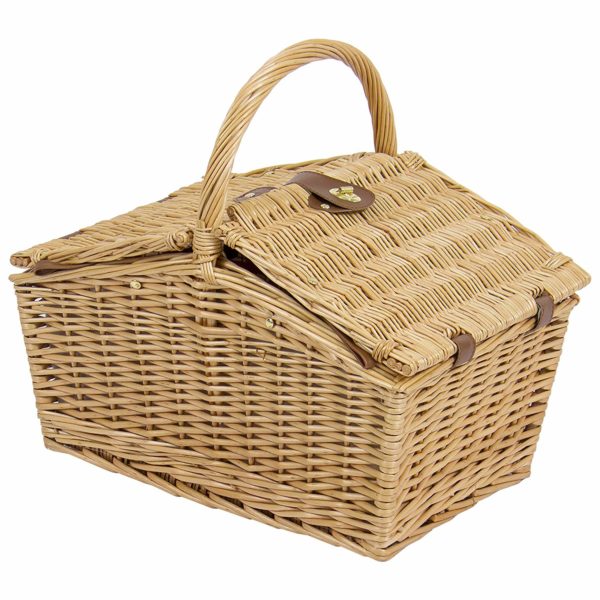 Sometimes I go on Amazon after a couple glasses of wine and make a random impulse buy. It's rare, but it does happen, people. The other day I came back from dinner and drinks and randomly felt the urge to buy a picnic basket. I bought this one because it was one of the cheaper ones that came with a bunch of accessories. I've yet to actually use this picnic basket, but I have to say I was very impressed when it arrived. Well-made and looked just like the picture. 
While every product on Want/Need is hand-selected by HelloGiggles editors, HG may earn affiliate commission on some products.