WANT/NEED: Kitten mugs to make your coffee adorable, and more stuff you want to buy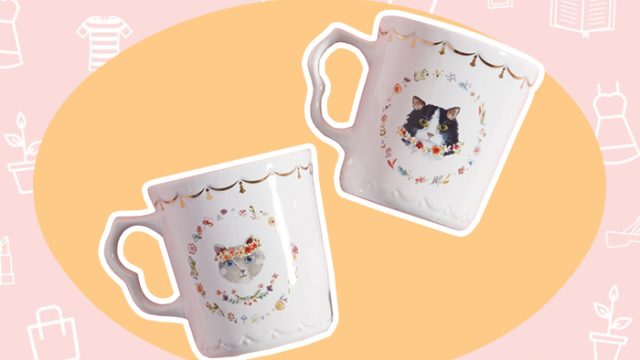 Welcome to Want/Need, a daily roundup of the things HelloGiggles' Editorial Director and Deputy Editor are madly in love with, and what we — you guessed it — WANT/NEED. Our recommendations will include (but are not limited to) the perfect sandal, mom jeans you should totally wear to the office, pretty water bottles, and lipsticks that will make you feel unstoppable. Check back every day for new picks and deals!
Sézane High Ashley Babies Heels, $205
I've never been a huge fan of studs, but these darling red pumps are really changing my mind.
One Hundred 80 Degrees Thank Meow Later Mug Set, $35 (was $49)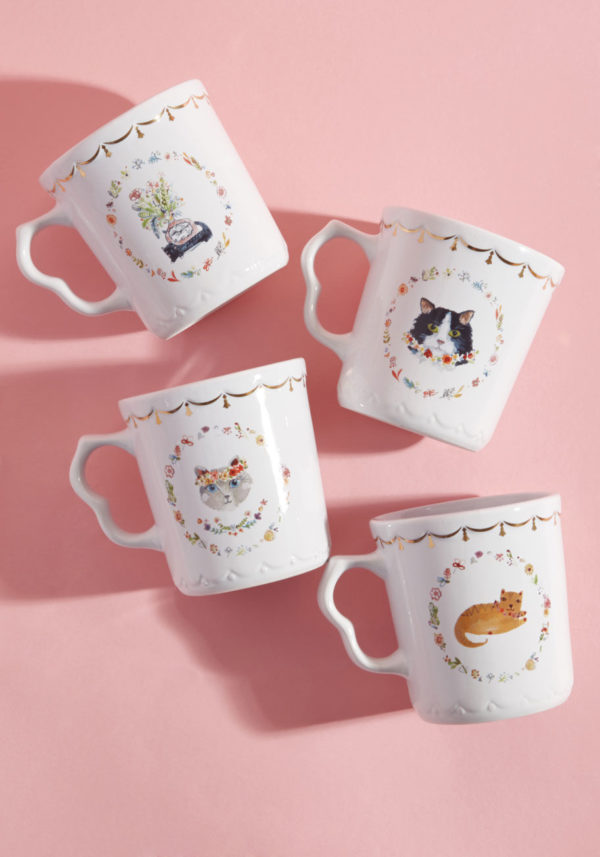 C'mon. How great are these cat-themed mugs? I need them right meow. 
Miguelina Gingham Midi Dress, $192 (was $480)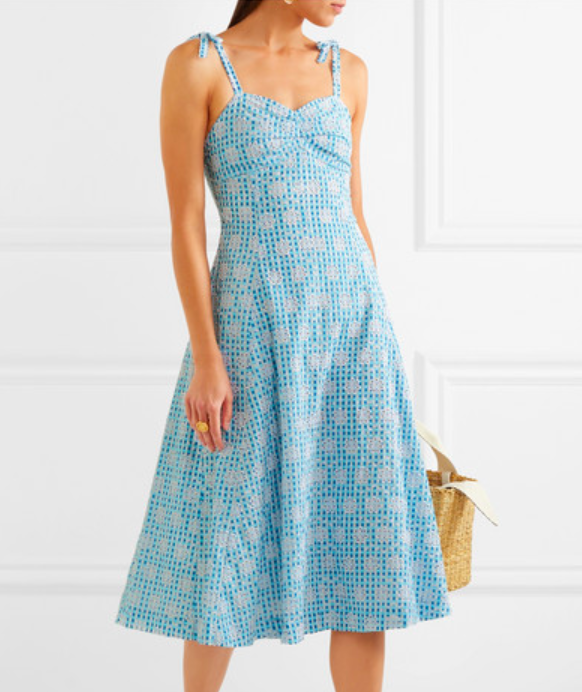 I live in Los Angeles, so it actually won't be long before it's warm enough to wear a sundress like this one. I know, I know—don't hate me. 
NARS Lip Gloss in "Chelsea Girls," $26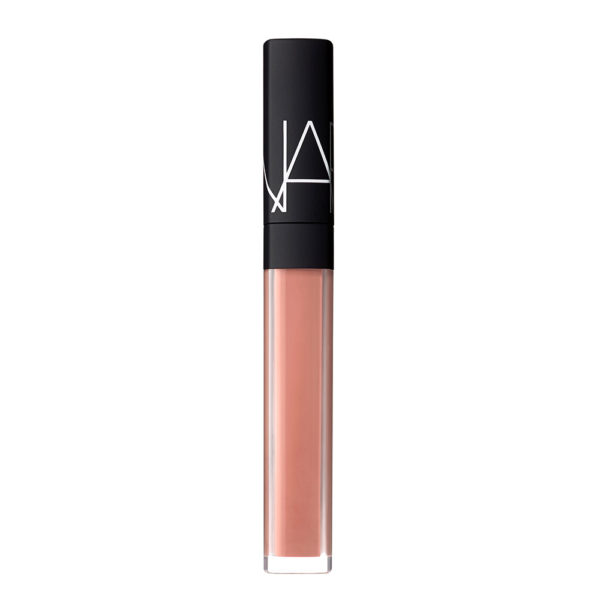 Lately, I've been really into lip gloss. The ghost of early '00s past has inspired me. Also, I just needed a break from lipsticks. When you put on a lip gloss, you don't have to worry about smudging or fading — it all kinda just comes off gracefully. And this color though! "Chelsea Girls" is a pretty pink-beige that goes with just about anything. It's all I've been wearing for the last two weeks.
Malin+Goetz Otto Candle, $54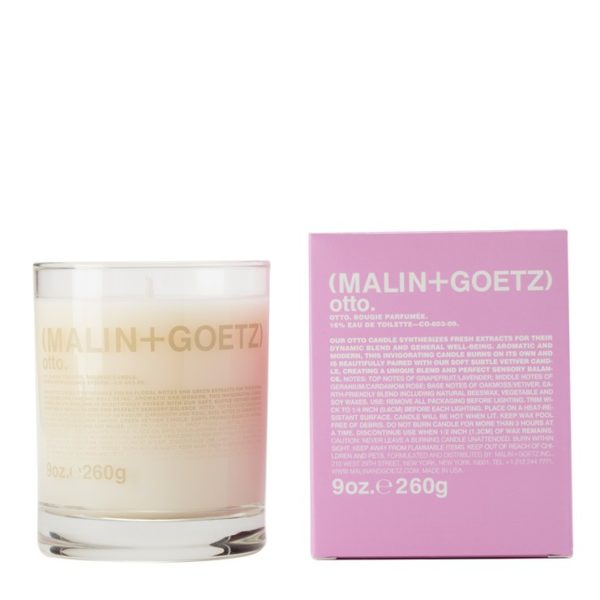 One cannot have enough candles in their life. Especially if they're this gorgeous and heavenly-scented. Get thee to a bath so you can light all the candles you own! At least, that's what I did last night.
J. Crew Collared Tippi Sweater, $85
I can't think of buying anything that's NOT warm and cozy, and this Tippi sweater from J.Crew is just that. (It was the Tilly sweater that J.Crew blamed for their disastrous fiscal year in 2015, NOT the Tippi sweater — in case you care.) It's also so studious, and collar + black will always give me Wednesday Addams vibes.
While every product on Want/Need is hand-selected by HelloGiggles editors, HG may earn affiliate commission on some products.