WANT/NEED: A keychain for when you're not feelin' it, and more stuff you want to buy
Welcome to Want/Need, a daily roundup of the things our Deputy Editor, Emily Popp, is currently coveting. It might be a pair of pink leather loafers that make her feel like she's got her s*#t together, or a pool float in the shape of an avocado (because she's not over the novelty pool float trend). Or maybe it's as random as, like, dryer sheets. Basically this is all the stuff she's obsessed with. Poppy's picks, if you will.
Poppy Lissiman "Not You" Keychain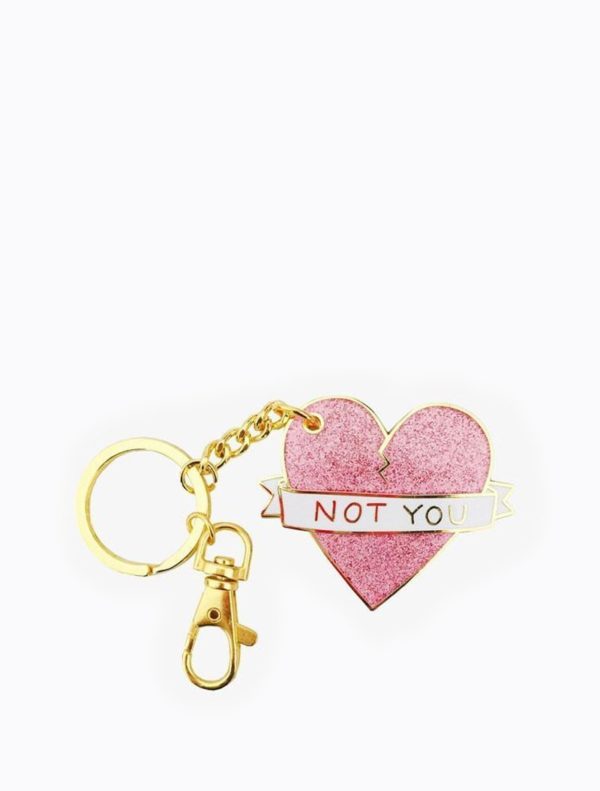 Because sometimes it's not you.
Casall Iconic Sports Bra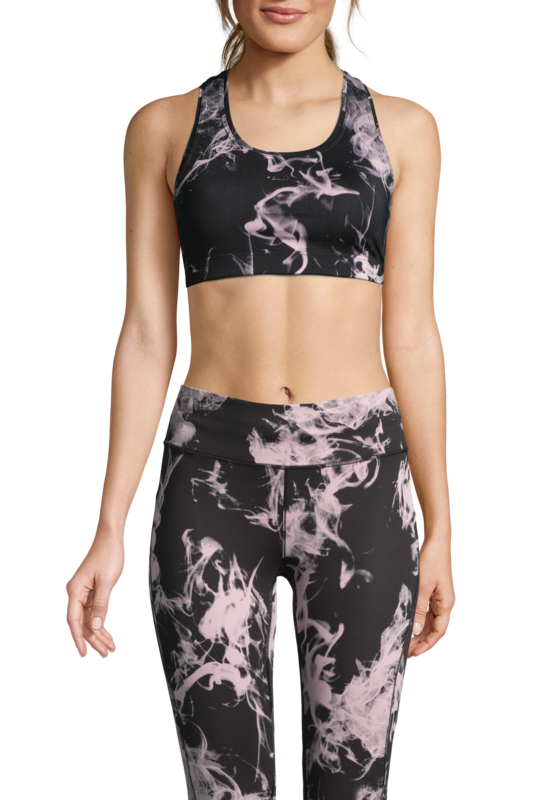 In my quest for cute workout clothes, I've pretty much stuck to solids—that's more my personal style. Solid sports bras, solid color leggings. I've never really ventured into patterns until I tried Casall, and discovered I'm actually into the look. The stretchy fabric almost makes me feel like I'm not wearing any pants—in a good way! As soon as I put them on I feel like I want to break into a run…which says a lot because, tbh, I *hate* running. I'm loving these pink and black ones that are super chic but also quirky at the same time—my favorite combo. 
Tito's Handmade Vodka Dog Toy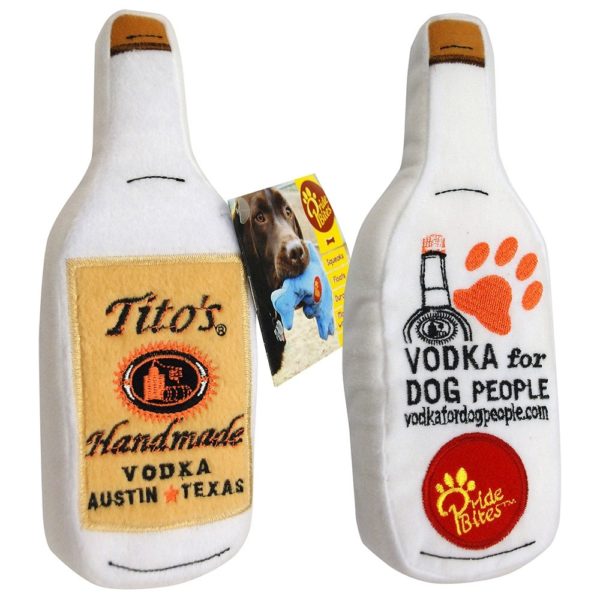 I lived in Texas for a short stint before I moved to Los Angeles, and it's one of my very favorite cities. I just love the vibe out there, and it also happens to be home of Tito's, one of my very favorite adult beverages. I was going to include Tito's vodka as a Want/Need for the week, but y'all know Tito's exists. But did you know they have an online store with amazing novelty products like vodka bottle dog toys? And that net proceeds go toward a veterinary care charity? I'm buying this for all my dog owner friends. 
Madewell Bunny Charm Necklace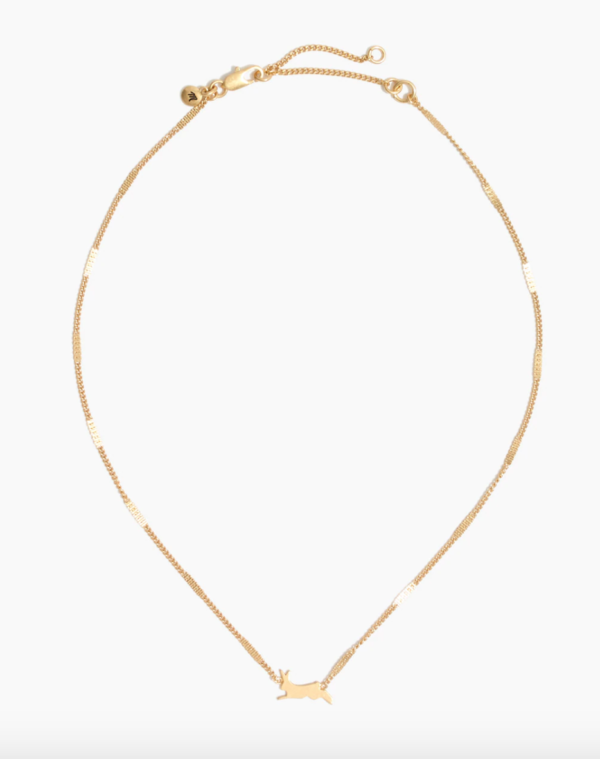 I wandered into Madewell at The Grove the other day and treated myself to this little bunny charm necklace. It was just too dang cute to pass up. 
L'Academie Bell Button Up Top
I've been staunchly opposed to the "cold shoulder" look for years now. I liked it on other people, but for myself—I just couldn't get into it. And now I find myself coveting this gorgeous open-shoulder top. I guess all we need is time to finally come around.
While every product on Want/Need is hand-selected by HelloGiggles editors, HG may earn affiliate commission on some products.