WANT/NEED: A jar to keep all your gluten, and more stuff you want to buy
Welcome to Want/Need, a daily roundup of the things HelloGiggles' Editorial Director and Deputy Editor are madly in love with, and what we — you guessed it — WANT/NEED. Our recommendations will include (but are not limited to) the perfect sandal, mom jeans you should totally wear to the office, pretty water bottles, and lipsticks that will make you feel unstoppable. Check back every day for new picks and deals!
Jonathan Adler Gluten Canister, $128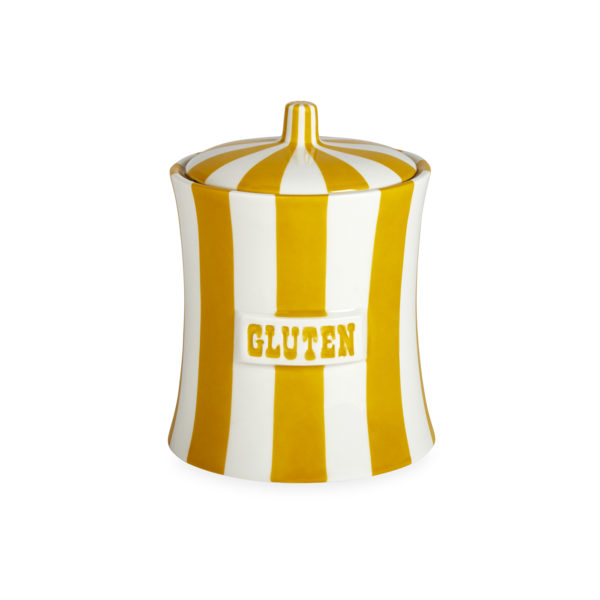 My favorite food is gluten.
Santa Margherita Chianti Classico Riserva, prices vary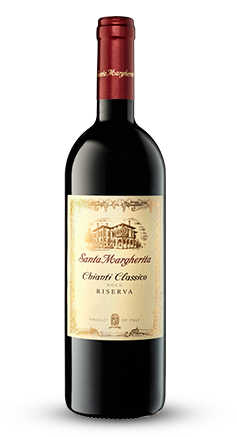 I'm a huge fan of Santa Margherita's sparking rosé, and so naturally their red vino does not disappoint. I've been on a bit of a red wine kick recently ('tis the season), and this bottle has a fabulous, complex mix of cherries and plum with a deep, earthy finish. Look, I'm not a sommelier by any stretch of the imagination, but I know a delicious gulp of wine when I taste it. I think I'll serve this with a cheese plate and fig spread when I have friends over during the holiday. 
M. Gemi "The Rossore" Heels, $398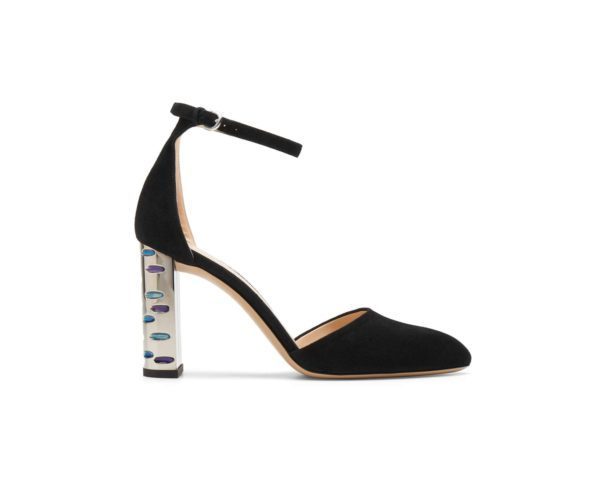 These gorgeous heels by M. Gemi are essentially the antidote to being a couch potato and watching Netflix (of which I am guilty). There's no way to put these fab heels on without wanting to paint the town red. 
ChapStick Sugar Cookie Lip Balm, $3.78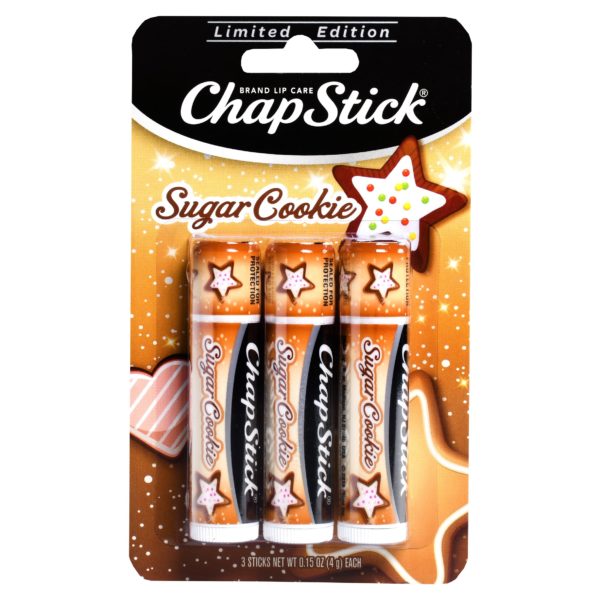 ChapStick has been hydrating our lips since the dawn of time — they know what's up and how to keep our lips smooth and soft, especially in the winter time. If you're tired of le old cherry ChapStick, maybe you'll want this new, limited-edition Sugar Cookie scent. HG Beauty Editor Marie gave me one to try, and I've been smothering my lips in cookie balm all night and all morning. At the very least, it'll make a good stocking stuffer.
Mirai Clinical CBD Bath Bomb, $8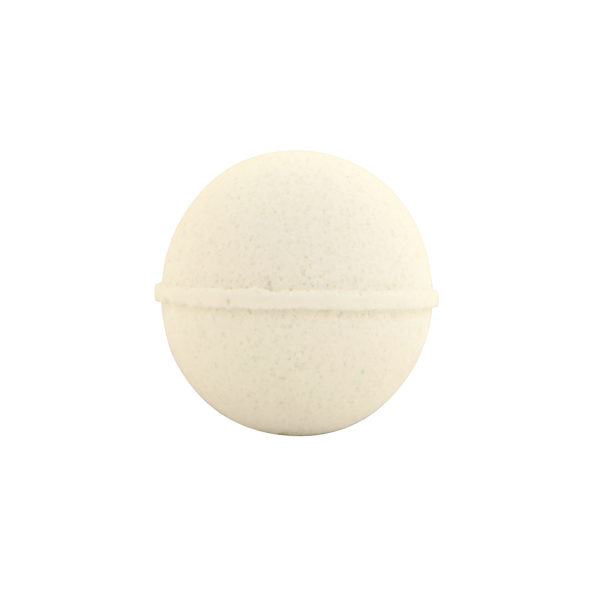 This is on my list of out-there beauty products I MUST try. This bath bomb is made with CBD (no, it's not weed), which is supposed to help you relax without getting you, uh, high. I've already ordered one, so expect a separate post from me soon.
Hum Daily Cleanse Vitamins, $25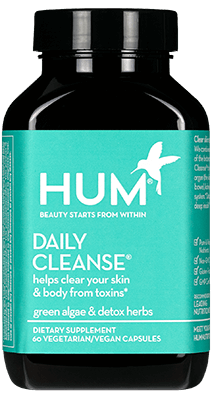 I just started taking these, and already my skin feels clearer. I feel good about Hum vitamins because they're actually created by nutritionists. Plus, I don't know if it's Hum or if my immune system is just kickass, but EVERYONE around me (including my husband) has the flu and I do not. Coincidence? IDK, but these certainly don't hurt. (If you're worried about vitamins clashing with a pre-existing condition or meds you're taking, talk to your doctor first before buying.)
While every product on Want/Need is hand-selected by HelloGiggles editors, HG may earn affiliate commission on some products.