WANT/NEED: An invention for drinking wine in the shower, and more stuff you want to buy
Welcome to Want/Need, a daily roundup of the things our Deputy Editor, Emily Popp, is currently coveting. It might be a pair of pink leather loafers that make her feel like she's got her s*#t together, or a pool float in the shape of an avocado (because she's not over the novelty pool float trend). Or maybe it's as random as, like, dryer sheets. Basically this is all the stuff she's obsessed with. Poppy's picks, if you will.
SIPSKI Shower Wine Glass Holder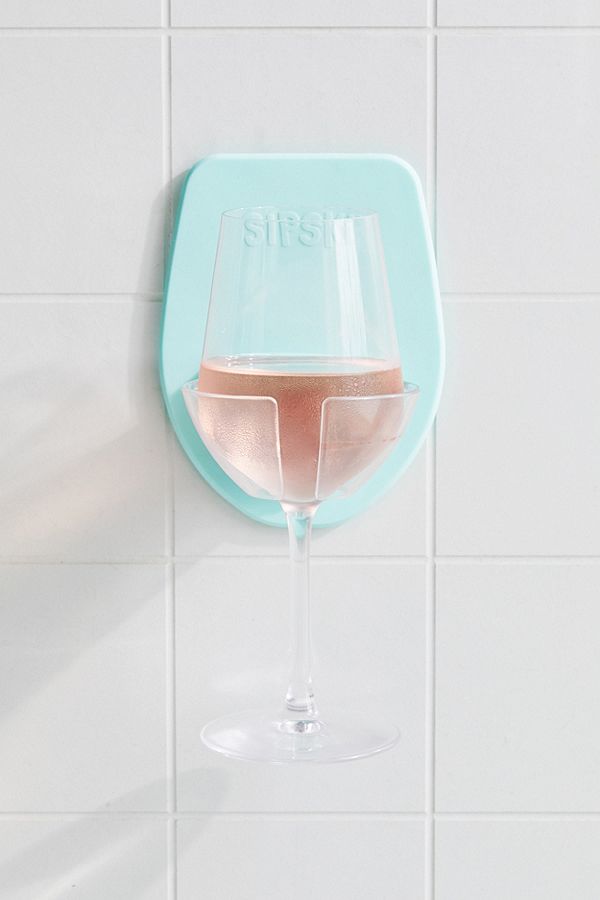 I need to meet whatever genius came up with this beautiful contraption.
You're on an Airplane: A Self-Mythologizing Memoir by Parker Posey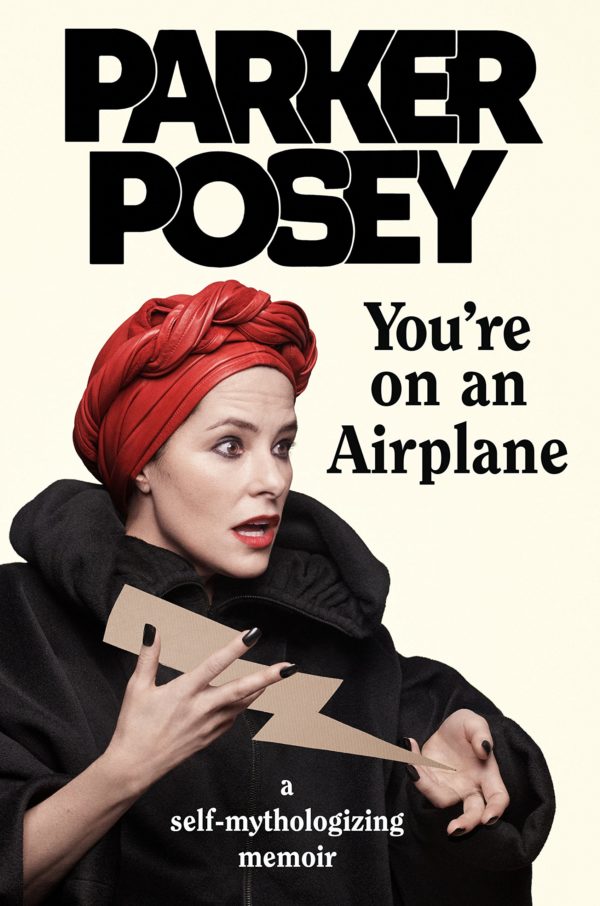 I've been dying to get Parker Posey's new book, but somehow never got around to picking it up for myself since it came out. Serendipitously, my two good friends got me a signed copy (!) for my birthday. I can't wait to dive in.
Modcloth Cat Doormat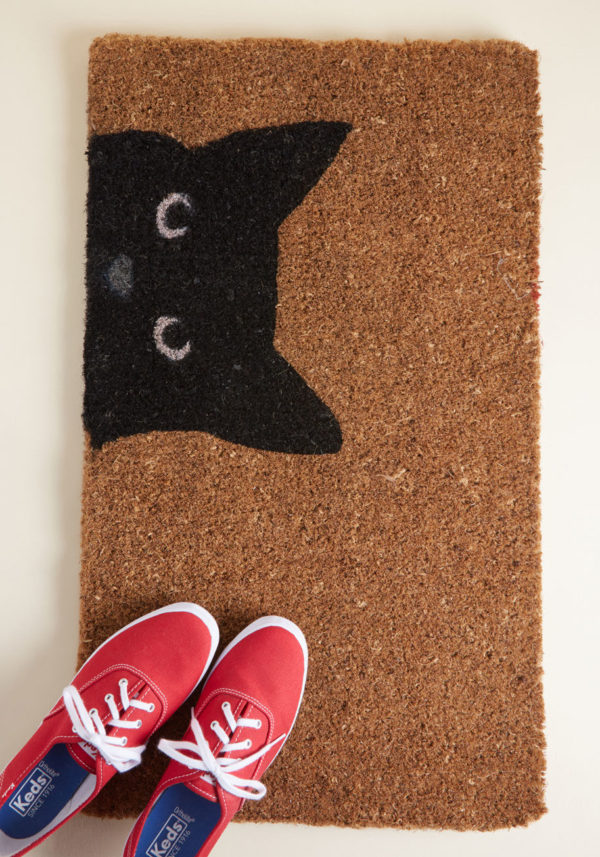 A black cat door mat! Say that three times fast.
Shrimps Kassidy Aqua Coat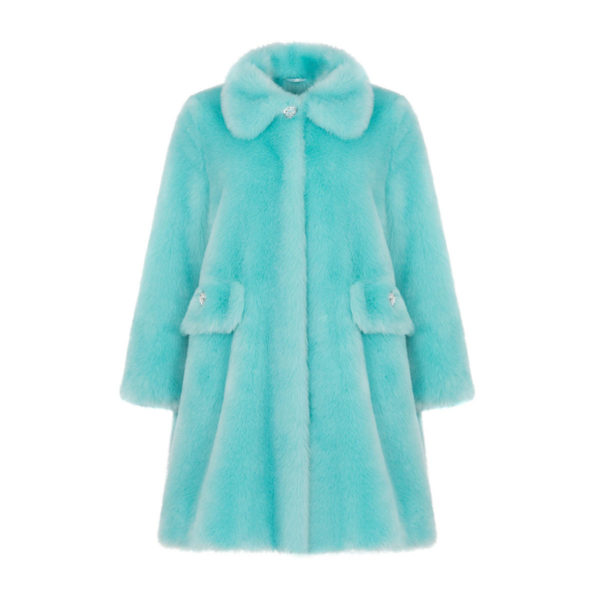 This coat is totally impractical for SoCal and entirely out of my budget, but that doesn't mean I'm not head-over-heels in love with it.
Lazy Oaf Help Me Mayo Pin Badge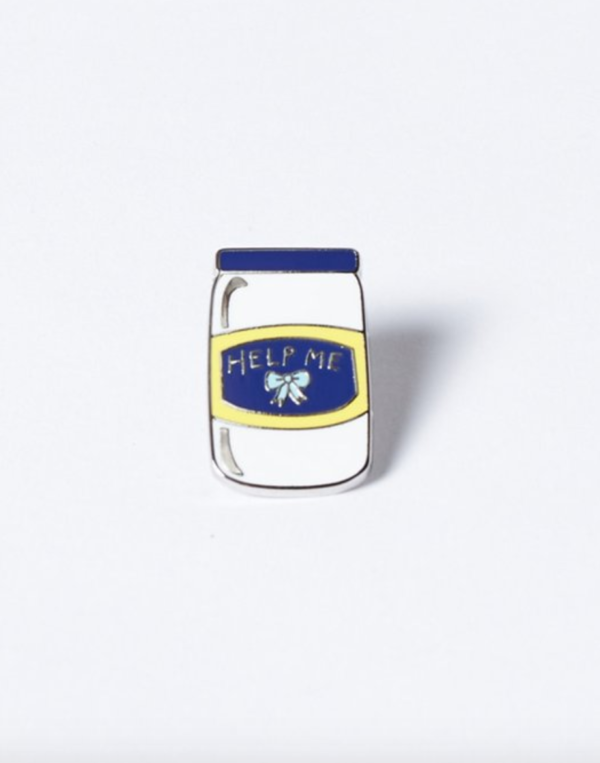 This pin in the shape of a jar of mayonnaise with "help me" inscribed on it speaks to me on many levels. 
While every product on Want/Need is hand-selected by HelloGiggles editors, HG may earn affiliate commission on some products.