WANT/NEED: A gift box for your badass, boss lady bestie and more International Women's Day-themed stuff you want to buy
Welcome to Want/Need, a daily roundup of the things HelloGiggles' Editorial Director and Deputy Editor are madly in love with, and what we — you guessed it — WANT/NEED. Our recommendations will include (but are not limited to) the perfect sandal, mom jeans you should totally wear to the office, pretty water bottles, and lipsticks that will make you feel unstoppable. Check back every day for new picks and deals!
Greetabl 'Like a Boss Lady' Personalized Gift Box, $9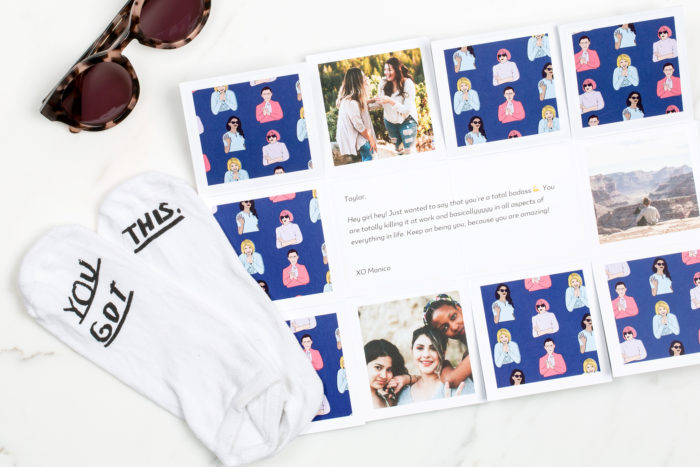 Today is International Women's Day, and Greetabl has this perfect personalized gift box featuring the likes of Ruth Bader Ginsburg, Martha Stewart, Anna Wintour, and Amal Clooney. Greetabl allows you to pick fun treats to fill it with, personalize it, and send it straight to the badass, boss lady bestie in your life.
Milly x Girls Inc. GRL PWR Pouch, $45
20% of the proceeds of this fabulous Milly pouch will be donated to Girls Inc. of New York City.
Elemis Limited Edition Pro-Collagen Marine Cream (100ml size), $199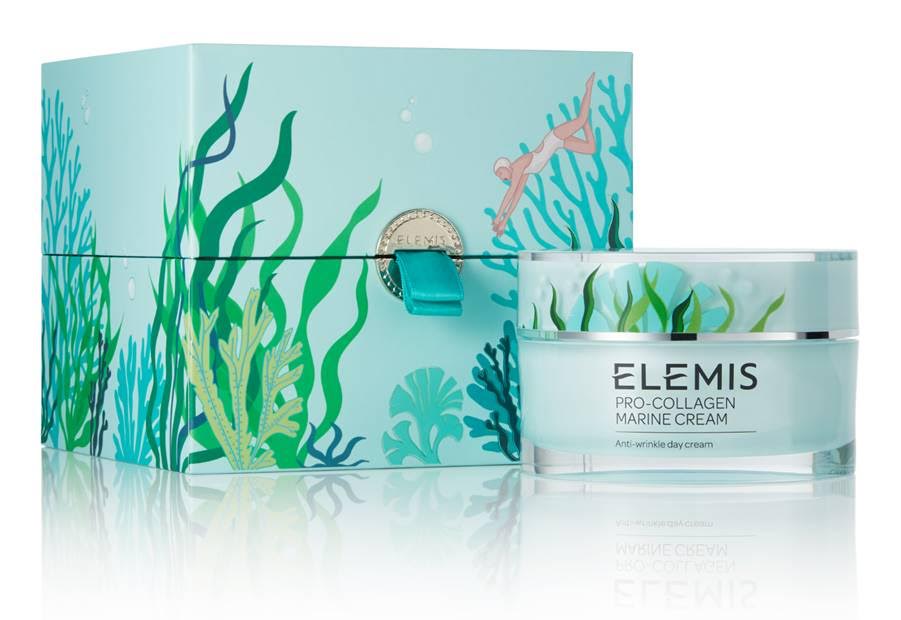 I'm a longtime fan of Elemis, and not only is their Pro-Collagen Marine Cream *amazing*, but they have a special limited-edition cream and they are donating $46,000 of its sales to Women for Women International, an organization which helps marginalized women living in conflict-affected areas.
GANT Rugger The Almighty Sweatshirt, $145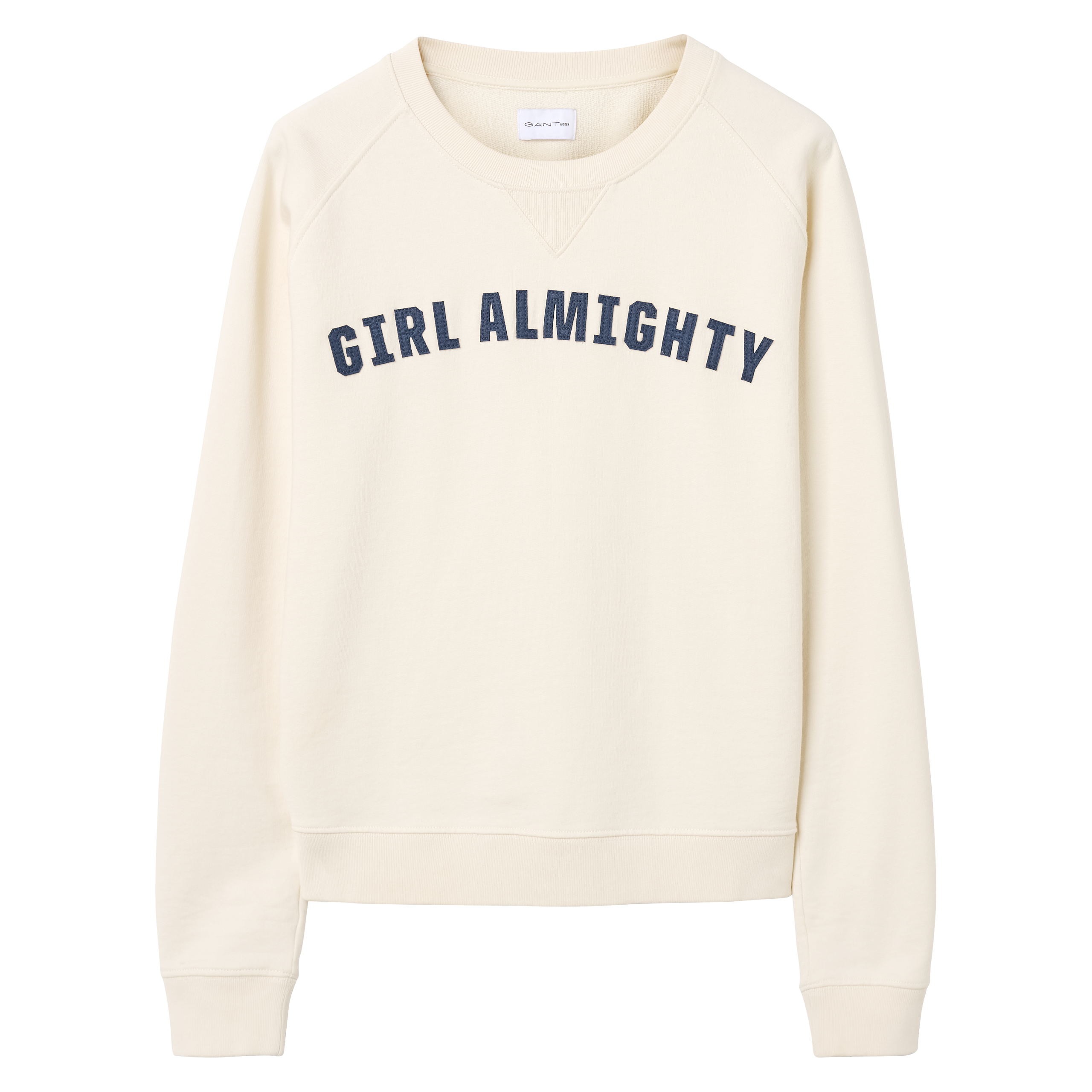 Because we are mighty.
Vrai & Oro Fem. Necklace, $295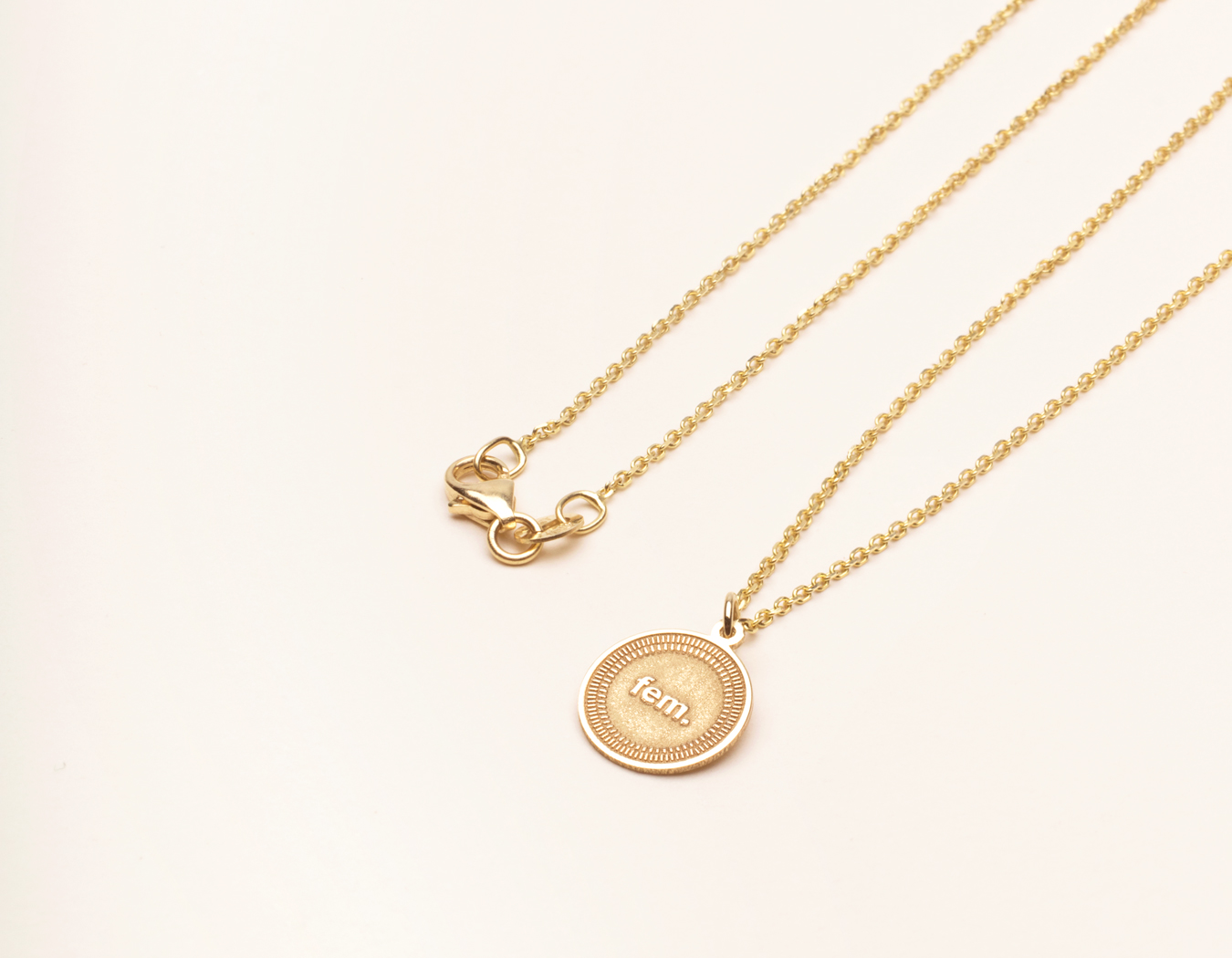 One of my favorite jewelry brands is Vrai & Oro, and they've released this gorgeous exclusive design in honor of International Women's Day. The "Fem Necklace" represents the powerful union of women and all that we have and can accomplish. The brand partnered with Cjay, founder of TORCH, to offer a Fem Candle with every Fem. Necklace purchased.
Femininitees Wage Gap Tee, $34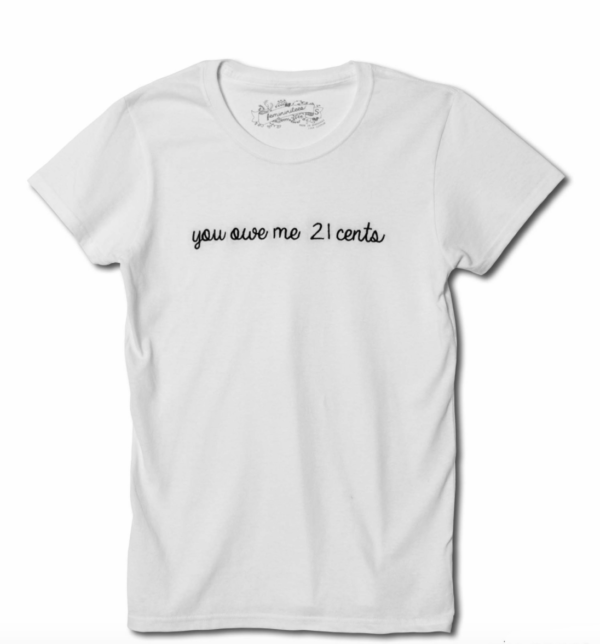 Until women start earning the same wages as men, I'll keep wearing this shirt.
Hedley & Bennett Rosé Apron, $108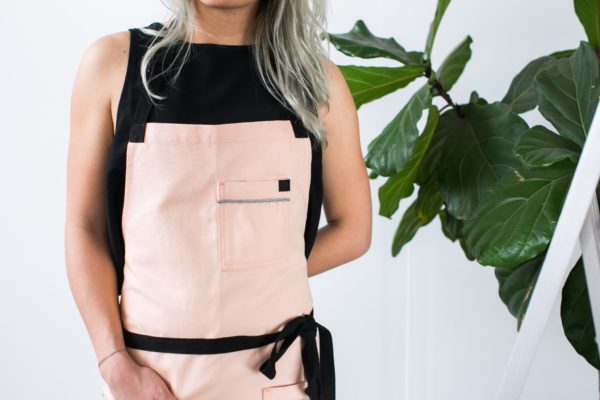 I know the founder of this local LA apron company, Ellen Bennett, and she is amazing and a hero in my eyes. She was working as a line cook when one day she realized the standard apron could really use an upgrade. Today we're supporting women and women-owned businesses extra hard, and this one is one of my faves (because why has no one made a cute but sensible apron until now?!).
While every product on Want/Need is hand-selected by HelloGiggles editors, HG may earn affiliate commission on some products.