WANT/NEED: If Valentine's Day were a lipstick, and more stuff you want to buy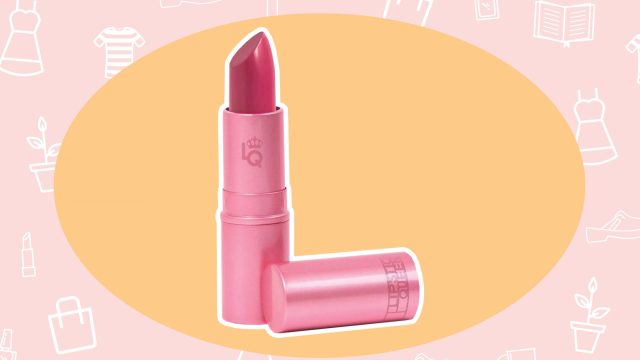 Welcome to Want/Need, a daily roundup of the things HelloGiggles' Editorial Director and Deputy Editor are madly in love with, and what we — you guessed it — WANT/NEED. Our recommendations will include (but are not limited to) the perfect sandal, mom jeans you should totally wear to the office, pretty water bottles, and lipsticks that will make you feel unstoppable. Check back every day for new picks and deals!
Glossier Solution Exfoliating Skin Perfector, $24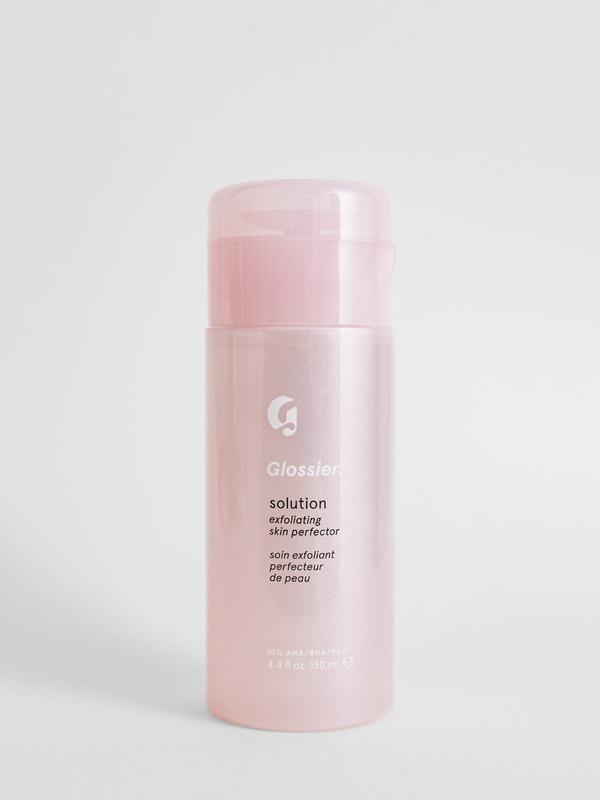 This stuff is worth the hype. I tried is last night and woke up this morning with brighter, softer skin even though I got like negative five hours of sleep. This exfoliator uses a combo of all the good acids and it promises to banish acne and blackheads, and reduce redness.
J. Crew Striped Sweater with Cherry Patch, $85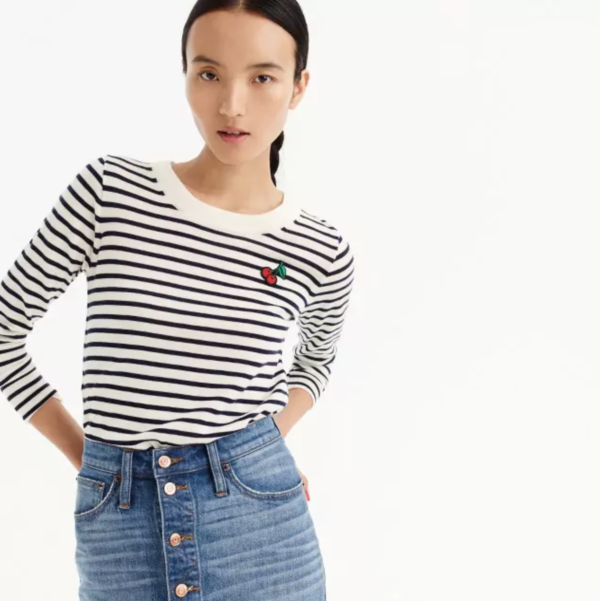 Striped sweaters are perfect for when you're having a wardrobe existential crisis. You know how it goes, you walk up to your closet in the morning and emotionally crumble because you can't fathom how you have so many clothes but nothing to actually wear. Just me? This striped sweater (with a cutie cherry patch!) is a go-to, my comfort food of clothing.
"Girl Almighty" Embroidery Hoop, $24.98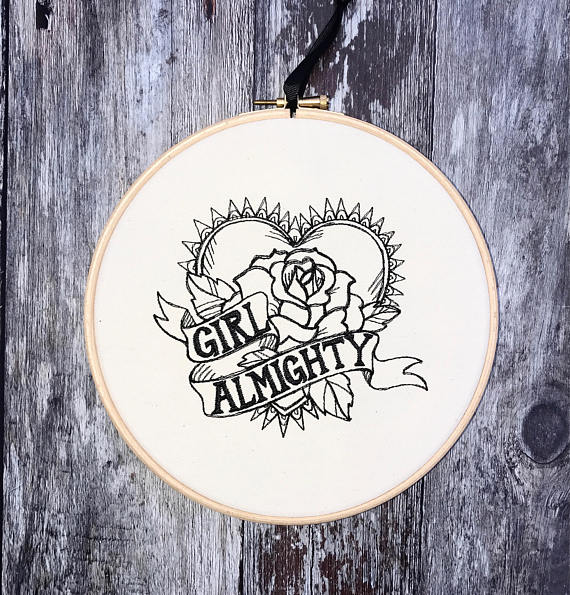 I mean, just, fuck yes.
Lipstick Queen Dating Game Lipstick in "Good Catch," $24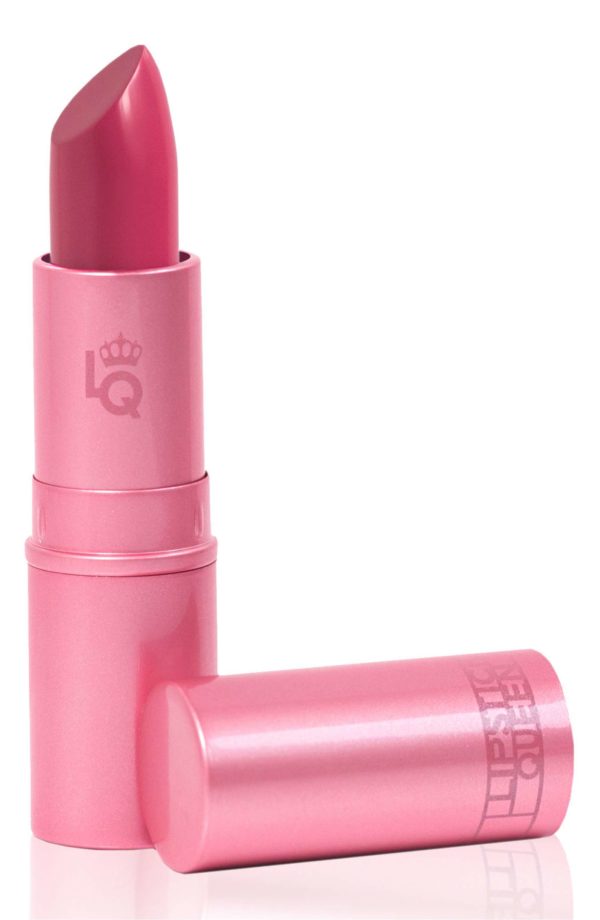 Lipstick Queen has some of my all-time favorite lipsticks, because I just love their formula. It's so long-lasting and goes on super smoothly. One of the best of the best, IMO. I discovered their Silver Screen lipstick in "Come Up" years ago, and it's this perfect shade of pepto pink that has gone down in my book as one of the best pinks of all time. But I recently discovered another pink that is also right up there: Lipstick Queen's Dating Game Lipstick in "Good Catch." It's this perfectly sophisticated shade of deep rosy pink with extra pop. It's just a damn good pink lipstick. If Valentine's Day were a lipstick, this would be it, y'all.
Nisolo Paloma Mule, $218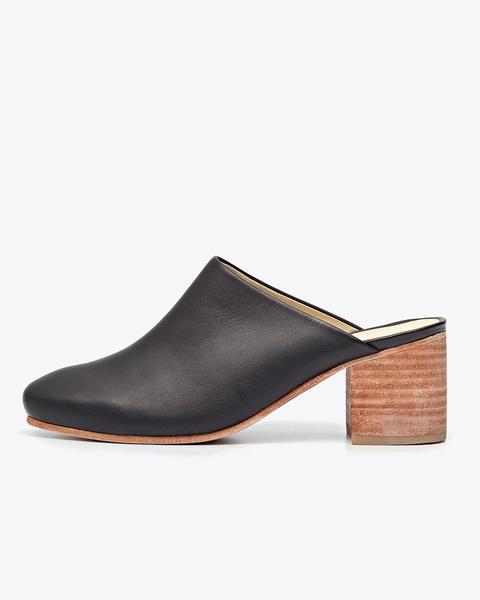 I love the simplicity of this mule from Nisolo. It's so hard for me to find a pair of shoes that are comfortable, give me some height and will go with virtually everything I own. But these gorgeous mules check all the boxes. I think I might just have to get them in all three colors. 
Memo Paris Tamarindo Eau de Parfum, $275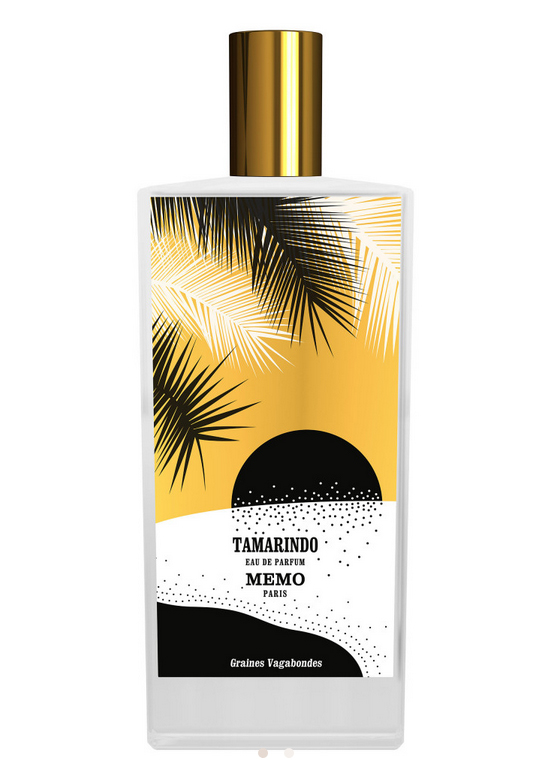 Finding a fancy perfume can be one of the harder things to shop for—it's an investment and it's personal. But it's for this reason that I've always thought scent makes a really romantic Valentine's Day gift (or a sweetly thoughtful Galentine's Day gift). If you've been searching for a splurge-worthy perfume that is really special, I would highly recommend "Tamarindo" from Memo Paris. It's French, so ya know it's gotta be good. But beyond that, it's uniquely fragrant with its notes of pineapple, jasmine and vanilla. If you want to feel like you're barefoot on a beach in Costa Rica, just spritz on some Tamarindo. 
While every product on Want/Need is hand-selected by HelloGiggles editors, HG may earn affiliate commission on some products.