WANT/NEED: A book about healthy eating that *actually* works with your real life, and more stuff you want to buy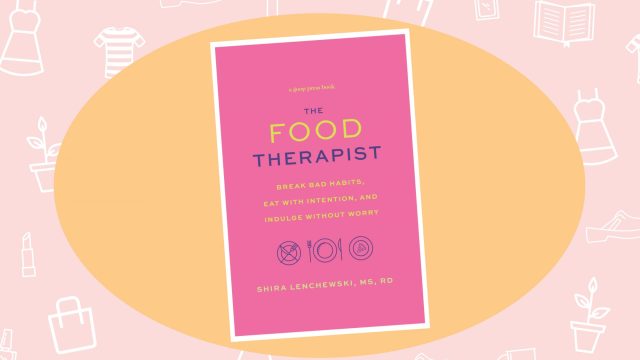 Welcome to Want/Need, a daily roundup of the things HelloGiggles' Editorial Director and Deputy Editor are madly in love with, and what we — you guessed it — WANT/NEED. Our recommendations will include (but are not limited to) the perfect sandal, mom jeans you should totally wear to the office, pretty water bottles, and lipsticks that will make you feel unstoppable. Check back every day for new picks and deals!
Stella McCartney Stella Eau de Toilette, $48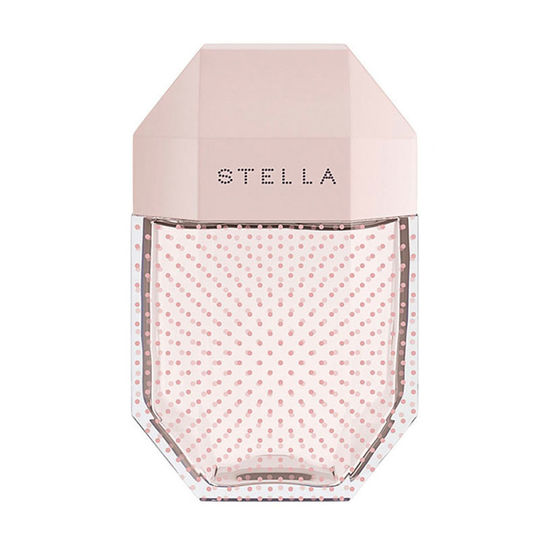 I received a sample of this Stella McCartney perfume, and it's just so pretty! It's a classic floral scent that's not too rose-y (so if you already own Chloe, don't worry, Stella is different) and not too strong. It's sweet, but not cloying.
Tucker Combo Classic Blouse, $295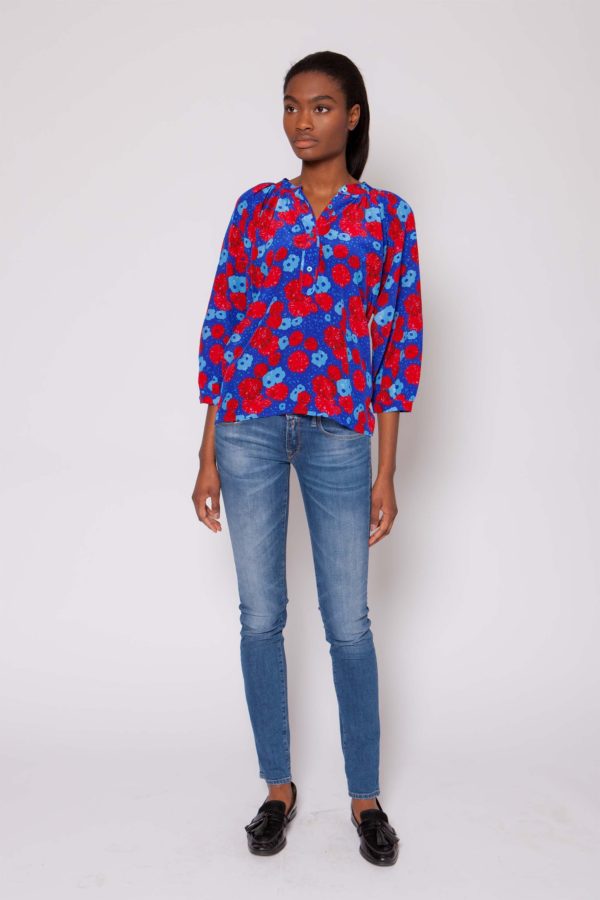 I love my all-black clothing, but I also love bright prints, too. This Tucker blouse is the blouse of my dreams right now, and I may just have to splurge on it.
Badger Balm, $8.93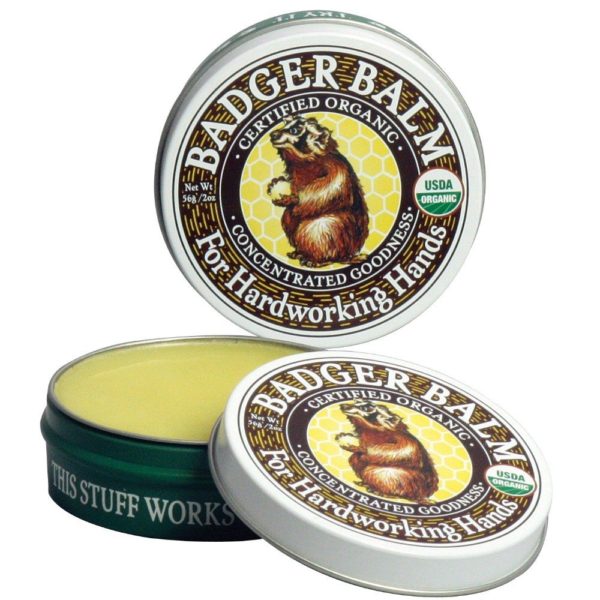 I hear this $9 balm is the most genius product for your skin. It seems kind of masculine (psh, gender stereotypes, who needs them), but who cares. It's super potent and will whip your dry ass hands back to shape!
The Food Therapist: Break Bad Habits, Eat with Intention, and Indulge Without Worry by Shira Lenchewski, $16.20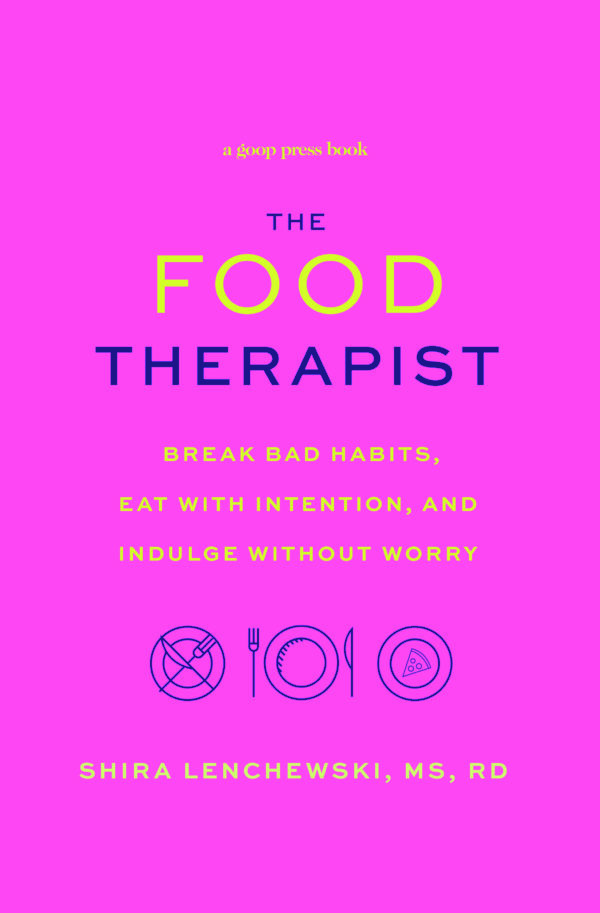 OK, so I am one of those people who bookmarks healthy recipes and subscribes to YouTube yoga channels. I'm fully committed to making healthier choices and truly want to make them. But sometimes I find actually making the shift really, well, freaking hard. And I end up reaching for something processed and chock-full of sodium. Because I'm a living breathing human alive in this world and I backslide on my clean eating. That's why I'm so into The Food Therapist by registered dietician Shira Lenchewski, MS, RD, which outlines ways for you to "break bad habits, eat with intention and indulge without worry." It's part handbook, part cookbook, and it's 100% relatable, accessible and totally judgement-free. Shira GETS me. Not only is it filled with concrete pro tips made for actual real life as well as tasty recipes (like Maple Sesame Cashews or Chocolate Orange Energy Bites), but the author, Shira, is beloved by health goddesses like Gwyneth Paltrow and Lauren Conrad. But what I love most about this book is that it comes from a place of compassion and warmth. If you're looking for a realistic way of staying on top of your healthy eating, this book is your BFF.
Elcie Pearl Radiance Primer, $38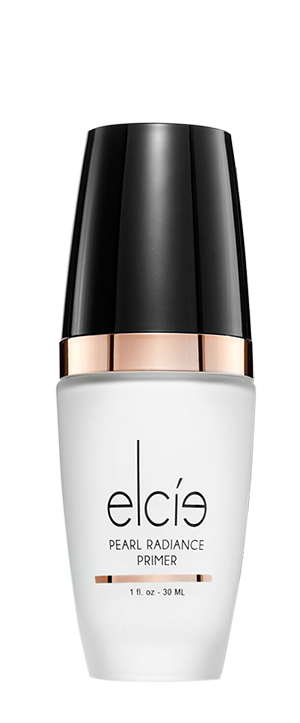 Primer is one of those products I've just been skipping. I know people swear by it, but I'm all about a fast morning routine, so up until recently I've been opting out. But then I discovered the Pearl Radiance Primer from Elcie Cosmetics, and I was like, OH NOW I GET IT. It applied onto my skin so evenly. And after my full routine I could tell that it had made a difference in my overall makeup application. It helped my makeup look smoother and it give just the right amount of pearly glow. I'm now officially a primer convert. 
Morning Recovery 6 Pack, $30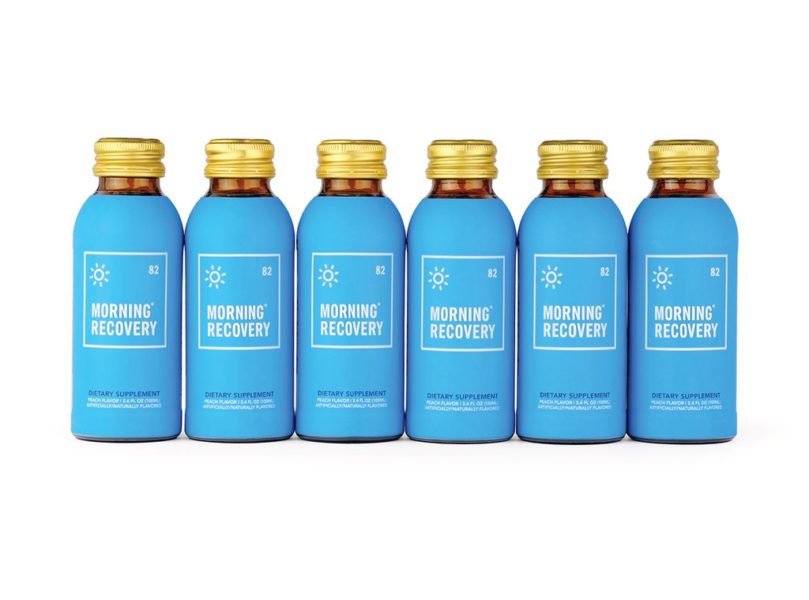 Here at HG we tested the Morning Recovery drink a while back, and I heard amazing things from the editors and video producers who tried it. My colleague, Dan, gave me a bottle but I actually never got a chance to try until this past weekend when I had a couple glasses of champagne. I usually never drink champagne, because it gives me a headache so mammoth in size I feel like there's a chainsaw lodged in my brain. I can't even have one sip without my eyes turning into two xx's and waking up with my hair standing straight on end. Bottom line? Champagne kicks my ass. But I remembered the bottle of Morning Recovery I had, so I partook in the champs. The next morning? I was shocked, y'all. I felt a little tired but I had ZERO headache. Nothing. That never ever happens after I drink champagne. So, look, I was definitely impressed. I am buying this in bulk. 
While every product on Want/Need is hand-selected by HelloGiggles editors, HG may earn affiliate commission on some products.