WANT/NEED: Gummy eggs for an extra sweet breakfast, and more stuff you want to buy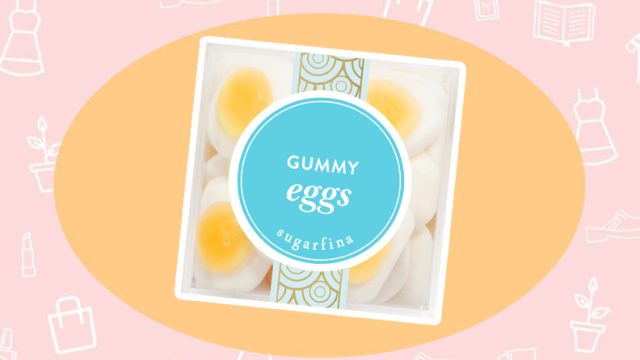 Welcome to Want/Need, a daily roundup of the things our Deputy Editor, Emily Popp, is currently coveting. It might be a pair of pink leather loafers that make her feel like she's got her s*#t together, or a pool float in the shape of an avocado (because she's not over the novelty pool float trend). Or maybe it's as random as, like, dryer sheets. Basically this is all the stuff she's obsessed with. Poppy's picks, if you will.
Sugarfina Candy for Breakfast Collection, price varies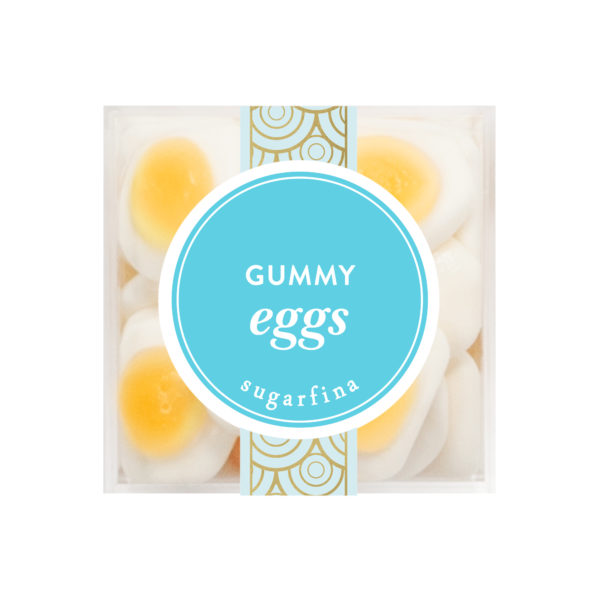 Two things I love: brunch and gummy candies. So I truly appreciate Sugarfina's new Candy for Breakfast collection. Everything in the collection is a sweet ode to your favorite breakfast foods, and I just can't get over these gummy eggs. And no, they're not actually egg-flavored; they taste like freshly squeezed orange juice. Instead of bacon, I suggest pairing these eggs with a mimosa. 
Gola x J.Crew Mark Cox Sneakers, $65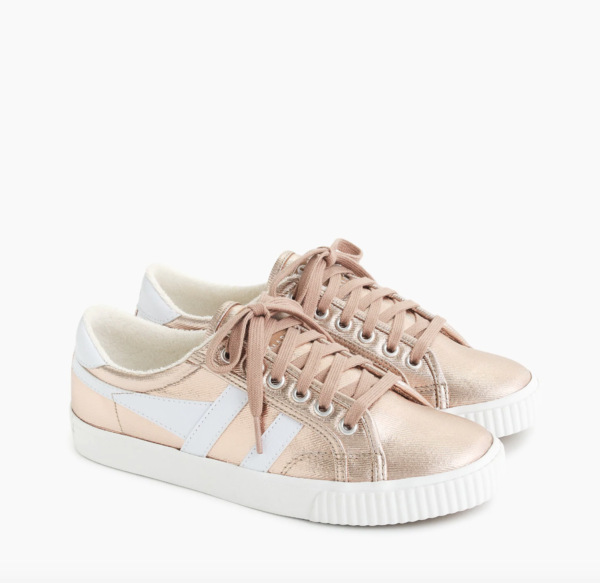 If I were to turn into a pair of sneakers, I would be these rose gold Gola x J.Crew tennis sneakers. How perfect are these?
Manduka Mesh Crop Top, $58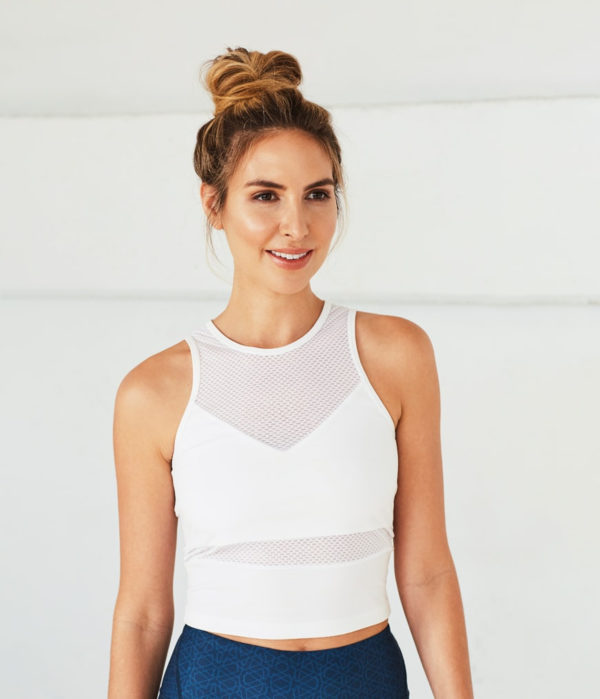 I recently discovered Manduka, and I am very into their activewear. I love workout clothes that have some extra visual interest to them so that I feel like I've still put together a full outfit—even if I'm sweatin' to the oldies. This mesh crop top is super lightweight and well-made, but also cute AF.
Countertop Golden Honey, $17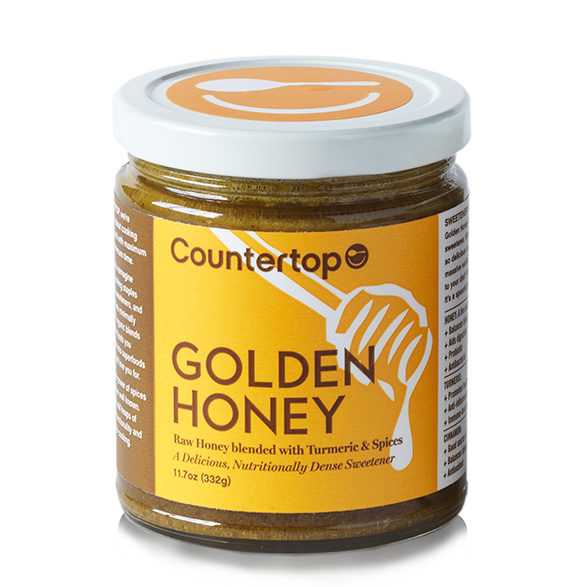 If you know me, you know that I've got a bit of a sweet tooth. But I'm also all about that balanced life—I can't have a diet entirely of refined sugar. Enter Countertop. I am obsessed with their raw honey blend with turmeric and spices aka "Golden Honey." It's super versatile; you can blend it into smoothies or coffee or spread it on your toast, pancakes, waffles, what have you. I've been mixing a dollop of this magic into my Greek yogurt, and it has pretty much entirely changed my morning game. 
Forever 21 Precious Threads Cushion, $35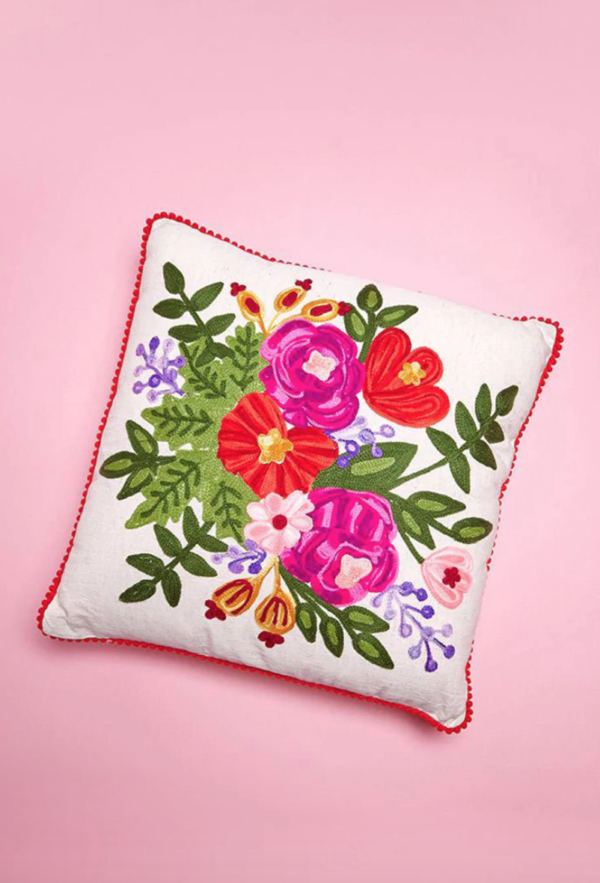 Who knew Forever 21 had such cute home goods?
While every product on Want/Need is hand-selected by HelloGiggles editors, HG may earn affiliate commission on some products.