WANT/NEED: The cutest personalized Galentine's Day gift for the Leslie Knope in your life, and more stuff you want to buy
Welcome to Want/Need, a daily roundup of the things HelloGiggles' Editorial Director and Deputy Editor are madly in love with, and what we — you guessed it — WANT/NEED. Our recommendations will include (but are not limited to) the perfect sandal, mom jeans you should totally wear to the office, pretty water bottles, and lipsticks that will make you feel unstoppable. Check back every day for new picks and deals!
Greetabl Personalized Gift Builder, price ranges from $9—$30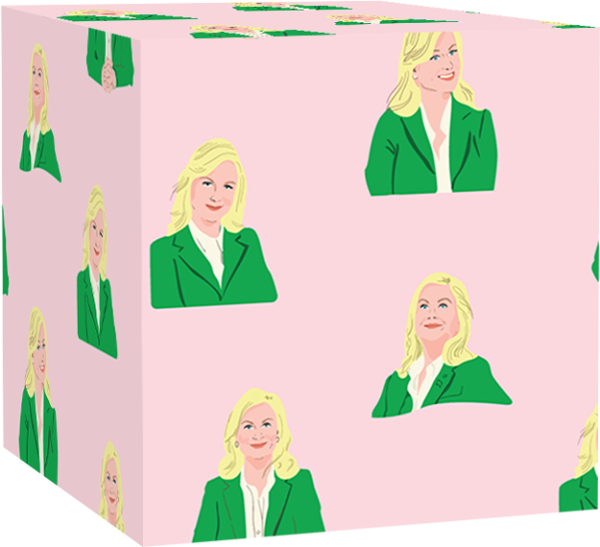 Here at HelloGiggles we are all about Galentine's Day, and this is hands down the best Galentine's Day gift I've seen. Greetabl is a personalized greeting card + gift all rolled into one. First you choose a fun box print (I'm partial to the one featuring Leslie Knope, the Galentine's queen), and next you choose from a list of gifts (treats like rose face masks, chocolate sea salt caramels, champagne gummy bears, feminist pins, and tons more). Then you personalize it with a message and pics of you and your bestie that come perforated so your BFF can rip them out and keep forever. I'm planning on giving these to my whole Galentine's crew.
Parachute Classic Bathrobe, $99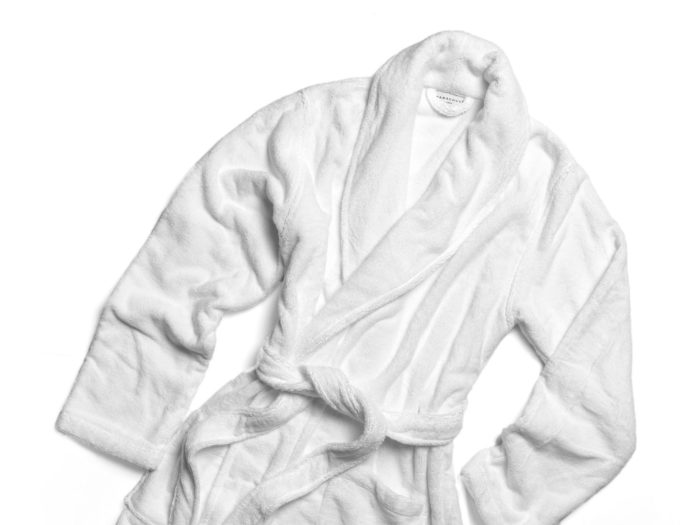 I've always thought that a fancy snuggly robe makes such a good gift for your S.O. because it's not necessarily something they'd splurge on themselves. This cozy one from Parachute is perfect for Valentine's Day and reminds me of something straight out of a 5-star hotel spa. I'd cancel my plans just to stay home and wear this robe. 
Feel Beauty Face Love Kit, $118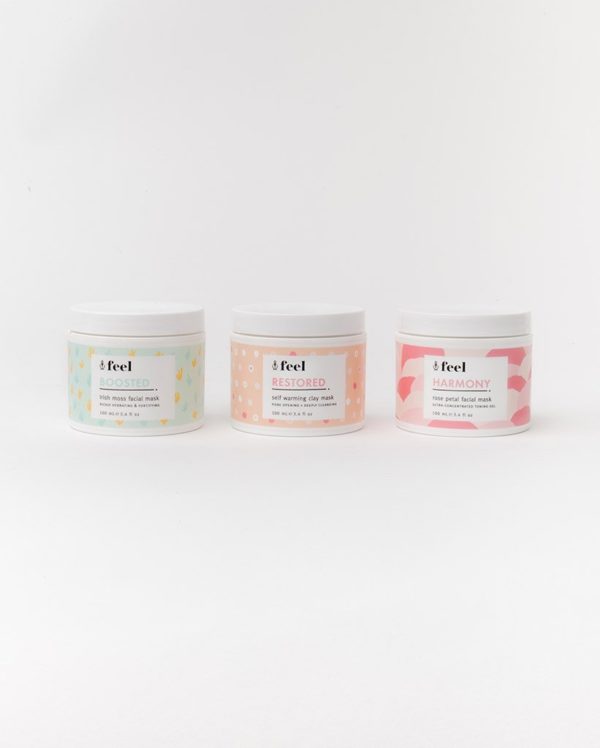 I'm not sure why, but my skin has been the driest it's ever been this year. 2018 is the year of desert dry skin for me, for some reason. So I've really needed to up my self-care routine. I'm loving this "Face Love" kit, because that's exactly what my face needs: some lovin'. I love all three, but I'm partial to "Harmony," because it's the rose petal one, my favorite. Also, I'm a sucker for cute packaging, and the tubs these face masks come in are so purdy! 
Donna Morgan Scarlet Lace Dress, $228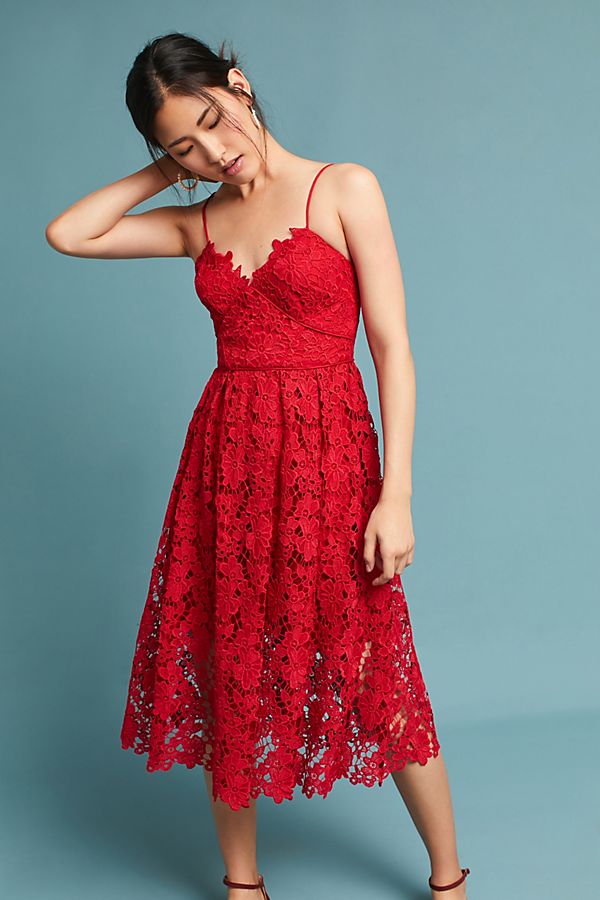 Okay. This dress is made of fairytale, romantic comedy movie magic. In said made-up movie, it's the dress I would wear as I wait for The One Who Got Away in the middle of a crowded restaurant while a Jeff Buckley song plays in the background.
Gucci Princetown Leather Slipper, $820
I can't afford these loafers. I probably will never be able to afford these loafers. But I want these loafers, and their extra-ness, and their embroidered roses. One reason to try and win the lottery.
& Other Stories Speckle Socks, $12
I never knew Funfetti burgundy could be a thing until I met these socks.
While every product on Want/Need is hand-selected by HelloGiggles editors, HG may earn affiliate commission on some products.