WANT/NEED: A flamingo purse (complete with tiny flamingo legs!), and more stuff you want to buy
Welcome to Want/Need, a daily roundup of the things our Deputy Editor, Emily Popp, is currently coveting. It might be a pair of pink leather loafers that make her feel like she's got her s*#t together, or a pool float in the shape of an avocado (because she's not over the novelty pool float trend). Or maybe it's as random as, like, dryer sheets. Basically this is all the stuff she's obsessed with. Poppy's picks, if you will.
California Roots Rosé Wine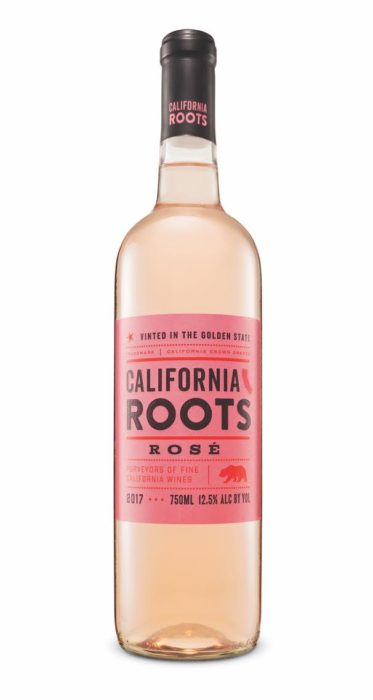 When I heard Target had a new line of $5 wines, I was like ooooookay, yes, hey now! It rang every alarm bell in my brain: Target. Wine. $5. Target's new California Roots wine is giving Trader Joe's and their $5 offerings a run for their money. I tried the rosé from the line, and was immediately super impressed that it's only $5. It tastes way more expensive than that. It has a bright sweetness, but it's crisp, not overly syrupy. I have a few $20-$30 bottles of wine at my place, and this $5 Target rosé totally holds its own against the pricier brands. Also, the pretty packaging makes it a perfect bottle of wine to bring to a summer party, and not feel the least bit bad about only spending five bucks.
Betsey Johnson Kitsch Flamingoals Crossbody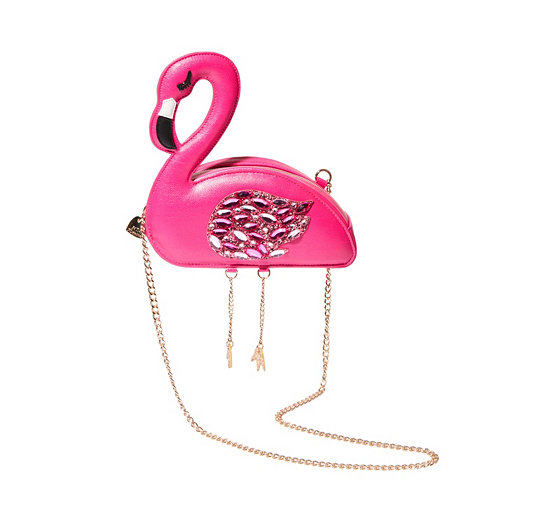 When you're a kid people ask you what your favorite animal is a lot, and I'd always say without a beat of hesitation: flamingo. I loved their pink color (natch), but I also liked how they only stood on one leg. They're just chock-full of fun personality quirks. I still to this day appreciate the flamingo, and so clearly I am head-over-heels for this Betsey Johnson purse. The little dangly chain legs! I can't. It's just perfect in every way. 
HelloFresh Meal Delivery Service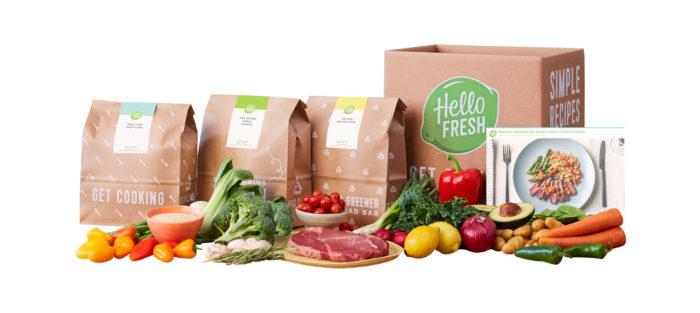 I've recently gotten into the whole meal delivery service, and let me say I am loving this life. How in my ever-loving mind did I wait this long to get on the meal delivery bandwagon? Well, now I'm on it, and I'm ON IT. A ton of my friends have done HelloFresh, and I recently tried it for the first time.There's multiple plans to choose from (the veggie plan, classic, family, etc). I tried the classic, and my meals included the Balsamic Fig Chicken, Southwestern Stuffed Peppers and Shake It Up Pork Cutlets. Typically in a mixed box set of any kind there's always one thing that is kind of a dud, but I was so shocked that every single meal was equally delicious. For example, I usually don't make pork cutlets (or even cook with pork, period), but I was so glad I did because it was super yummy. Opening the box was so fun because each ingredient is perfectly portioned out in its own little container. It felt ultra fancy, but also entirely accessible at once. It was just nice to know I was cooking with really fresh ingredients, because I live a damn busy life (don't we all?), and I do have a tendency to sacrifice freshness for convenience. Also, although I'm not a bad cook, sometimes I do screw even easy things up. But these recipes were so, so easy to follow and basically fool-proof. Of all the meal delivery services I've tried, this was the one where I didn't mess up one step. The reason why I wrote meal delivery services off in the past was because I just assumed they were exorbitantly priced. But for the classic plan, each serving is just $9.99 which is way, way less than I would spend ordering takeout for myself on a typical work night where I don't have time to go to the grocery store. 
Patchology Clean AF Facial Cleansing Wipes (4 Pack)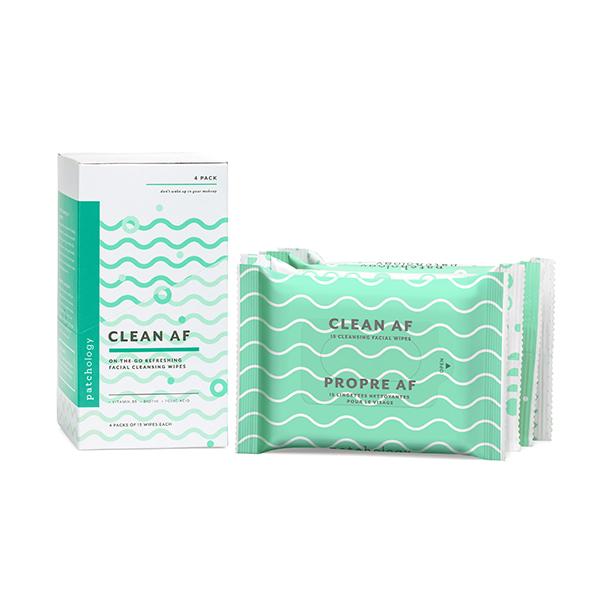 I go through makeup remover wipes so insanely fast, and I always have to have a stockpile on hand. I associate Patchology with under eye parches and masks, but they actually have all kinds of awesome products, like these facial cleansing wipes. I pretty much only use makeup remover in the form of wipes. I don't like dealing with a cleansing oil or anything like that. I just like to swipe and be done. I got my headshots done for work the other day, and I had much more makeup on than I typically do. I used these babies and they got it all off in just a few clean swipes. 
Breyers Reese's & Reese's Pieces 2 in 1 Ice Cream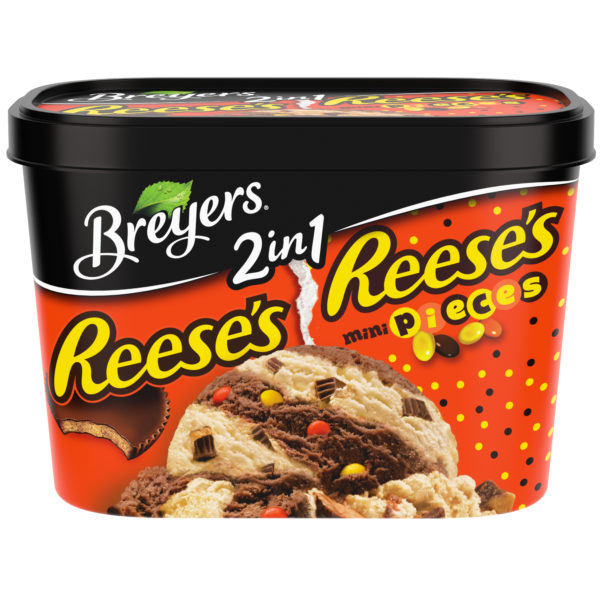 Um. C'mon. Just the sight of this tub of ice cream filled with Reese's AND Reese's Pieces, and you know it's gonna be so freaking good. I'm a peanut butter freak, so I'm dying over this Breyers collaboration. I had a bowl while watching The Americans the other night, and it was the best TV dining experience I've had in recent memory. I just wish I had a lock box in the same size, so I could lock it up in the freezer to tempt me from eating the whole thing in one sitting. 
While every product on Want/Need is hand-selected by HelloGiggles editors, HG may earn affiliate commission on some products.