WANT/NEED: The female symbol in T-shirt form, and more stuff you want to buy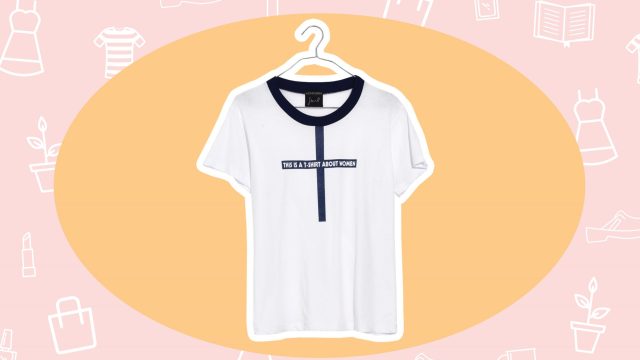 Welcome to Want/Need, a daily roundup of the things HelloGiggles' Editorial Director and Deputy Editor are madly in love with, and what we — you guessed it — WANT/NEED. Our recommendations will include (but are not limited to) the perfect sandal, mom jeans you should totally wear to the office, pretty water bottles, and lipsticks that will make you feel unstoppable. Check back every day for new picks and deals!
Monogram x Madewell T-Shirt About Women, $65
Monogram teamed up with Madewell for a collection of badass tees, all of which I want/need. I'm loving this statement top, which is the female symbol in T-shirt form. Check out the rest of the empowering AF, limited-edition collection on Monogram's website.
Draper James Penguin Popover Top, $165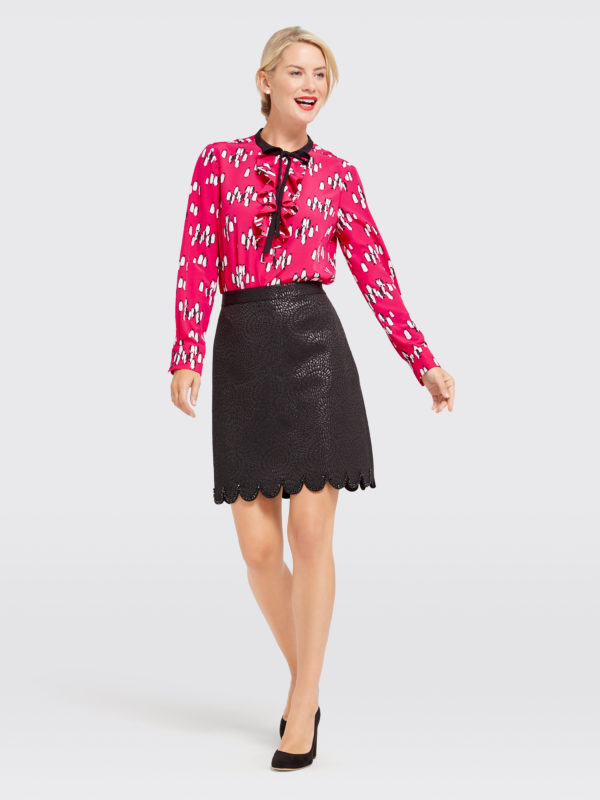 Our entertainment editor pointed out how very "me" this pink penguin shirt is, and it was the best compliment I received all day.
Pygmy Parfumerie Enchanted Forrest Candle, $36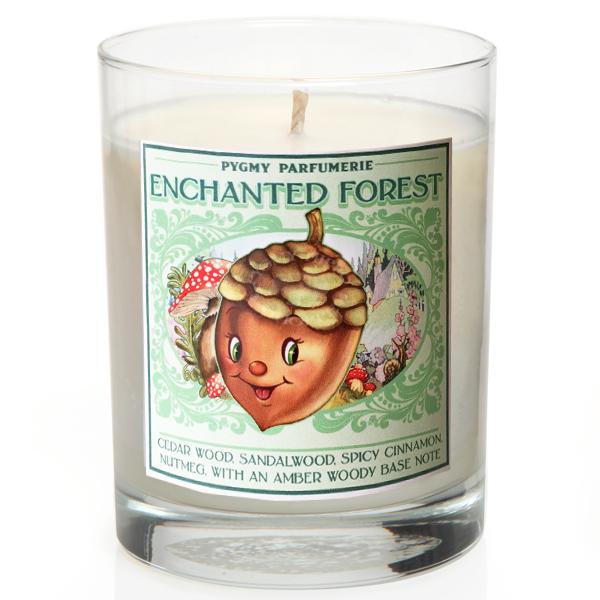 Pygmy Hippo Shoppe is one of my favorite shops in all of Los Angeles, and they just came out with a line of handmade candles that are so cute it actually HURTS. The "Enchanted Forest" scent has notes of cedar wood, sandalwood, cinnamon and nutmeg and smells like a walk through a fairytale forest. 
Crop Vitamin E Hand + Body Wash, $25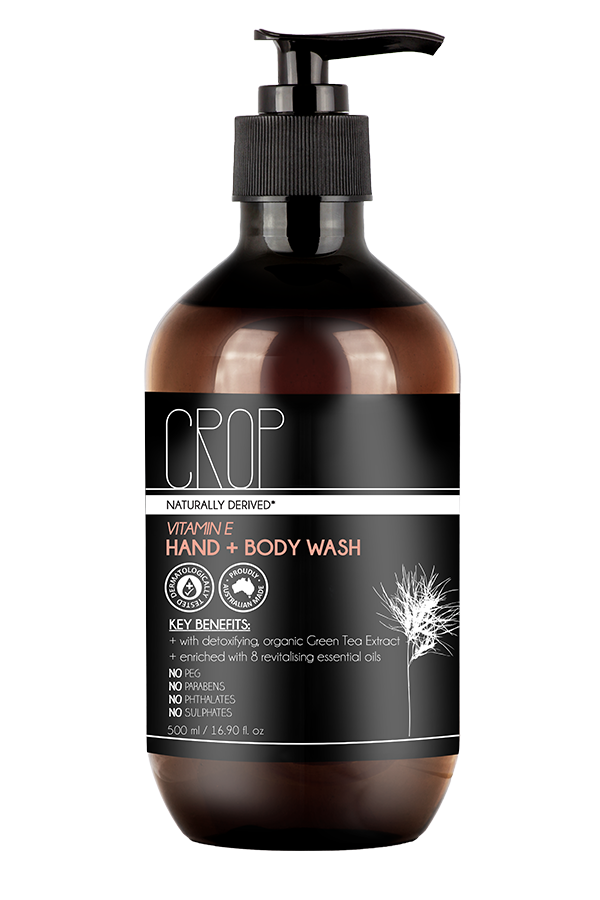 I like soap of all kinds—bar soap, liquid soap, dish soap…truly, I have a thing for soap. I'm currently using Crop Natural's hand and body wash. The scent is this heavenly mix of sweet orange, lavender, chamomile, and other Good Smelling Things. It's bright, clean, but also super relaxing. And yes, it's pricier than your typical grocery store hand soap, but this stuff is all natural (hence its name) and MUCH better for the environment.
Merona Backless Loafer Mules, $23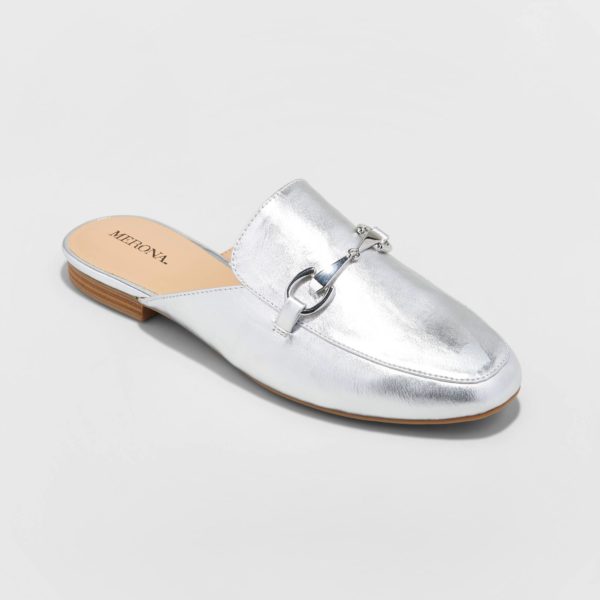 It's BOGO 50% off at Target for shoes, and I maybe went a little crazy last night scooping up some cute pairs. I'm especially excited about these silver, backless mules. They're an excellent dupe for a certain brand that rhymes with "Mucci," and I've gotten so many compliments whenever I wear my black ones with faux fur. I'm going to be ALL about these as soon as I get them in the mail.
Dr. Jart+ Tarot of Masks 7-Pc Face Mask Holiday Set, $75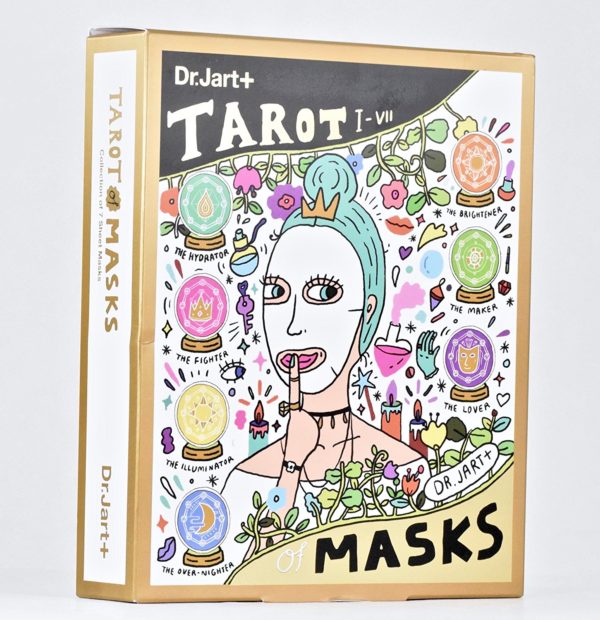 It's a bunch of masks dressed up as tarot cards! And they're Dr. Jart, so you know they're fantastic.
Collette Ishiyama Itty Bitty Kitty Stud Earrings, $36
Um, everyone knows how much I love cats, so is it really a surprise I'm including these itty bitty, tiny cat stud earrings? They're perfect for if you love earrings but don't feel like switching them out every single time to coordinate with an outfit. They're so subtle and go with everything. Sigh. They are purrrrfect.
While every product on Want/Need is hand-selected by HelloGiggles editors, HG may earn affiliate commission on some products.