WANT/NEED: My favorite eyeliner that costs less than a sandwich, and more stuff you want to buy
Welcome to Want/Need, a daily roundup of the things our Deputy Editor, Emily Popp, is currently coveting. It might be a pair of pink leather loafers that make her feel like she's got her s*#t together, or a pool float in the shape of an avocado (because she's not over the novelty pool float trend). Or maybe it's as random as, like, dryer sheets. Basically this is all the stuff she's obsessed with. Poppy's picks, if you will.
Flower Beauty Vinyl-Eyes Glossy Gel Eyeliner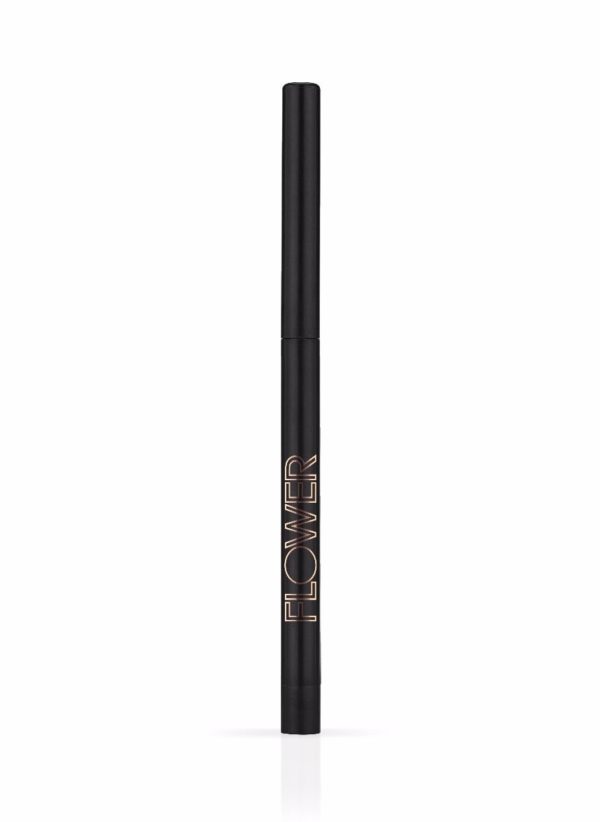 I've tried a lot of $25 eyeliners in my day, but this $8.99 one from Flower Beauty is one of my all-time favorites. I'm obsessed with it, and I love the "Bronzed Out" shade because it works well with my blue eyes/blonde hair combo, and adds just the right amount of drama—but instead of being too harsh and overly made-up, it gives my eyes a nice soft look. And at $8.99 (that's less than a sandwich!), I can buy this in bulk without making my wallet sad.
Gradient Design Spiral Surprise Ceramic Plate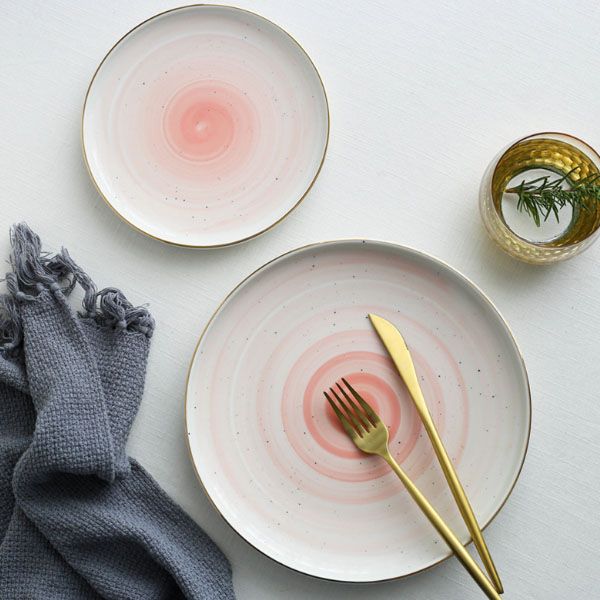 It's hard to find really unique and sophisticated-looking serveware that doesn't cost gallons of dollars. Quality ceramic plates can cost a pretty penny, but these exquisite spiral design ones by Gradient Design start at $13, and look way more expensive. The soft pink color is so pretty—but they also come in blue, if you're more of a blue person than a pink person. Also, they're dishwasher safe, which I love because my least favorite chore is hand-washing dishes. 
Loeffler Randall Adele Double Knot Mule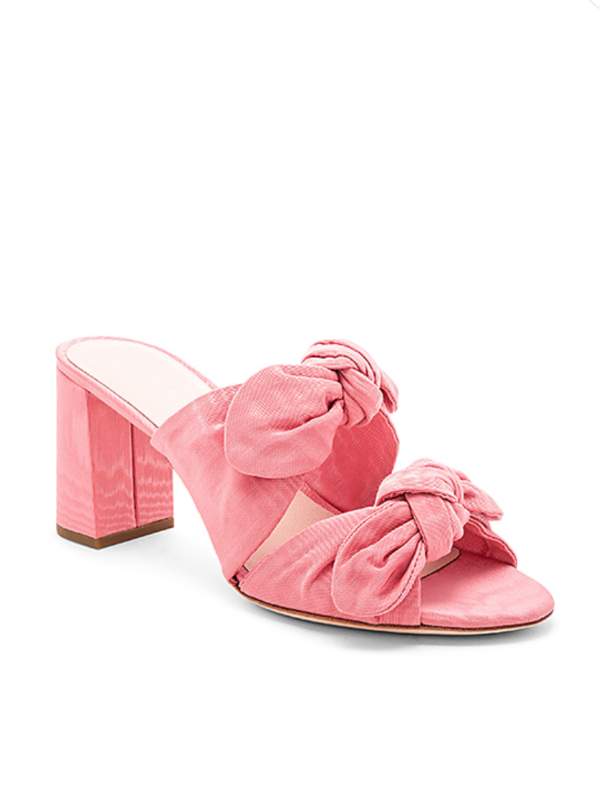 Loeffler Randall is one of my favorite shoe brands. I typically wait for their sales, but for now I can just dream about these double-knot mules.
Jofran Nesting Marble Tables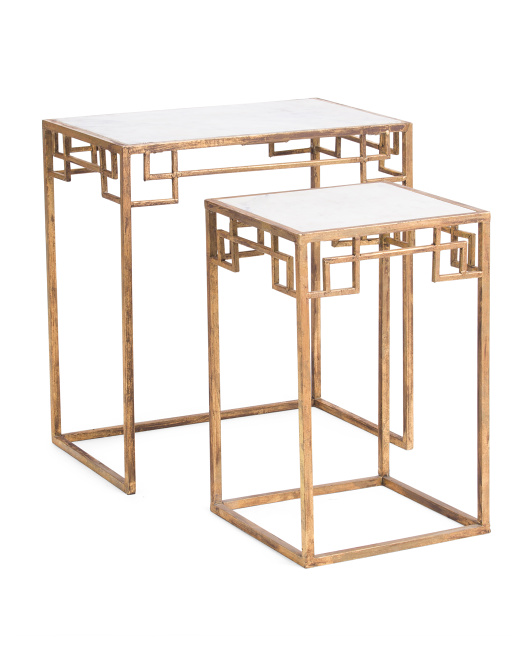 My living room is sorely lacking surface space, and so I've been in the market for some new side tables. These nesting marble tables look like they are super expensive, but at $149.99 for both, they're actually pretty affordable—and furniture ain't cheap! 
Organic Girl Rebel Greens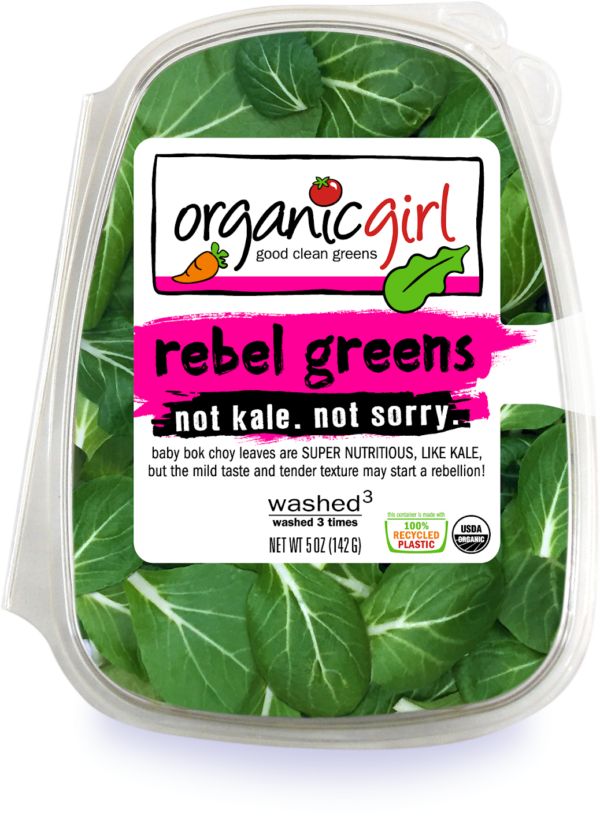 I know, I know—salad may not be the sexiest thing in the world to include on my obsessions list, but I'm really into baby bok choy leaves at the moment. I've been having them in all my salads and also cooking them down like spinach—delicious!
While every product on Want/Need is hand-selected by HelloGiggles editors, HG may earn affiliate commission on some products.