WANT/NEED: Fancy spring sandals comfier than sneakers, and more stuff you want to buy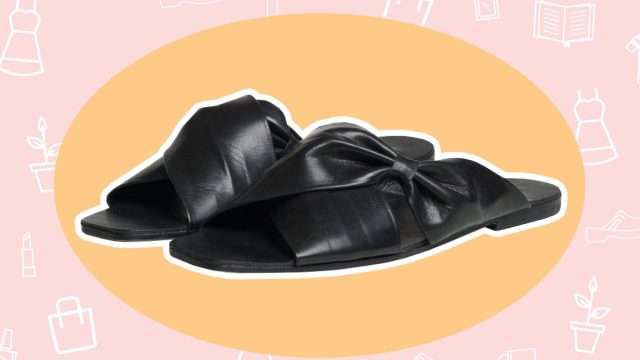 Welcome to Want/Need, a daily roundup of the things HelloGiggles' Editorial Director and Deputy Editor are madly in love with, and what we — you guessed it — WANT/NEED. Our recommendations will include (but are not limited to) the perfect sandal, mom jeans you should totally wear to the office, pretty water bottles, and lipsticks that will make you feel unstoppable. Check back every day for new picks and deals!
The Palatines Leather Cross Slide Sandals, $340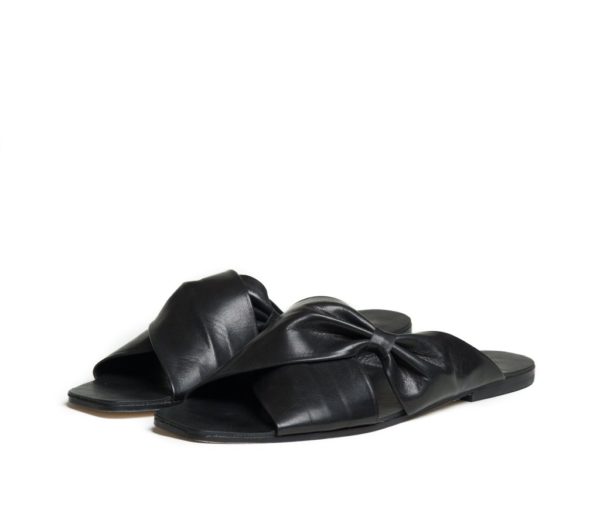 These are perhaps the chicest pair of black sandals I have ever laid eyes on. These leather slip-ons are more elegant than a fancy pair of designer pumps worth four figures—and way comfier. 
Industry Standard Maya Sweatshirt, $85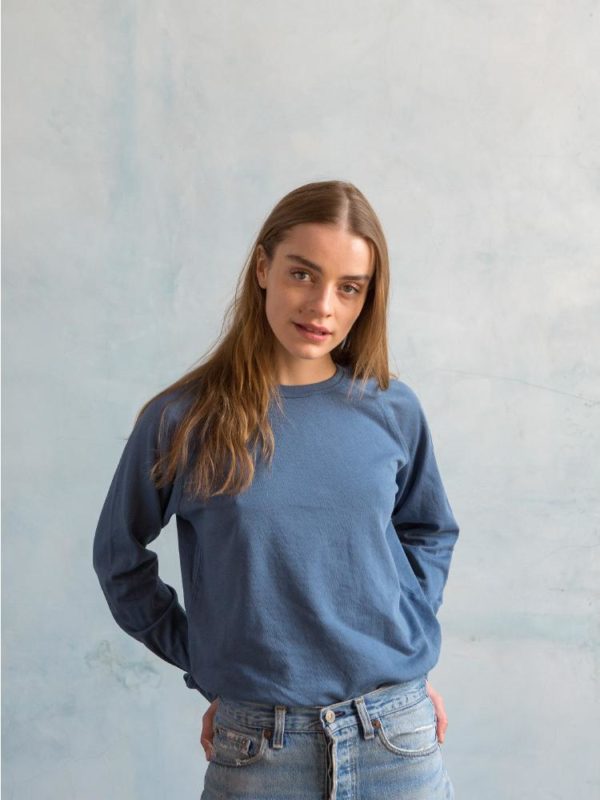 This sweatshirt is so effortless and utterly casual but also says, "Yeah I've got my shit together."
Jerdon Style Lighted Mirror, $120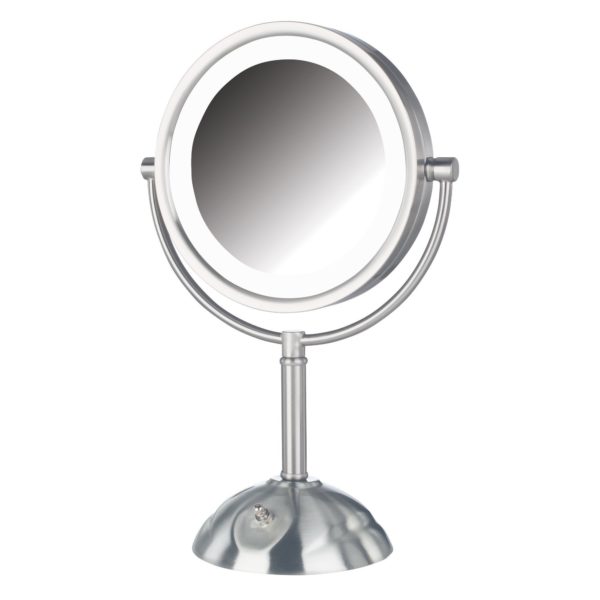 My mom has one of these, and whenever I visit I always steal it and bring it into my room. It works SO well and makes it so easy to pluck my brows (I notice so many tiny little stray hairs I never notice before!). It's time for me to just buy my own like an adult and stop monopolizing my mom's. 
Solid & Striped Nina in Morocco Shimmer One-Piece, $168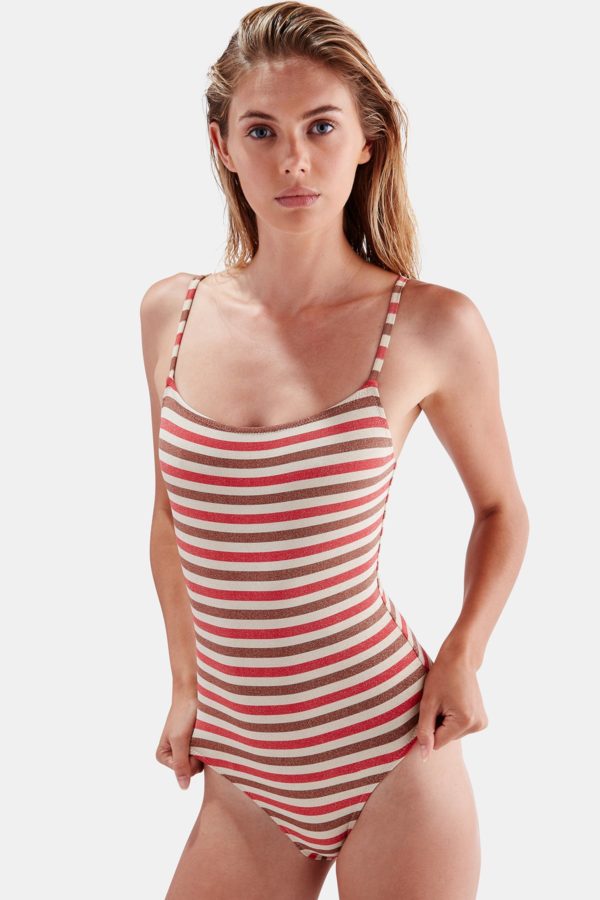 I booked a trip to Hawaii, and it's my first time, so I figured it was OK to splurge a little on this striped one piece bathing suit. The faded brown and red remind me of That '70s Show— it's got that vintage vibe. Solid and Striped is beloved by Taylor Swift, so it obviously has gotta be good (I haven't actually worn it yet).
Frank Body Cherry Bomb Lip Scrub, $14.95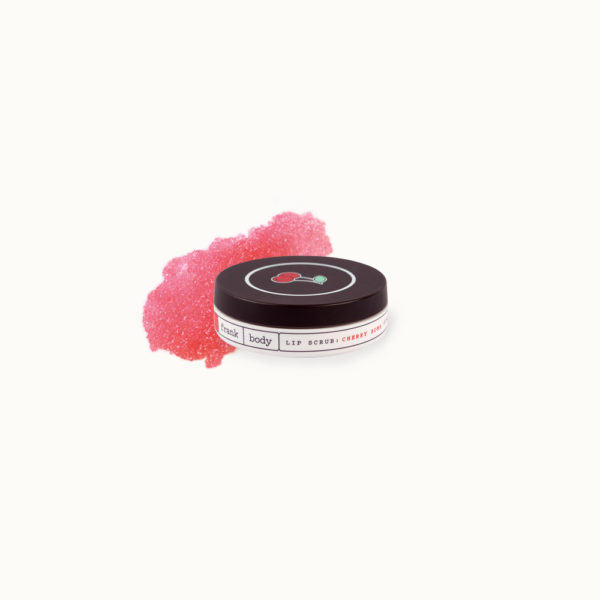 If you've ever tried Frank coffee body scrub, you know it smells heavenly. Well now, Frank has a cherry lip scrub that smells like CHERRIES. The smell reminds me a lot of cherry Chapstick and truly does scrub the winter away from my lips, leaving them super soft and pampered.
Tamagotchi Series 2 Game, $20