WANT/NEED: The penthouse suite of highlighters, and more stuff you want to buy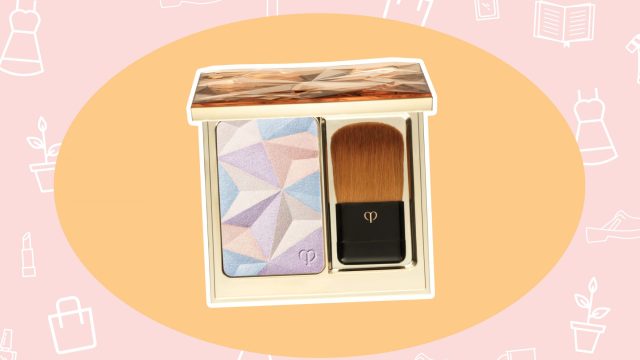 Welcome to Want/Need, a daily roundup of the things HelloGiggles' Editorial Director and Deputy Editor are madly in love with, and what we — you guessed it — WANT/NEED. Our recommendations will include (but are not limited to) the perfect sandal, mom jeans you should totally wear to the office, pretty water bottles, and lipsticks that will make you feel unstoppable. Check back every day for new picks and deals!
Cle de Peau Beaute Luminizing Face Enhancer, $95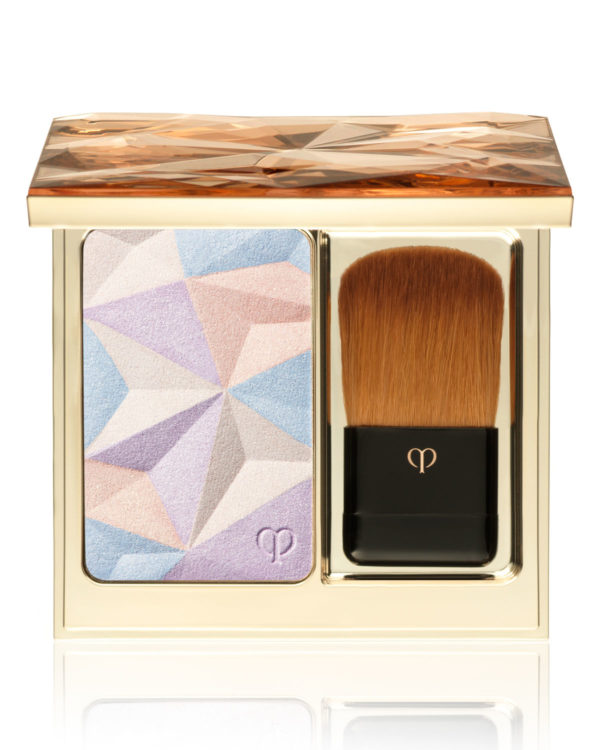 Yes, the Luminizing Face Enhancer from Cle de Peau Beaute comes with a very luxurious price tag, but this baby is the highlighter to end all highlighters. If you're looking for an exquisite, luxury brand highlighter that you will get a ton of mileage out of—y'all, this is it. First of all, the packaging and presentation is absolute work-of-art perfection, and then of course there's the product itself. I love it because it gives my skin this turning-heads glow, but it's also super natural looking. It leaves me looking like a brighter, more illuminated version of myself, instead of overly made up. I'm a die-hard fan of Cle de Peau, and it's because they always hit a home run every time. Bottom line? If this highlighter were a room in a 5-star hotel, it would be the penthouse suite.
Sweet Laurel: Recipes For Whole Food, Grain-Free Desserts by Laurel Gallucci & Claire Thomas, $28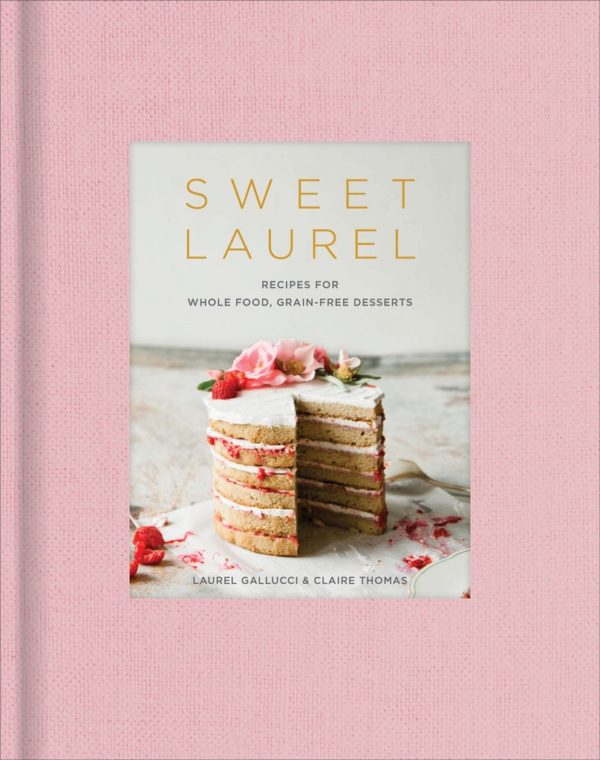 Laurel Gallucci and Claire Thomas (the women behind LA's beloved Sweet Laurel Bakery), just came out with a new cookbook that will totally elevate your grain-free baking game. I'm one of those people who loves sweets, but feel overwhelmed at the thought of making healthy desserts. But the delectable treats in Sweet Laurel are completely accessible and one hundred percent mouth-watering. I can't wait to dive into this cookbook. I think I'll maybe make the matcha sandwich cookies first. Wait, no, I'll make the salted lemon meringue pie…or maybe the pistachio rose cake with pink rose buttercream. Decisions, decisions! 
Topshop Frill Shoulder Top, $40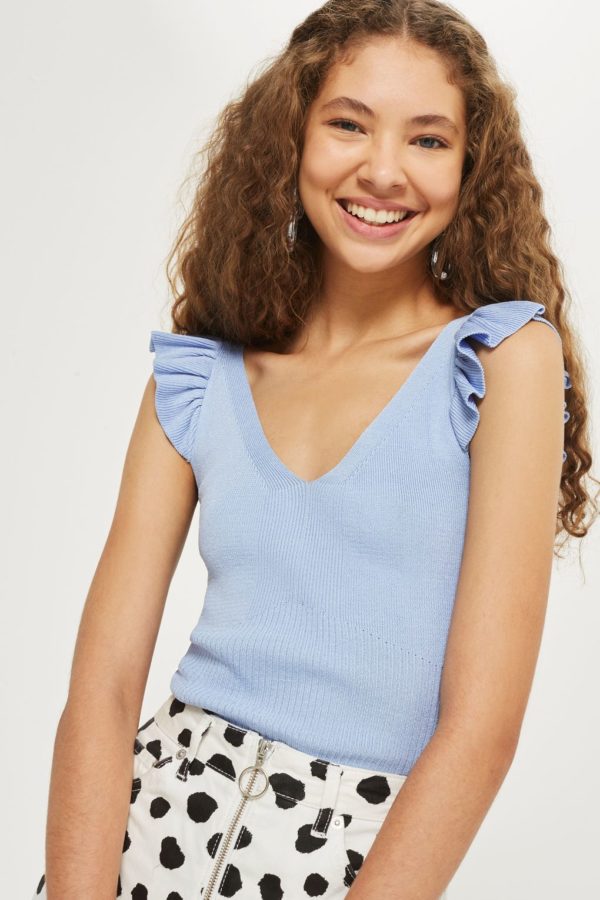 I've always been a sucker for frills.
Bare Republic Mineral Spray Vanilla Coconut, $15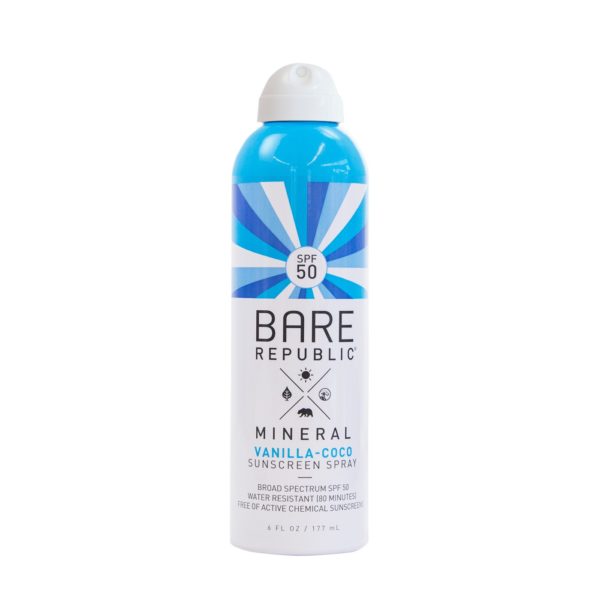 The sun is on full blast here in LA, and that means I'm bathing in sunscreen before I leave the house every day. I have fair skin and a million birthmarks, freckles, and moles, see my dermatologist every four months, and basically should live in a bunker. But I can't, so I just get a sunscreen I really like, and lately I've been into Bare Republic's mineral sunscreen spray. It's paraben-free, made with Zinc Oxide, and non-greasy, so I feel good about wearing it ALL THE TIME.
Mrs. Fields Sunny Side Cookie Cake, $40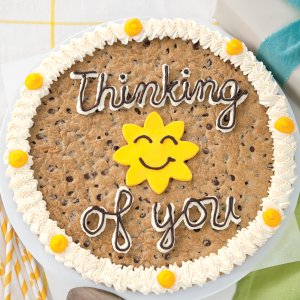 Mrs. Fields sent the HelloGiggles team a cookie cake last week, and I've never seen a group of humans devour something so fast and with such joy. I mean, what is better than a giant cookie? Nothing. Nothing is better. You can customize these, so send them to your mom for Mother's Day, your BFF just because, or yourself because you deserve it.
Paul & Joe Pearl Lipstick, $17.67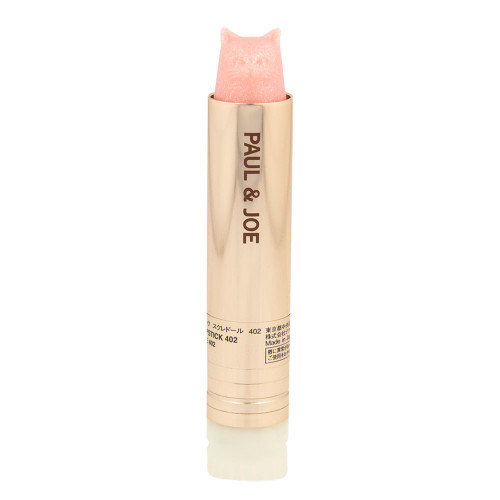 This lipstick, because it's cat-shaped and I can't even. (It also gives your lips a gorgeous sparkle-shine.)
While every product on Want/Need is hand-selected by HelloGiggles editors, HG may earn affiliate commission on some products.