WANT/NEED: A fancy cheese board (because cheese is life), and more stuff you want to buy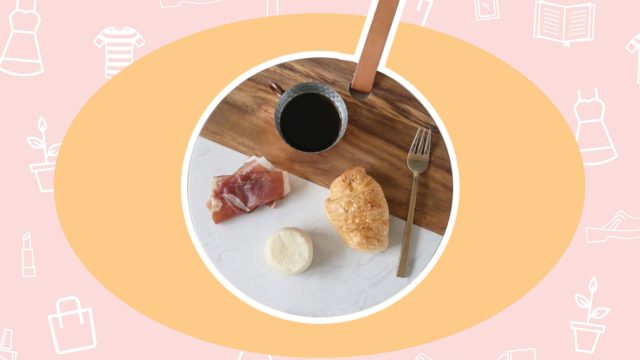 Welcome to Want/Need, a daily roundup of the things HelloGiggles' Editorial Director and Deputy Editor are madly in love with, and what we — you guessed it — WANT/NEED. Our recommendations will include (but are not limited to) the perfect sandal, mom jeans you should totally wear to the office, pretty water bottles, and lipsticks that will make you feel unstoppable. Check back every day for new picks and deals!
Marble & Wood Cheese Board, $43.23 at Apollo Box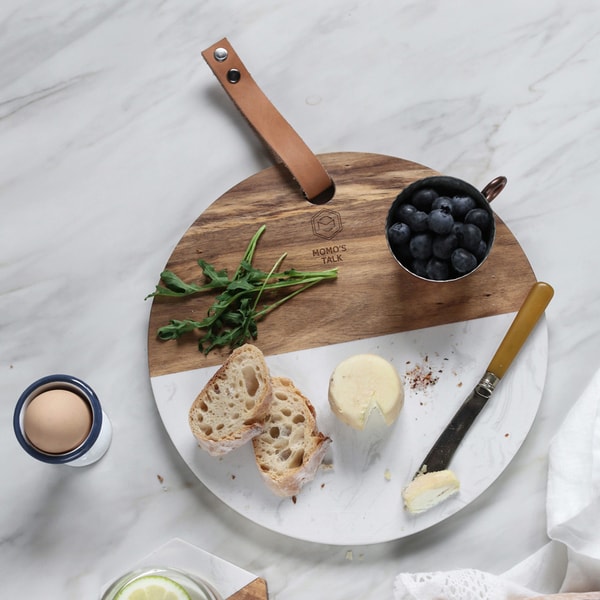 Anyone who knows me knows my love of cheese. I always have a wheel of brie, a wedge of manchego and a jar of fig spread on hand in my fridge so if anyone drops in last-minute I can bust out a nice cheese plate at a moment's notice. I'm obsessed with this marble and wood cheeseboard from Apollo Box, because it looks super expensive, but at $43 is actually SUPER affordable. I love how it's half wood/half marble, because the wood part is ideal for slicing up some delicious cheese and the marble side is great for serving and keeping your snacks cool and fresh. Bonus? It makes the perfect surface for an Insta-worthy picture. 
Brooklinen Classic Core Sheet Set, $129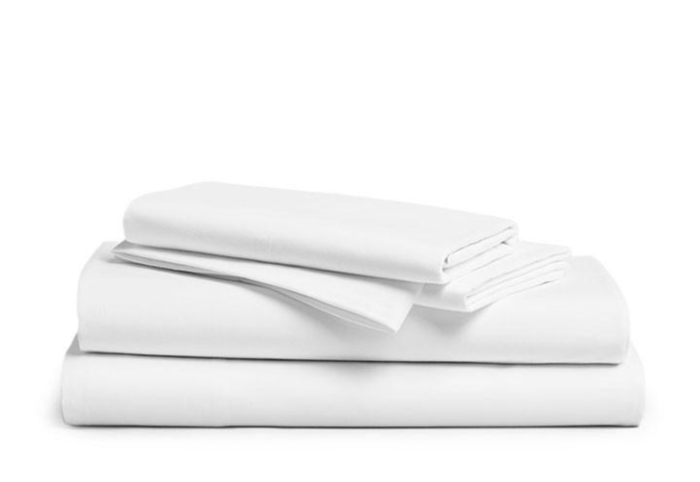 Brooklinen is a brand I've seen pop up everywhere, and it's caught my eye on Instagram more than once. I've had the same sheets for a while now and I've been needing to upgrade, so I tried out Brooklinen's classic white sheets. I will try anything if it helps my quality of sleep even one percent. These sheets are crisp and cool, which is perfect for me since I have a tendency to get super hot when I'm sleeping (not a full on "night sweats" situation, but close). But these kept me nice and temperate. Bottom line? These 100% long-staple cotton sheets were not just a bed upgrade, but a life upgrade.
The Neighborgoods Watermelon Dish Towel, $18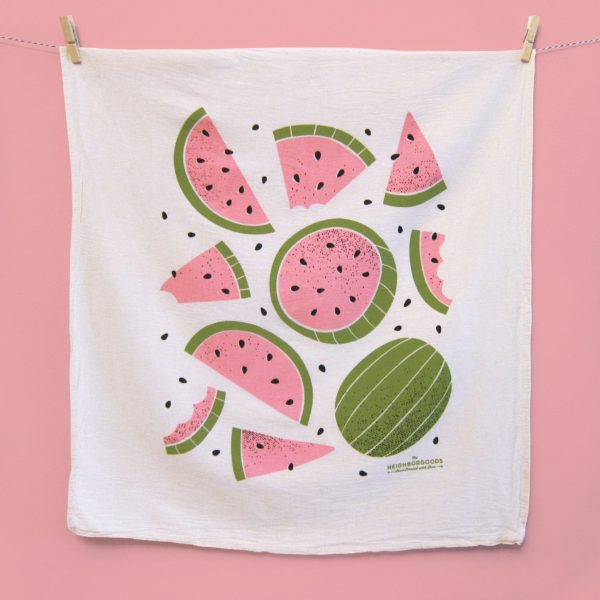 How sweet is this watermelon dish towel? If I were a fruit, I'd be a watermelon. I can't get enough of it, so clearly I need this watermelon dish towel in my life. It's just the punch of pink my kitchen needs. 
Loup Royal Simone Jeans, $165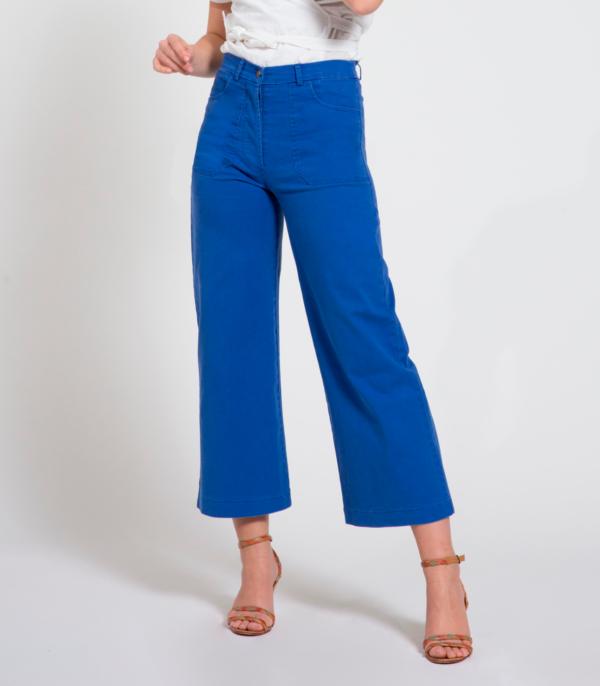 I had a pair of bright blue, high-waisted cropped pants similar to this a while ago, but they shrunk in the wash! I loved them so much, and I've been mourning them ever since. I've been looking for a new pair, and these ones from Loup are the closest I found. Need these!
Free People The Amy Top, $98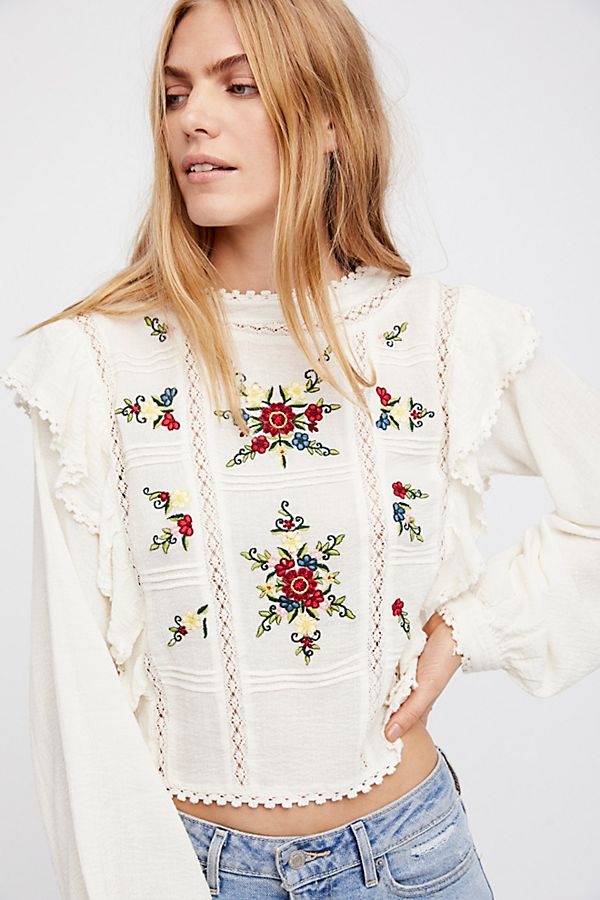 I tried this top on in store a while ago and *almost* bought it but then decided against it because I had already bought a couple things that day. Months later and I'm still thinking about it, so I went ahead and bought it online last night. Feels so right.
While every product on Want/Need is hand-selected by HelloGiggles editors, HG may earn affiliate commission on some products.