WANT/NEED: The fanciest damn detox drink I've ever drank, and more stuff you want to buy
Welcome to Want/Need, a daily roundup of the things our Deputy Editor, Emily Popp, is currently coveting. It might be a pair of pink leather loafers that make her feel like she's got her s*#t together, or a pool float in the shape of an avocado (because she's not over the novelty pool float trend). Or maybe it's as random as, like, dryer sheets. Basically this is all the stuff she's obsessed with. Poppy's picks, if you will.
Vogue x Dirty Lemon Beverage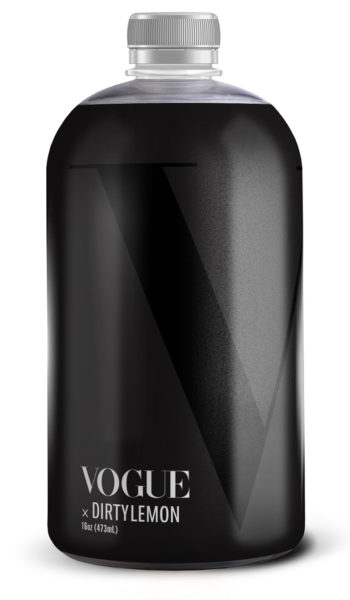 Look, I'm a sucker for a trendy beverage. Any elaborate elixir always catches my eye, I can't help it. I've been a fan of Dirty Lemon for a while now (and wrote an essay about my experience on the cleanse for HG). So when I saw that they dropped a collab with Vogue, my interest was immediately piqued. The chic matte black bottle has a very "front row at Paris Fashion Week" vibe. When I was drinking it I kind of felt like someone who only rarely flies commercial. That is to say, I felt fancy AF. But what I loved about this particular fancy health drink that separates it from the others it that it tasted damn good. I'm a ginger freak, so I loved the smack of ginger but the real kicker was the bright hibiscus taste. It also has sophisticated ingredients like pink Himalayan sea salt and "ocean minerals." Super delicious and refreshing. Also, I am someone who typically reaches for sugary drinks, so the fact that this only has less than one gram is music to my ears. 
Dr. Dennis Gross Alpha Beta Gentle Daily Peel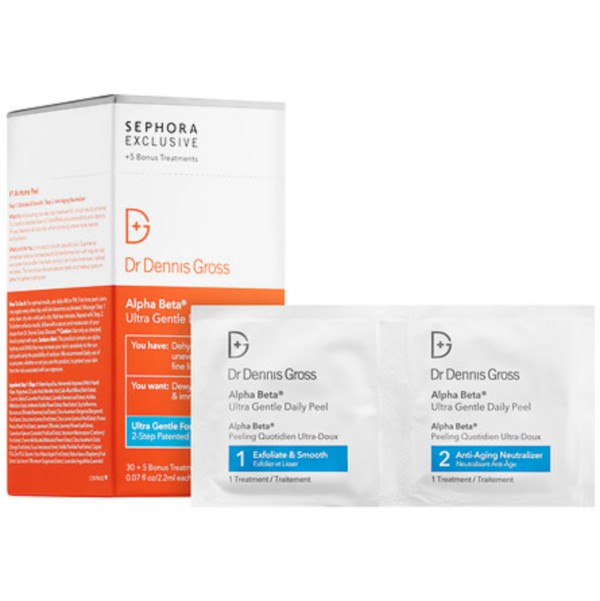 I've been completely level-10 obsessed with Dr. Dennis Gross Daily Peels for years now, but I've never tried their daily peel pads for sensitive skin, and hoo boy, do I have textbook sensitive skin. If a bearded gentleman gives me a kiss on the cheek, my skin is pink for hours from the scruff-to-skin contact. Okay, maybe that's a bit dramatic, but my skin is super sensitive. So I would *highly* recommend these daily pads, because they took my skin from feeling gunky and dull to utterly immaculate and glowing. My face just felt so clear and even after, and there was hardly any ~tingle~ at all, that sensitive skin folks like myself typically get from peel pads. I would highly recommend splurging on these babies if you're looking to invest in a quality beauty product and you suffer from sensitive skin. 
Sweetbitter Tote Bag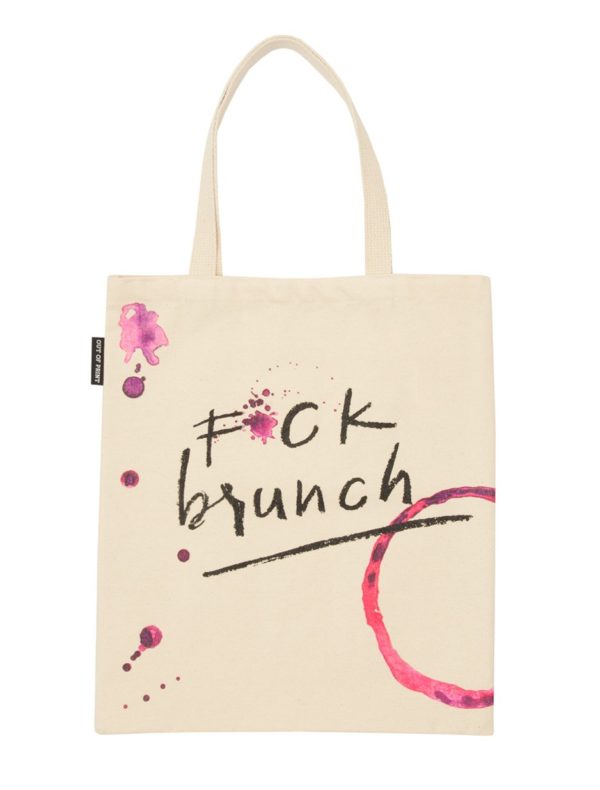 Fuck brunch! I love Out of Print Clothing (I majored in English Lit, after all), and they have a new Sweetbitter tote bag based on the bestseller that is now a STARZ original series, which is currently on my must-watch. I've just gotten so backed up on my binge-watching. There is so much prestige TV on these days!
Tavour Beer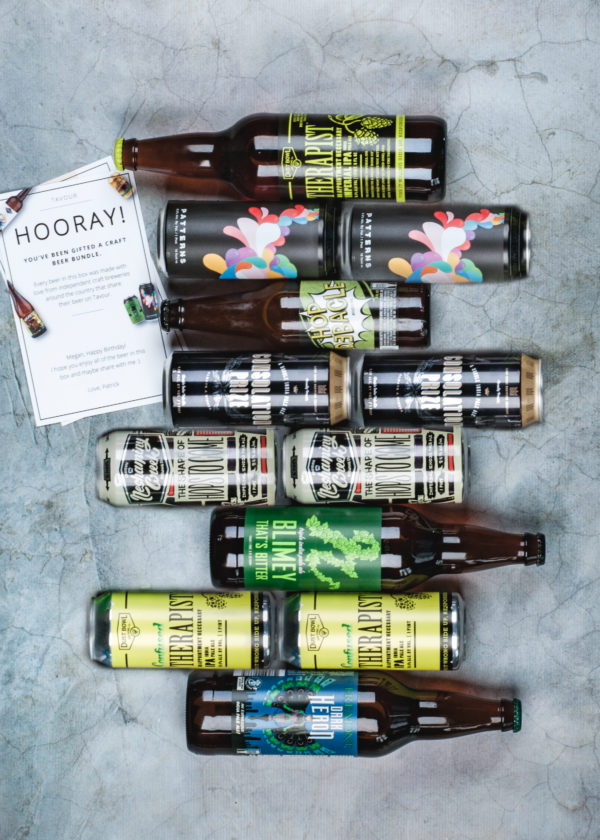 I write about wine a lot, but I'm actually also a beer girl. I love a cold beer on a blistering hot day, and I also recently have gotten very into craft beer. I have a lot of guy and girl friends who are also into cool craft beers, and so this curated box of incredibly cool craft beers from Tavour is the perfect luxury gift for the beer-lover in your life. Tavour clearly makes an amazing Father's Day gift, but my mom loves a good dark beer, so I feel like I might need to get this for her as a belated Mama's Day gift. Beer is not just for dudes, y'all.
Dylan's Candy Bar Dark Chocolate Passionfruit Heifer International Gold Collection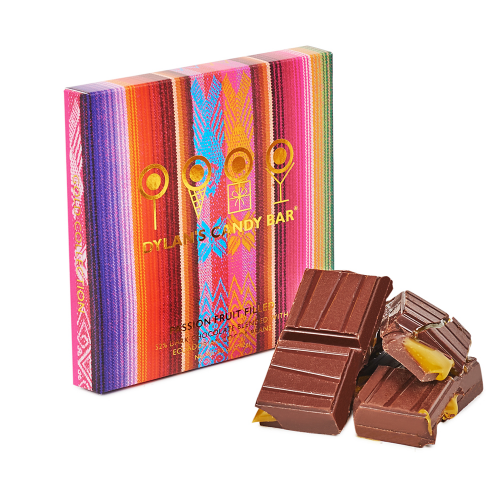 It's Monday, so ya know I need some kinda sugar to help me get through the day. I'm currently snackin' on this delicious passionfruit chocolate from Dylan's Candy Bar. I live right around the corner from a Dylan's, so I always have to pop in and pick up a sweet treat or two. But what I really love about this chocolate bar is that for every purchase, Dylan's Candy Bar will donate $1 to Heifer International to support cocoa farming families in Ecuador. 
While every product on Want/Need is hand-selected by HelloGiggles editors, HG may earn affiliate commission on some products.