WANT/NEED: A "dumpster fire" candle to cleanse yourself of last year, and more stuff you want to buy
Welcome to Want/Need, a weekly roundup of the things our Deputy Editor, Emily Popp, is currently coveting. It might be a pair of pink leather loafers that make her feel like she's got her s*#t together, or a pool float in the shape of an avocado (because she's not over the novelty pool float trend). Or maybe it's as random as, like, dryer sheets. Basically this is all the stuff she's obsessed with. Poppy's picks, if you will.
Dumpster Fire Candle
"Dumpster fire" is one of my favorite phrases; it's so visceral, and this past year provided plenty of opportunity for me to use it. My friend got this candle as a gift from one of her co-workers, because they joked about what a dumpster fire of a year 2018 was and I thought, that is genius. It smells like "wood, regret and leather." Burn this baby and cleanse yourself of 2018. New year, new you. Hopefully not the same dumpster fire. 
The Little Market x Kind Campaign "Be Kind" Tote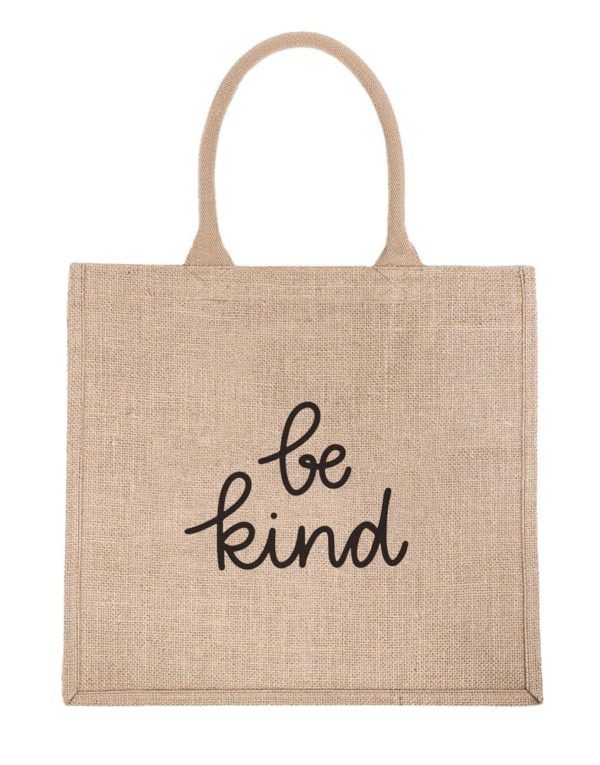 For each purchase of this lovely "Be Kind" bag from The Little Market, 50% of sales will be donated to Kind Campaign, a nonprofit that brings awareness to girl-against-girl bullying through education and initiatives. The burlap bag is eco-friendly and handmade by female artisans in Bangladesh. What better way to start the new year than by giving back and reminding us all to be a little kinder? 
Fleurs de Prairie Rosé Cotes de Provence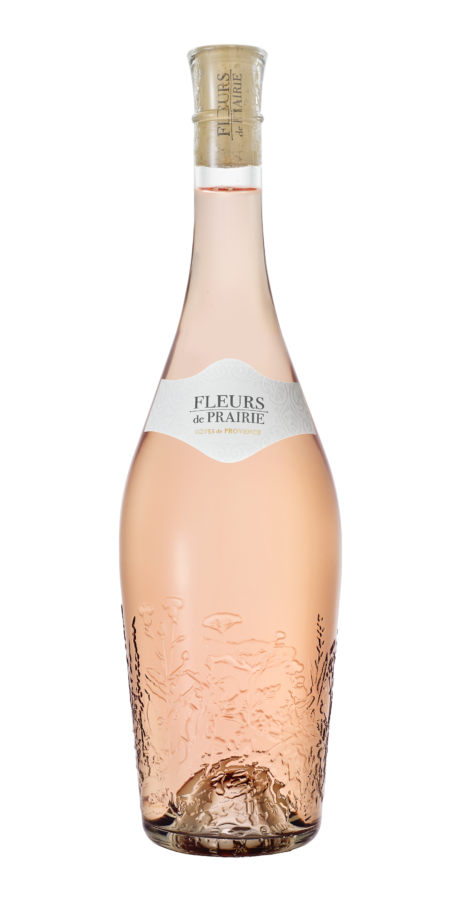 I think this year I will make my New Year's resolution something totally attainable…like drinking more rosé. It's highly likely I'll actually stick with this resolution, so I won't have any of that pesky guilt for not accomplishing my goals. It's a genius idea, if I do say so myself. And I'm already off to a great start, because I had this fabulous rosé to ring in the New Year, and it was the perfect way to usher in 2019. It's crisp with bright notes of strawberry and rose petal. I paired it with a beet and goat cheese salad the other day, and it was decadent and delicious. 
Mini Cactus Humidifier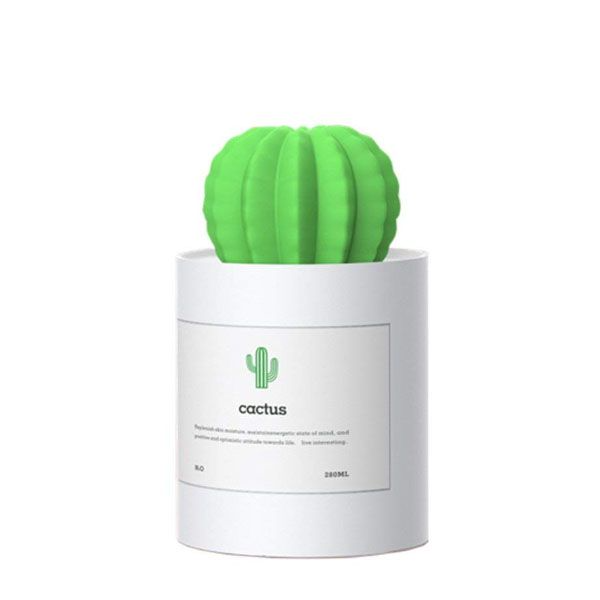 My apartment has been bone dry recently, and not only does my skin feel like the Palm Springs desert in the middle of July, but I've developed a raspy cough at night. "Humidifier" is one of those things that sounds so sterile and clinical, but this mini cactus humidifier is cute as a lil' button! 
Glamlite Pizza Eyeshadow Palette
This is the only makeup palette I will ever need in my life. The Glamlite Pizza Eyeshadow Palette comes with "18 delicious toppings," including pepperoni, mushrooms, black olives, and all your other favorite pizza toppings that also happen to make gorgeous eye shadow colors. We wrote about this palette when it first dropped, but now it's not sold out anymore—so get it while it's piping hot! Also Cardi B is a fan, so ya know it's good.