WANT/NEED: The cutest desk planner to fix your life, and more stuff you want to buy
Welcome to Want/Need, a daily roundup of the things our Deputy Editor, Emily Popp, is currently coveting. It might be a pair of pink leather loafers that make her feel like she's got her s*#t together, or a pool float in the shape of an avocado (because she's not over the novelty pool float trend). Or maybe it's as random as, like, dryer sheets. Basically this is all the stuff she's obsessed with. Poppy's picks, if you will.
Erin Condren Floral Schedule Pad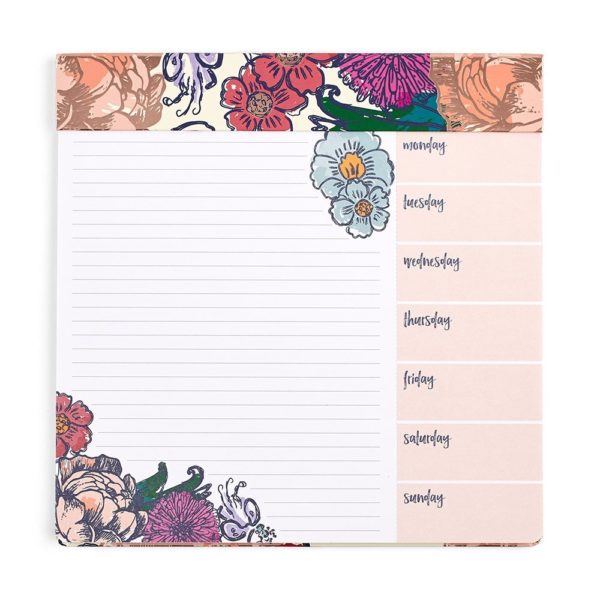 I'm a very "pen and paper" girl. I use voice reminders and notes on my iPhone occasionally, but if I don't physically write it down…it doesn't happen. Erin Condren has some of the absolute cutest desk accessories this side of anywhere. I'm a big fan of schedule pads like this that have a lined notes section and then a calendar space on the right for each day of the week. I started using it the other week, and it honestly helped me stay on track of my "to-dos" more than ever before. And nothing compares to the high of crossing something off my to-dos.
Dagne Dover Andra Crossbody Bag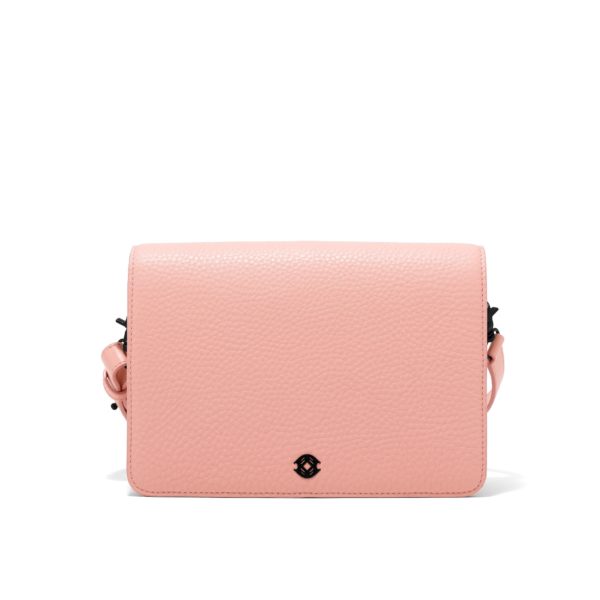 My all-time favorite style of purse is the crossbody. I think it's the most practical because it's hands-free. I also like when they're nice and slim with plenty of compartments inside so I can stash all my stuff without having any extra bulk. I've got my eye on this darling purse from Dagne Dover, a female-owned handbag company. The millennial pink hue is my signature color, and I think I would get a ton of mileage out of this sweet little carry-all. 
Outdoor Fellow No.5 Juniper + Grapefruit Candle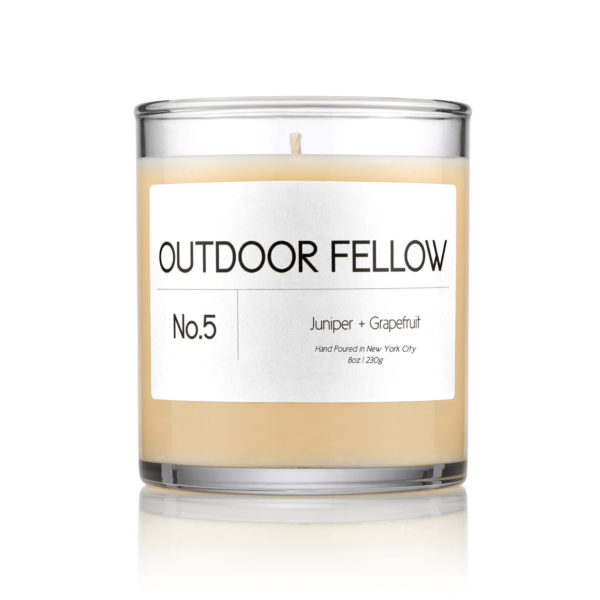 I am a self-described "candle freak," which is a less glamorous term for  "candle connoisseur." Nothing calms me more than coming home from a long-ass work day and lighting a candle the second I throw my purse on the ground (bad juju, I know!) and plop on the couch. I'm currently obsessed with candle brand Outdoor Fellow, which is run by Patrick Jones, who parlayed his love of the great outdoors into an utterly chic candle company. In an extra cool AF move, 5% of all proceeds are donated to The Trust For Public Land. Not only would this juniper and grapefruit candle make a perfect gift for Father's Day, but it also makes a perfect "Just Cuz" gift. You know, when you buy yourself somethin' special, just cuz. 
Faux Sheepskin Area Rug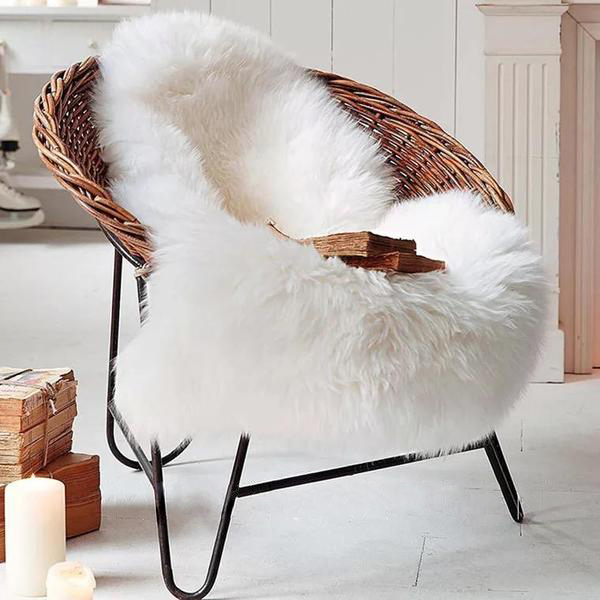 OK, so confession time: I've weirdly wanted a faux sheepskin area rug for, like, so long I can barely remember. I know it's a randomly specific thing to want, but I've just seen so many of them in interior design Instagram posts, and it just really made me want one for my apartment. We also had one here at the office, which made me want one for my own home even more. This one is probably one of the most high-quality, affordable ($45.99!) versions I've ever come across. It's SO fluffy and looks way more expensive than it actually is, and gives my apartment that "hygge" vibe I've been desperately trying to achieve. And it's faux, people! Faux!
Belif Pore Cleaner Foam Cleanser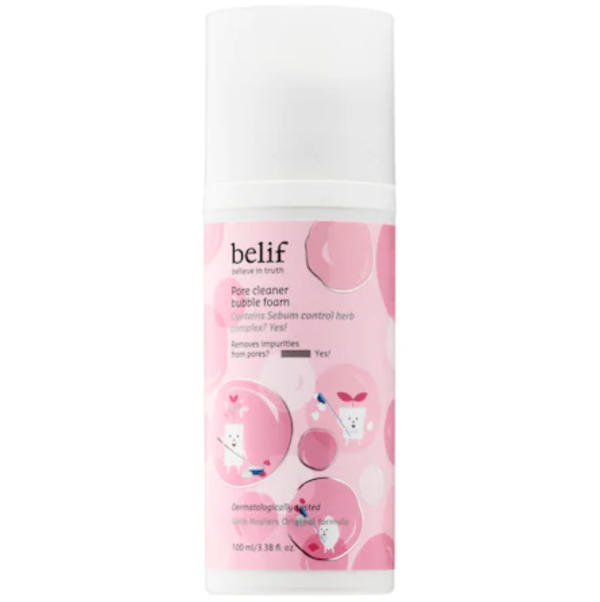 I've been using Belif's Hungarian Water Essence for years now, and I am a huge fan. Serum is kind of a random product to carry in your purse at all times, but their serum is SO good that I always bring it in my work purse. So I was naturally excited to try Belif's new Pore Cleaner Foam Cleanser. After a weekend smearing my face in SPF and sunbathing at the beach and pool, I was feeling like I had a layer of "summer weekend crud" on my face. And this cleanser made me feel sparkling clean. But why I really am recommending this product is that it didn't strip my skin or make it feel overly dry, which sometimes foam cleansers can do. This one left me perfectly fresh-faced. 
While every product on Want/Need is hand-selected by HelloGiggles editors, HG may earn affiliate commission on some products.