WANT/NEED: Confetti luggage to put you in a joyful mood, and more stuff you want to buy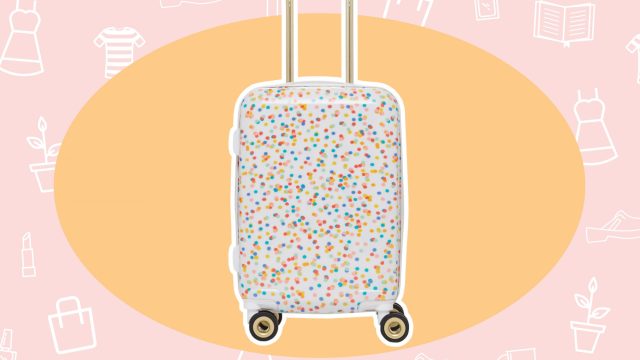 Welcome to Want/Need, a daily roundup of the things HelloGiggles' Editorial Director and Deputy Editor are madly in love with, and what we — you guessed it — WANT/NEED. Our recommendations will include (but are not limited to) the perfect sandal, mom jeans you should totally wear to the office, pretty water bottles, and lipsticks that will make you feel unstoppable. Check back every day for new picks and deals!
CALPAK x Oh Joy! Confetti Carry-On, $135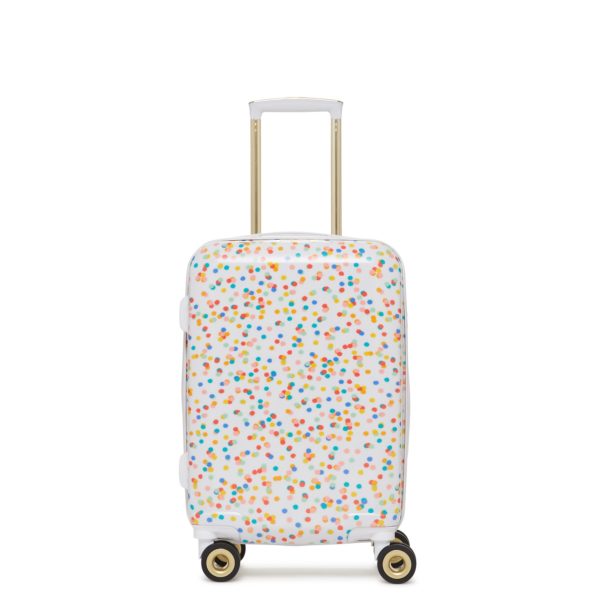 Oh Joy! teamed up with CALPAK to create a line of luggage that is so dang adorable I can hardly stand it! This might be the prettiest, most exciting line of suitcases I've ever seen. My current carry-on is pretty banged up, and I think this confetti-printed one is the perfect upgrade.
Gold & Gray Tiny Rose Necklace, $68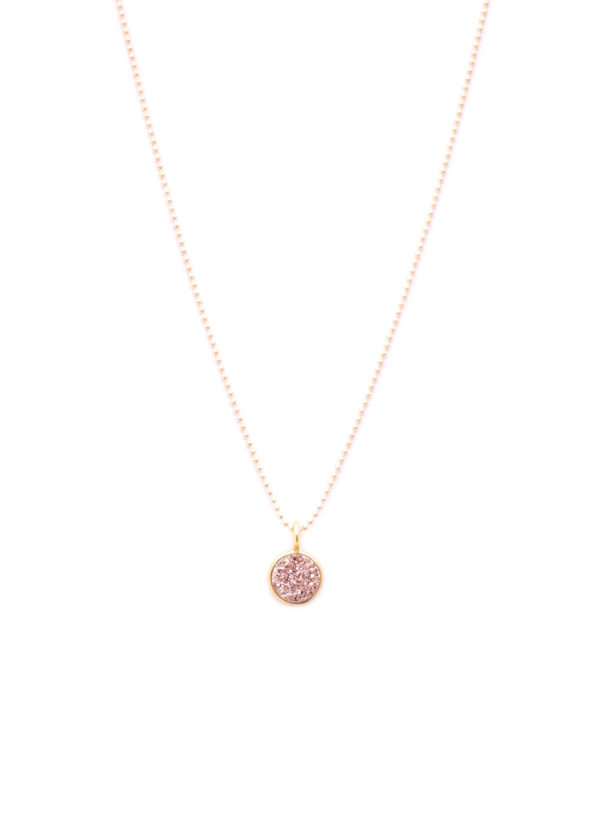 I love the daintiness of this tiny pendant from Gold & Gray. I like my jewelry understated (but still unique), so this necklace is perfect. Plus it's millennial pink — my fave!
Gucci Logo Sweatshirt, $1,500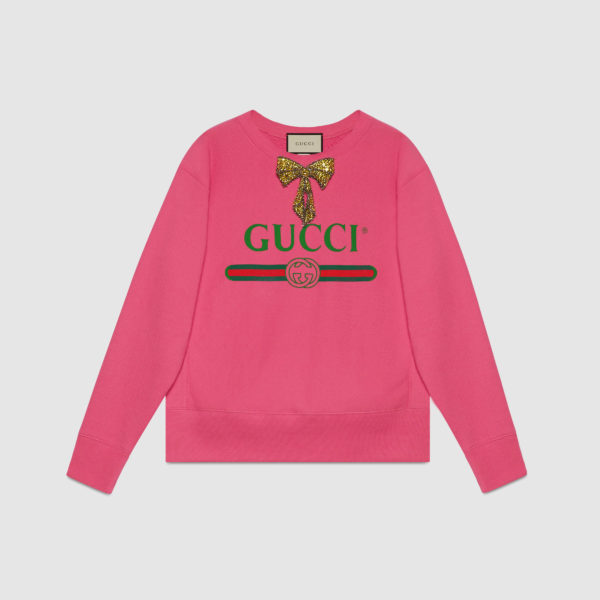 Yes, I realize this Gucci sweatshirt is essentially the cost of rent. No, I will not be buying it. But I'm looking at it and lovin' it. 
Sam Edelman Loraine Loafers, $120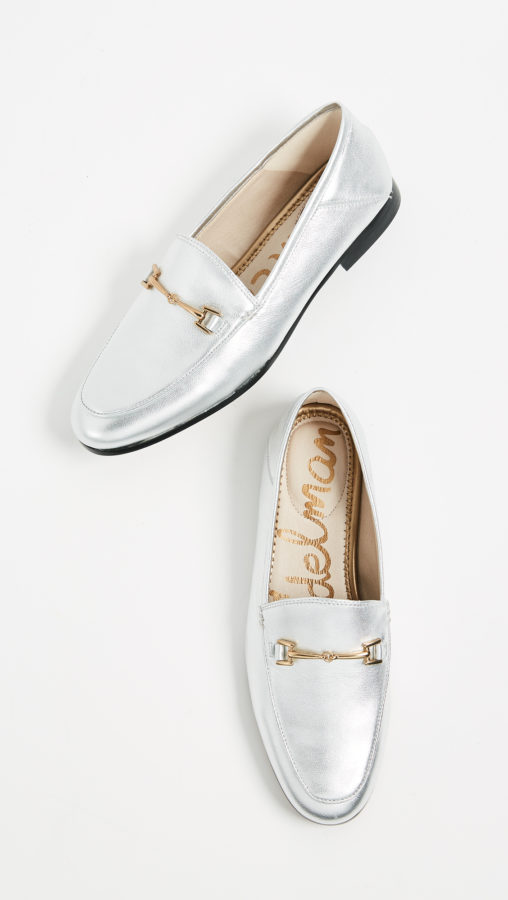 Metallic is technically a neutral, so these silver loafers would pretty much go with anything I own.
Isaac Jacobs Palm Leaf Tray, $15 at TJ Maxx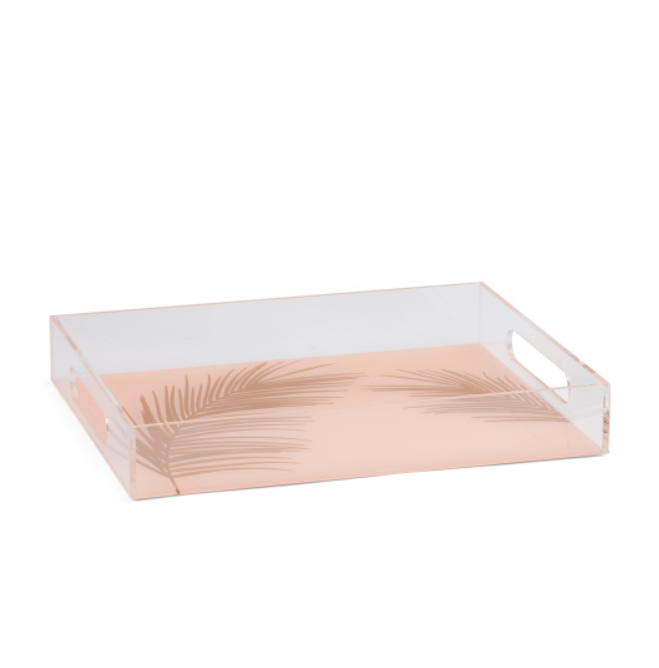 I love having a lot of trays and "catchalls" on hand, and this chic palm leaf one from TJ Maxx looks way more expensive than it actually is. 
While every product on Want/Need is hand-selected by HelloGiggles editors, HG may earn affiliate commission on some products.