WANT/NEED: A comforter that makes me feel like Beyoncé is singing me a lullaby, and more stuff you want to buy ​​​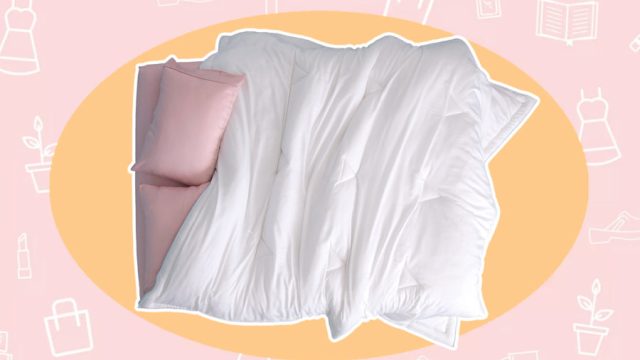 Welcome to Want/Need, a daily roundup of the things our Deputy Editor, Emily Popp, is currently coveting. It might be a pair of pink leather loafers that make her feel like she's got her s*#t together, or a pool float in the shape of an avocado (because she's not over the novelty pool float trend). Or maybe it's as random as, like, dryer sheets. Basically this is all the stuff she's obsessed with. Poppy's picks, if you will.
Buffy Comforter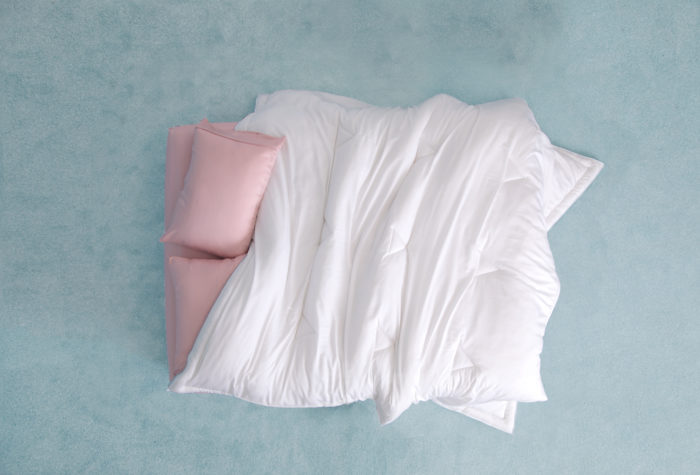 I'm known as a bit of a sleep diva. A sleep diva is someone, like me, who is photosensitive and has to sleep with a silk eye mask, always has to have the perfect temperature in the bedroom and uses a lavender pillow spray before even thinking about crawling into bed. And so that's why I am always on the hunt for the perfect comforter; I truly, truly appreciate fine quality bedding, y'all. And (dramatic pause)…I FOUND IT. Our beauty editor, Marie, was singing the praises of comforter company Buffy, and I knew I had to get my hands on one. When I slipped into bed I felt like I was enveloped in a cloud of the softest angel feathers. It was like a warm embrace straight from heaven. It was like Beyoncé herself was signing me a lullaby to sleep. So why is this Buffy comforter so damn better than the others? It's actually made from an eco-fiber spun from recycled plastic bottles. Yes, girl. Plastic bottles. The fiber is airblown and layered until it's like cotton candy, and that's what makes it so soft and glorious. I also like it because I always try to have a smaller carbon footprint when I can, and this is luxury-level but still environmentally friendly. Just writing about how much I love this comforter makes me want to crawl into bed and get some shut-eye. Sweet dreams!
Mavi Tess Super Skinny in Indigo Pearl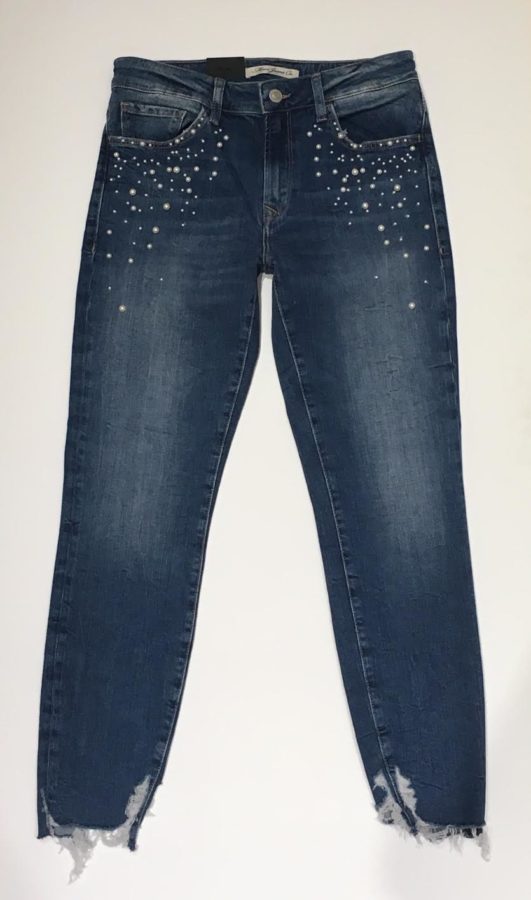 I'm a die-hard fan of denim brand Mavi. Their cuts and styles are so flattering and just fit me better than most other denim brands out there. Super quality made without exorbitant prices. I'm loving these pearl-embellished jeans for spring. They're very cowgirl at the disco, which I love. It gives me a Dolly Parton vibe, and you know I love me some Dolly. I'd wear these jeans from 9 to 5, anywhere from the grocery store to dinner and dancing.
Cotton Bath Rug
It's taken me years, but I finally have an apartment with a bathroom I actually enjoy being in. And now that I finally do, I really like to get some "me" time in the bath. Part of my self-care routine is outfitting my bathroom with pretty accessories and accents that make me feel relaxed and happy. I love this bath rug from Apollo Box because not only it is pink (my favorite color, as followers of this column know), but it's extra, super-duper plush, so my feet are nice and warm when I step out of the shower. 
Garnier SkinActive Facial Mist with Rose Water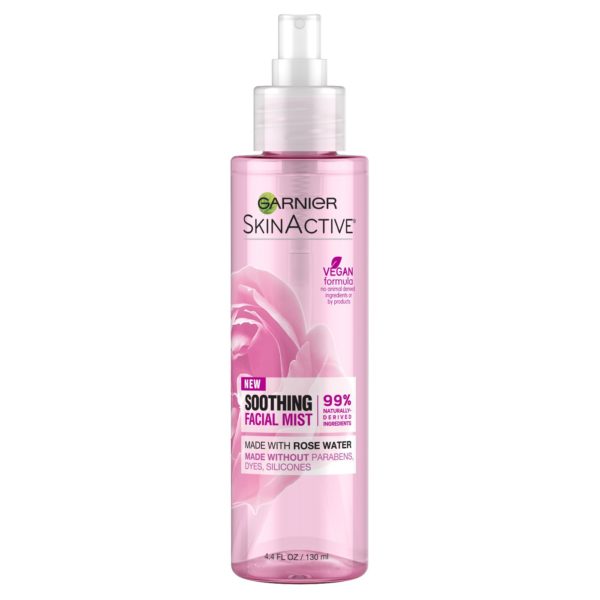 I'm a huge fan of face sprays, one of those beauty products I feel don't get enough attention. Just one spritz and I feel super refreshed, especially on a hot L.A. day. But often times these fancy face elixirs can be pricey. So that's why I love Garnier SkinActive Facial Mist with Rose Water (my all-time favorite ingredient). This baby is only $6.99. Yes, y'all. Six. Ninety. Nine. That's my kinda face spray.
Soffe For UO Iconic Short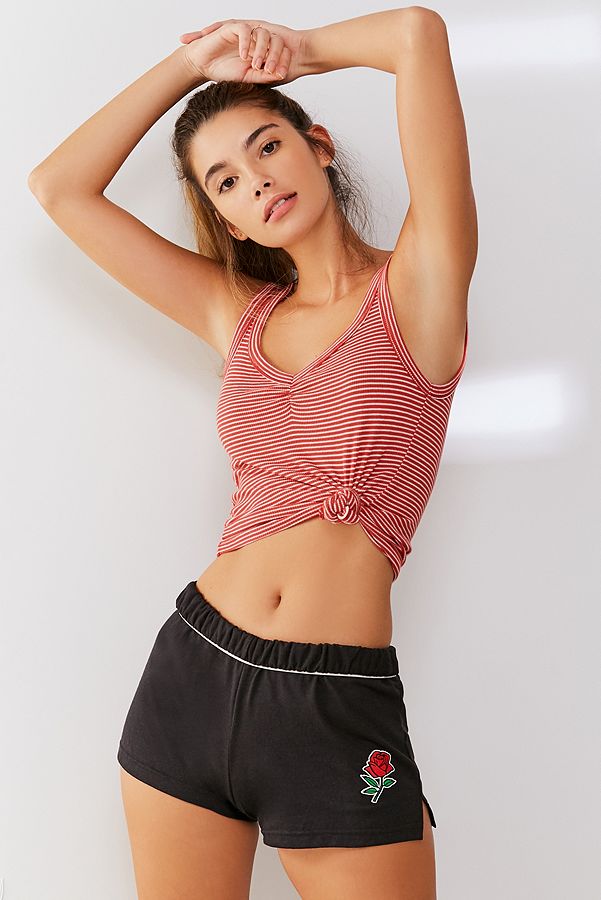 Urban Outfitters sells Soffe shorts? I had no idea! I was all about Soffes in high school. We'd roll the waistband depending on how short we wanted them. I was a rebel and rolled mine not once, not twice, but THREE times. Yes, y'all, I was a Three Roll Soffe Girl. Proud of it. 
While every product on Want/Need is hand-selected by HelloGiggles editors, HG may earn affiliate commission on some products.