WANT/NEED: A canned rosé cider to celebrate the final weekend of summer, and more stuff you want to buy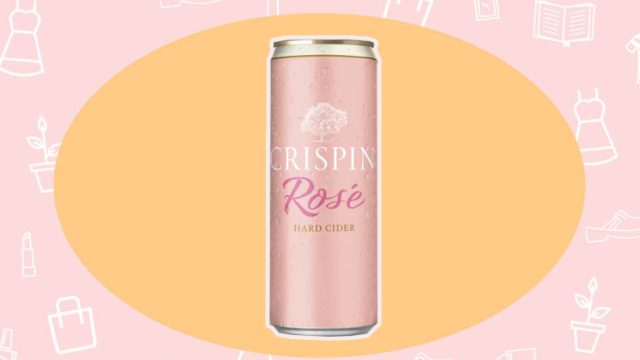 Welcome to Want/Need, a daily roundup of the things our Deputy Editor, Emily Popp, is currently coveting. It might be a pair of pink leather loafers that make her feel like she's got her s*#t together, or a pool float in the shape of an avocado (because she's not over the novelty pool float trend). Or maybe it's as random as, like, dryer sheets. Basically this is all the stuff she's obsessed with. Poppy's picks, if you will.
Crispin Cider Rosé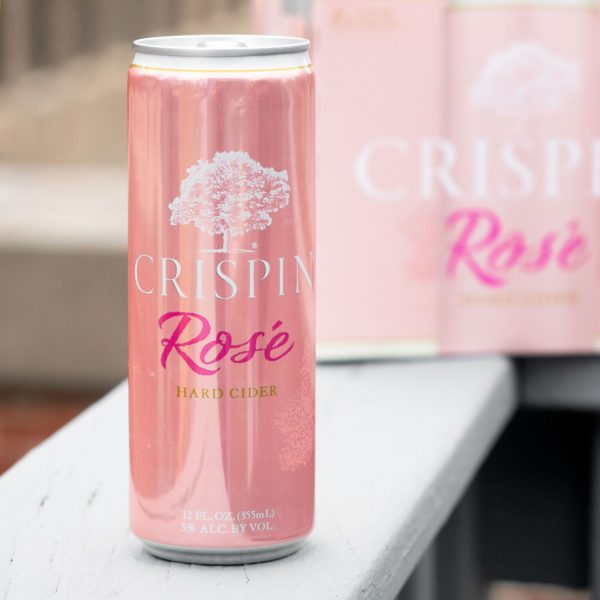 Labor Day weekend is coming up, which also happens to be the last hurrah of summer, which ALSO happens to be my birthday. And if I wasn't celebrating by sipping on some rosé, well then my name wouldn't be Emily Popp. Not that long ago I discovered rosé cider, which I've decided is my signature drink. And while I've had canned wine before, I've never had canned rosé cider until I tried Crispin's. And ooo, this is just one of my favorite beverages I've imbibed in quite some time. It's made with real rose petals, hibiscus and fresh-pressed apples and pears. It has that perfect floral taste with a bright berry finish. It's light, effervescent, crisp and bright—basically the exact type of drink I want to have on the final weekend of summer on my birthday.
Moon Juice Dream Dust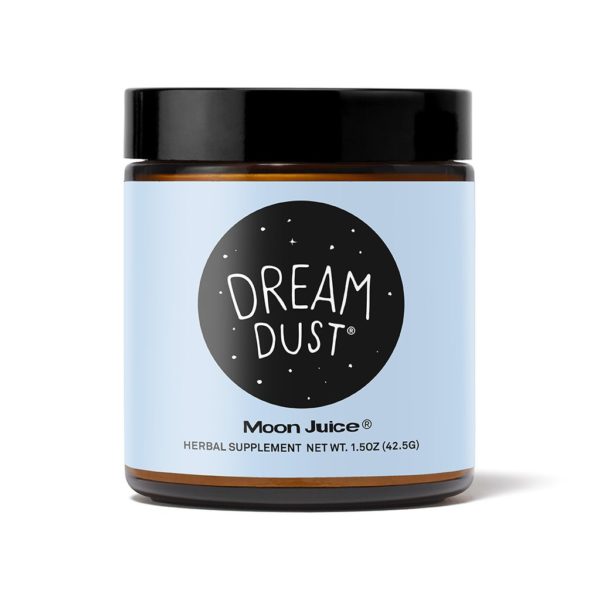 I live near a Moon Juice in Los Angeles, and whenever I walk in I pretty much declare, "take my money." I'm always overcome with a feeling that I need everything in the store, even if I truly do not. I was skeptical about their "dusts" for a while, but I have to say, my experience with their "Dream Dust" truly worked. It's formulated to help you ease into sleep before bed. I stirred some into my rose tea before hitting the hay, and I was surprised at how quickly I feel asleep—and I'm one of those people who can toss and turn for hours. It didn't cure all my sleep woes, but it did sort of help relax me while I read in bed until my eyelids got heavy and I drifted off. Now I've been telling everyone who will listen how much I'm into this Dream Dust. I'm a believer!
Modcloth Polo Short Sleeve Sweater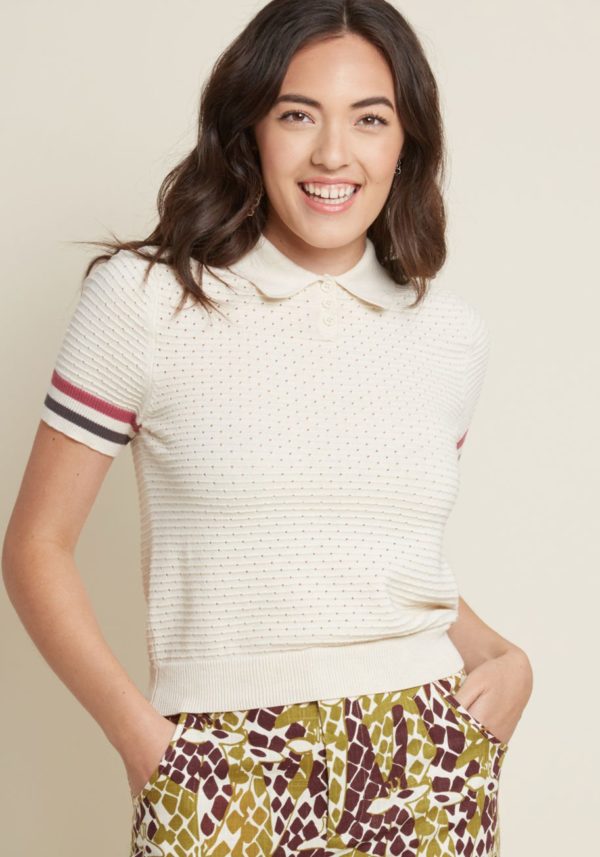 I love the retro vibe of this sweet little polo sweater. It reminds of back-to-school days, even though I haven't been back to school in many moons. 
Dolce Vita Leather Pointy Toe Mules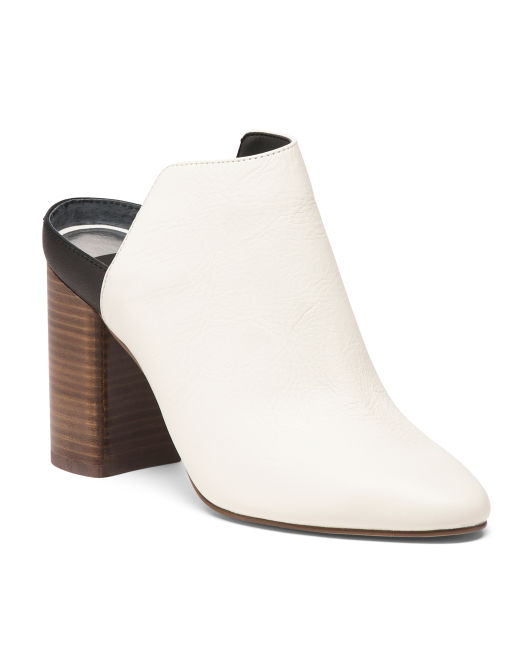 Boot season is almost upon us, and even though September can be one of the hottest months in L.A., I still like to swap out my sandals for boots—even if it's sweltering.
Blackout Sleep Mask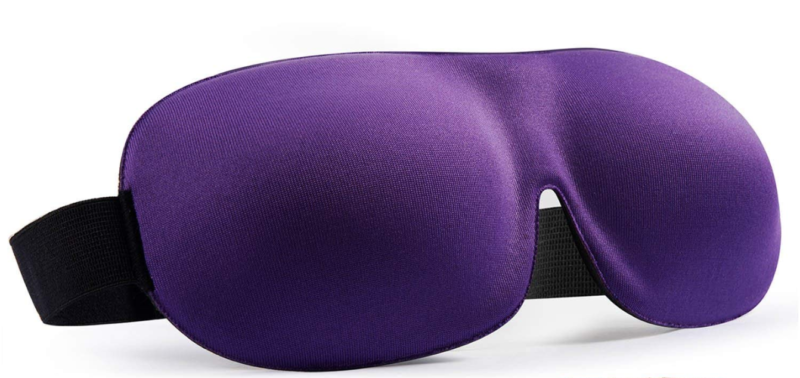 The other week I got lash extensions for the first time, and while I loved the results I realized right away there was going to be one little problem…I couldn't wear a sleep mask without crushing my long lashes! I paid a pretty penny for those lashes, so I didn't want to shorten their shelf-life. But I'm also very photosensitive and cannot fall asleep without a sleep mask. I lamented this to our beauty editor, Marie, and she had just the solution: this eye mask on Amazon that has contoured eyes so there's space for your lashes to breathe, uncrushed. It's basically like a bra for your face—and it was exactly what I needed. 
While every product on Want/Need is hand-selected by HelloGiggles editors, HG may earn affiliate commission on some products.