WANT/NEED: A candle for when you're feeling homesick, and more stuff you want to buy
Welcome to Want/Need, a daily roundup of the things our Deputy Editor, Emily Popp, is currently coveting. It might be a pair of pink leather loafers that make her feel like she's got her s*#t together, or a pool float in the shape of an avocado (because she's not over the novelty pool float trend). Or maybe it's as random as, like, dryer sheets. Basically this is all the stuff she's obsessed with. Poppy's picks, if you will.
Isle of Paradise Self-Tanning Water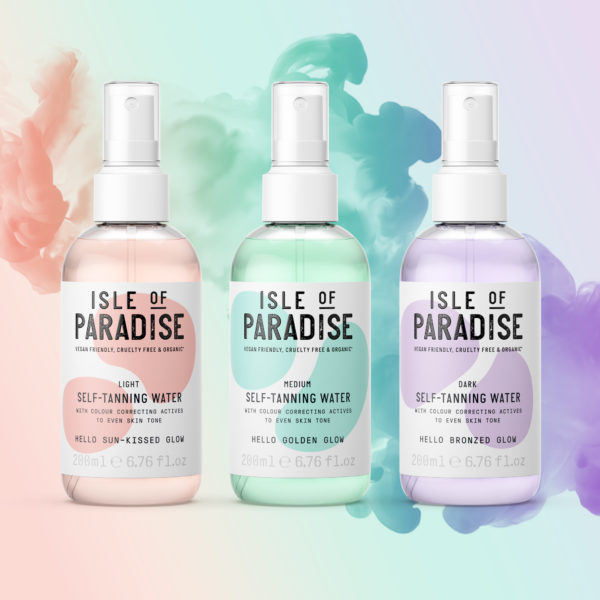 I've only recently discovered self-tanning waters, and I am very into them. The other week I had the pleasure of getting a professional-grade glow from celebrity spray tanner and co-founder of Isle of Paradise, Jules Von Hep. I had never tried the self-tanner brand before, but I'd seen it at Sephora and was intrigued. Let me tell ya, I was super impressed with the formula. It's a 100% vegan self-tanning line, so if you like to shop vegan but also want a faux tan, you can have it all. He used the medium formula on me, which gave me this great natural deep glow. It definitely looked like I was sun-kissed, but it didn't seem too intense. It does have a scent, but it's nice and light—it smells natural, not chemical-y like some self-tanners can. But what I liked most about it is there were no streaks at all and there wasn't any "orange-y" color—the color was just very natural and even. I love having a faux glow, because I find that I use way less makeup and my entire morning routine goes way faster. Getting a spray tan ends up being a huge time-saver for me, actually. 
Homesick Massachusetts Candle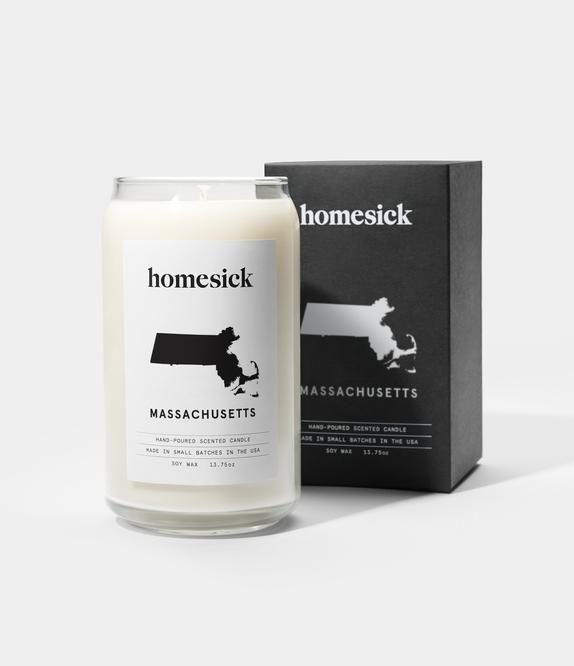 I love the idea of a "homesick candle." I feel like society expects us to outgrow homesickness as an adult, but it's something that never fully goes away. I'm from a small town outside of Boston, Massachusetts, and my homesickness kicks in the most during the summer and early fall…because that's when the weather isn't shiteous there, ha. But also because it reminds me of summer pool parties growing up and apple picking in September, some of my happiest memories of my childhood. With notes of tonka beans, cinnamon and clove, this candle transports me to Appleton Farms, an orchard right near my hometown where they have the best freshly-baked cider donuts. It's instant nostalgia. 
Dirty Lemon +cbd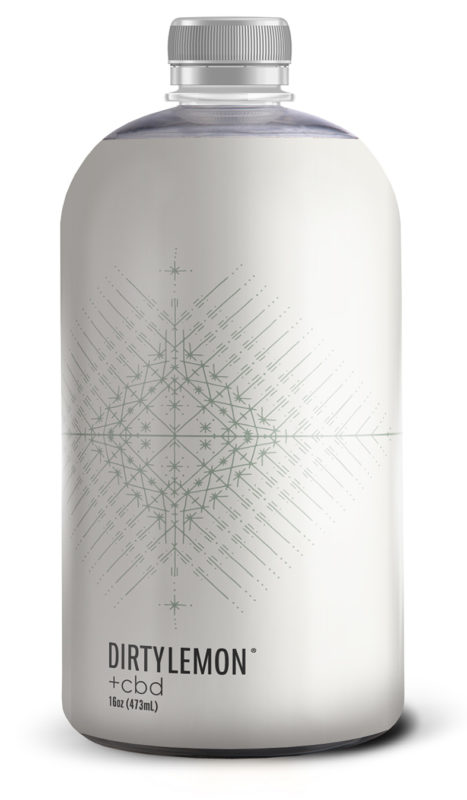 I'm a big fan of healthy beverage brand Dirty Lemon, and I've tried virtually all of their drinks. I also have very recently gotten into CBD vape pens for their relaxing benefits, and so naturally my interest was piqued when I heard that Dirty Lemon has a new CBD drink—CBD is everywhere, y'all! First things first: this drink will not get you high. It's formulated with CBD, not THC, so it is entirely non-psychoactive. Instead it helps your body feel a bit more relaxed, especially if you're stressin'. I tried this when I felt particularly tense, and while it didn't take me to a Deepak Chopra-level of zen, I did feel my body start to physically relax and my concentration increased. Also it is super tasty. No, it doesn't taste like pot. It tastes exactly like a mix of pineapple and lemon, but nice and bright and a bit tart—not overly sweet. I still think my favorite Dirty Lemon drink is their Vogue collab, but this is definitely an amazing alternative to reaching for a sugary drink (it only has 1 gram of sugar and 15 calories) if you need something to get you through that week day stress. Slowly but surely I'm getting on this CBD train.
Judith Leiber Ice Cream Cone Birthday Card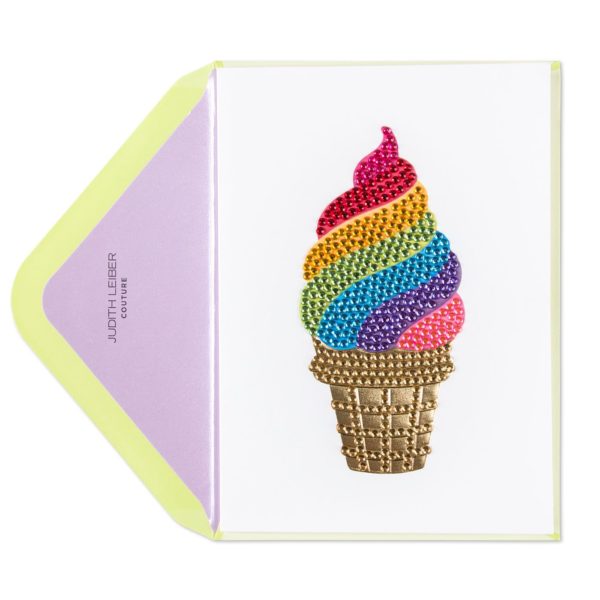 How cute is this rainbow rhinestone ice cream cone card from Judith Leiber's collab with Papyrus? A lot of my friends have birthdays in July, and this is going to be my go-to card. 
Reformation Porto Dress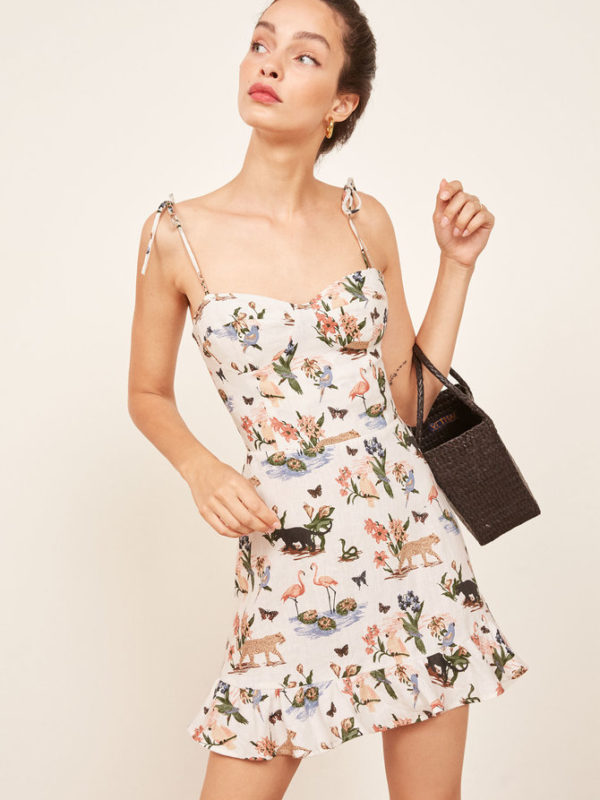 There's nothing I love more than a new Reformation dress. It never fails to cheer me up. The brand just launched a new line of summer linens, and I am eyeing this mini dress with a sweetheart neckline, ruffle hemline and and strappy ties—all my favorite little details. 
While every product on Want/Need is hand-selected by HelloGiggles editors, HG may earn affiliate commission on some products.