WANT/NEED: A bottle of Chardonnay to cure your Tuesday blues, and more stuff you want to buy
Welcome to Want/Need, a daily roundup of the things HelloGiggles' Editorial Director and Deputy Editor are madly in love with, and what we — you guessed it — WANT/NEED. Our recommendations will include (but are not limited to) the perfect sandal, mom jeans you should totally wear to the office, pretty water bottles, and lipsticks that will make you feel unstoppable. Check back every day for new picks and deals!
Glossier Lidstar Duo, $30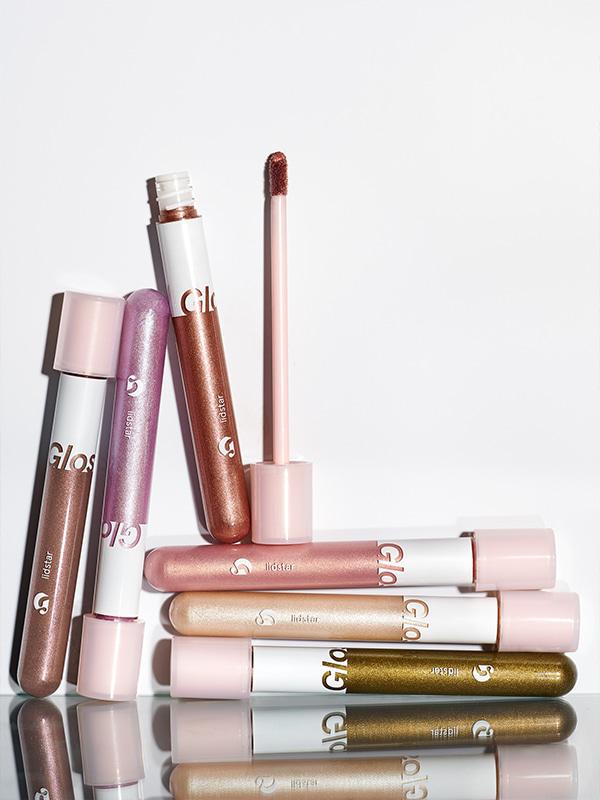 Glossier's new Lidstar eyeshadow is perfect for when you love the idea of eyeshadow, but are too scared to actually wear it because of a) fallout, b) it adds an extra four minutes to your morning, and c) it's hard to find the right shade and consistency. Matte or sheer? Solid or sparkly? Lidstar in "Lily" is a pretty lavender that's super sheer, slightly sparkly, and very subtle (although you can build color if you want).
Daily Concepts Your Exfoliating Gloves, $16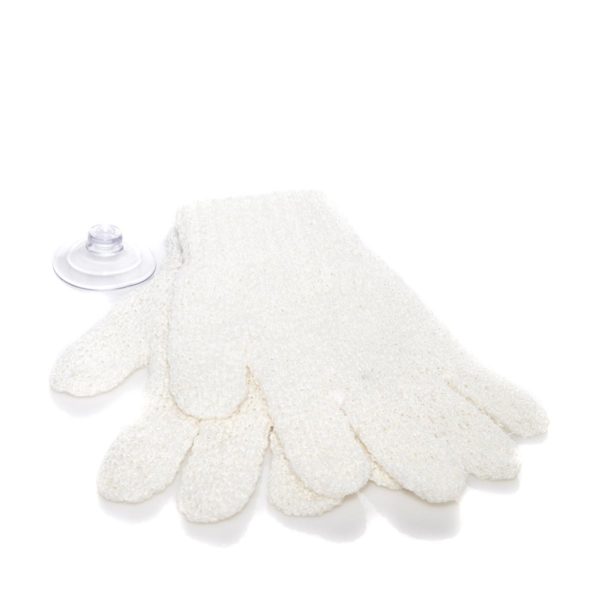 I never moisturize enough. As soon as I get out of the shower, I throw on sweatpants and socks and a tank top and throw myself into bed. But I still want soft skin, so obviously my routine is a problem. Enter Daily Concept's exfoliating gloves. They're kinda geeky, but you learn to embrace them quickly enough. I put them on in the shower and use after I scrub down with soap. They get rid of dead, dry skin (ew), and leave my bod feeling soft as hell.
Mango Striped Midi Dress, $60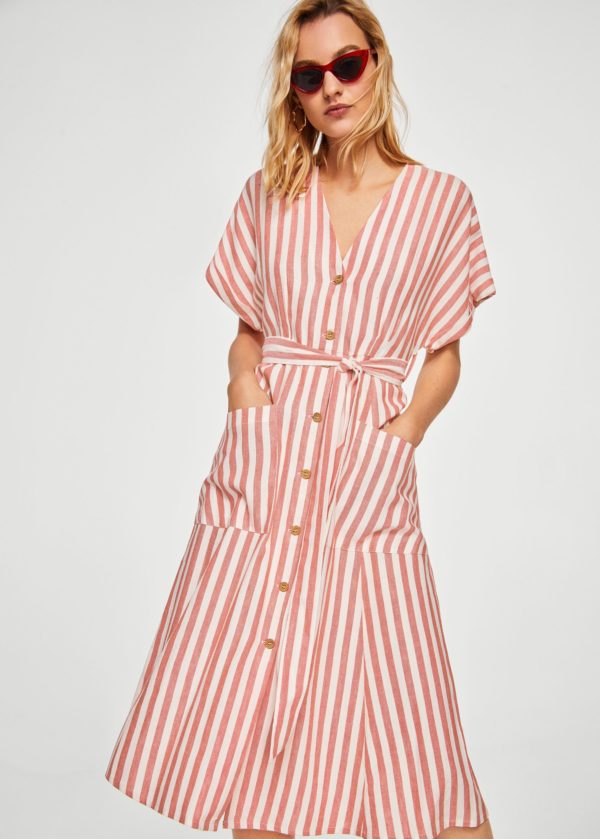 I saw this Mango dress in a Facebook ad and now I'm smitten. It's the perfect spring-summer dress that goes perfectly with a pair of sandals and an iced coffee.
2016 Selected Works Chardonnay, $28 at Winc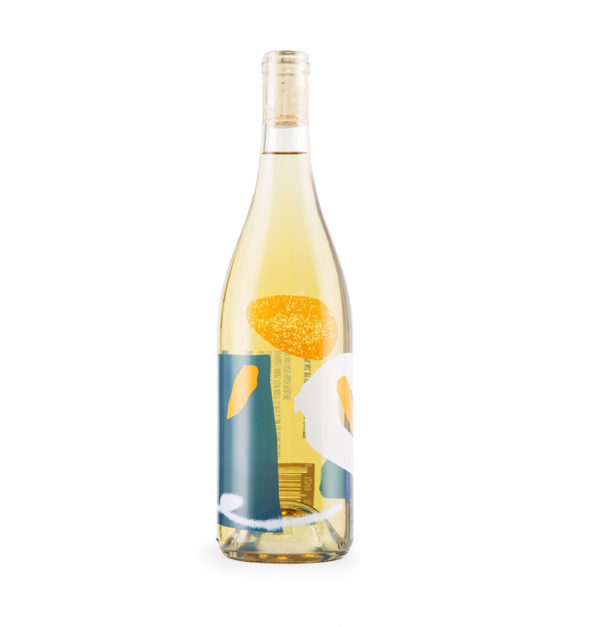 After an exhausting Tuesday (the most stressful day of the week), it's always nice to pop open a refreshing bottle of Chardonnay. I had a glass of this fancy vino the other day after work with an elaborate cheese plate that I was very proud of myself for whipping up. And let me just say it was the perfect antidote to my weekday blues. This Chardonnay has bright notes of lemon rind, peach and pineapple — perfect for a warm and sunny April day in Southern California. It's fruit-forward (look at my wine terminology!), but it's also nice and creamy for a smooth finish. Look, I'm no sommelier, but I do know this wine was tasty AF. 
Draper James Dot Crew Love Circle Dress, $125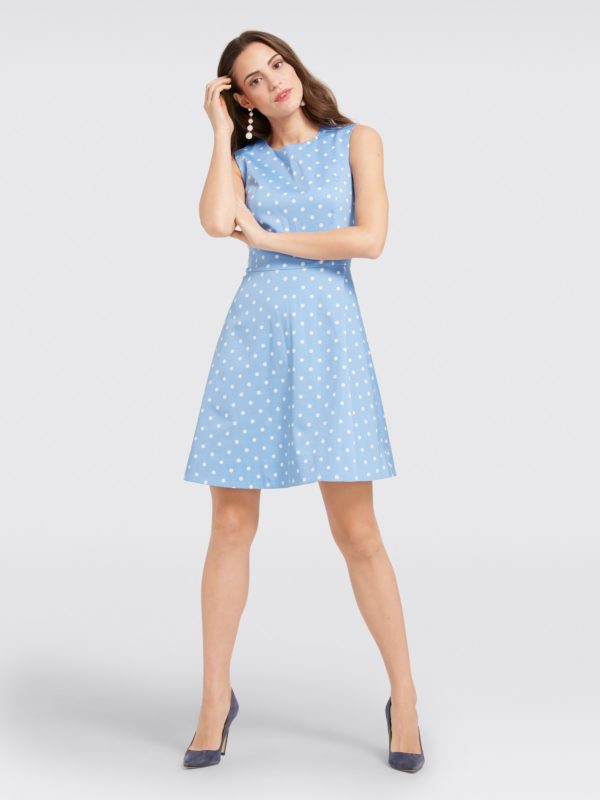 Is this not the sweetest little polka dot dress you ever did see? I feel like this is my OTD, aka my "One True Dress." If I could only wear one dress for the rest of my days (like a cartoon character!) I'd choose this one from Draper James. It's that dang adorable.
Hollie Watman Star Gazing Sneakers, $268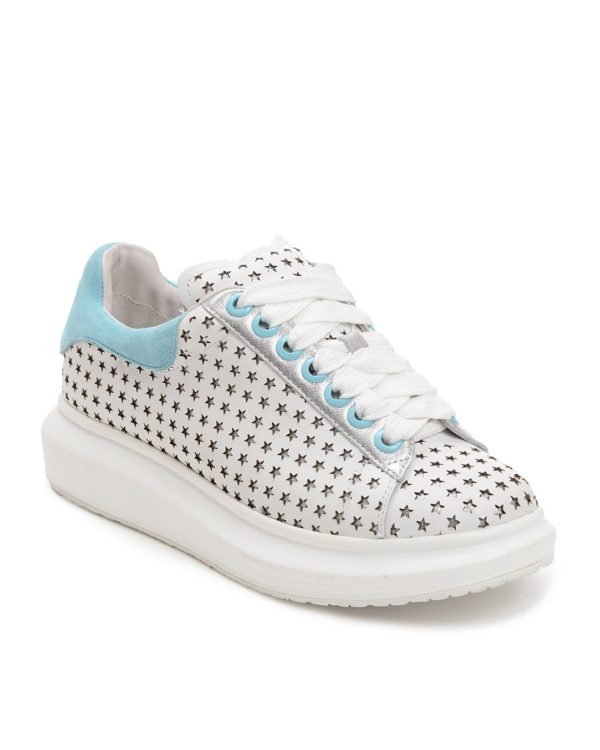 This style of chunky sneaker is totally coming back in style, and while I was skeptical at first, I think I've come around to the trend. I sprained my ankle the other week, so I'm all about the comfort shoe that's still fashion. The perforated stars on these sneaks remind me of the glow-in-the-dark stars I used to have all over my ceiling as a kid. Ah, nostalgia. 
While every product on Want/Need is hand-selected by HelloGiggles editors, HG may earn affiliate commission on some products.