WANT/NEED: A body wash to calm you the eff down, and more stuff you want to buy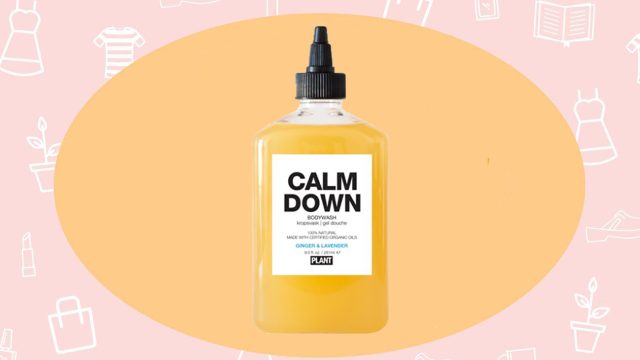 Welcome to Want/Need, a daily roundup of the things HelloGiggles' Editorial Director and Deputy Editor are madly in love with, and what we — you guessed it — WANT/NEED. Our recommendations will include (but are not limited to) the perfect sandal, mom jeans you should totally wear to the office, pretty water bottles, and lipsticks that will make you feel unstoppable. Check back every day for new picks and deals!
Le Métier de Beauté Instant Line Perfecting Serum, $150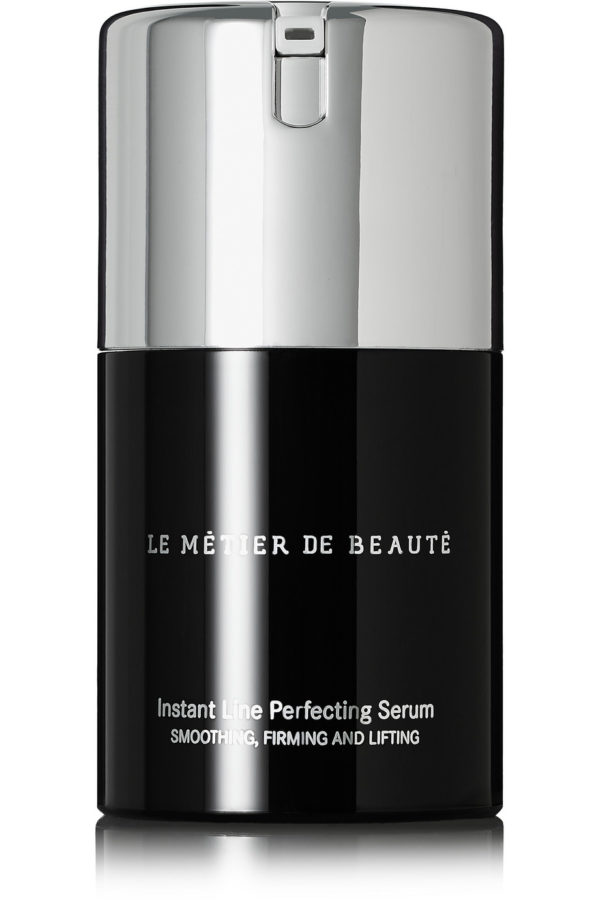 I spent the holidays in freezing Massachusetts, and let's just say the below-zero temps did a number on my skin. I was in desperate need of some TLC, dermatologically speaking. Luckily, this serum from Le Métier de Beauté did the trick—and then some. It's luxury product with an equally luxurious price tag, to be sure, but this is one of the best serums I've ever used. I applied it every day over the holiday break and noticed my skin felt smoother and brighter right away — the two things I need most in a boost. So yes, this serum is a bit of a splurge, but if you're looking to invest in a fabulous skin care product to kick off 2018, I would highly recommend the Instant Line Perfecting Serum.
Plant Apothecary Calm Down Organic Body Wash, $20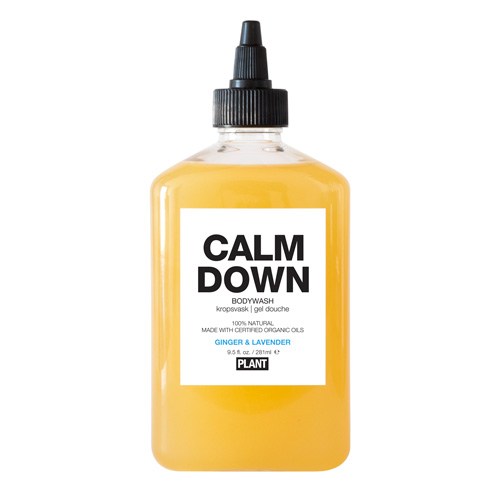 This Calm Down body wash was exactly what I needed after a balls-to-the-wall crazy week of holiday preparations, shopping, wrapping, cooking, and cross-country flying. I treated myself to a long hot shower, and the ginger and lavender immediately calmed my nerves. My temperamental skin is always all out of whack during the winter months, but this stuff is ultra-gentle and left my skin soft and hydrated.
Moon Juice 6-Pack Brain Dust Chocolate, $25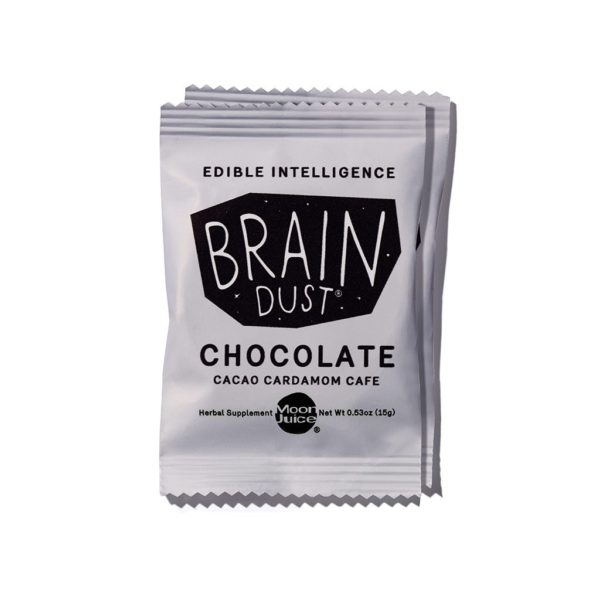 I'm a huge fan of Moon Juice but only recently discovered that they also make chocolate! I haven't tried it yet, but it's the first day back in the office, and I could use a little nibble of this Brain Dust chocolate.
Mary Kay TimeWise Repair Lifting Bio-Cellulose 4-Pack Mask, $70
Last night, I gave myself a facial: I exfoliated, put a clay mask on, and then finished with this Mary Kay mask HG beauty editor Marie gave me to try over holiday break. My face feels SO smooth and hydrated this morning, even though I drank like, all of one La Croix yesterday. This mask promises to "increase skin moisture levels for 24 hours," and so far, it totally has.
Hot Springs Skin Therapy Bath Soak, $15
If you weren't able to take a vacation somewhere with hot springs or a hot tub, this is the next best thing! Just draw yourself a hot bath, pour the salts in, and start a good book. Insta-spa.
Reformation Nala Dress, $65 (was $218)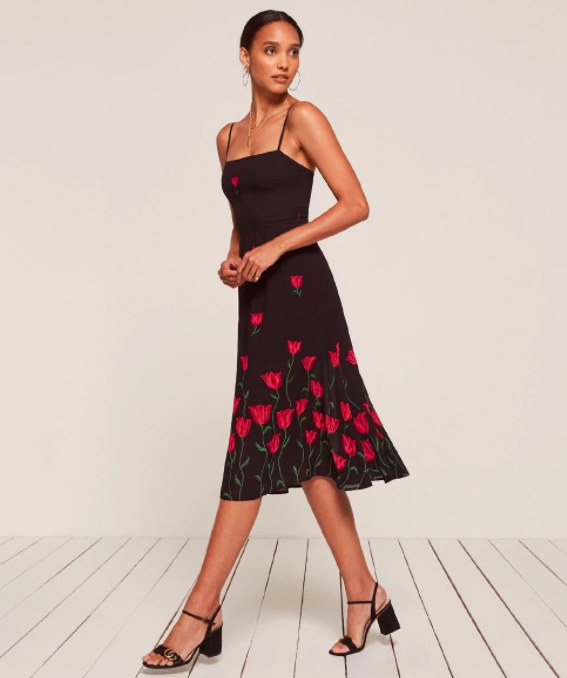 I fully took advantage of Reformation's huge sale (up to 70% off!) and bought a few dresses, including this one. I can't wait to wear it with some boots and a leather jacket.
While every product on Want/Need is hand-selected by HelloGiggles editors, HG may earn affiliate commission on some products.