WANT/NEED: The most beautiful face oil you've ever seen, and more stuff you want to buy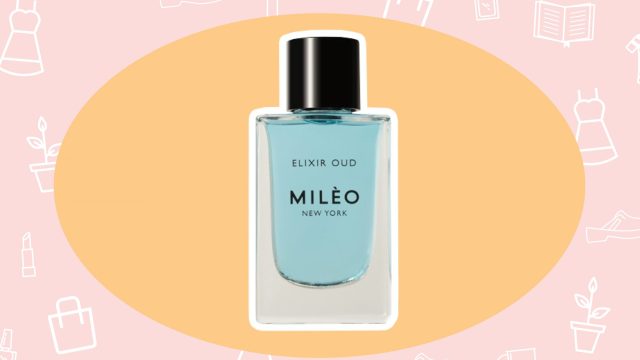 Welcome to Want/Need, a daily roundup of the things HelloGiggles' Editorial Director and Deputy Editor are madly in love with, and what we — you guessed it — WANT/NEED. Our recommendations will include (but are not limited to) the perfect sandal, mom jeans you should totally wear to the office, pretty water bottles, and lipsticks that will make you feel unstoppable. Check back every day for new picks and deals!
Sphynx Portable Razor, $15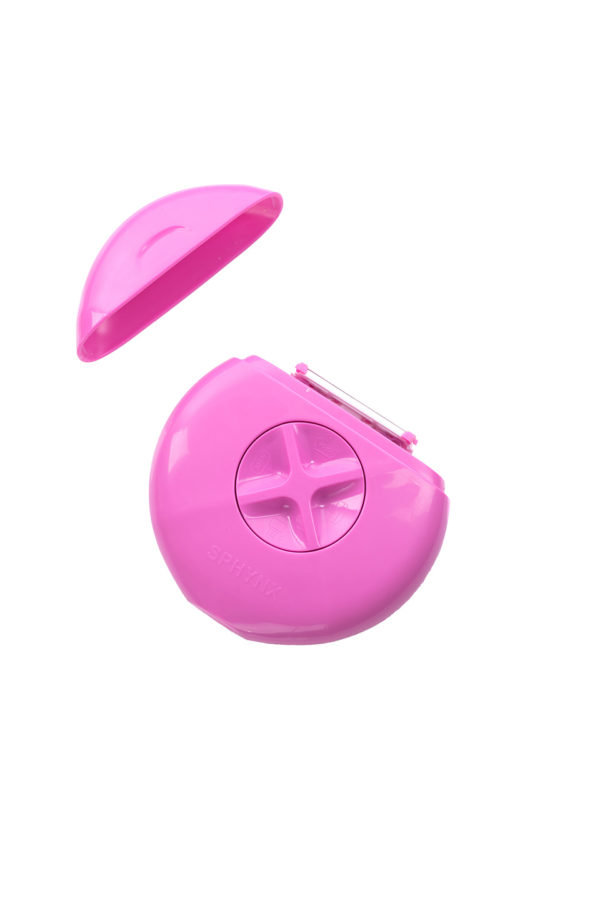 I have this in every piece of luggage and purse I own — just in case. Because I pretty much always miss a spot on my leg, or forget to shave my pits. This is so easy to use — you just spray on the area, lather up, and quickly shave. I do this at my desk and on planes all the time (it's carry-on friendly!).
Madewell Wrap Top in Candied Orchids, $88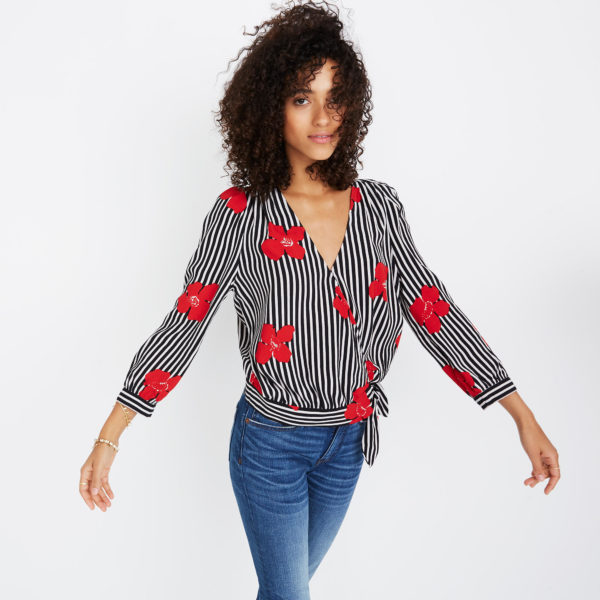 I just bought this top for myself because I'm a firm believer that if you buy yourself pretty things every now and then, your life doesn't seem so messy or sad or out of control. How can life be chaotic with this beautiful, red orchid-covered shirt? Madewell's spring collection is all very gorgeous, so it was hard to pick just one thing to buy.
Ceramic Leaf Dish, $20.69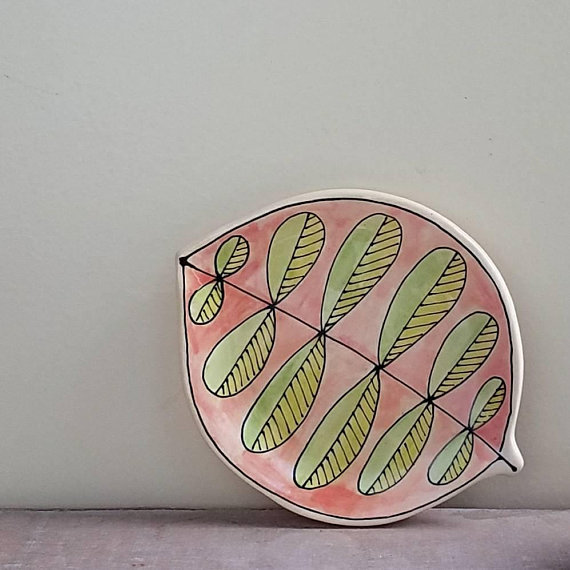 A spoon rest may not SEEM necessary… until it's Friday night and you realize your kitchen counters are covered in marinara and Alfredo sauce and some kind of mystery green smear (pesto? Did you even eat pesto this week?). Get yourself a cute spoon rest, like this one from Etsy. You will have way less chores by the end of the week.
Milèo Maroc D'Azur, $90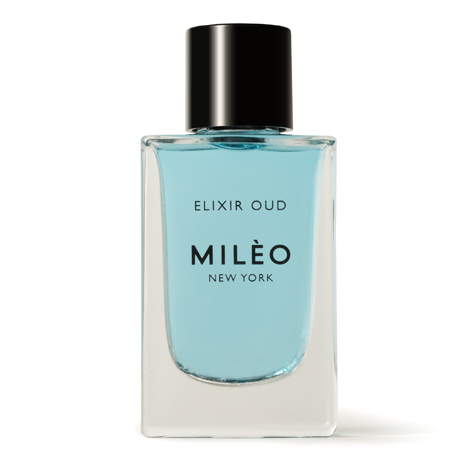 If you love face oils, then hoo boy, do I have somethin' for ya. This exquisite face plumping oil from Milèo keeps my skin supple, refreshed and glowing. There's a lot of natural science involved (which honestly isn't my wheel house), but I know when a product leaves my skin looking better—and this is it. Not to mention the ocean blue oil inside the glass bottle is so pretty to look at, it's practically like a work of art. But unlike an oil painting, this face oil is beautiful AND makes your skin look better.
Anthropologie Swirled Glass Coaster, $12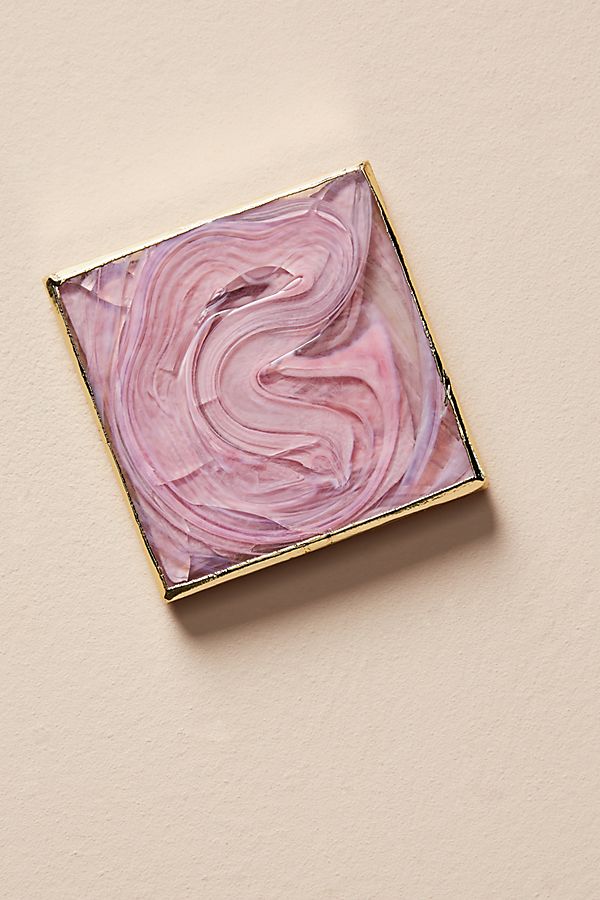 In the words of Larry David, I respect wood. So that's why I always like to have extra coasters on hand.
Pinch Provisions Binge-Watching Beauty Kit, $22
I love the idea of this Binge-Watching Beauty Kit, which has everything you need to fire up your Netflix and really lean in hard to that binge life. After all, we are in the era of prestige TV.
While every product on Want/Need is hand-selected by HelloGiggles editors, HG may earn affiliate commission on some products.