WANT/NEED: An "aura clearing" mist, and more stuff you want to buy
Welcome to Want/Need, a daily roundup of the things our Deputy Editor, Emily Popp, is currently coveting. It might be a pair of pink leather loafers that make her feel like she's got her s*#t together, or a pool float in the shape of an avocado (because she's not over the novelty pool float trend). Or maybe it's as random as, like, dryer sheets. Basically this is all the stuff she's obsessed with. Poppy's picks, if you will.
The Golden Secrets Aura Clearing Mist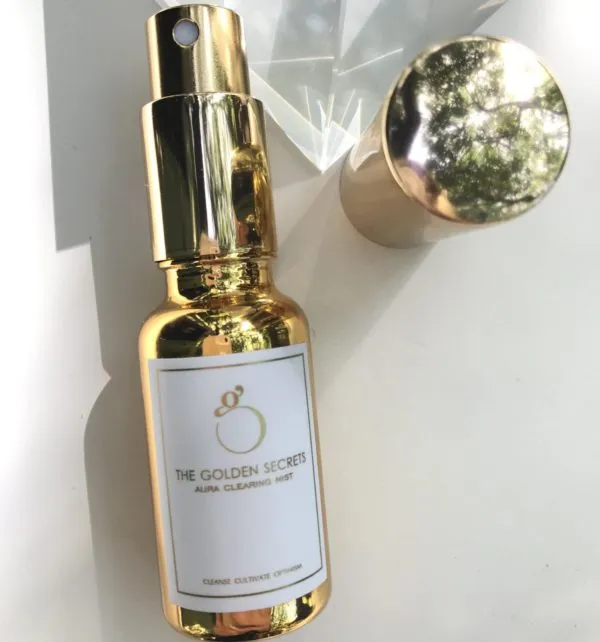 Sometimes when the energy is off, you need to whip out your trusty aura clearing mist and spray away the negative vibes. I love sage, but I hate the smoke so "The Golden Secrets Aura Clearing Mist" is the perfect alternative.  It's got all the aura-clearing properties of sage, without the smokiness. Look, I'm actually not someone who uses the term "aura" all that often, but I'll take good energy wherever I can get it! This also makes the perfect stocking-stuffer for your friend who does use the term "aura," and who appreciates a good aura cleanse.
Hanalei Sugar Lip Scrub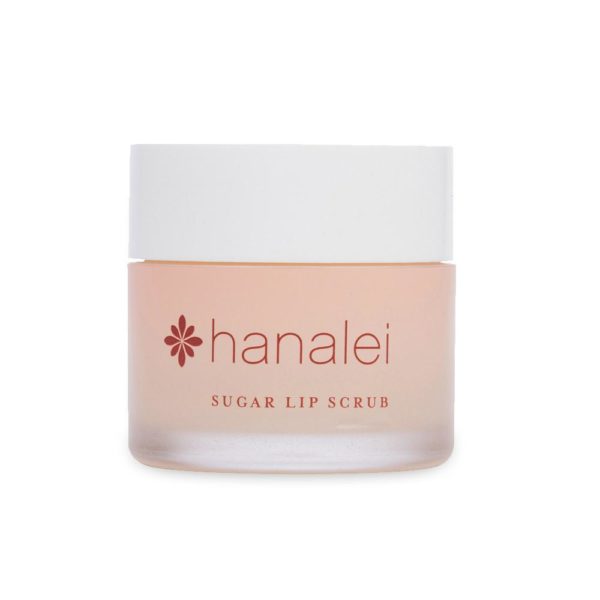 Full disclosure: I used to think lip scrubs were kind of an unnecessary product. Lip balm, yes, but a scrub seemed so extra. But then when I actually tried one, I was a total convert. I especially love a good lip scrub during the colder months when my skin gets really dry and parched. My favorite one at the moment is this sugar scrub from cruelty-free beauty brand Hanalei. I was suffering from chapped lips the other day, and as Napoleon Dynamite would say, "My lips hurt real bad." So I gave them a little TLC courtesy this sugar scrub, and I was amazed at how it transformed my lips within practically seconds. My lips felt so soft and kissable, if I do say so myself! 
Cinnabon MiniBon Gift Box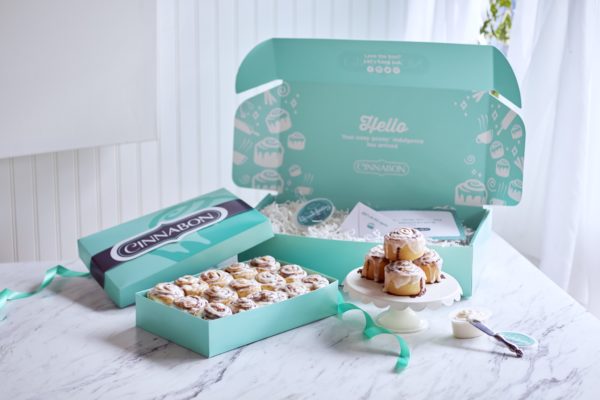 I have a soft spot for malls, and that's probably because they remind me of Cinnabon—the one dessert that makes everything better, IMO. I had no idea you could buy gift boxes of them online?! Well, ya can! Now you know the way to my heart: a giant box of cream cheese frosted, ooey-gooey cinnamon buns from Cinnabon.
JINsoon Dolly Pink Nail Polish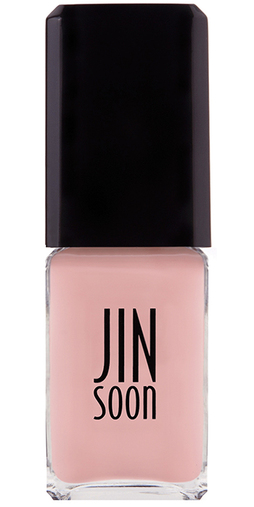 I love everything about this nail polish. First and foremost, the color—my signature shade of pink. Secondly, that it's from nail polish brand JINsoon, which has one of my favorite formulas. And lastly, the name, "Dolly," which reminds me of my very favorite, Dolly Parton.
BRABAR Strappy Bralette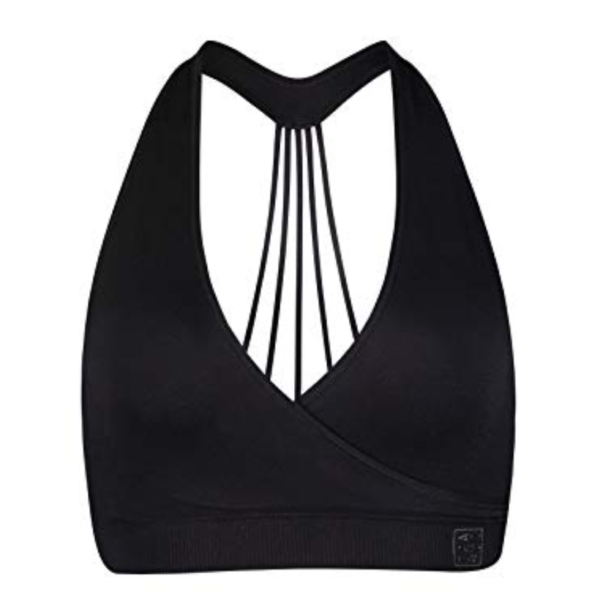 I just recently realized I need some more black sports bras—they go with everything. I haven't worn this particular one yet, so I can't speak to the function of it—but I'm loving the cut and style.
While every product on Want/Need is hand-selected by HelloGiggles editors, HG may earn affiliate commission on some products.