WANT/NEED: An adult beverage to sip when it's 100 degrees, and more stuff you want to buy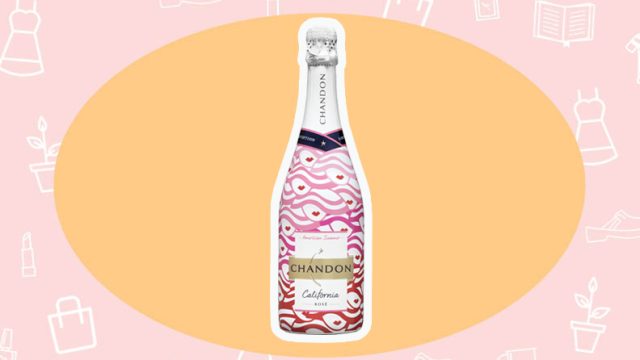 Welcome to Want/Need, a daily roundup of the things our Deputy Editor, Emily Popp, is currently coveting. It might be a pair of pink leather loafers that make her feel like she's got her s*#t together, or a pool float in the shape of an avocado (because she's not over the novelty pool float trend). Or maybe it's as random as, like, dryer sheets. Basically this is all the stuff she's obsessed with. Poppy's picks, if you will.
Chandon Limited Edition Rosé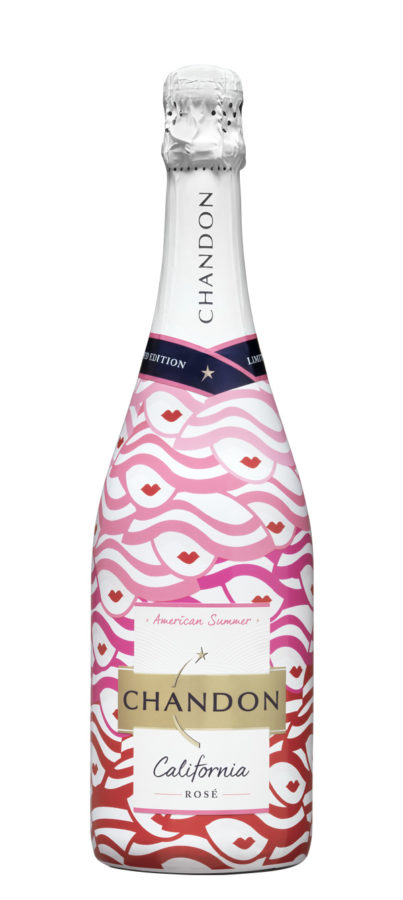 If I could only bring three things with me all summer long, it would be: SPF, sunglasses, and a bottle of rosé. It's seriously all I need to get my #SummerLife on. If you've read more than one installation of Want/Need you know not only do I appreciate a quality bottle of rosé, but I'm also a sucker for pretty packaging. So imagine how I felt when I saw this glorious limited-edition bottle of Chandon. It looks like a million bucks, but it's only $28. As for the taste? It's fruity, light and bright—everything I want in a cold glass of rosé on a scorching hot July day.
Dr. Dennis Gross Alpha Beta Gradual Glow Pad Self-Tanner for Face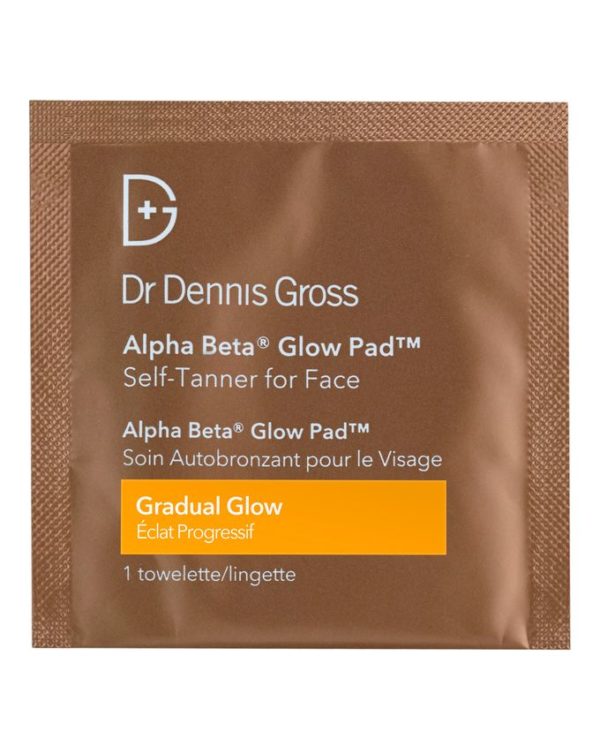 I really don't do much in the way of faux tanning throughout the year, but once the summer hits I'm all about it. So I'm on a mission to find the best of the best. In terms of face tanning wipes, my favorite I've tried recently are from Dr. Dennis Gross. The brand makes my all-time favorite daily peel pads, so I wasn't surprised that their Gradual Glow Pads for your face work damn well. I just swiped these on at night and the next day I noticed that it looked like I had spent a week at the beach, when in reality I had been chained to a computer inside all the live long day. I like that they give you nice, buildable color—it's more of a gradual tan versus an intensely deep tan from the outset. So there's no risk of those "Cheetos streaks" you can get from cheaper fake tanners. What I like most about these, though, is that they take literally two seconds to apply. I did it so quickly that I was afraid I might get streaks, but it showed up hours later as an even glow.
Bec & Bridge Miss Trouble Dress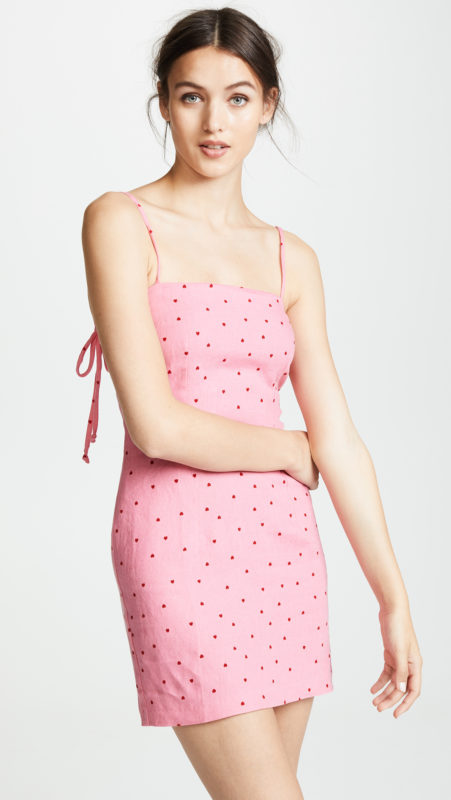 Ah I have so many sundresses, I'm not sure I need to cough up $240 for another…but this pink polka dotted mini is too dang cute. I'll just daydream about it for now.
Youth to the People Superfood Firm and Brighten Vitamin C Serum
Youth to the People makes some of my all-time vegan products, because they are green but they don't pussyfoot around—these products work. My personal favorite of all their entire skin care line, though, is their serum. And if you're looking to invest in a great vegan serum, this is it. I love it because of how it silky smooth it feels going on and that it absorbs almost instantly. There's zero residue or "sticky face," that you can get with some serums. The Vitamin C clearly helps brighten my skin, which is something I always look for in a serum. I feel like especially these days my face can feel a bit dullsville. So this perks me right up and makes me feel like I just came back from getting some expensive treatment at the dermatologist, when I actually just smeared on a dollop of this stuff. 
Forever 21 Chili Pepper Travel Pillow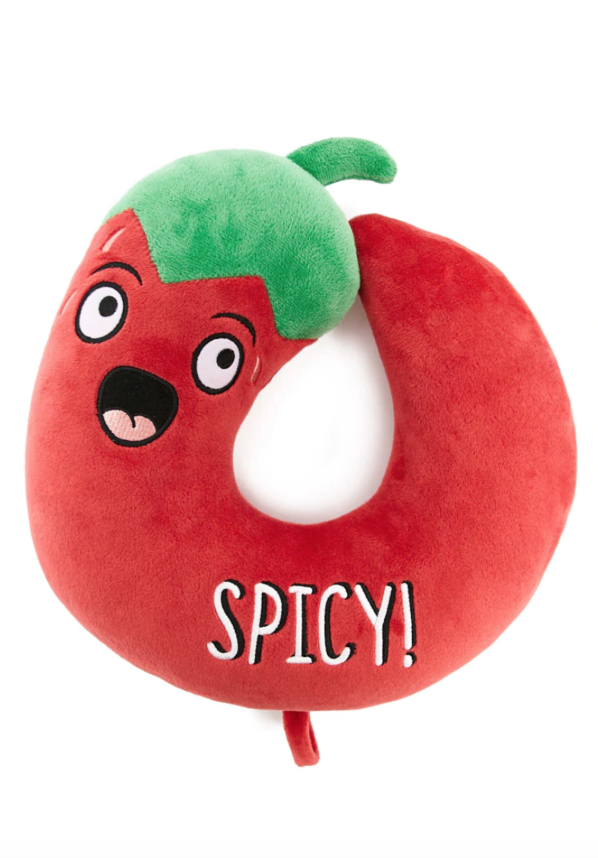 I mean, IDK. But I want this chili pepper neck pillow.
While every product on Want/Need is hand-selected by HelloGiggles editors, HG may earn affiliate commission on some products.