WANT/NEED: The most adorable forest creature soup bowl, and more stuff you want to buy
Welcome to Want/Need, a daily roundup of the things our Deputy Editor, Emily Popp, is currently coveting. It might be a pair of pink leather loafers that make her feel like she's got her s*#t together, or a pool float in the shape of an avocado (because she's not over the novelty pool float trend). Or maybe it's as random as, like, dryer sheets. Basically this is all the stuff she's obsessed with. Poppy's picks, if you will.
Ceramic Soup Bowl Set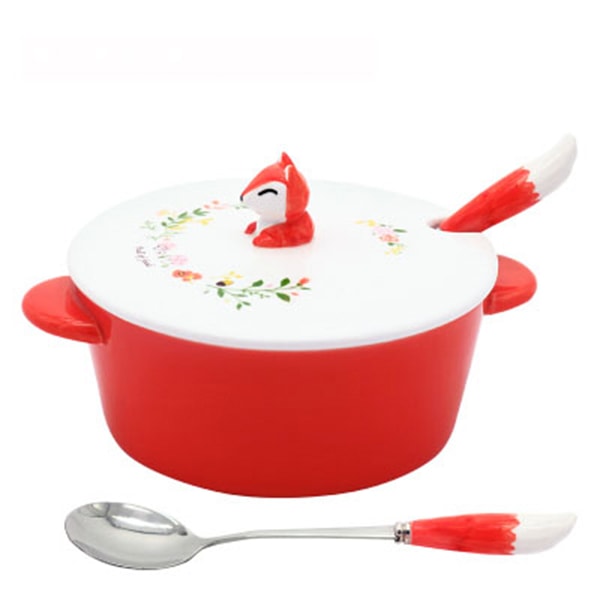 Okay, I double dare you to find a bowl cuter than this critter ceramic soup bowl! It comes in three different forest friends: fox, raccoon and squirrel. And each one comes with a lid and matching utensil with a "tail" for a handle. I mean, c'mon. Does it get any more dang adorable than that?? 
Freshly Meal Delivery Service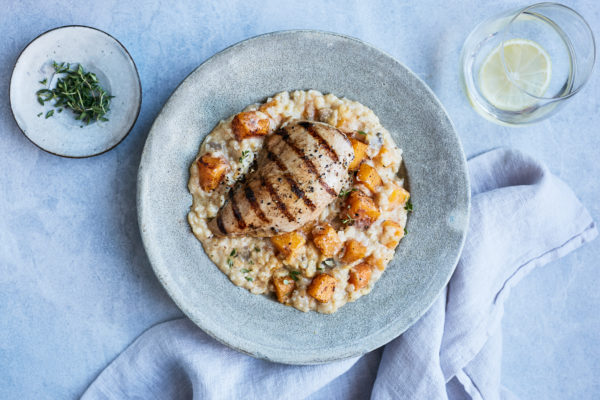 If you've been following the column, you know that I've recently discovered meal delivery kits and that I've become somewhat obsessed. My most recent obsession isn't a meal recipe kit service, but instead healthy fresh meals that are already fully prepared. So basically the even more convenient version, when you don't feel like cooking. Freshly is basically like the easier version of going to Whole Foods and getting something from their prepared foods section. You choose from dishes like steak peppercorn with carrots and French green beans or grilled chicken risotto with spring peas. I'm certifiably obsessed, because all you have to do is heat the dang thing up! I was having a particularly busy AF week with a trip coming up and nothing but half a bottle of Pinot Grigio and a tub of sour cream in my fridge, so Freshly seriously saved me. I had healthy dinners every night and they took me a blink of an eye to prepare. 
Joia Sparkling Greyhound
So typically I'm skeptical of pre-made, canned cocktails. But this Sparkling Greyhound from Joia made me feel like I was out at a fancy happy hour, when in fact I was just lounging in a pair of drawstring pants on my couch watching the latest Netflix true crime series. The grapefruit taste is so bright and refreshing, and it had the perfect smack of chamomile and cardamom. 
SweeTARTS Soft & Chewy Strawberry Ropes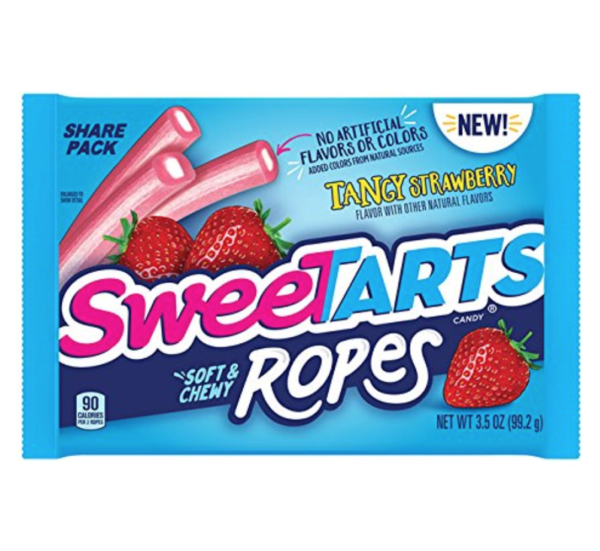 There's two types of people: chocolate lovers and gummy lovers. It's polarizing, I know, but I'm a gummy girl. I love fruit flavored candy, especially anything sour or with a slight tang. So obviously I am devouring these Soft & Chewy Ropes in Tangy Strawberry from SweeTARTS (one of my all-time fave candy brands, btw). They are that perfect mix of sweet and nostalgic.
Urban Outfitters Giant Stuffed French Fries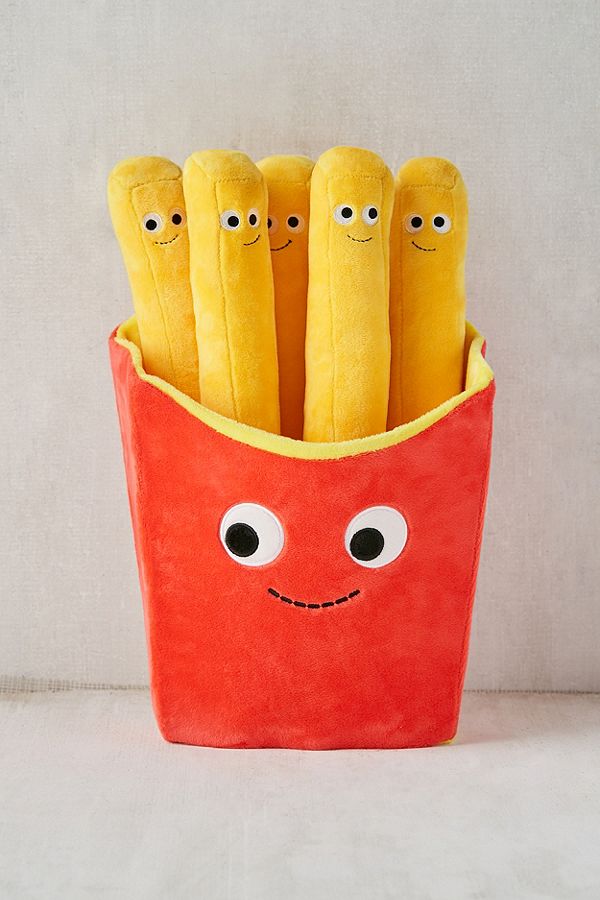 Clearly I'm in a snack mood today (everything I included is either food or drink related)! These giant stuffed French fries are just so random, and I love it.
While every product on Want/Need is hand-selected by HelloGiggles editors, HG may earn affiliate commission on some products.