WANT/NEED: A Valentine's Day candle to give to everyone you heart, and more stuff you want to buy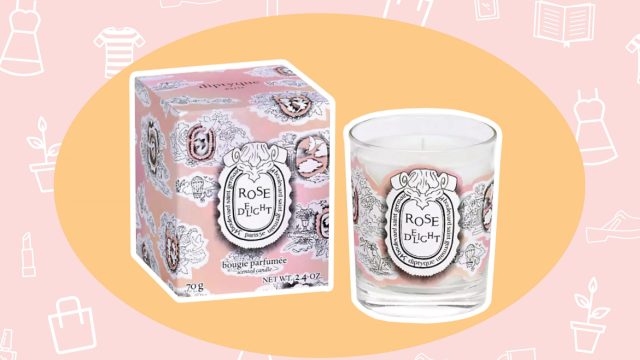 Welcome to Want/Need, a daily roundup of the things HelloGiggles' Editorial Director and Deputy Editor are madly in love with, and what we — you guessed it — WANT/NEED. Our recommendations will include (but are not limited to) the perfect sandal, mom jeans you should totally wear to the office, pretty water bottles, and lipsticks that will make you feel unstoppable. Check back every day for new picks and deals!
Diptyque Rose Delight Candle, starting at $35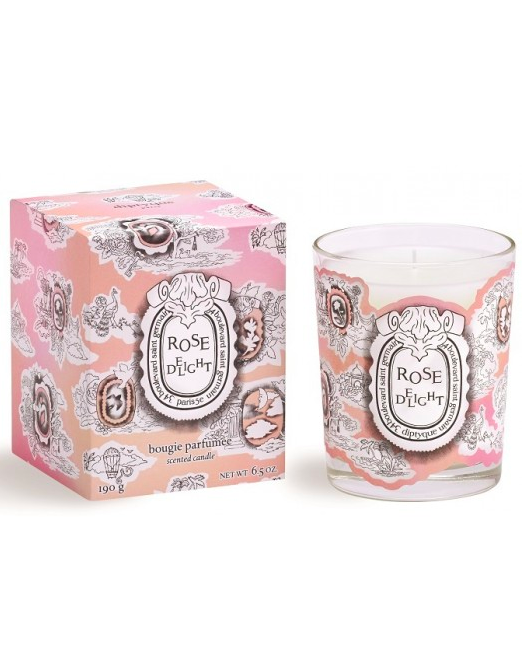 It's no secret that when it comes to candles, Diptyque is top shelf, y'all. It's the Dom Perignon of candles. You just can't go wrong with any of their scents. Their 2.4 oz. candles have been a standby hostess gift of mine for years, and I've got so many people hooked on them. If you want to truly be a candle connoisseur, I would highly recommend splurging on Diptyque. My latest obsession is their limited edition "Rose Delight" candle, which is one of those rare Valentine's Day gifts that actually is perfect for anyone: your S.O., your mom, your bestie, yourself. Lighting this candle makes me feel like I'm Kirsten Dunst in "Marie Antoinette" lounging on a tufted couch, surrounded by roses and eating pink bonbons.
Skittles Love Valentine's Mix, $2.50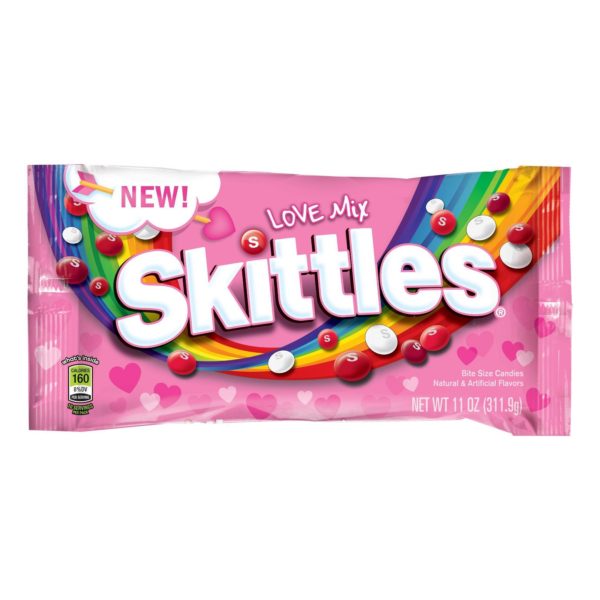 I'm one of those people who pick out all of the "reds and pinks" in a candy bag and discards the rest. So I'm loving that Target has a new Skittles "Love Mix," filled with my favorite flavors: cherry, strawberry, and watermelon. I'm definitely bringing a bunch of bags to my Galentine's Day party.
Forever 21 Cherry Print Ruffle Top, $12.90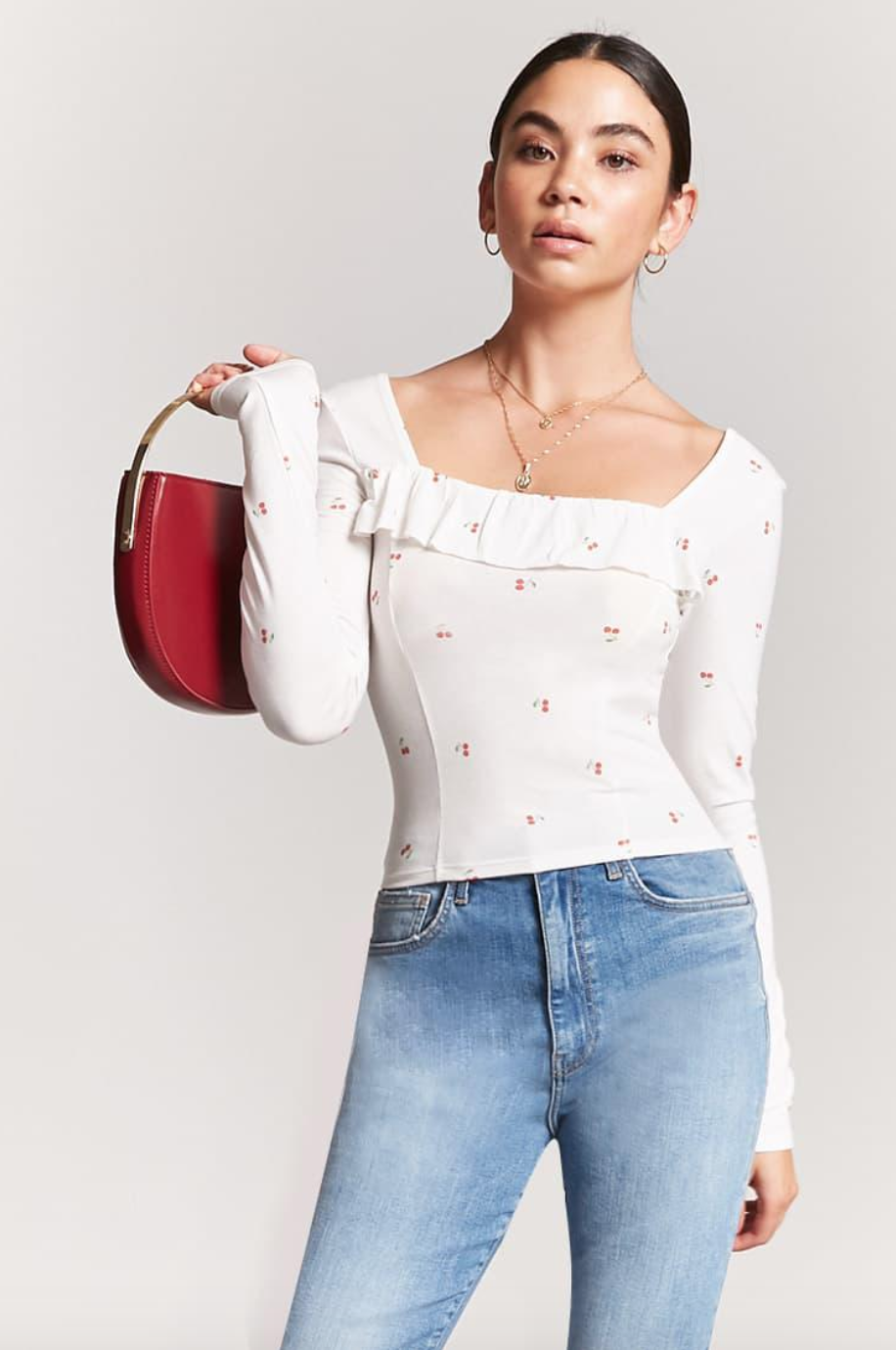 This cherry print top is $12.90, which is less than what my fancy salad cost at lunch yesterday.
ASOS Keep Calm and Color Unicorns, $8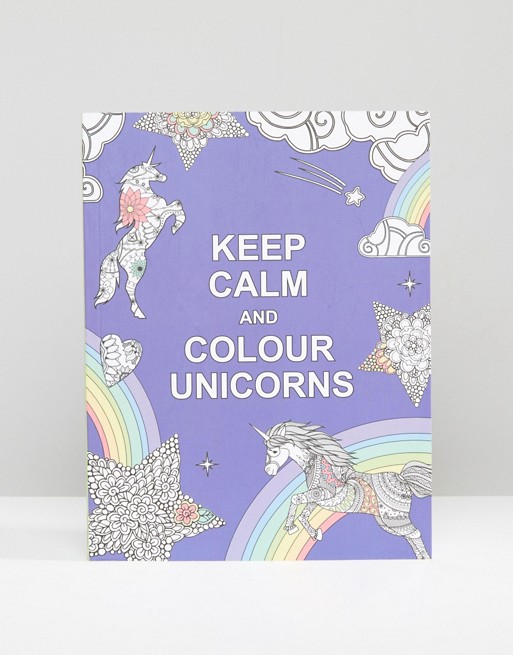 I kind of dismissed the whole adult coloring book trend when it first got big, but now I've come around and am into it.
Urban Outfitters Umbra Oversized Mirror, $160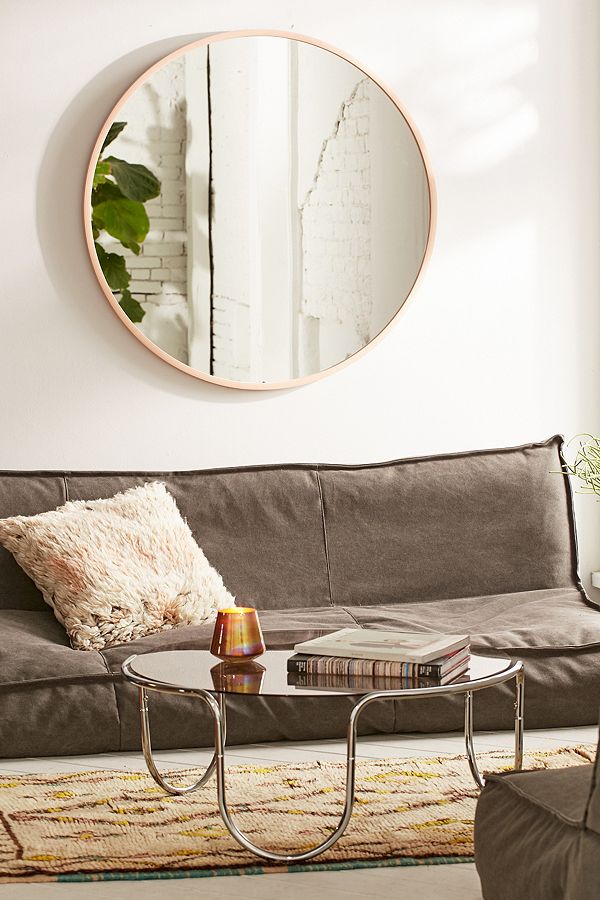 I bought this mirror over the weekend, and I'm so excited to hang it above my couch in my living room. The only bummer is that it's back ordered until March. I guess good things come to those who have patience, right? Sigh.
While every product on Want/Need is hand-selected by HelloGiggles editors, HG may earn affiliate commission on some products.