WANT/NEED: A salad worth writing home about, and more stuff you want to buy
Welcome to Want/Need, a daily roundup of the things HelloGiggles' Editorial Director and Deputy Editor are madly in love with, and what we — you guessed it — WANT/NEED. Our recommendations will include (but are not limited to) the perfect sandal, mom jeans you should totally wear to the office, pretty water bottles, and lipsticks that will make you feel unstoppable. Check back every day for new picks and deals!
Valfré Titties Coin Wallet, $20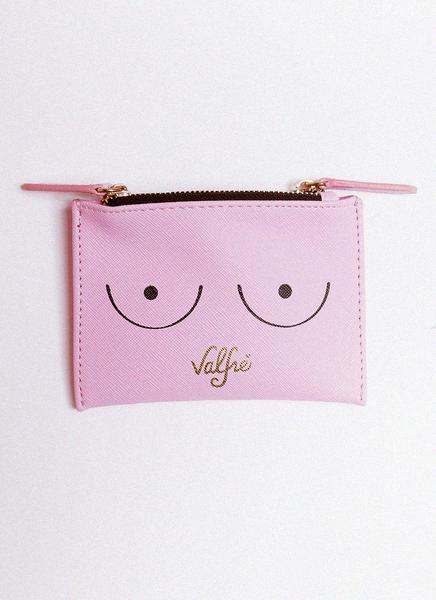 Boobs coin wallet! This empowers me and also reminds me to keep my change in one place. It also works as a lip balm holder in a pinch.
Forever 21 Glitter Eyelash Tee, $12.90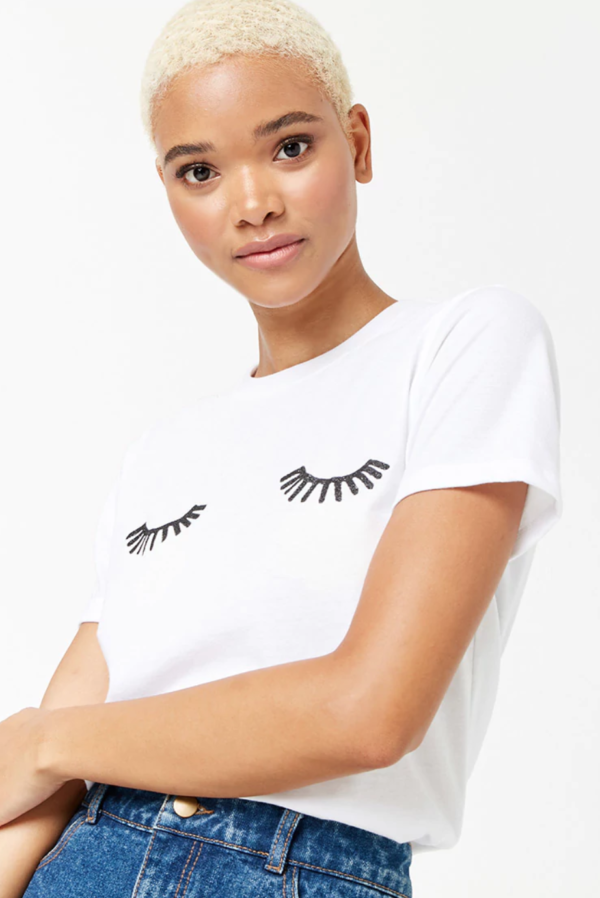 I'm really into eyelashes lately? Like, the graphic, not the eyelashes themselves (although, yes, now that you mention it, I do wish I had thicker lashes. Anyway, that's for another time). This tee is simple and cute and I love it.
West Elm Hex Side Table, $200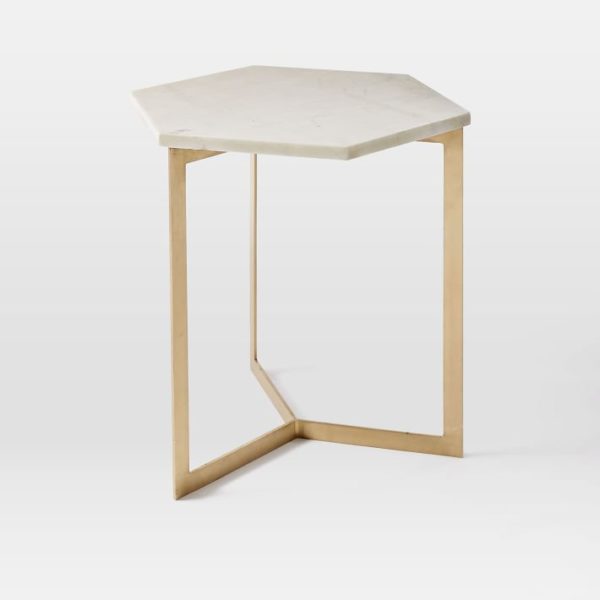 This gorgeous geometric side table reminds me that the only kind of math I ever got an A in was Geometry class. I also just freakin' love this table and just know it would look fab in my living room with a candle and some books resting on top of it.
"Nancy's Chopped Salad," available at Sweetgreen nationwide through May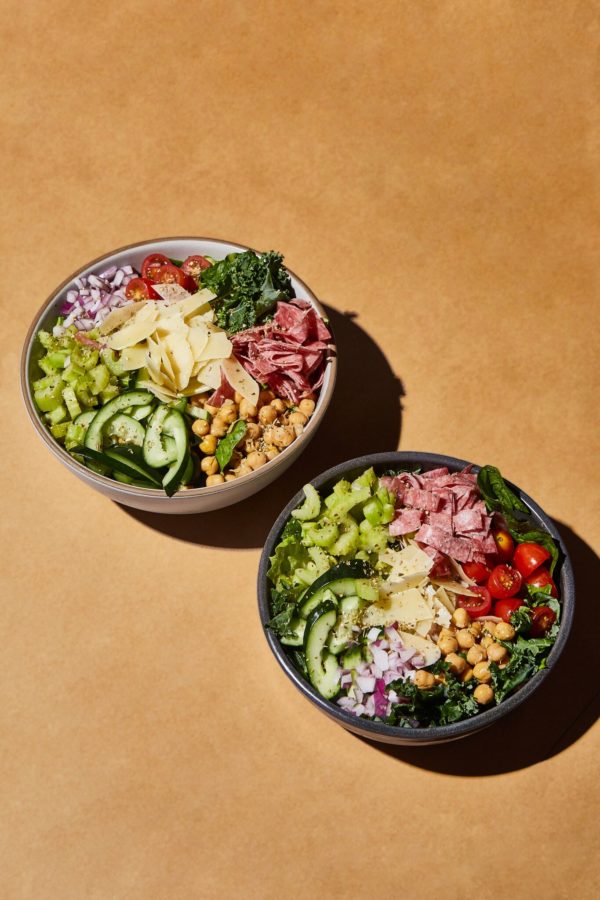 Sweetgreen is one of my all-time favorite lunch spots, and I'm #blessed to live right around the corner from one in West Hollywood. I was lucky enough to try their new "Nancy's Chopped Salad," a collaboration with the iconic Chef Nancy Silverton (of Pizzeria Mozza, Osteria Mozza, and chi SPACCA fame), and let me just say: It's the best damn salad I've had in a long time. Call me basic, but I get genuinely excited by an interesting salad. From the chickpeas to the provolone to the salami — every last bite is salad heaven. Get yourself to a Sweetgreen location now through May and give your work lunch a major upgrade.
Hot for Food Vegan Comfort Classics: 101 Recipes to Feed Your Face by Lauren Toyota, $13.37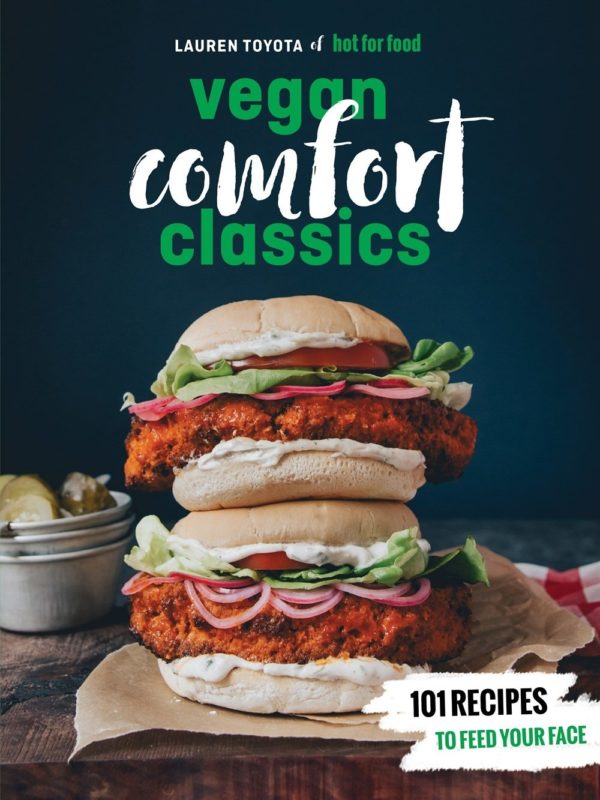 I'm not vegan, and I do eat meat, but I rarely cook it at home. So I'm very, very excited to dive into this new vegan cookbook that is brimming with hearty meals that are vegan but also 100% comforting and satisfying. The hardest part is choosing which recipe to make first. Maybe The Best Vegan Ramen? Or Raspberry Funfetti Pop Tarts!
Thayers Witch Hazel Lavender Toner, $9.29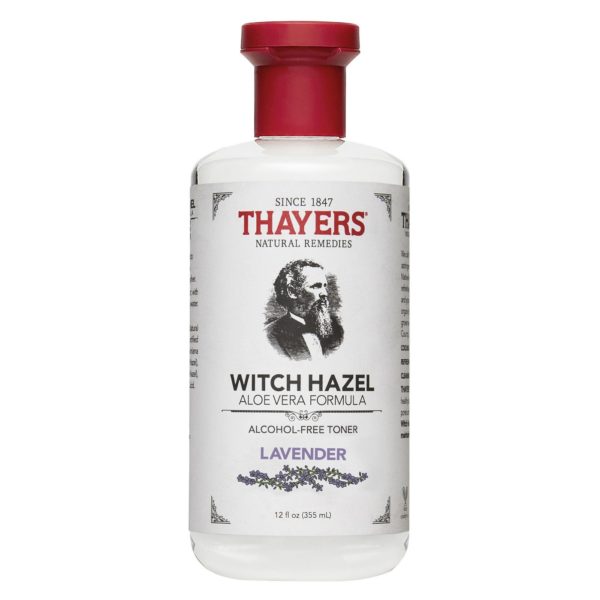 Thayers Rose Petal Witch Hazel has always been one of my all-time favorite drugstore beauty products. I've been singing its praises for years. But I've never tried the lavender kind, until the other day — and it did not disappoint! Such a relaxing, lavender scent, and it took the redness out of the zit in the middle of my forehead right away. I'm such a fan of the Thayers brand. It's one of those classics that just WORKS, and it's such a fabulous price.
While every product on Want/Need is hand-selected by HelloGiggles editors, HG may earn affiliate commission on some products.