WANT/NEED: A polish that'll give you "disco nails," and more stuff you want to buy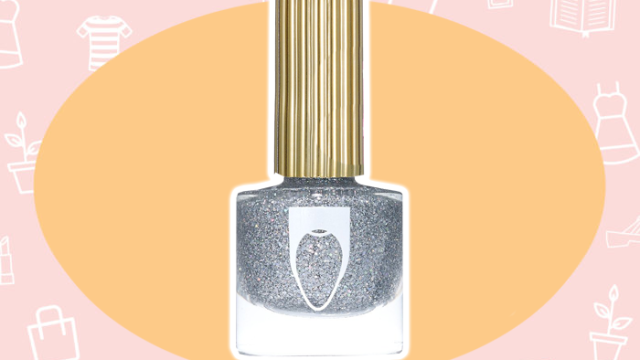 Welcome to Want/Need, a daily roundup of the things HelloGiggles' Editorial Director and Deputy Editor are madly in love with, and what we — you guessed it — WANT/NEED. Our recommendations will include (but are not limited to) the perfect sandal, mom jeans you should totally wear to the office, pretty water bottles, and lipsticks that will make you feel unstoppable. Check back every day for new picks and deals!
Floss Gloss "Dimepiece" Nail Polish, $9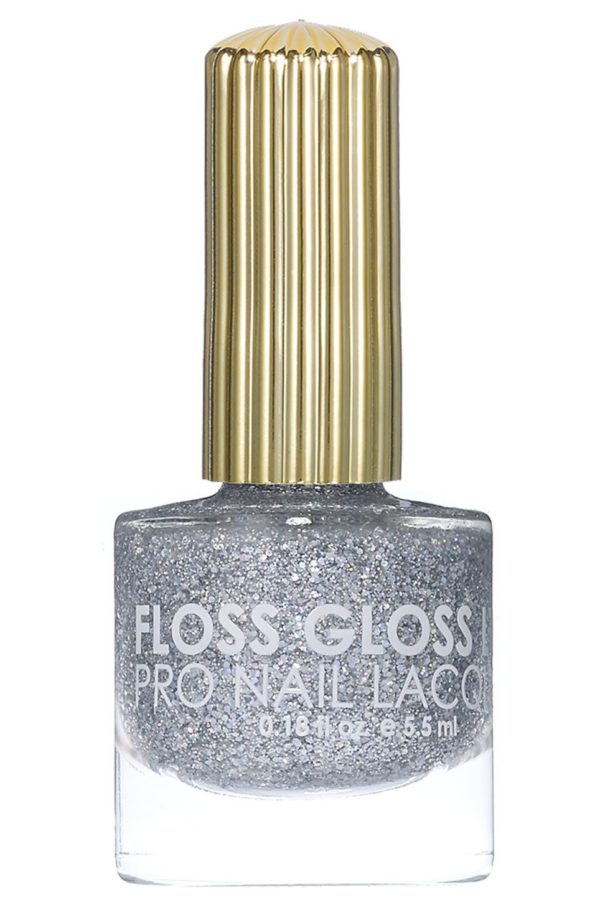 Not only is Floss Gloss cruelty-free, vegan, and 7-free, but the polish brand has the best colors in nail town. Since it's January and I'm feeling that post-festivity fatigue, I'm going with this glitter lacquer to give my life a little more…life. I also tried it for a video yesterday, and you only need two coats to really get opaque disco ball-worthy claws.
Sold Out NYC "Imperfect" Sweatshirt, $125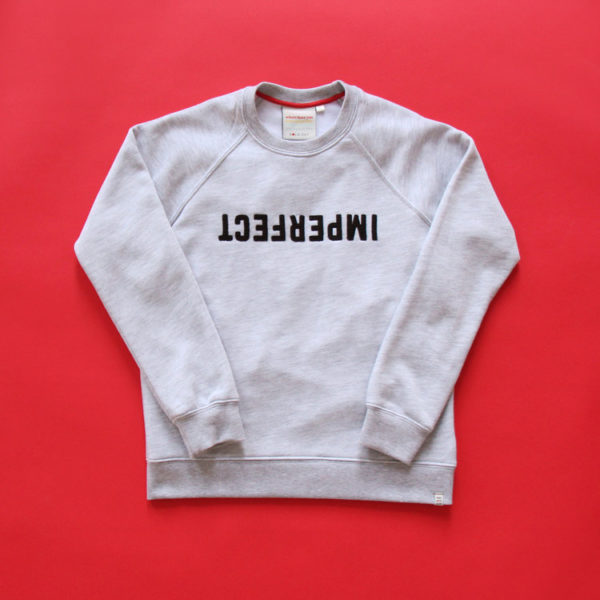 We are all perfectly imperfect.
Crate & Barrel Heart-Shaped Baking Dish, $19.95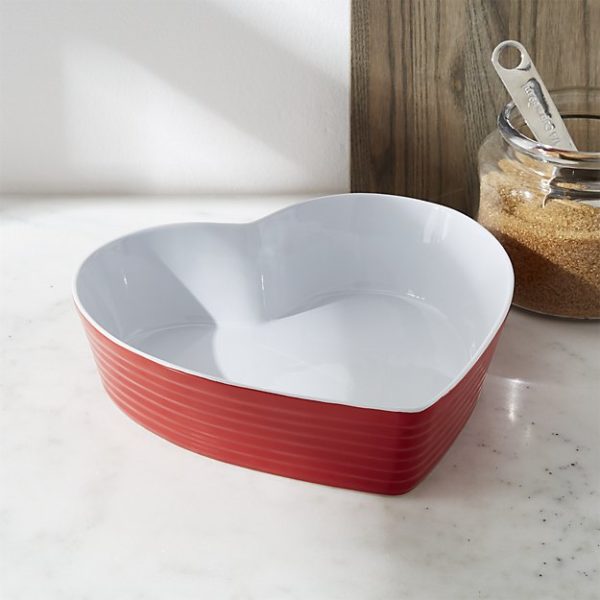 This is perfect for Valentine's Day and cheap enough so you don't feel like an asshole investing in a heart-shaped baking dish.
H&M Eye-Shaped Mirror, $30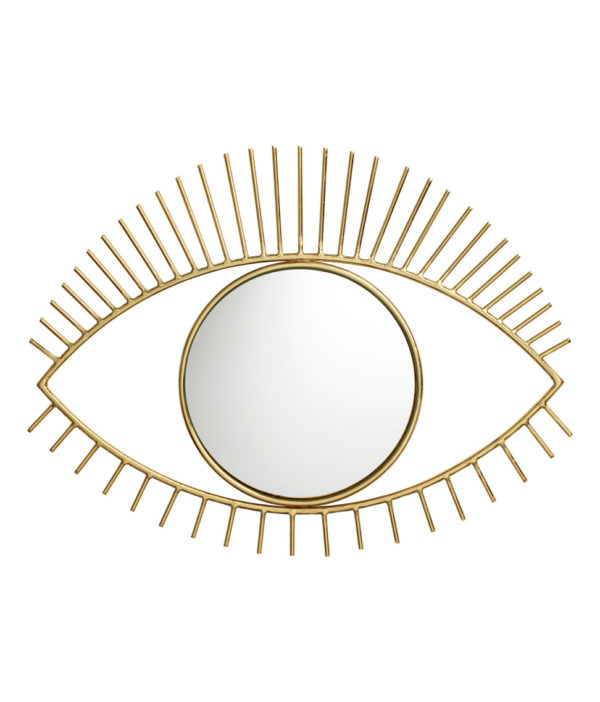 H&M's "Home" section is such a gold mine for cute apartment finds, like this eye-shaped mirror for $29.99. 
Eri + Ali Mineola Eyelet Top, $98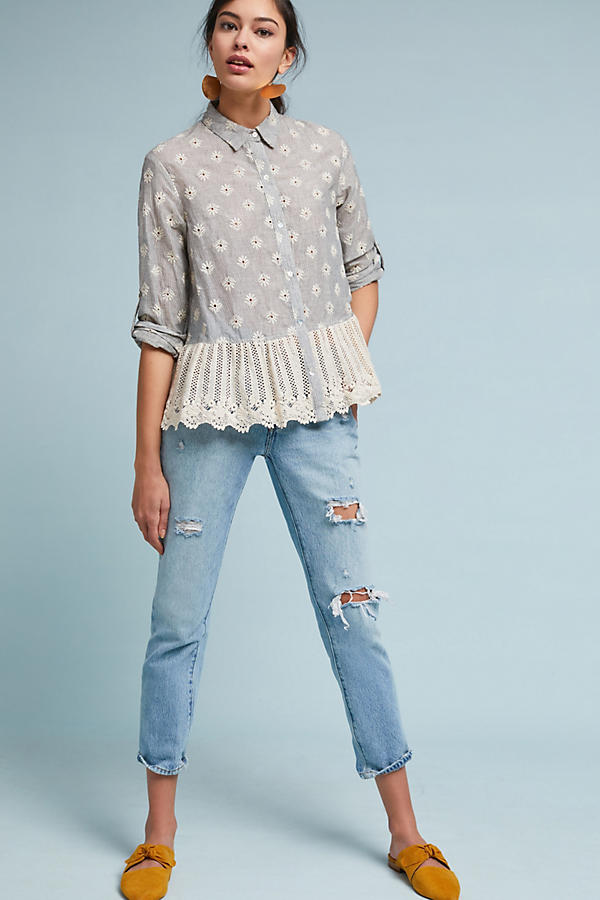 I'm a sucker for eyelet, and this sweet little top will easily take me from work to weekend.
Slip Queen Pure Silk Pillowcase, $79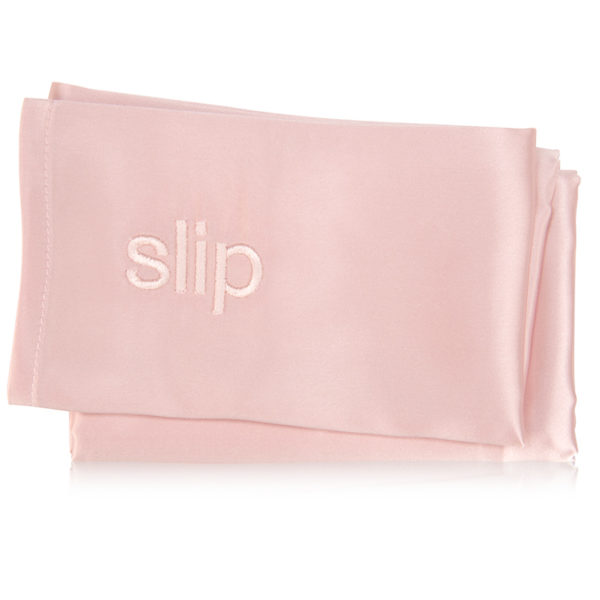 I've been wanting a silk pillowcase forever, but it always felt too indulgent to buy for myself. My best friend got me one for Christmas, and it's been a total game-changer. I've been going to bed earlier so that I can experience the heaven that is lying my head on a silk pillowcase as soon as possible. 
While every product on Want/Need is hand-selected by HelloGiggles editors, HG may earn affiliate commission on some products.