WANT/NEED: A pint of ice cream encased in chocolate(!), and more stuff you want to buy
Welcome to Want/Need, a daily roundup of the things HelloGiggles' Editorial Director and Deputy Editor are madly in love with, and what we — you guessed it — WANT/NEED. Our recommendations will include (but are not limited to) the perfect sandal, mom jeans you should totally wear to the office, pretty water bottles, and lipsticks that will make you feel unstoppable. Check back every day for new picks and deals!
New Magnum Ice Cream Tubs, price varies by store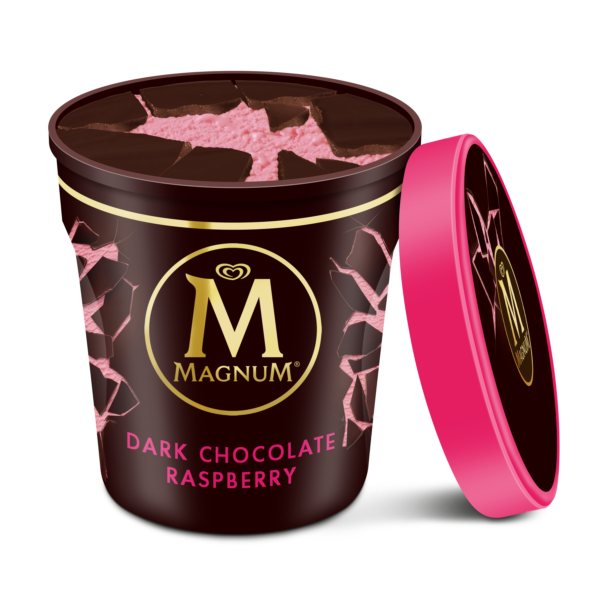 Oh, Magnum. How I love thee. Just when I thought I couldn't love ice cream anymore, Magnum went and encased their pints of ice cream into a hard shell of chocolate. Um, yes, please?! Here at HelloGiggles, we had the great pleasure of taste-testing these brand new confections and let me tell ya, they were a hit. Magnum Tubs come in four delectable flavors: milk chocolate vanilla, white chocolate vanilla, milk chocolate hazelnut and dark chocolate raspberry. I'm partial to the chocolate hazelnut because I have a hazelnut addiction, but they are all scrumptious. They're indulgent, yes, but if you're gonna go ice cream, you might as well go ALL IN. 
GANT Smart Girls Socks, $25
I appreciate a sock with an empowering message. I'd rock these with sneakers and cropped pants. 
Bali Body Luxe Moisturising Lotion, $25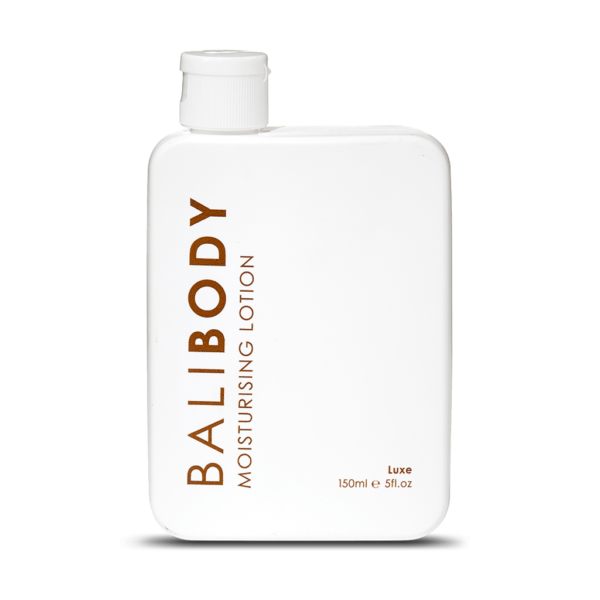 My skin has been dry, dry, dry, lately. Like, especially dry, and I've been in desperate need of a moisturizing lotion. I've been using this moisturizer from Bali Body, and I love it because it's heavy duty enough to get the job done, but doesn't leave any greasy-icky residue. It absorbs instantly…even into my desert dry legs that look as if they haven't seen the light of day in months!
Serge Kirchhofer Mod. 404 Sunglasses, $510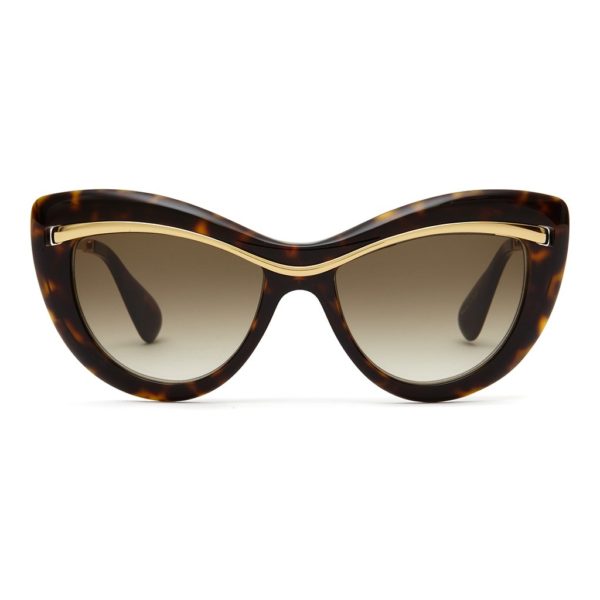 The price tag on these sunglasses makes my palms sweat, but I am definitely daydreaming about these gorgeous cat eye sunnies. 
Milly Rose Print Sweatshirt, $325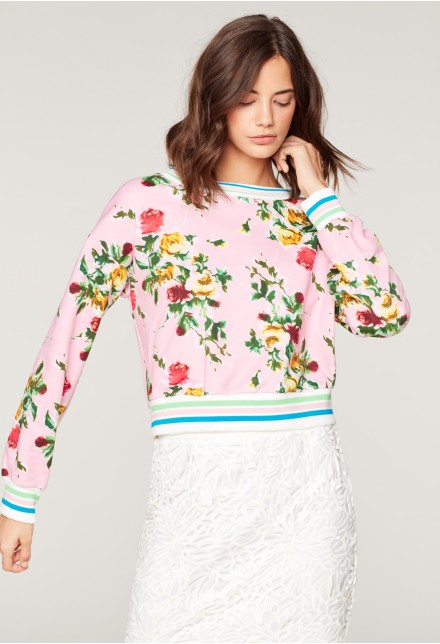 This just might be the prettiest sweatshirt I've ever seen in my entire life.
While every product on Want/Need is hand-selected by HelloGiggles editors, HG may earn affiliate commission on some products.