WANT/NEED: A moisturizing lip treatment for a Valentine's Day-level pout, and more stuff you want to buy
Welcome to Want/Need, a daily roundup of the things HelloGiggles' Editorial Director and Deputy Editor are madly in love with, and what we — you guessed it — WANT/NEED. Our recommendations will include (but are not limited to) the perfect sandal, mom jeans you should totally wear to the office, pretty water bottles, and lipsticks that will make you feel unstoppable. Check back every day for new picks and deals!
Patchology Lip Service Gloss-to-Balm Treatment, $15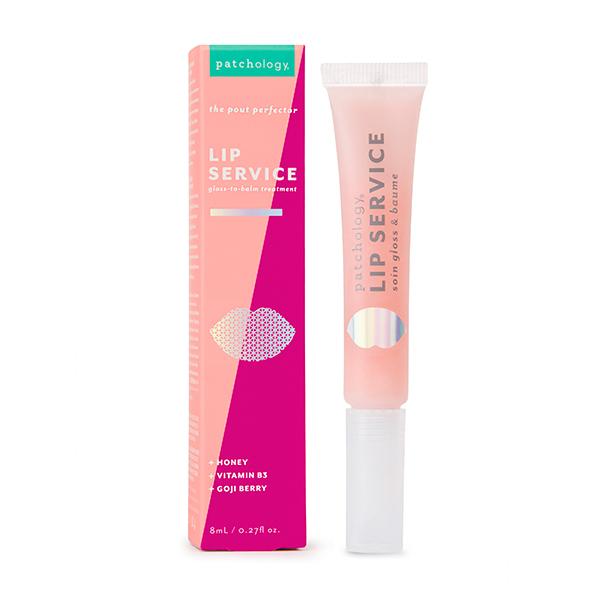 I'm in love with this lip treatment from Patchology because it swipes on like a gloss but then melts into a balm on my lips and locks in moisture. My lips have been dry as cornfield in the scorching sun recently. So needless to say, I've been in desperate need of some extra TLC and this baby has really done the trick. Happy Valentine's Day! Muah. Kisses.
Rowenta Aqua Perfect Humidifier, $113.98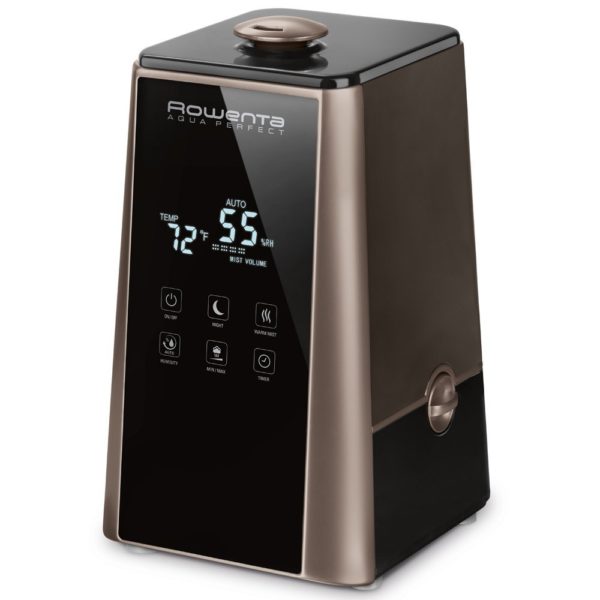 OK, so admittedly it's not the sexiest purchase in the world, but I've been in the market for a humidifier. The dry winter air has been doing a number on my skin. I wake up in the middle of the night so dry it feels like a dust storm just blew through my bedroom. I swear by Rowenta's steam irons (and fun fact, ironing is my favorite chore. I find it relaxing). I love Rowenta because their products don't look bulky or overshadow the room. They blend in sleekly, and it's so hard to find a humidifier that doesn't eclipse the entire room and shout, "HI! I'M A HUMIDIFIER!" I love this one, because it's utterly discrete and automatically adjusts according to the room temperature for perfect humidity level every time. Who would have thought a humidifier could upgrade my entire apartment situation? I'm obsessed.
H&M Embroidered Sneakers, $30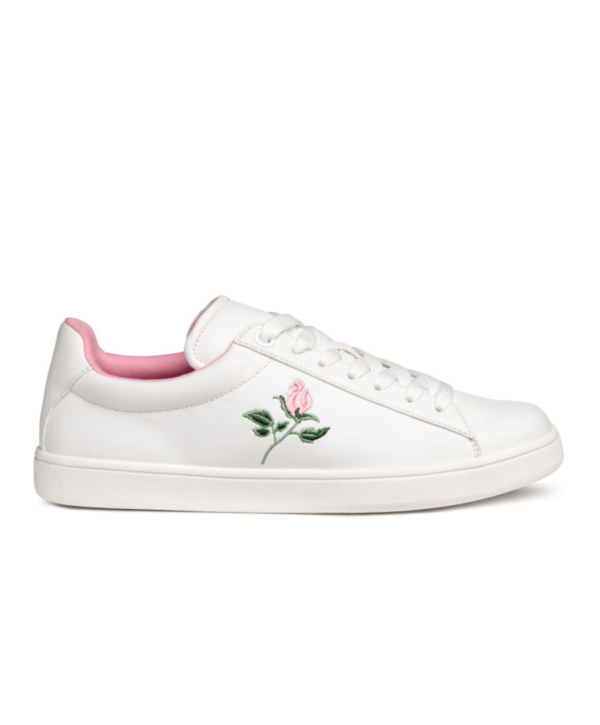 These sneakers are under $30 and they have pink roses on them. What's not to love?
Compartes x Kelly Wearstler BIJOU Chocolate Bar, $12.95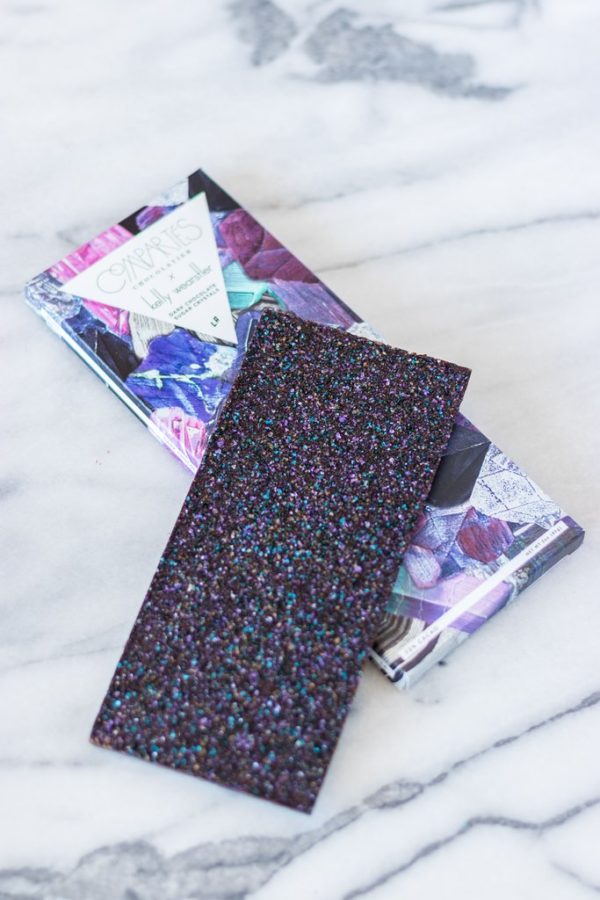 Why eat any old chocolate on Valentine's Day when you could buy yourself GLITTER chocolate? This Compartes bar is dark chocolate "infused" with gorgeous, multicolored sugar crystals, giving it that disco ball look. The packaging is designed by Kelly Wearstler, so hold on to the wrapping after you eat it!
Victoria's Secret Lace-Trim Satin Slip, $25.20 (was $42)
Valentine's Day always reminds me I literally have no sexy underwear. Not that I NEED to have sexy underwear, but maybe if it's comfy and cute enough, I can justify purchasing it. I love this pink slip because it's not trying too hard, and I'd wear it for myself, TBH.
Kristin Ess Weightless Shine Working Serum, $14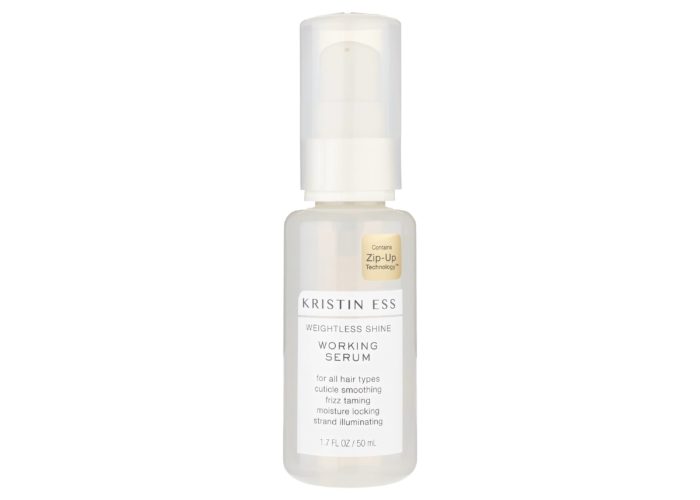 Beauty Editor Marie Lodi coaxed me into trying this (I'm a Moroccan Oil loyalist, okay??) and I'm glad I did. Kristen Ess is taking over the world with her hair products, and this serum is totally worth the world's obsession. I used a generous five pumps and massaged it into my hair (it's dry, damaged, and in desperate need of a trim to freshen it up) last night after I showered, and woke up this morning to find it silky soft. It also smells amazing.
While every product on Want/Need is hand-selected by HelloGiggles editors, HG may earn affiliate commission on some products.