WANT/NEED: A mermaid plant perfect for Mother's Day, and more stuff you want to buy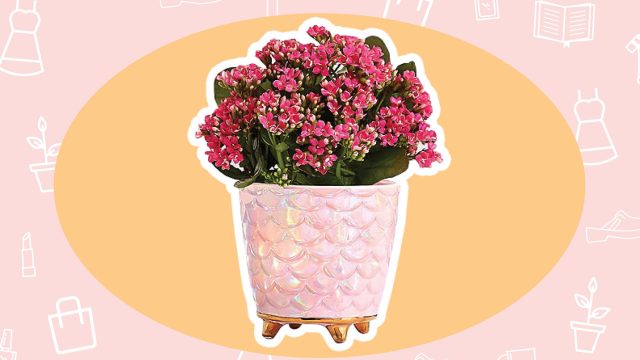 Welcome to Want/Need, a daily roundup of the things HelloGiggles' Editorial Director and Deputy Editor are madly in love with, and what we — you guessed it — WANT/NEED. Our recommendations will include (but are not limited to) the perfect sandal, mom jeans you should totally wear to the office, pretty water bottles, and lipsticks that will make you feel unstoppable. Check back every day for new picks and deals!
Charlotte Tilbury The Duchess Lipstick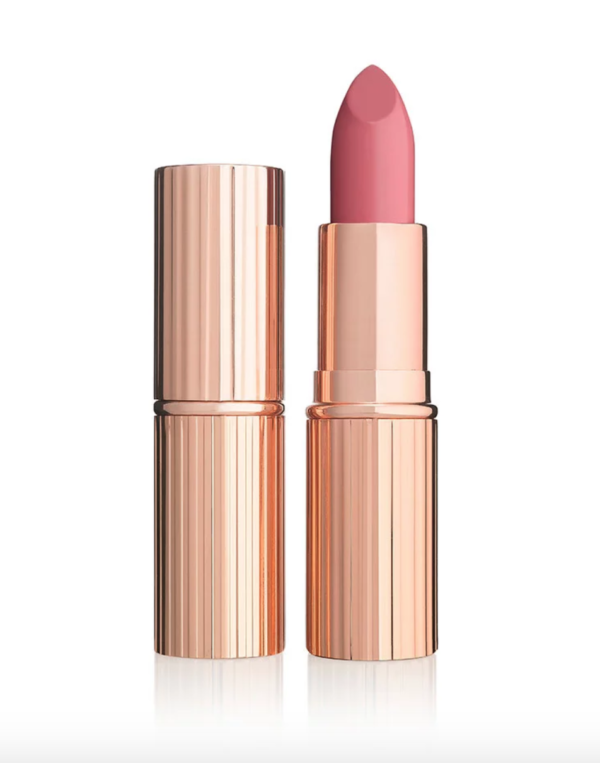 I'm obsessed with Charlotte Tilbury lipstick. Ever since Iris, our amazing office manager, bought me Red Carpet Red (a classic, gorgeous red that goes with all skin tones) for Christmas, I've been collecting shades. This is one of my faves, since it's a calm, pretty pink that goes with everything. It's bright enough not to be "nude" but also chill enough not to be totally statement-making. The formula is rich and just perfect. Charlotte never leaves my lips dry!
Ember Ceramic Mug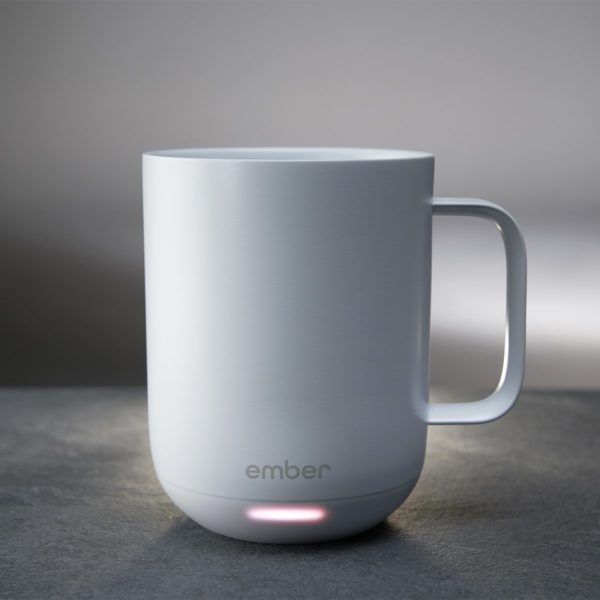 I am a warm beverage drinker through and through. I'm cool with an occasional iced coffee or tea, but a mug of something piping hot and delicious is what completes my morning. The Ember mug uses 21st century technology/dark magic to keep your drink hot (but not too hot). You can download the Ember app which lets you know when your drink has reached the perfect temperature. The future is now!
Tucker Short Sleeve Polo Blouse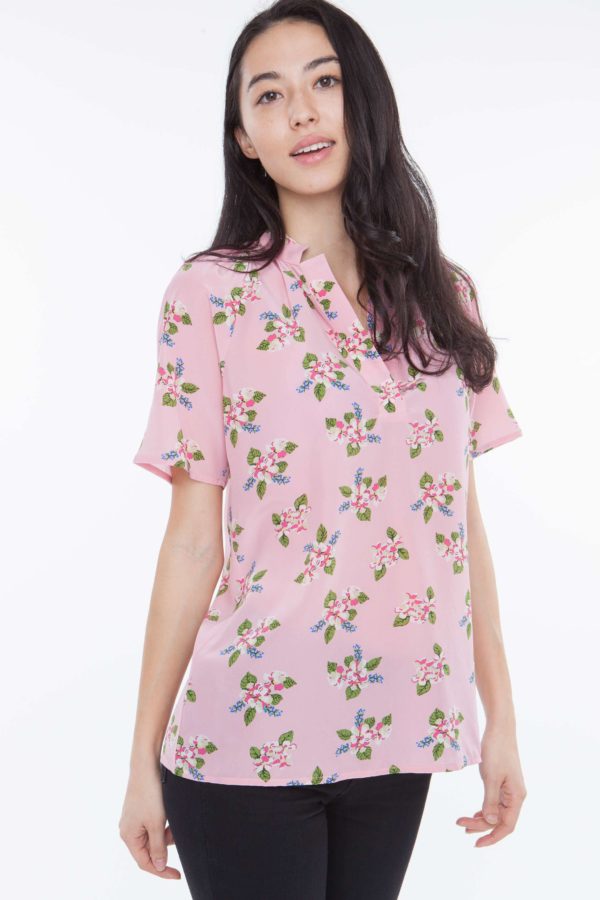 I keep staring at this blouse by Tucker and one of these days, I'll actually buy it. It's pink, lightweight for summer but still fancy, and it's exactly what my summer wardrobe needs. That's right, I'm already thinking about SUMMER, so sue me.
ProFlowers Mermaid's Tale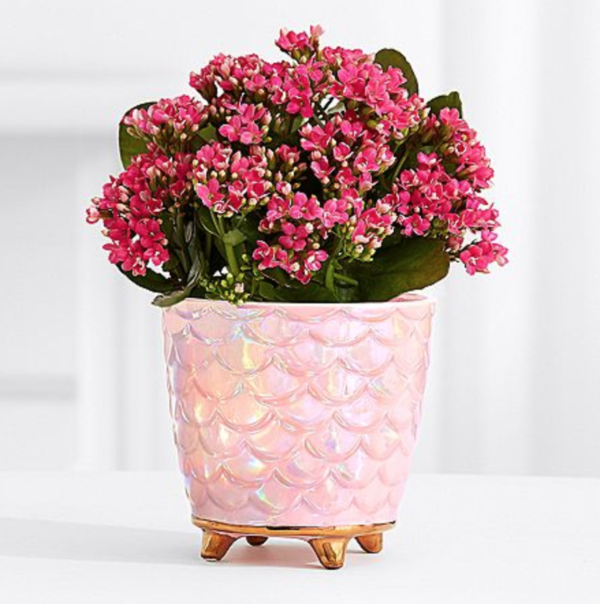 This gorgeous potted plant is the perfect gift for a mom with an extra punch of personality. If you think flowers are a typical Mother's Day present, this is a super unique alternative to your traditional Mother's Day bouquet. The beautiful plant comes nestled in an iridescent, shimmering pink "mermaid" planter—so pretty! 
Topshop Happy Two Part Sandals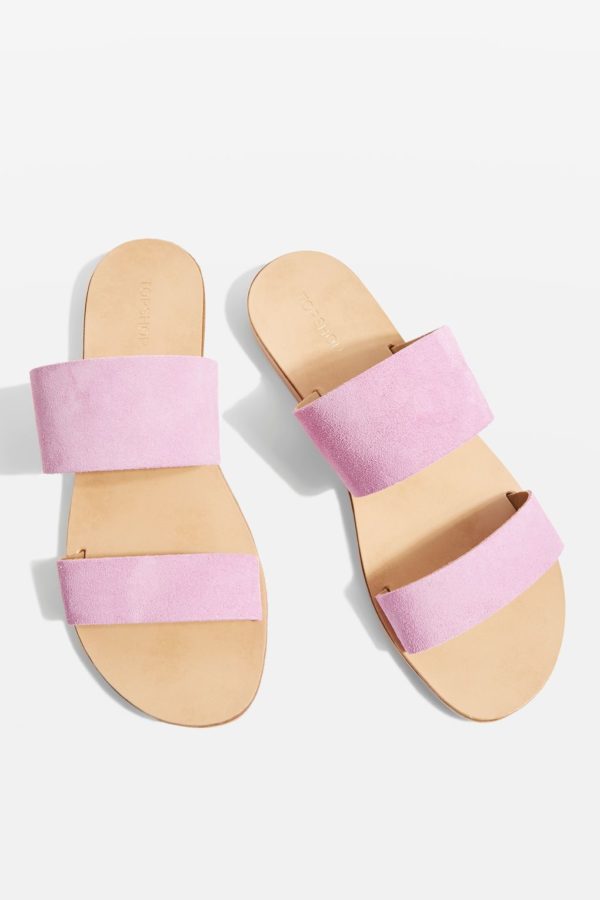 It's about to be sandal weather, and I realized that I've run all my flat sandals into the ground from last year. I really need to throw some old ones out and get a couple fresh pairs. These pink ones are only $35.
OOJRA Essential Oil French Provence Lavender Candle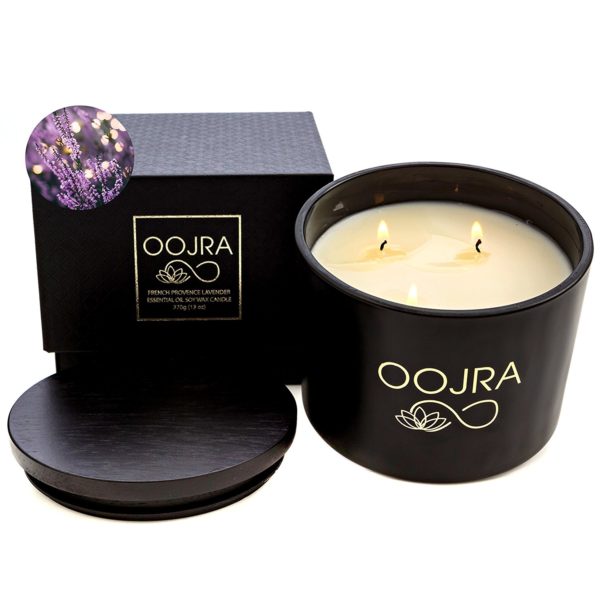 Stressed? Make a cup of tea and light this lavender candle and prepare to feel your worries melt away.
While every product on Want/Need is hand-selected by HelloGiggles editors, HG may earn affiliate commission on some products.