WANT/NEED: A floral sneaker to match your groundbreaking floral outfits, and more stuff you'll want
Welcome to Want/Need, a daily roundup of the things HelloGiggles' Editorial Director and Deputy Editor are madly in love with, and what we — you guessed it — WANT/NEED. Our recommendations will include (but are not limited to) the perfect sandal, mom jeans you should totally wear to the office, pretty water bottles, and lipsticks that will make you feel unstoppable. Check back every day for new picks and deals!
Polaroid POP Instant Digital Camera, $160—$200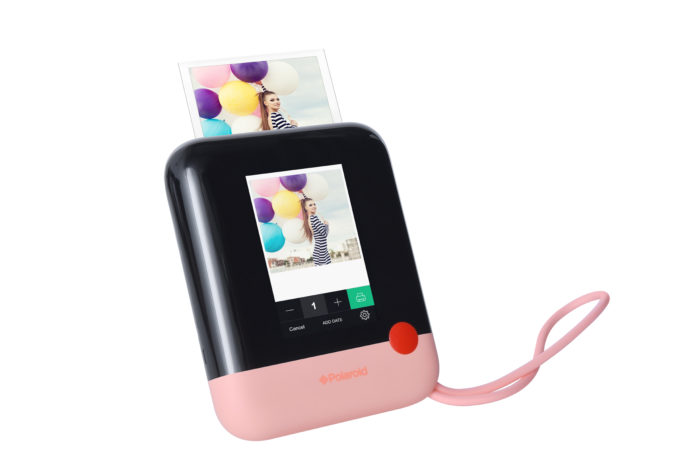 When I was a kid I had an old school Polaroid camera, and it was my favorite thing. I've been wanting a new one for a while now, but then I saw that Polaroid came out with their new Polaroid POP Instant Digital Camera, which is so much better. Not only do I like it because it has my last name in the title, but it's got that perfect mix of a retro look with 2018 technology.  At the core I'm more of a "pen and paper" girl than a tech girl. I like to buy actual books that I can hold with my hands rather than read from a tablet, and I like to have physical pictures instead of just scrolling through my iPhone. On this camera, you can automatically print color photos with that classic Polaroid border and with the option of adding fun emojis and personal touches. Plus you can connect to your phone and instantly print your favorite selfies. Bonus: it comes in tons of pretty colors like mint green and millennial pink. I can't wait to bring this baby with me on my next weekend getaway to Palm Springs. 
ProFlowers Easter Bunny Rosalea with Removable Flower Clips, $35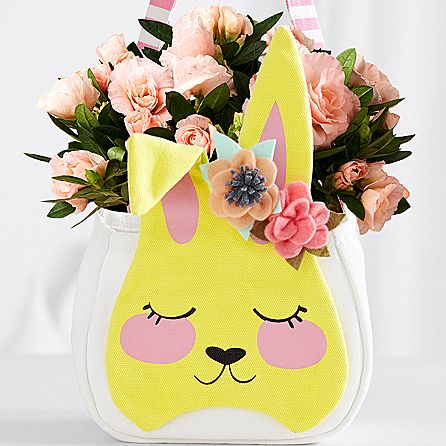 I keep forgetting that Easter is right around the corner (less than a week!). I love this sweet alternative to your typical Easter basket. The darling little bunny bag comes with a pink rosalea plant and two removable flower clips. It's perfect for anyone who prefers a gorgeous flower plant instead of your standard chocolate bunny. 
Fresh Black Tea Kombucha Facial Treatment Essence, $68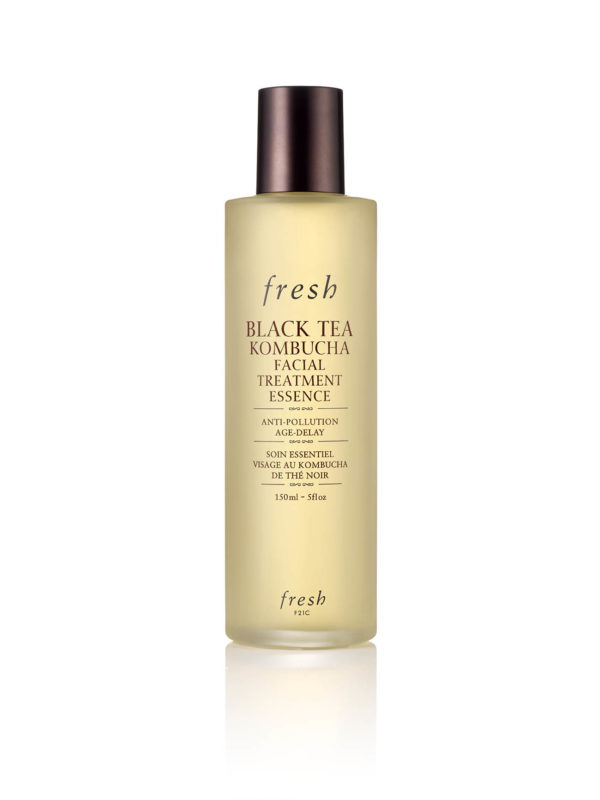 I'm a huge kombucha drinker, so I was immediately intrigued by Fresh's new Black Tea Kombucha Facial Treatment Essence. When it comes to skin care products, I'm all about the essence, y'all. I love toners, spritzes and beauty waters of all kinds. My new essence obsession is this one from Fresh. For one, the smell is heavenly. It's relaxing and invigorating all at once, and it leaves my skin bright and boosted. It's also just a nice little treat to swipe this on and unwind at night. 
Sweatwellth No Sweat Hydrating Spray, $25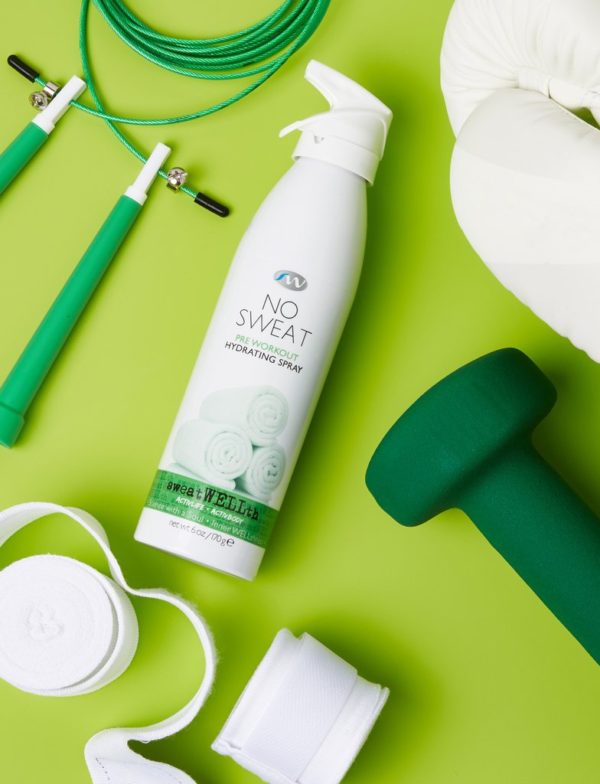 Sometimes I'll talk myself out of working out because it means my hair is going to get gross and sweaty and I'll have to wash it when I come home and that is just So. Much. Work. I tried this spray the other day before jumping on the elliptical for a 40-minute sesh, and even though I got super sweaty, my hair still felt fresh. It was like some sort of hair magic. I just spritzed some dry shampoo later on and that was that. This is a gym must-have.
Rifle Paper Co. x Keds Floral Sneaker, $70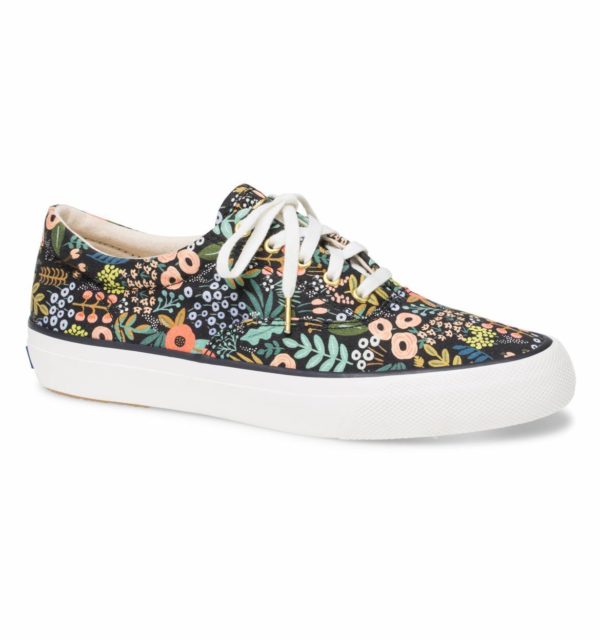 Rifle Paper Co. has teamed up with Keds and whipped up this adorable floral sneaker for springtime. I need like, ten pairs ASAP.
Jonathan Simons' Lazy Wood Spoon, $26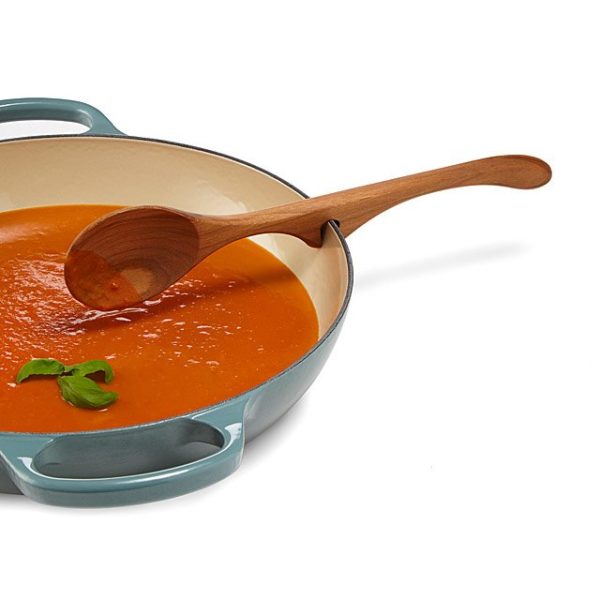 Literally WHERE DO YOU PUT YOUR SPOON WHEN YOU ARE COOKING? It's generally covered in pasta sauce and I know I always just set it down on my stove and then I have to clean my stove and agrghhhhhhhh!! But this smart spoon has a groove in it and you can just rest it on the edge of your pan. Genius.
While every product on Want/Need is hand-selected by HelloGiggles editors, HG may earn affiliate commission on some products.