WANT/NEED: A fancy Dior lip balm that will rescue your chapped lips, and more stuff you want to buy
Welcome to Want/Need, a daily roundup of the things HelloGiggles' Editorial Director and Deputy Editor are madly in love with, and what we — you guessed it — WANT/NEED. Our recommendations will include (but are not limited to) the perfect sandal, mom jeans you should totally wear to the office, pretty water bottles, and lipsticks that will make you feel unstoppable. Check back every day for new picks and deals!
FabFitFun Subscription Box, $49 a box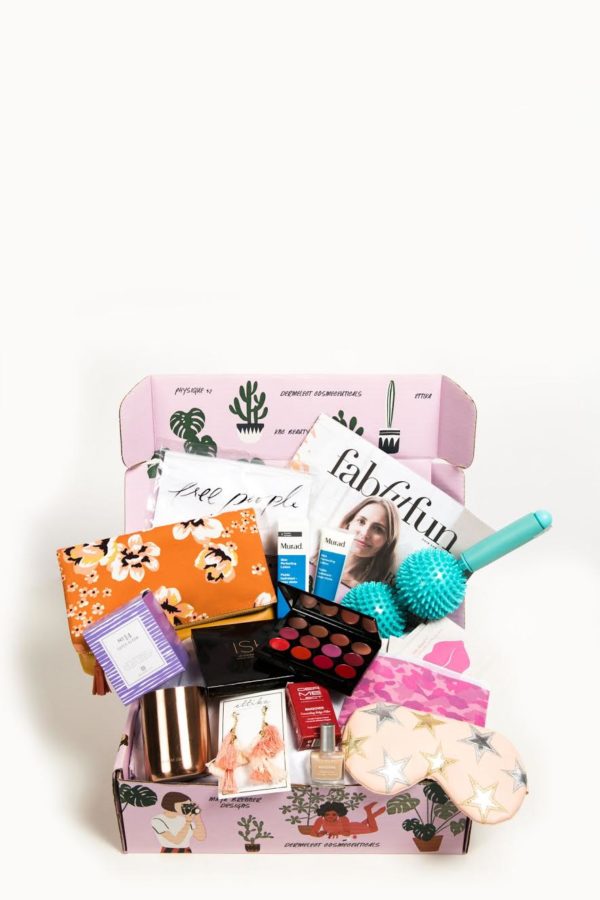 I've tried a lot of subscription boxes in my day, and way at the top of my list is FabFitFun. I love it the most because it's a mix of beauty, fashion, AND lifestyle goodies. The curation is totally my vibe, and if there's ever something that isn't fully my style, I save it to give as a hostess gift — so no matter what's inside, it's a win. The new spring box just dropped, and by the looks of it, this one is GORGEOUS. It comes packed with stuff like a Free People x Understated leather eye mask and a Physique 57 Massage Roller. UM, I need that in my life immediately. 
ESYM Scent Pod, $25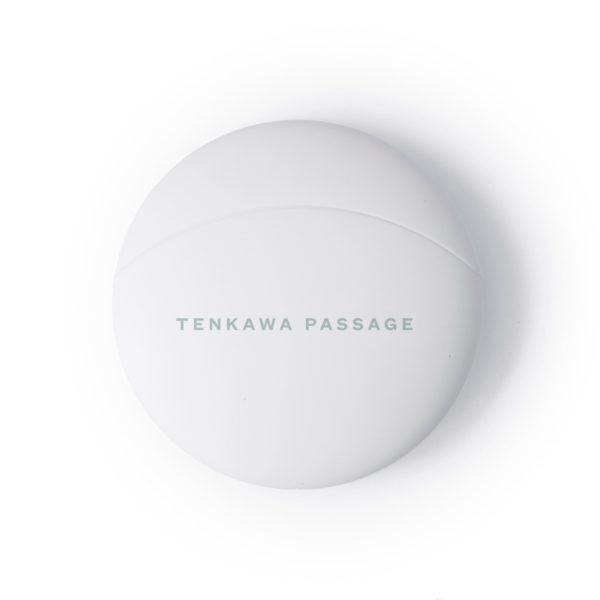 I've only recently gotten on the aromatherapy bandwagon, and it's really been a game changer. Maybe it's all in my head, but look, I don't really give a damn because it does work and make me feel calmer. And these days, I'll take a moment of zen any way I can get it. I love these "Scent Pods," which are super futuristic looking. They're sleek and small enough to bring in your purse or overnight bag, which I like. You can choose from scents like jasmine, rose or lavender. I used it the other day before doing yoga in my apartment, and it gave me an extra, much-needed dose of relaxation. 
Poppy Lissiman Glitter Rays Flap Bag, $120 (was $165)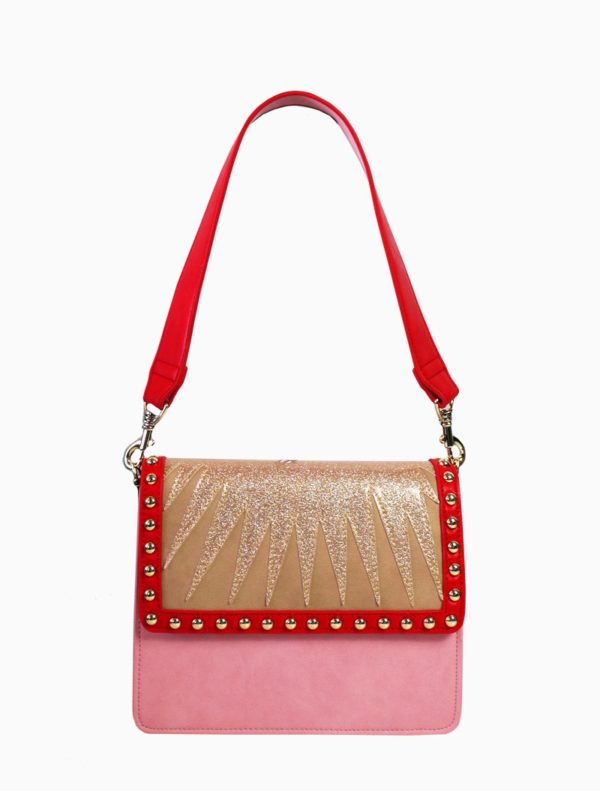 This purse packs EXTRA punch.
& Other Stories Printed Ruffle Blouse, $55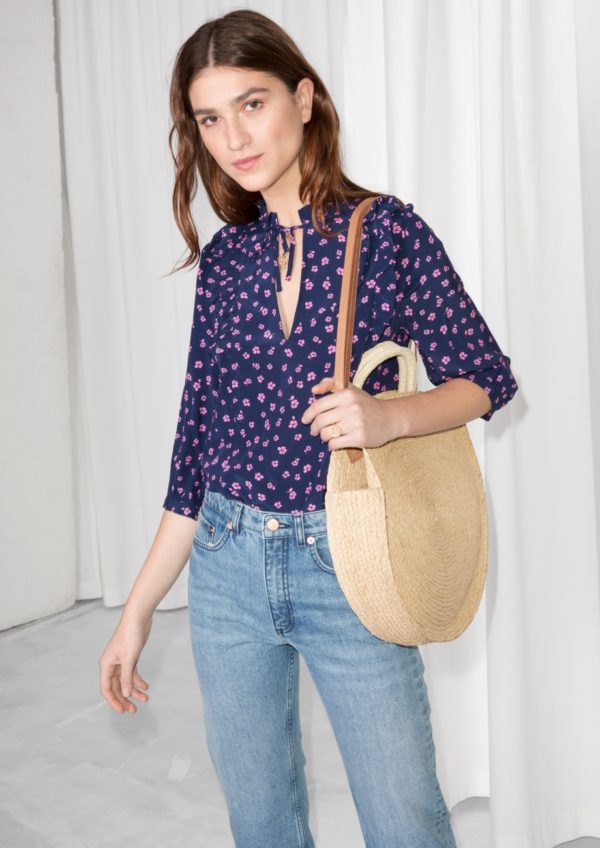 I need more work blouses in my life. They just make me feel safe and also cute, and they're easy to pair with some jeans and booties. This floral top from & Other Stories is pretty, and I love the keyhole tie neckline.
Draper James "Bless Your Heart" Cosmetic Pouch, $30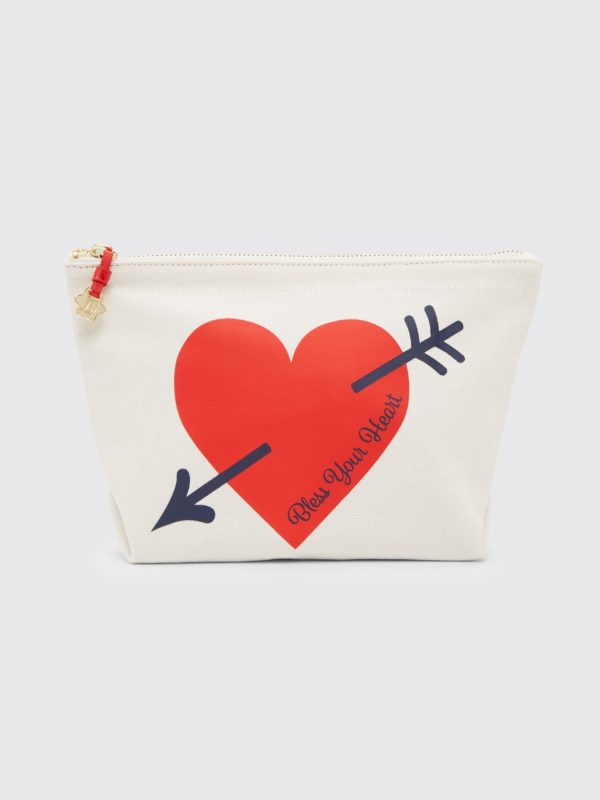 Instead of allowing my lipsticks to spill everywhere in my bag, why not just get this cute Draper James makeup pouch? It's the perfect size and has a heart that says "bless your heart," which quite frankly, I need right now.
Dior Lip Glow Color Reviver Lip Balm, $34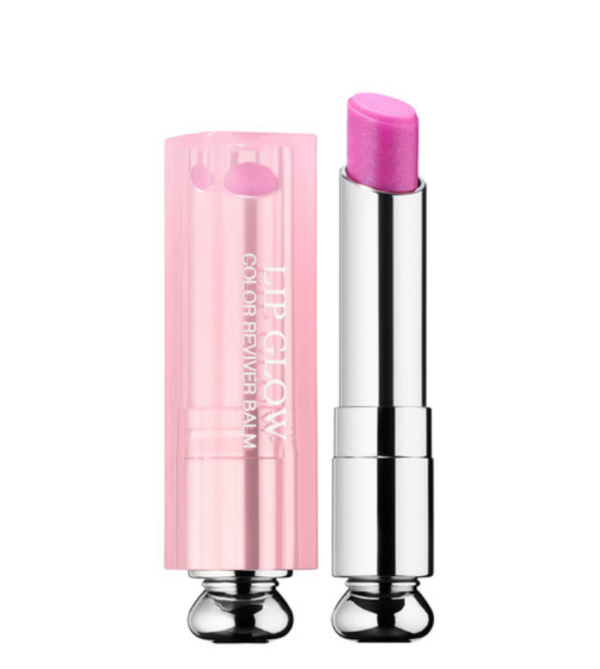 I've been into balms lately — my lips are chapped, and the thought of layering on a matte lipstick makes me want to cry. This balm packs a vibrant hue yet hydrates your cute mouth.
While every product on Want/Need is hand-selected by HelloGiggles editors, HG may earn affiliate commission on some products.