WANT/NEED: A crystal water bottle to make you feel so L.A., and more stuff you want to buy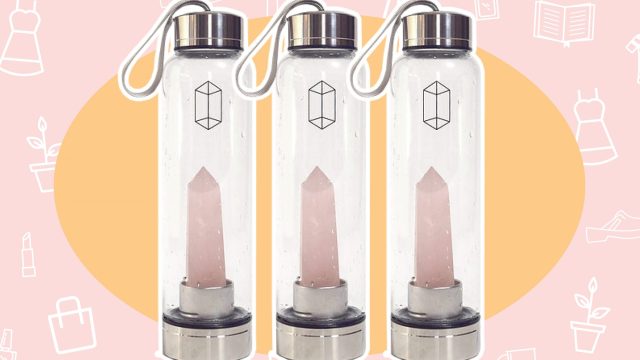 Welcome to Want/Need, a daily roundup of the things HelloGiggles' Editorial Director and Deputy Editor are madly in love with, and what we — you guessed it — WANT/NEED. Our recommendations will include (but are not limited to) the perfect sandal, mom jeans you should totally wear to the office, pretty water bottles, and lipsticks that will make you feel unstoppable. Check back every day for new picks and deals!
Zara Top With Contrasting Gem, $35.90
This top is so light and not too in-your-face floral. The subtle sequin detail is glam but chill about it.
Gift Boutique Feminist Pencil Set, $12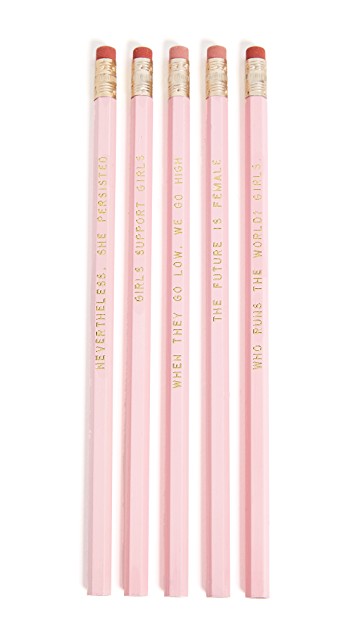 Suddenly I need pencils in my life again even though I solely communicate via keyboards. These feminist pencils are the best.
Avène Ultra-Light Hydrating Sunscreen Lotion, $28
I hate sunscreen, but wear it every single day because I have fair skin and five million freckles and birthmarks and so the sun is my mortal enemy. Avène has a great, light sunscreen that won't make your face feel greasy/chalky/smell coconut-y. It's SPF 50 and fragrance-free — and its formula is perfect if you have acne-prone skin.
Acqua di Parma Peonia Nobile Eau de Parfum Natural Spray, $194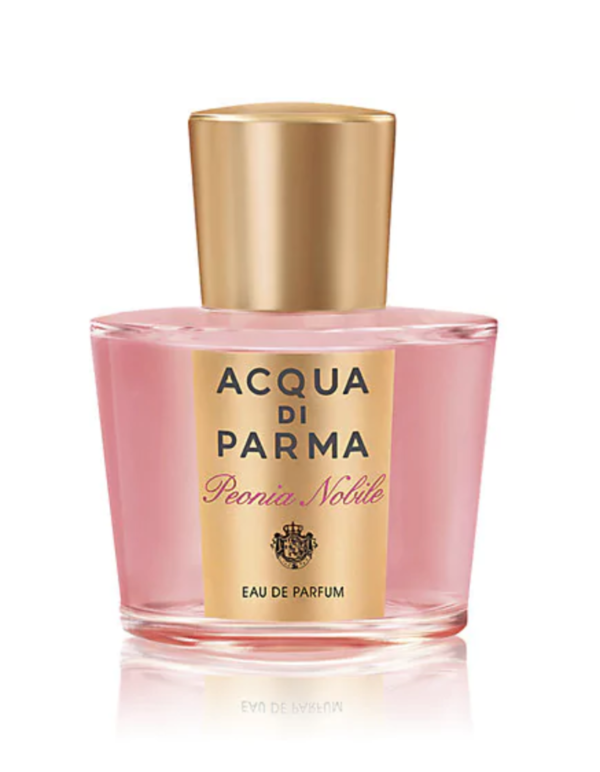 Oh hello, perfect Mother's Day gift. I know it's a tad early to be thinking about Mother's Day, but y'all, it's coming around the river bend, so don't slack this year! I love the idea of giving this gorgeous Acqua di Parma perfume in "Peonia Nobile" to my mom, but I also love the idea of using it for myself, TBH. It's the perfect give-to-the-one-you-love *and* yourself gift. It's got this fabulous, bright and light scent that makes me feel like I'm perusing a quaint little flower shop in Italy on a spring afternoon. 
Rose Quartz Glacce Bottle, $80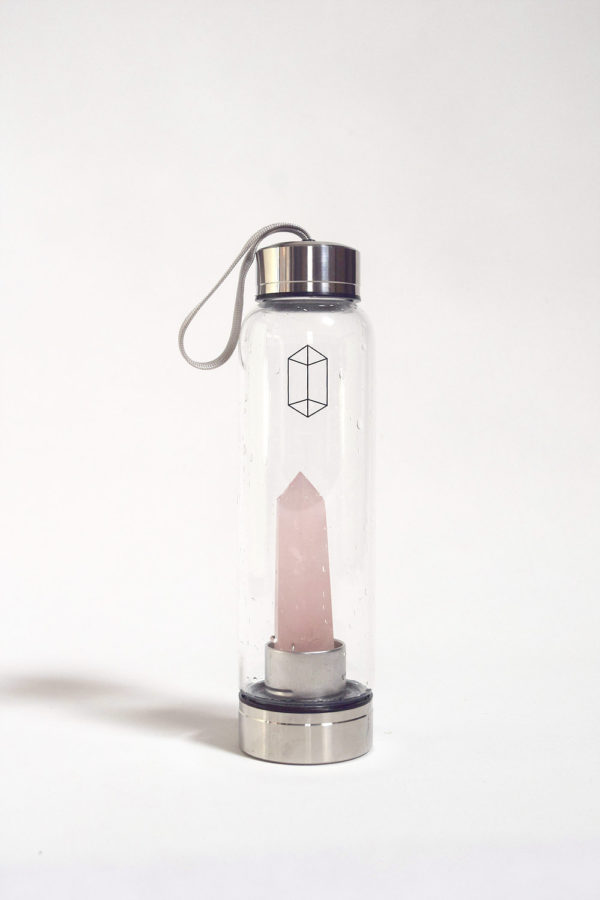 Behold, the fanciest water bottle you ever did see. I'm not really the "crystal type," but there's something about this $80 rose quartz water bottle that I'm totally obsessed with. The water bottle comes with a one-of-a-kind crystal inside so that you can absorb its energy. And girl, I can always use some extra energy absorption. The rose quartz bottle is all about letting go, forgiving yourself and others and remaining open to true healthy love. Everyone who's seen me with this, without fail, has asked where I got it and how they can get one. I brought this with me on a hike in Griffith Park the other afternoon and I felt so very LA. 
Forever 21 Heart Print Wrap Dress, $22.90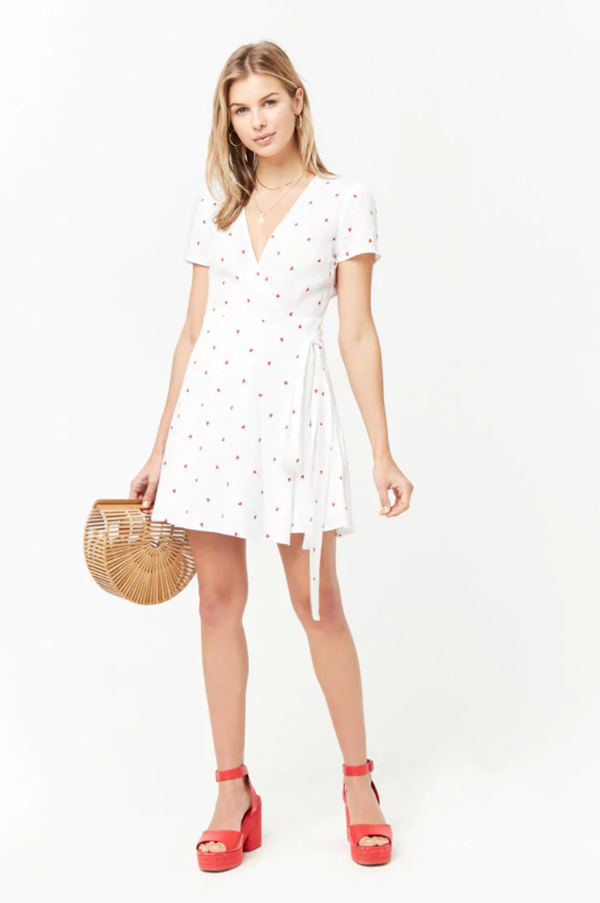 A sweet little heart print dress for less than $23? Yes, please.
While every product on Want/Need is hand-selected by HelloGiggles editors, HG may earn affiliate commission on some products.