WANT/NEED: A cat mug for pun lovers, and more stuff you want to buy
Welcome to Want/Need, a daily roundup of the things HelloGiggles' Editorial Director and Deputy Editor are madly in love with, and what we — you guessed it — WANT/NEED. Our recommendations will include (but are not limited to) the perfect sandal, mom jeans you should totally wear to the office, pretty water bottles, and lipsticks that will make you feel unstoppable. Check back every day for new picks and deals!
Thayers Witch Hazel Rose Facial Mist, $10.95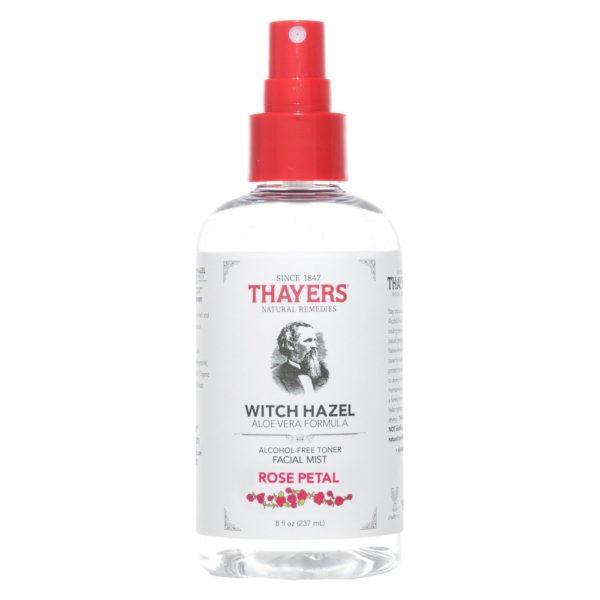 I just misted my face right before typing this. Sometimes you need a refresh! Especially at 3 p.m. when all the life is drained from you and you've got at least three hours to go until dinnertime. Thayers has been around since the 1800s, so they clearly know what they're doing. Their new witch hazel rose petal facial mist smells heavenly (super natural) and feels like a splash of water (without the actual splash of water).
Caption "This is a Must" Nail Polish, $12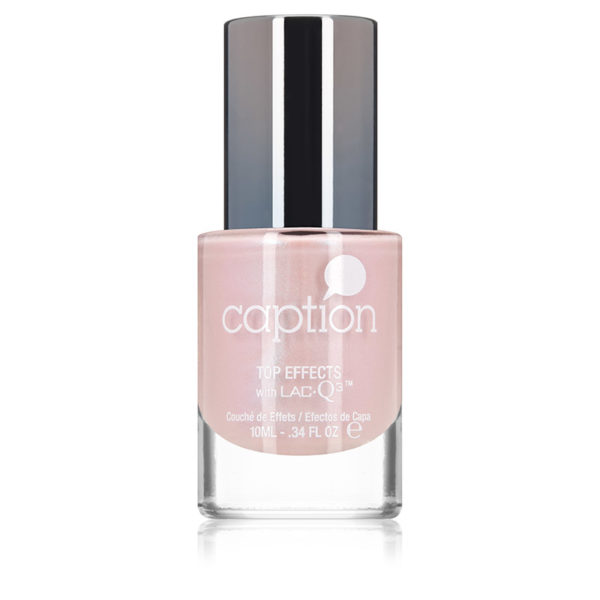 This polish is perfect for spring, and really, any time of year or hour or second. I love how my nails look whenever I paint them ballerina pink.
Dot&Dot Twist Memory Foam Travel Pillow, $24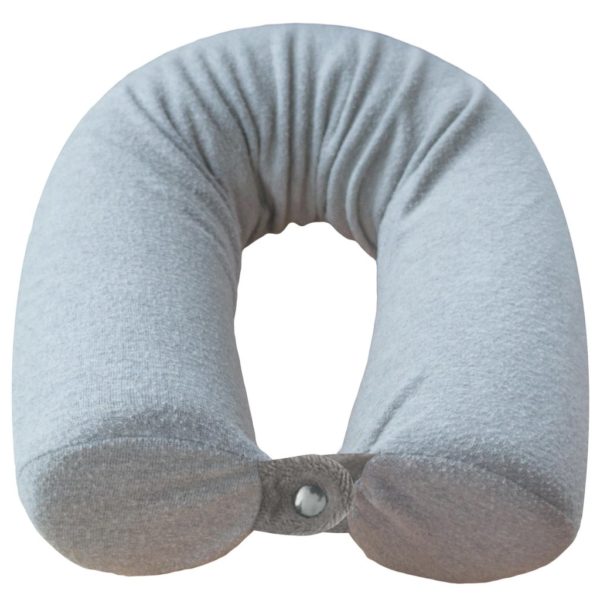 You THINK you have a good travel pillow, but you actually don't. Sorry. This adjustable pillow will change traveling for you, forever. Because no matter where you place your head, it'll feel like you're resting it on an actual pillow. Genius.
Madewell x Parachute Merino Travel Kit, $130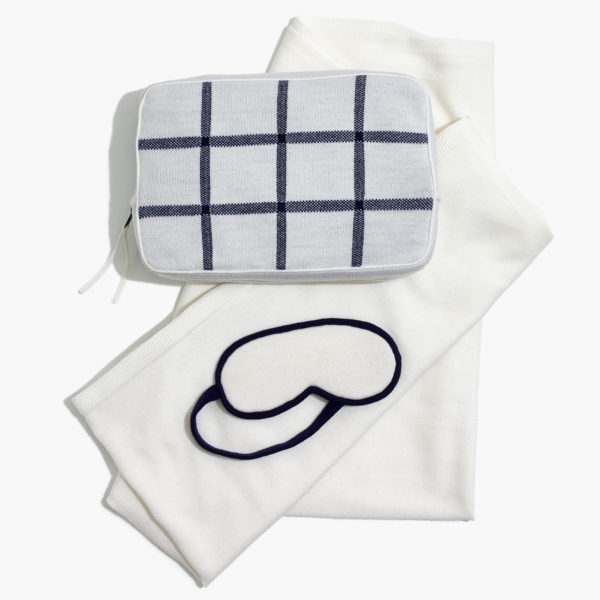 Things I love: Madewell, bedding brand Parachute, and sleep masks (I'm very photosensitive!). So this collaboration is right up my alley. The travel set comes with a merino wool blanket and a sleep mask, which is perfect for me because whenever I get on a plane I layer up like I'm about to go hike the Arctic Circle. Why do they keep the planes so dang cold?? 
Chloe Cat Mug, $21 at Apollo Box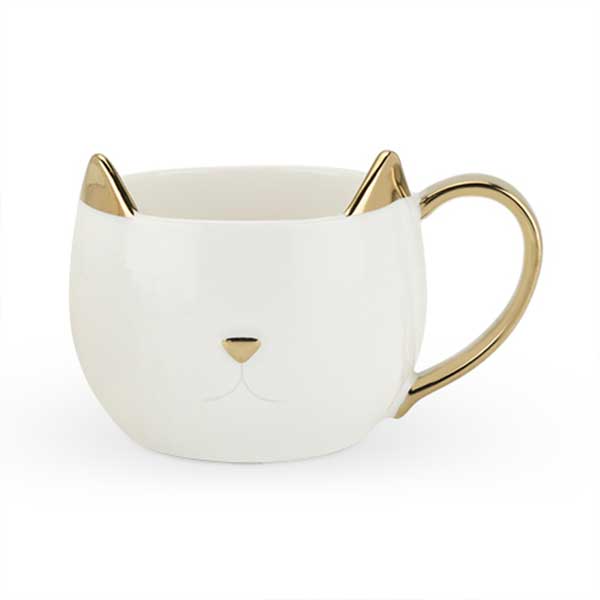 What would make my cup of rose tea even sweeter? This adorable cat mug, naturally. Kitty bonus: It comes in three color options: black, white or pink. I'm a sucker for puns, so clearly I love the fact that the bottom of the mug reads "feline good." Now cat's a cute pun! I need this mug right meow.
Lunya +One Candle, $38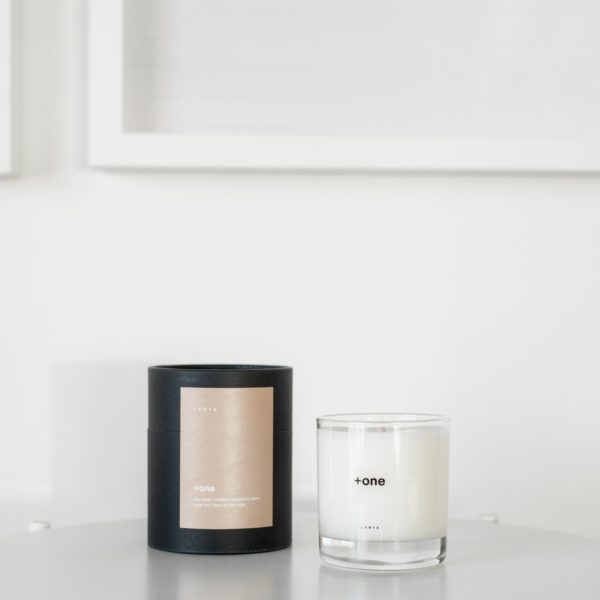 Even though it's technically spring, we've been having a cold snap here in Los Angeles, and all I've been wanting to do is snuggle up on my couch with a blanket and a fabulous-smelling candle. The +One Candle from Lunya has this deep, warm scent with notes of amber that make me feel like I'm living that cozy "hygge" life. 
While every product on Want/Need is hand-selected by HelloGiggles editors, HG may earn affiliate commission on some products.