WANT/NEED: A big ol' tub of Red Vines in honor of National Licorice Day, and more stuff you want to buy
Welcome to Want/Need, a daily roundup of the things HelloGiggles' Editorial Director and Deputy Editor are madly in love with, and what we — you guessed it — WANT/NEED. Our recommendations will include (but are not limited to) the perfect sandal, mom jeans you should totally wear to the office, pretty water bottles, and lipsticks that will make you feel unstoppable. Check back every day for new picks and deals!
Yes To Blueberries Sleeping Mask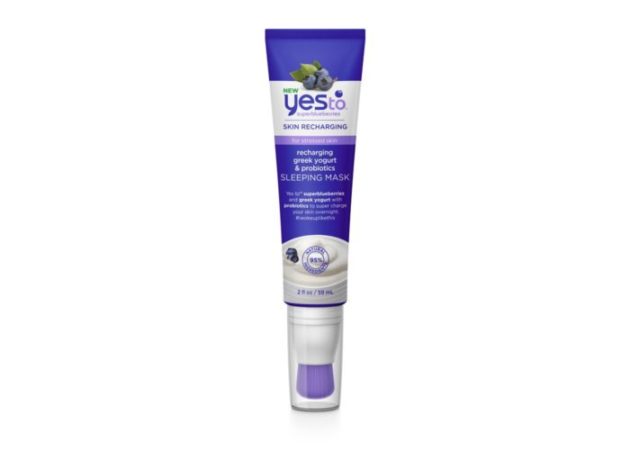 This potent sleeping mask uses probiotics (they don't just come in pill form anymore; you can put them on your face now, too) to help you achieve clear skin. With ingredients like blueberries and Greek yogurt, this lotion hydrates your skin and leaves it looking brighter when you wake up the next morning. The more skincare I have that works its magic while I sleep, the better.
Uncommon Goods Bedside Essentials Pocket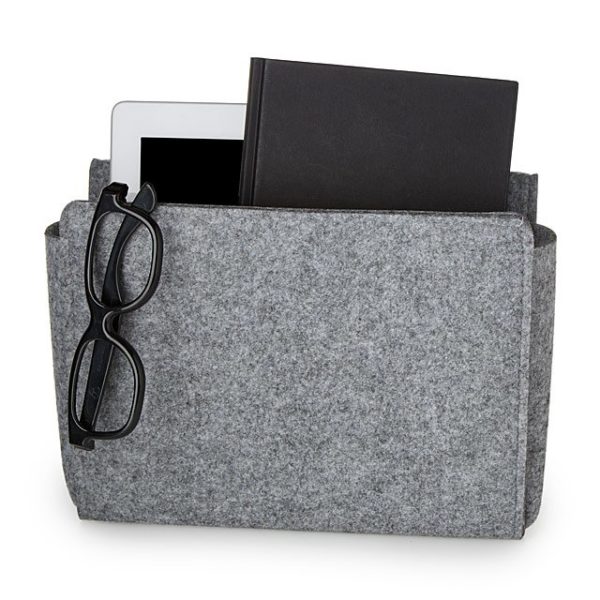 I am that person who sleeps with her laptop, three magazine, four books, a cat or two, lipstick, and a sweater (plus some). My bedroom storage situation is TERRIBLE, and I've already forced my husband to build a few shelves (which now hold all my candles and books and lotions, why did anyone agree to marry me?). This bedside essential pocket acts as a folder for all your shit, though. And I, for one, maybe need two of these genius things.
Boden Ruth Midi Dress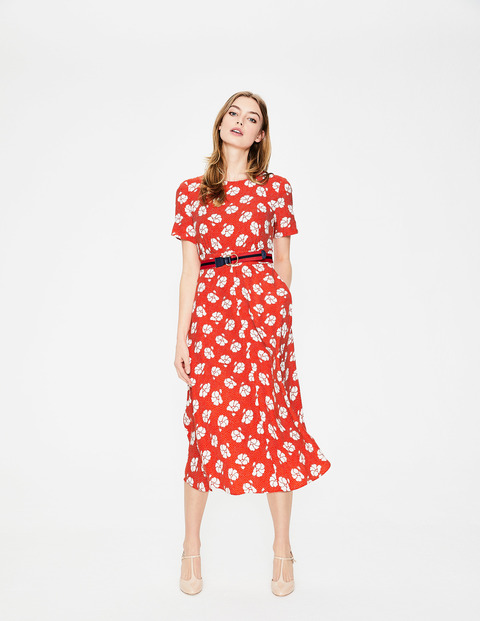 I've been really into bright reds and florals lately. This dress caught my attention the second the page loaded. It's the perfect length and works for any occasion. I'm definitely purchasing it the next time I decide to treat myself to a new dress.
Red Vines Original Red Twists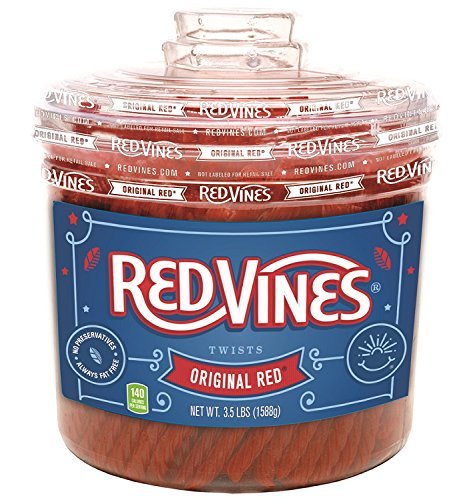 It's National Licorice Day, y'all, so celebrate with this big ol' tub of Red Vines!
Stella & Dot Gemma Off-the-Shoulder Top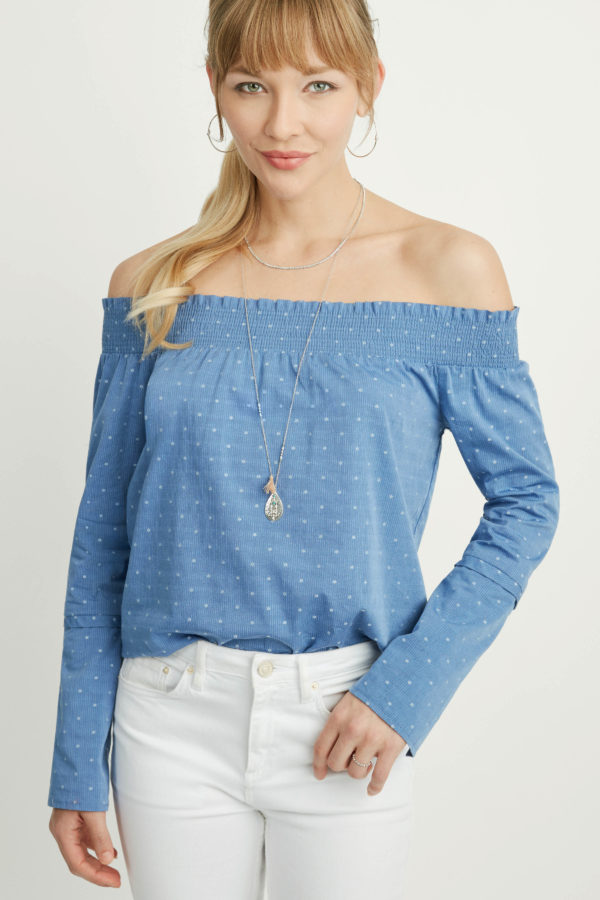 This off-the-shoulder top from Stella & Dot is perfect for April and transitional weather, and it happens to be my favorite shade of blue.
Anthropologie Avena Dish Towel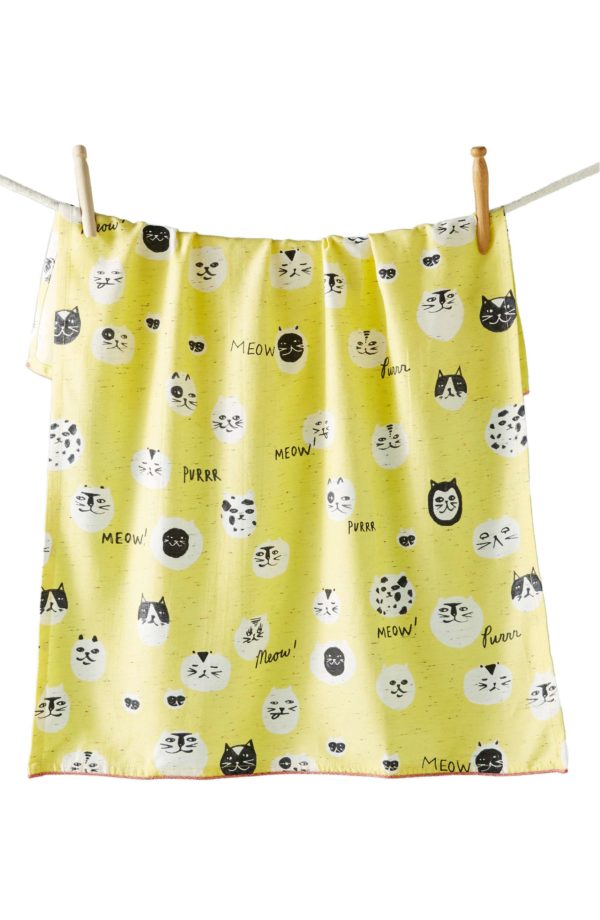 I love Nordstrom's Anthropologie Home offerings. Look at this cute little kitty tea towel!
While every product on Want/Need is hand-selected by HelloGiggles editors, HG may earn affiliate commission on some products.