Walmart released its most popular items this year, and one state has major love for Hot Cheetos
We've reached the holidays, which means all of the end-of-year lists are rolling out with their revelations about 2017. While most of us have already seen lists featuring 2017's highest grossing movies, musical albums, and beauty products, the infographic of Walmart's most popular items is no doubt one of the most bizarre and hilarious end-of-year lists in the game.
Obviously, we're all invested in seeing how our home states play into the larger scheme of purchasing trends (and whether that feels surprising or predictable to us). But also, the Walmart findings for the year give us a unique opportunity to examine the very specific tastes of our neighbors in other states.
At one point, most of us have enjoyed snacking on some BBQ sauce or utilizing the handiness of an eraser, but which states love those products the ABSOLUTE most?! Spoiler: Oklahoma is about that BBQ sauce life, while Illinois stays busy buying erasers (probably to scratch out Rahm Emanuel's name).
While it could be argued that this whole Walmart map is ridiculous enough to inspire its own brand of Americana poetry, we've decided to pick a few of our favorite (the weirdest) top selling products from different states for your perusal.
But first, take a gander at this gorgeous portrait of America.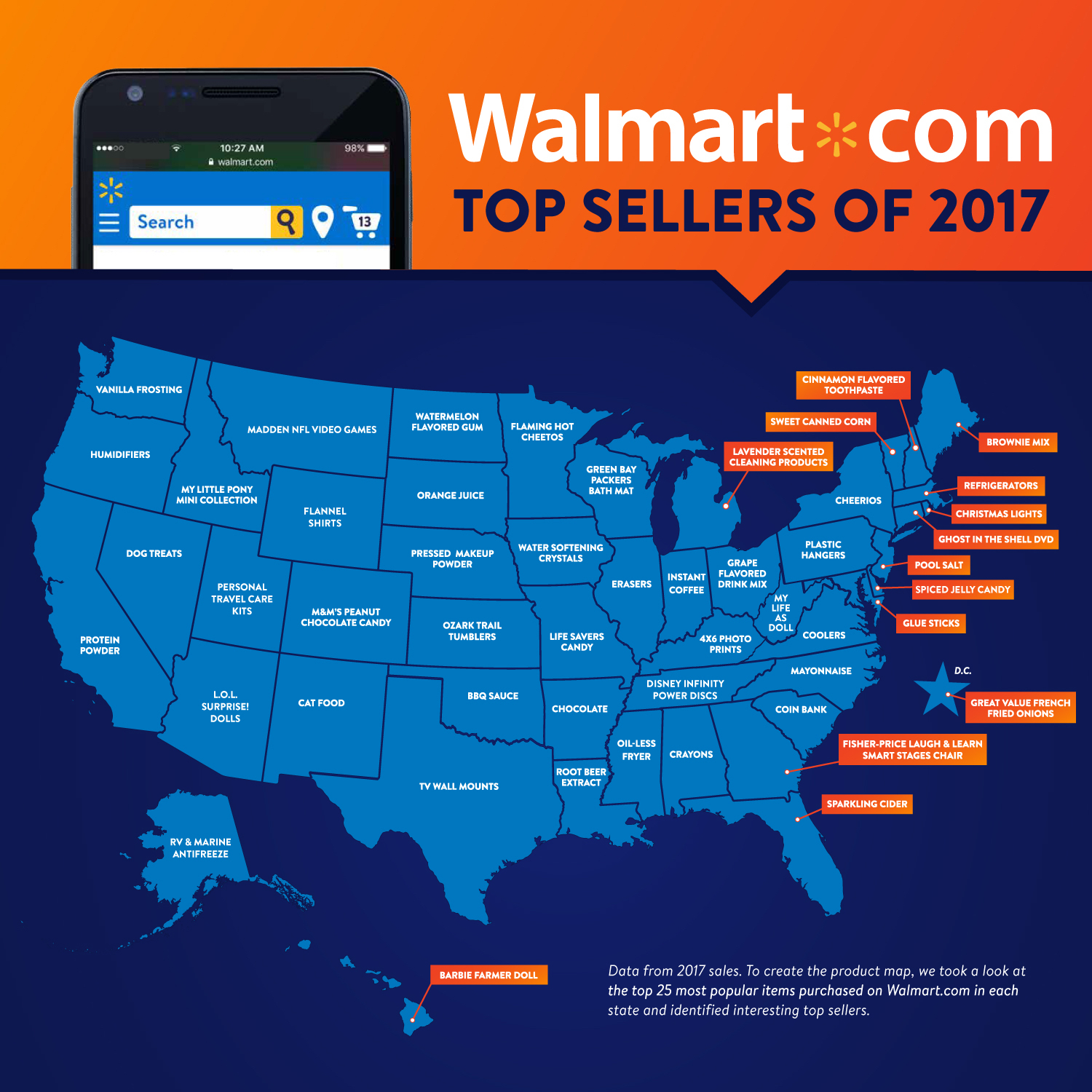 Do you see your state in there doing the most?!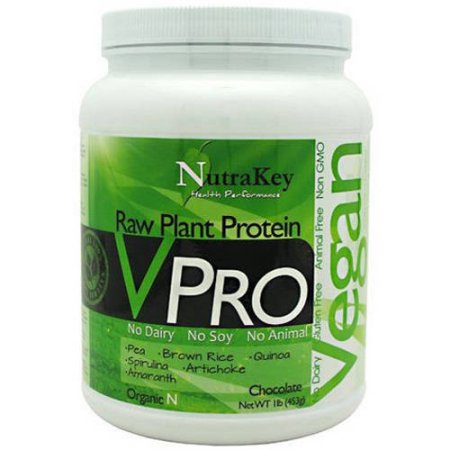 This is certainly one of the less surprising choices, as California has large pockets (the Bay Area and LA specifically) that are fairly health-focused. But it's still pretty funny to think of a state that large collectively buying enough protein powder to top the list. Who knows, though — the bros in Silicon Valley could be pushing up the average for everyone else. The findings specify basic product categories, and not specific brands, so we took the liberty of including one of the solid vegan NutraKey Raw Plant Protein ($17.99).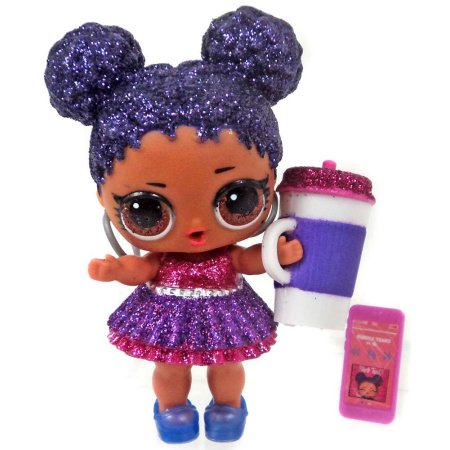 People have kids in all 50 states, so it's not surprising that toys top the charts in some of them. As you can see, the Limited Edition Purple Queen ($64.99) is simply living her best life.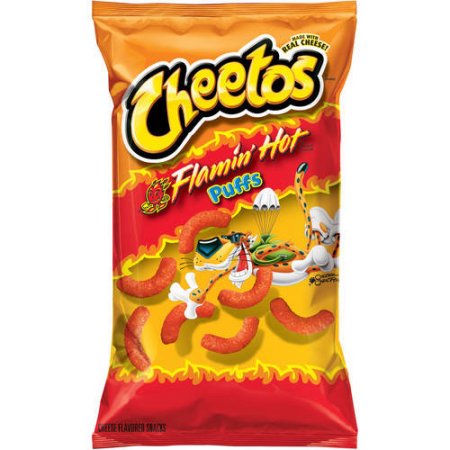 Honestly, we respect this choice. Who can argue with the allure of a spicy, crunchy bag of Flaming Hot Cheetos ($3.83)?! Apparently, the state of Minnesota can't. We know where to stop during our next road trip.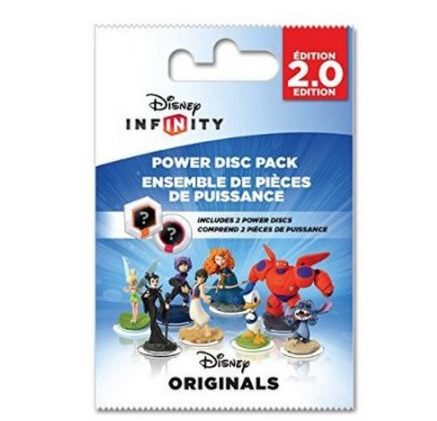 This is another situation in which the hilarity lies in the specificity. There's something both comforting and endearing about the fact that enough Tennessee residents are playing enough Disney Infinity for Power Discs ($1.96) to be the top grossing Walmart item. That IS state unity.
5New York: Cheerios, $3.64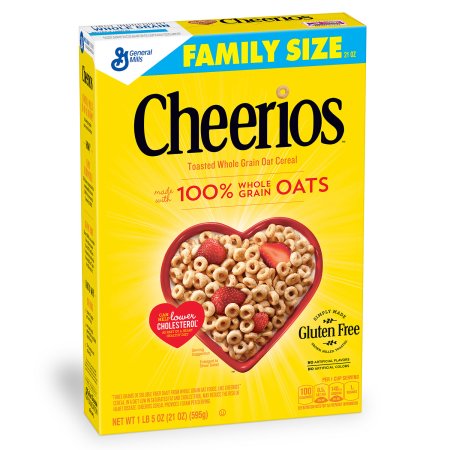 This is surprisingly wholesome for a state that often prides itself on being the center of the universe. But again, who can argue with the timeless breakfast memories triggered by a freshly poured bowl of Cheerios ($3.64)?!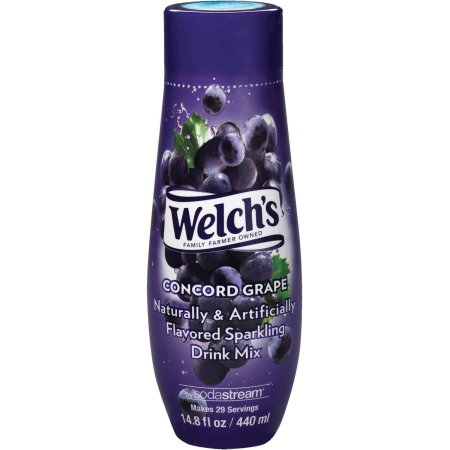 While the infographic doesn't specific which brand of grape-flavored drink mix has captured the hearts of Ohio, we can safely assume the Welch's Grape Mix ($4.95) has made the ranks. This pick sounds wholesome at first but feels more suspicious the more you think about it. After all, grape drink mix is a must-have for college students looking to mix some potent jungle juice. Ohio just might be the place to party.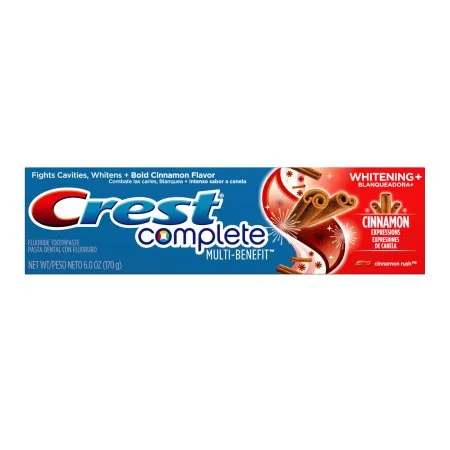 The fact that Massachusetts doesn't JUST have a penchant for toothpaste but has a penchant for Cinnamon Flavored Toothpaste ($3.82) feels hyper-specific. Is this what Harvard kids use to keep a pep in their step during finals week?! We may never know, but it's clear someone's buying this in bulk.
We hope this bit of intel makes you feel a little bit closer to the rest of America — we're a weird bunch of people, but we're all in this together.