Things are NOT looking good for our fave "The Walking Dead" characters this season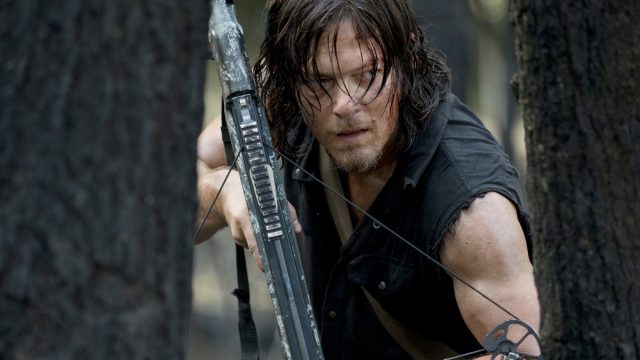 When Season 6 of The Walking Dead midseason finale aired, fans were left on the edge of their seats. Daryl, Abraham, and Sasha were (SPOILER ALERT) confronted by Negan's Saviors, survivors who were separated by a walker horde, and Alexandria was looking less-than-great. Will things turn around for our Walking Dead characters? Not a chance.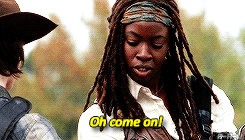 According to co-executive producer Greg Nicotero,
Essentially, fans can expect to see this small screen world expand to reveal what exactly is outside the survivors' camp. This means that characters will have to face additional threats as they maneuver through this dangerous, unknown territory. Specifically, all the different factions they've met along the way may soon converge. And you know what this means?
War. And death. And possibly losing our favorite characters.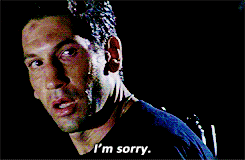 Up until now, The Walking Dead characters have dealt with human-to-human conflict, but not for very long. These threats often disappear shortly after they're introduced, but all that is going to change during the second-half of this season. In the future, there will be more attention paid to these various groups, in terms of politics and confrontation.
"There's some large things that happen to us in the back half [of Season 6]. We don't all survive, and we don't all take it very well, Norman Reedus (who plays Daryl) says.
"We do face the most formidable terrifying threat," Andrew Lincoln (Rick) adds.
From the sounds of it, there are going to be new, highly fascinating storylines on The Walking Dead. But, we're going to have to wait until the rest of the season commences on February 14th to see exactly how it all plays out.
(Based on previous seasons, we're already in mourning.)