Walgreens just launched a beauty rewards program to assist all of our drugstore makeup needs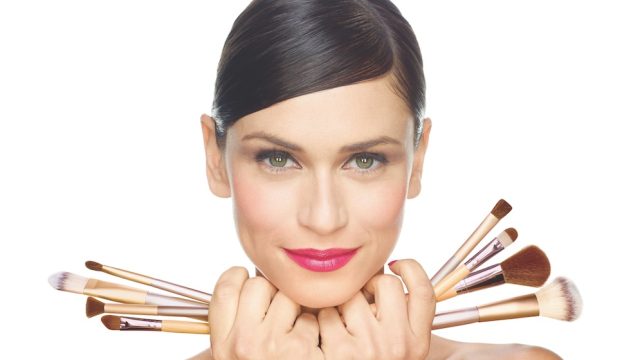 Any dedicated beauty product junkie is well aware that some of the best and most effective beauty products can be found at your local Walgreens, waiting patiently under fluorescent lights for you to notice them. Luckily, for those who prefer to head to the drugstore rather than Sephora for their makeup necessities, Walgreens just launched a beauty loyalty program which promises even more savings!
Those already enrolled in the Walgreens Rewards program can easily join the Beauty Enthusiast program by simply confirming their email address or phone number on the website.
The official email from Walgreens outlines the benefits of their beauty rewards program:
"Sign up is free, and Beauty Enthusiast members will receive 5,000 Balance Rewards points for every $50 spent on cosmetics, skin care, hair care, oral care, grooming, sun care, fragrance and bath product purchases. Beauty Enthusiast members will have opportunities to receive free samples and will get exclusive promotions and coupons, as well as special beauty offers, new product information and expert tips throughout the year."
Wait, so free signup, automatic discounts on beauty and hygiene products, AND free samples?! Yes please!
Basically, joining their new program gives you nothing to lose and everything to gain.
These new deals might ALMOST redeem the horrible lighting at Walgreens, almost.