Wait, what? This girl's hair insanely changes color when she flips it over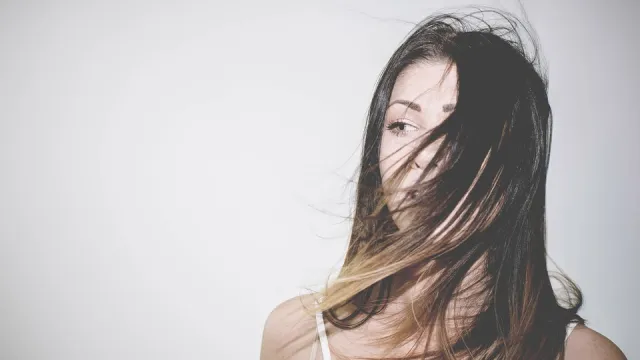 The best place to go for GIFs of incredibly awesome hair inspiration? Reddit, probably. And Reddit (and user "Achoo_Gesundheit" in specific) totally delivered today, after posting an incredible photo of hair that literally changes before our very eyes.
Watch and observe.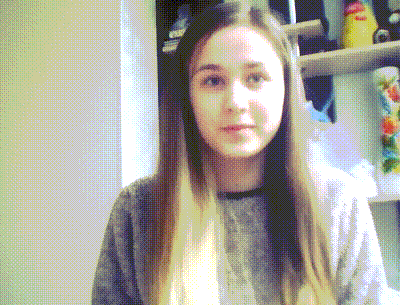 Seriously. It's mesmerizing and totally flawless. And it's the perfect inspiration for those who can't decide whether to stick with a brunette color, or switch over to a bright summer blonde. Elle refers to it as "top deck hair," and it's probably the best way to describe it — one color dominates the top, and the bottom is something totally different. Magic!
Of course, Reddit responded to this amazing GIF in a hilarious way.

That free sample line idea is definitely giving us some ideas…
2016 has been an incredible year for hair in general — we've seen mermaid hair, rainbow bangs, dip-dye, and so much much. It seems like a lot of us are embracing fun colors and hues. One of the great things about top deck hair? It's  the perfect way to keep things office-professional, while still being able to release your inner wild child.
After watching this GIF a billion times, you might just want to make a spontaneous hair appointment with your stylist. We can't blame you.