The Waif from "Game of Thrones" dyed her hair pink and it's so pretty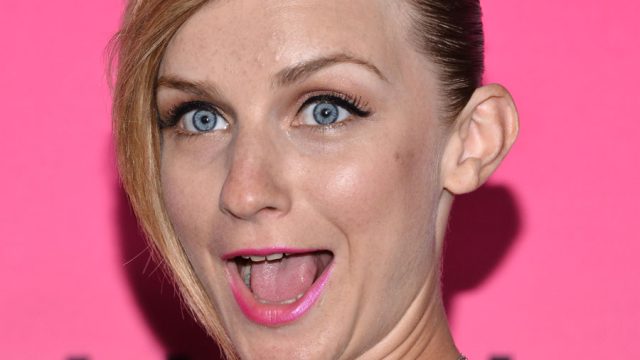 Although the Waif from Game of Thrones only lasted two seasons, her impact on the show is permanently burned into our minds. In fact, we'll never forget how things WENT DOWN between her and our forever hero Arya Stark in "No One."
Bye, Waif.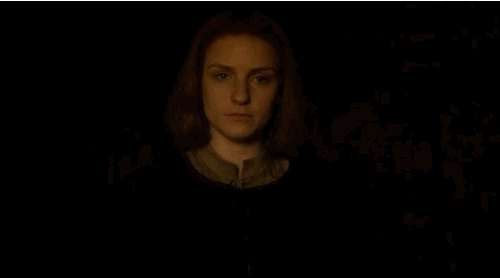 And while Game of Thrones continues to march on towards the inevitable end (uuuuugggghhh), and all the stars continue to do their part in contributing to one of the greatest shows ever, some of the ~lost but not forgotten~ cast members have carried on to live their best lives.
Since her turn as the Waif on Thrones, talented actor Faye Marsay continues to impress like the many-faced goddess that she is. She's starred in the British TV mini-series Love, Nina and even appeared in cult hit Black Mirror.
Faye in Love, Nina.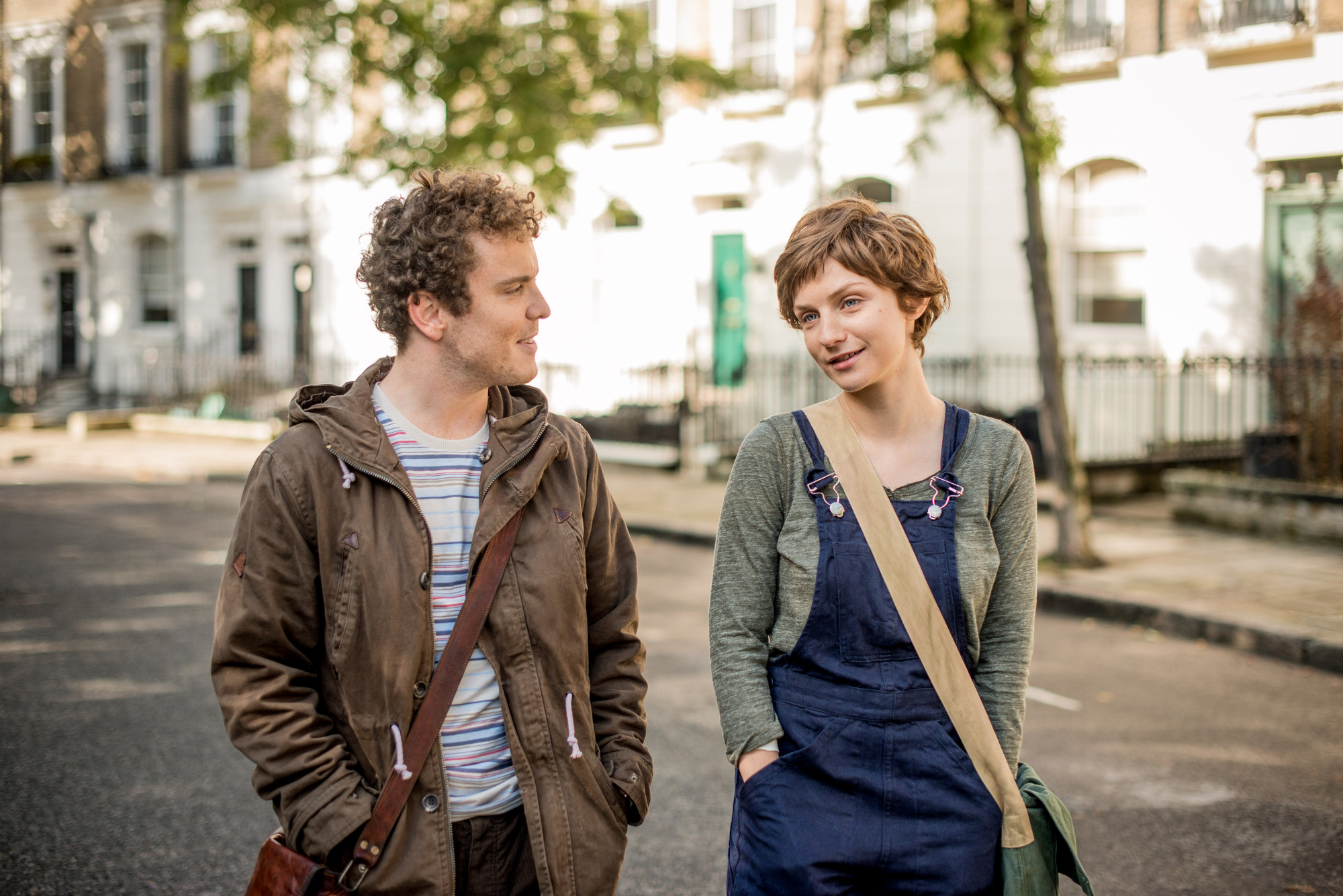 And outside of acting, Faye continues to slay the ~style~ game, too. In fact, she just dyed her hair a really beautiful color…
…PINK!
This shade is just SO PRETTY! Oh, and we're also diggin' her adorable beanie.
Of course, Faye is no stranger to glam hair looks.
Check out this awesome 'do she sported at Comic-Con earlier this year.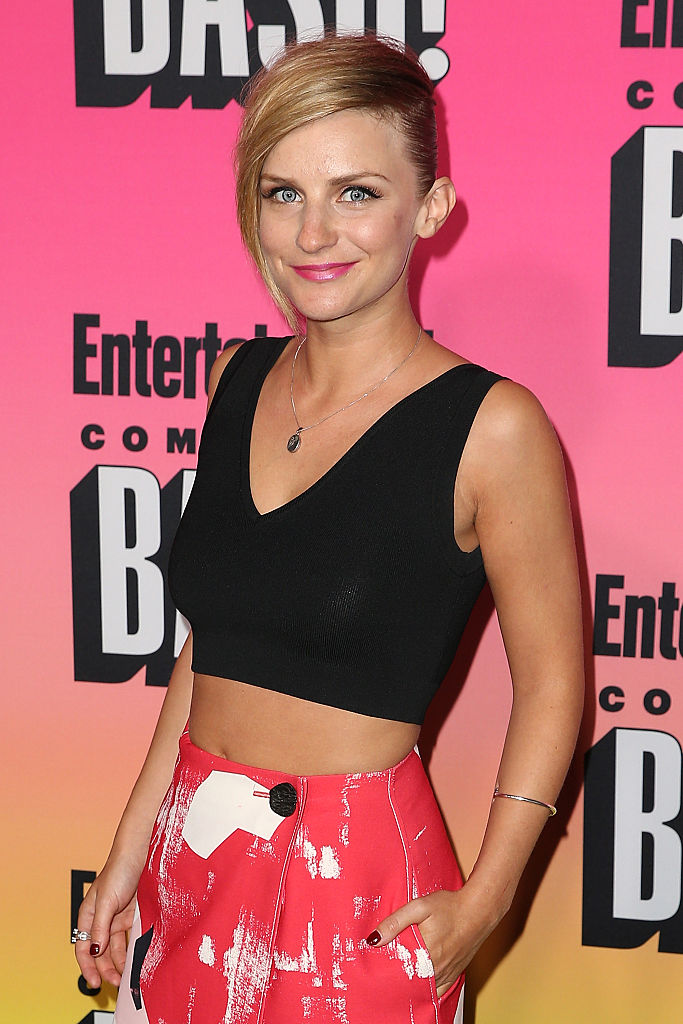 Oh, and that outfit? A+++
And let's not forget how sleek and gorgeous her darker bob looked at the Game of Thrones Season 6 premiere.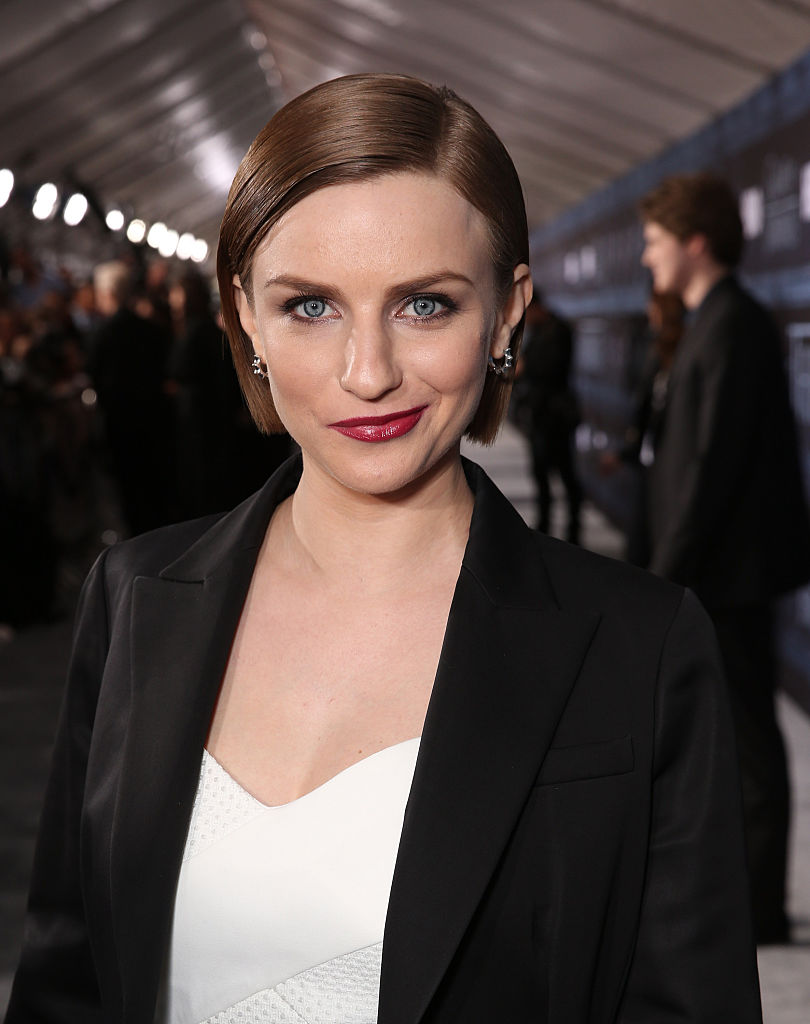 Love, love, love.
We're sorry we won't get to see you again on Thrones Faye! Unless, of course, a girl decides to use another girl's face…